47

Mick Schumacher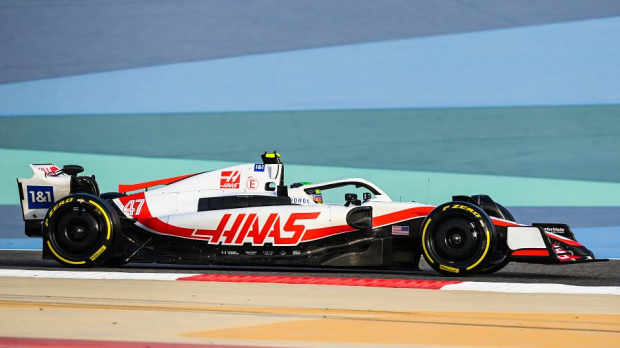 Place of birth:
Vufflens-le-Château
Date of birth:
22 march 1999 (23 yr)
Nationality:

Germany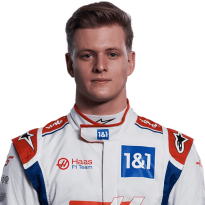 Biography of Mick Schumacher
Mick Schumacher's Career


Being the son of one of the greatest racing drivers of all time would be a burden too heavy for most but Mick Schumacher has handled his family name superbly.

In 2018, the German dominated the second half of the European Formula 3 championship to clinch the title in his second year with Prema, earning a call up to Formula 2 for 2019.

With the same team, Schumacher finished his inaugural year in the championship 12th in the standings with a single win to his name but plenty of experience gathered ahead of his secondary assault.

Just like he did in F3, his championship year would come at the second attempt. A model of consistency, Schumacher finished the season with just two wins but added an extra eight podiums to his name. The championship victory was enough to get the phone call from Haas for a 2021 F1 seat.

With the team not updating the VF-21 throughout the year, Schumacher took his rookie season as a year of learning ahead of what he hopes to be a long and successful career.

The German vastly outperformed team-mate Nikita Mazepin across the season, with his qualifying performance in Turkey, in particular, providing optimism for his future.


Net worth Mick Schumacher
Mick Schumacher's Net Worth


As always, the contract details between a driver and a team are not made available to the public, but Schumacher is believed to be worth between £3 million to £5 million, with backing provided by the Ferrari Driver Academy, Deutsche Vermögensberatung and Under Armour.


Mick Schumacher's Helmet


The predominant colour of Schumacher's racing helmet is a fade of luminous yellow and green, with a German flag accented at the rear of the design. The top of the helmet design is reminiscent of the design worn by father Michael - a starry pattern.