11

Sergio Pérez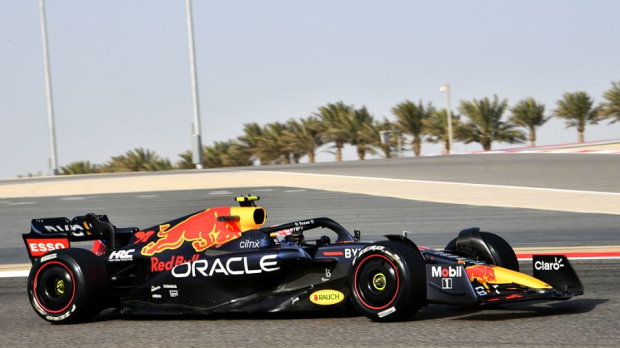 Place of birth:
Guadalajara
Date of birth:
26 january 1990 (32 yr)
Nationality:

Mexico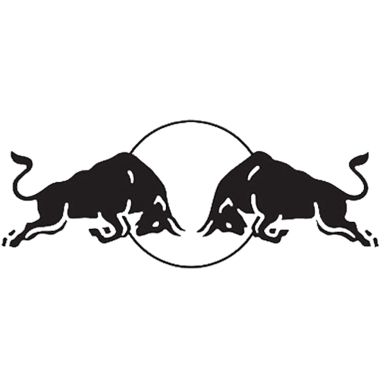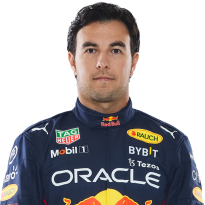 Biography of Sergio Pérez
Sergio Perez's F1 Career


Perez is currently racing in his 11th F1 season and is one of the most experienced drivers on the grid.

The Mexican made his debut in 2011 with Sauber after finishing runner-up in the previous year's GP2 Series.

Perez's first season was a strong but complicated one with Sauber disqualified from the season-opening race for running an illegal rear wing and the Mexican suffering a concussion in Monaco which ruled him out of the following race in Canada.

An even stronger second season, which included three podium finishes, caught the eye of McLaren and Perez joined the team in 2013.

Sadly, the dream move turned out to be more of a nightmare with McLaren at the start of a downwards spiral. So poor was his year, that Perez finished one place lower in the standings and on considerably less points than he had scored with Sauber in the previous campaign.

Perez was on the move again for 2014 and began a seven-year relationship with Force India and played an integral role in keeping the team alive when financial troubles hit in 2018.

During his time at Force India/Racing Point, Perez six podiums and took the team's first race victory, the win coming at the 2020 Sakhir Grand Prix, his penultimate race for the team.


Sergio Perez's Red Bull career


For 2021, Perez replaced Alex Albon at Red Bull where he partnered Max Verstappen. The move was a justifiable reward for his consistently strong performances in recent years.

In his first year with Red Bull, Perez performed well, if not spectacularly.

A first win with the team came in Baku with further podiums ensuring Red Bull made the right decision to sign the Mexican.

His defence of Hamilton at the final race of the season led Verstappen to call Perez a "legend". Perez will remain with the team for 2022.


Net worth Sergio Pérez
Sergio Perez's Net Worth


A driver's contract with a team is, of course, confidential information but Perez's contract is believed to be worth in the region of £5 to £5-6 million, although the Mexican is also backed by a number of personal sponsors.


Sergio Perez's Helmet


Perez's helmet design changes according to his team and sponsors of the time.

Therefore, for his maiden season with Red Bull Racing, his design is largely dominated by the logo of the energy drinks giant, with Perez's classic flashes of luminous yellow accompanied by red and green stripes as a nod to his native Mexico.