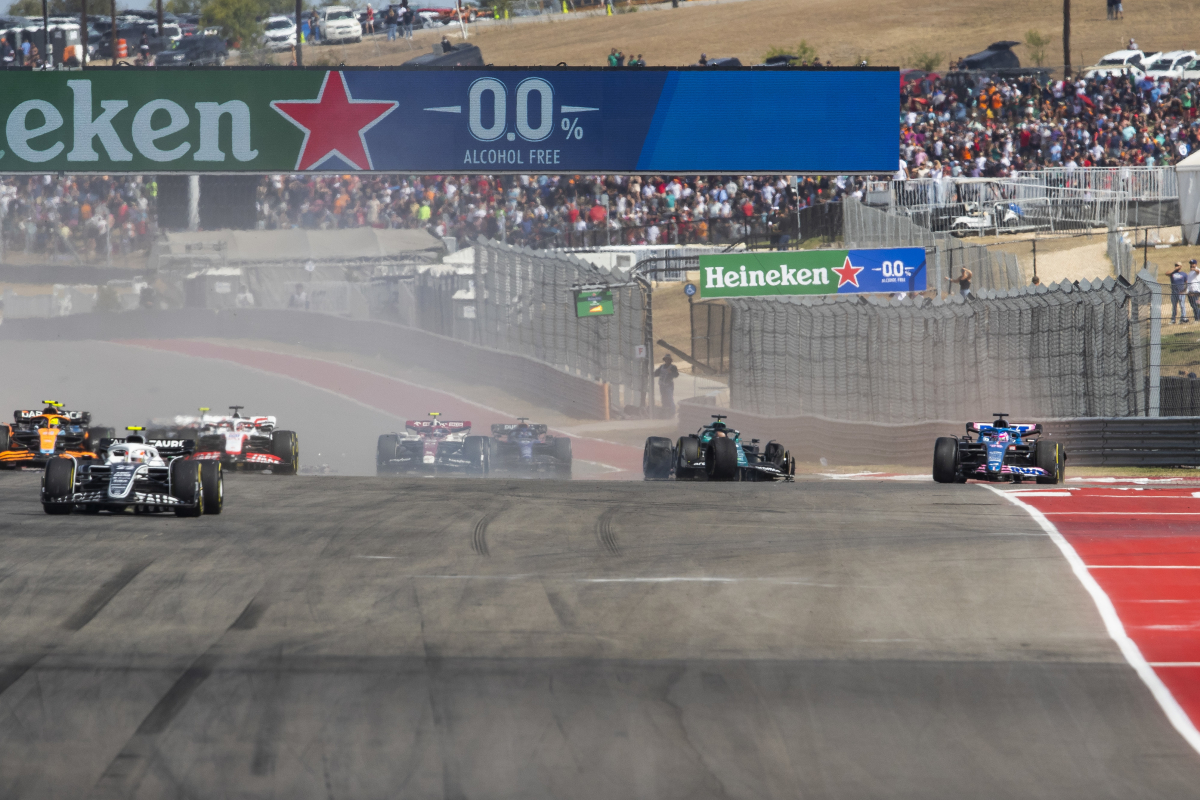 Social media vol onbegrip na straf Alonso: "Formule 1 is tegen Alonso"
Social media vol onbegrip na straf Alonso: "Formule 1 is tegen Alonso"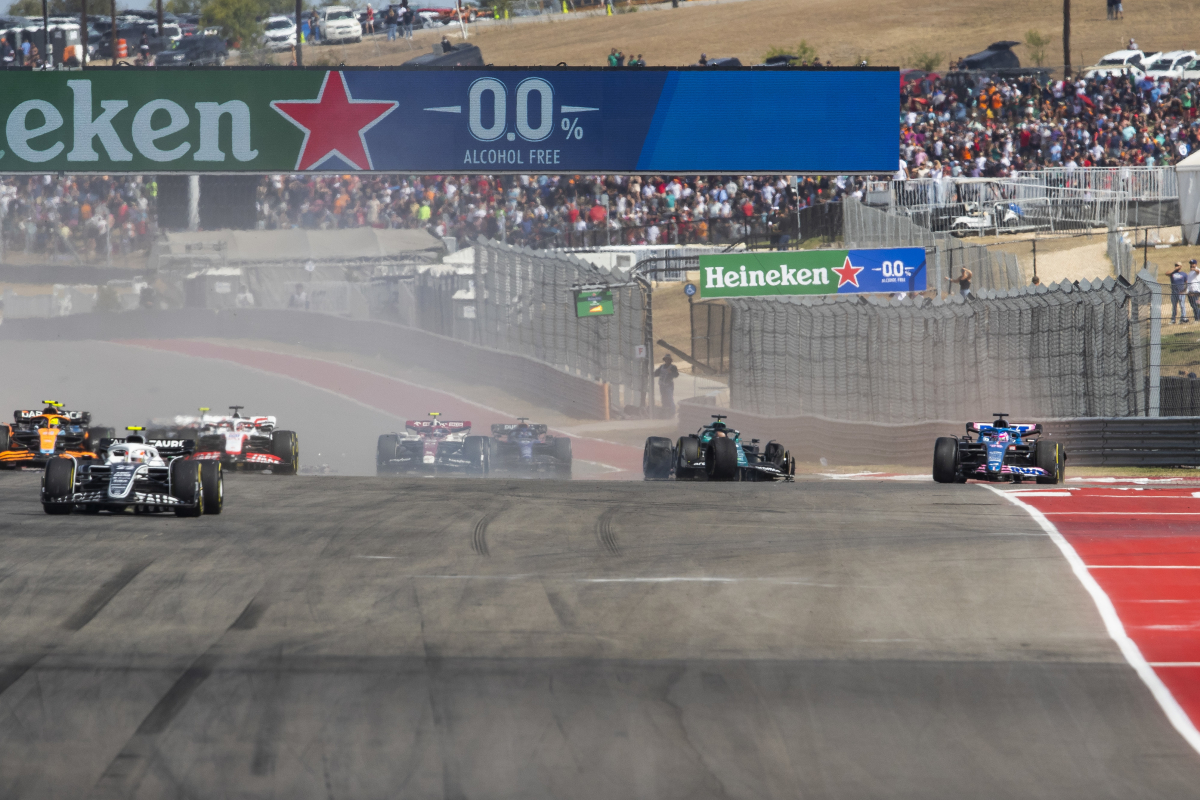 Fernando Alonso heeft na afloop van de Grand Prix van de Verenigde Staten een stop en go-penalty gekregen, in totaal telt de wedstrijdleiding zo'n dertig seconden bij de tijd van de Spanjaard op. Daardoor is de tweevoudig kampioen uiteindelijk als vijftiende afgevlagd en dat terwijl hij na een veelbewogen rit als zevende over de streep kwam.
Het heeft allemaal te maken met de toekomstig teamgenoot van Alonso bij Aston Martin, Lance Stroll. De twee heren kwamen elkaar tegen op Circuits of the Americas, waarbij de Canadees het pad van de Spanjaard blokkeerde tijdens een inhaalpoging, het tafereel eindigde voor Stroll in tranen, maar Alonso kon na het vervangen van zijn voorvleugel verder racen. In de ronden erna viel de spiegel van de Spanjaard van zijn auto, het was gevolgschade van de botsing en de stewards hebben besloten dat de Alpine niet veilig was om verder te racen en delen daarom de straf uit. Tijdens de race heeft de wedstrijdleiding echter niet ingegrepen en voor Alpine is er daarom genoeg reden voor een protest en tijdens het raceweekend in Mexico krijgt het verhaal nog een staartje.
Straf
Ondanks dat de partijen nog niet met elkaar zijn uitgesproken is de straf al uitgedeeld en op social media is er maar weinig begrip voor de actie van de FIA.