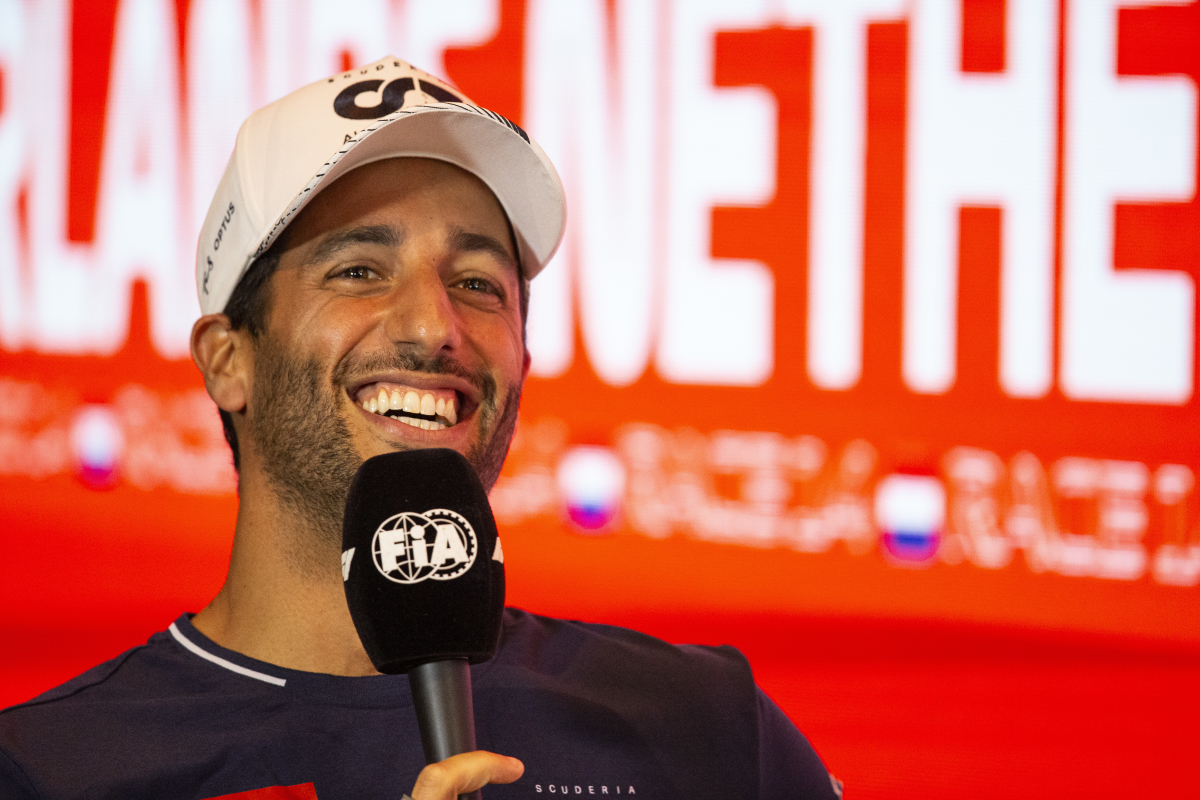 F1 News Today: Decision made over Ricciardo return as Hamilton and Russell feud hots up and Perez is savaged
F1 News Today: Decision made over Ricciardo return as Hamilton and Russell feud hots up and Perez is savaged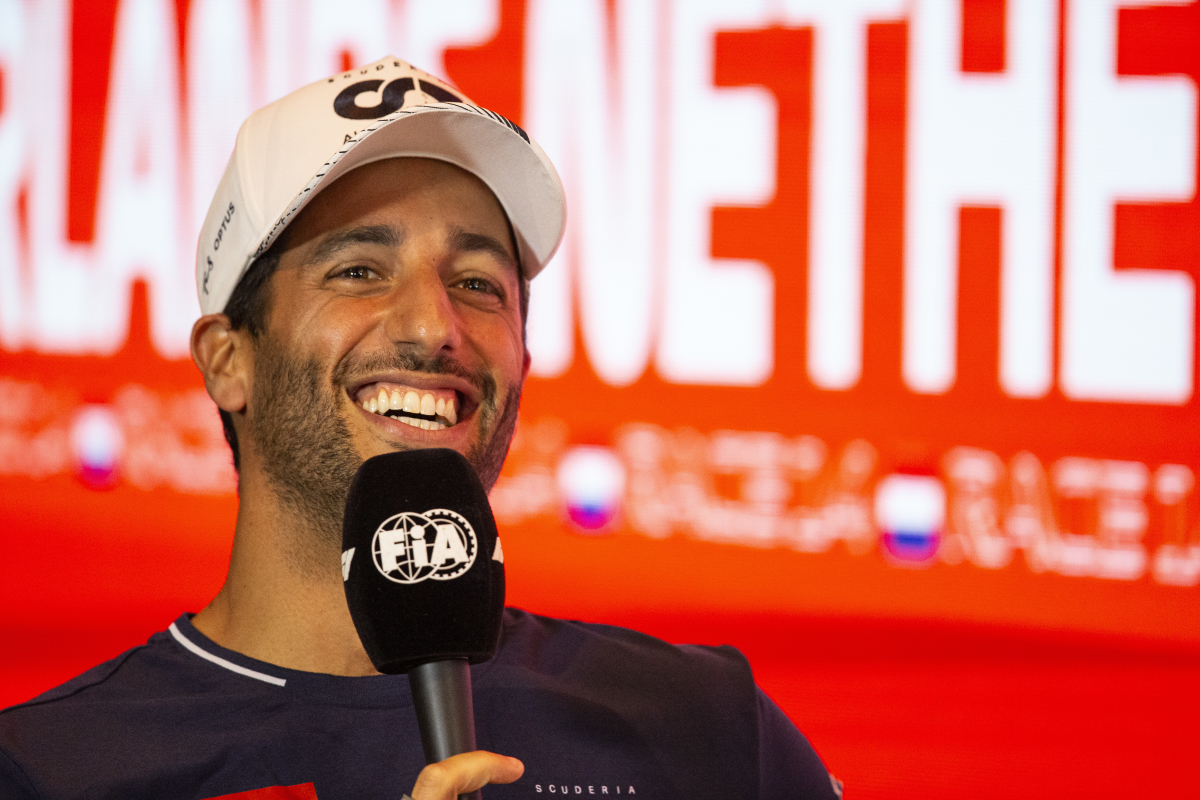 AlphaTauri have confirmed that Daniel Ricciardo will return to the Formula 1 grid this weekend at the US Grand Prix.
➡️ READ MORE
Red Bull man adamant he won't be sacked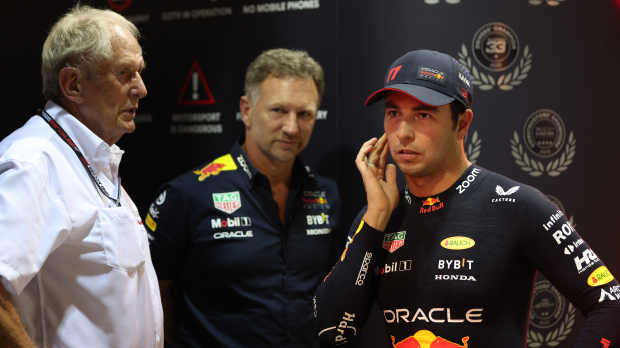 Red Bull advisor Helmut Marko has said that he will "decide when and how to stop", after speculation that he may be forced out of the door by the team.
➡️ READ MORE
Horner responds to rumours of Red Bull F1 feud with Marko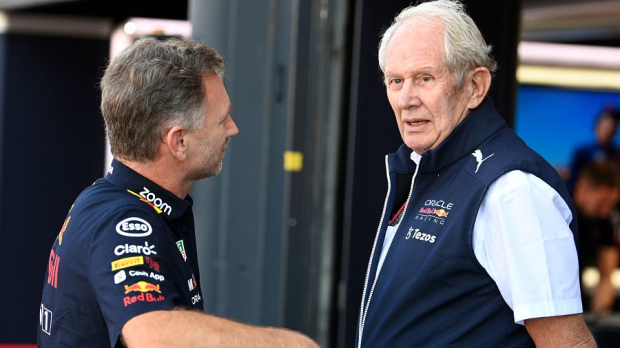 Christian Horner has firmly rebuffed accusations of his involvement in any move to oust Helmut Marko from Red Bull, stressing the significant role the senior advisor has played in his own career.
➡️ READ MORE
Ricciardo told what he must do to earn Red Bull move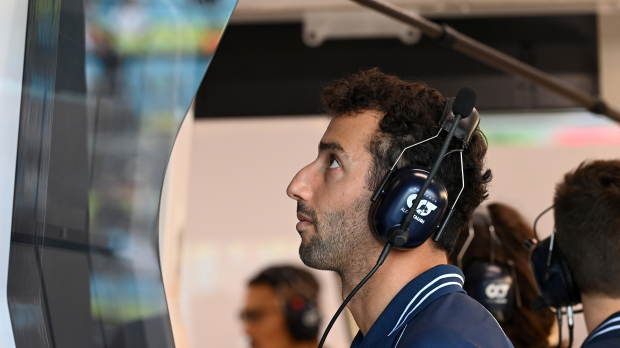 Nico Rosberg has suggested that the chance of Daniel Ricciardo winning another F1 race is "remote" as the driver attempts to take a step up on the grid.
➡️ READ MORE
Hamilton's conflict with Russell 'heating up', F1 champion warns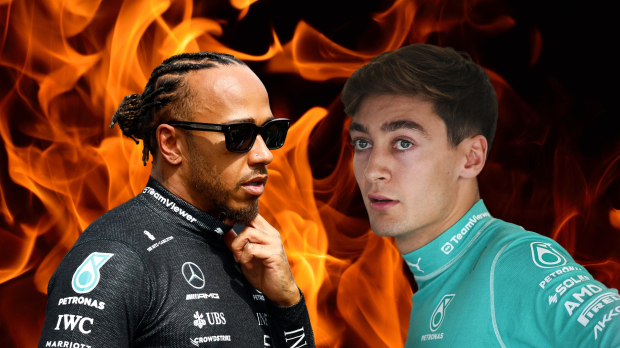 Former Mercedes driver Nico Rosberg has weighed in on how the conflict between Lewis Hamilton and George Russell is "heating up" during Toto Wolff's temporary absence from the grid.
➡️ READ MORE
Stroll pins blame for Aston Martin struggles on key problem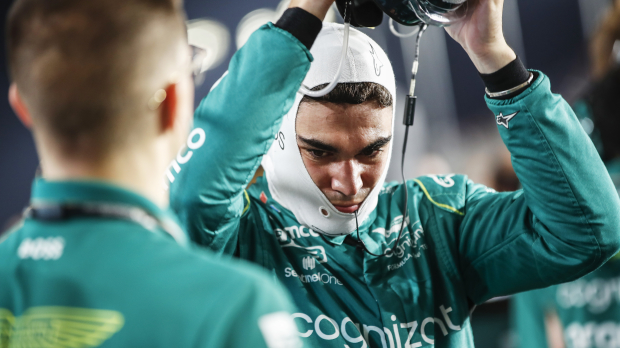 Aston Martin's Lance Stroll has said that recent upgrades to increase the AMR23's downforce have caused the car to be less stable at the rear and "trickier to drive".
➡️ READ MORE
Perez slammed by F1 legend for 'letting fans down'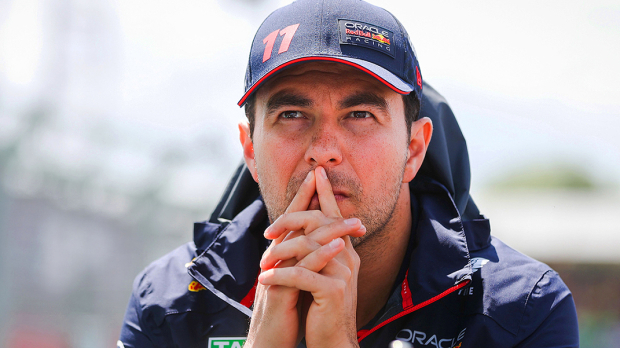 Nico Rosberg expressed his disappointment with Red Bull's Sergio Perez, stating that he felt the Mexican made it 'too easy' for Max Verstappen to clinch the 2023 Formula 1 world title.
➡️ READ MORE
F1 rival admits Hamilton mistake had 'big consequences' for Mercedes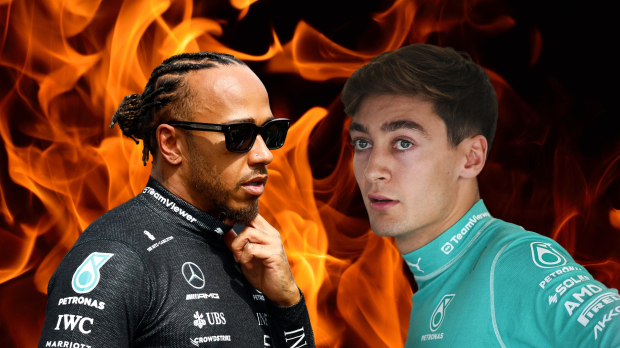 Former Formula 1 world champion Nico Rosberg has said that Lewis Hamilton 'miscalculated' his move on George Russell at the start of the Qatar Grand Prix, leading to 'big consequences'.
➡️ READ MORE
Former F1 champion delivers warning over Ricciardo return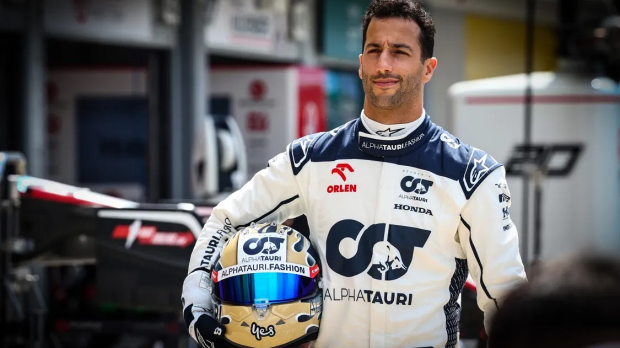 Nico Rosberg has said he does not think it will be 'easy' for Daniel Ricciardo to return to F1 racing this weekend after being out for five weeks with a broken hand, as he assessed the performance of Liam Lawson in the Australian's place.
➡️ READ MORE
Hamilton finally gets victory over Verstappen in 2023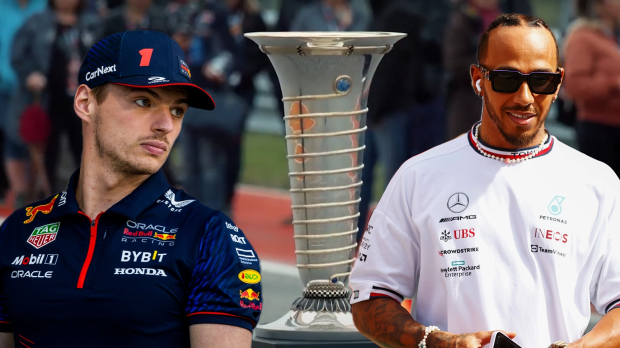 Seven-time F1 champion Lewis Hamilton has been ranked seventh in SportsPro's annual list of the worlds' 50 most marketable athletes, three spots ahead of his arch rival and current champion Max Verstappen.
➡️ READ MORE
Horner feared Ricciardo would suffer long-term damage in Qatari comeback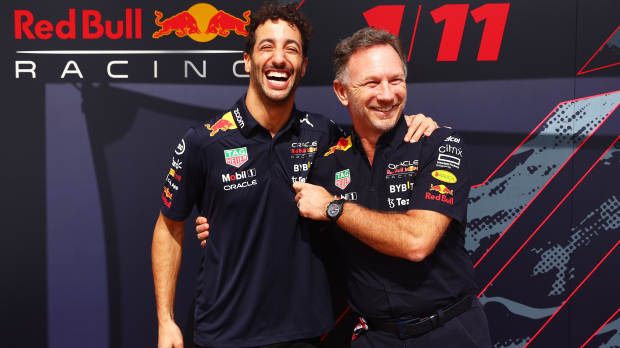 Red Bull boss Christian Horner has said that he is glad Daniel Ricciardo did not make a return in Qatar after the humid conditions caused multiple drivers to suffer throughout the race.
➡️ READ MORE
New reports claim Stroll's mother could lead HUGE F1 decision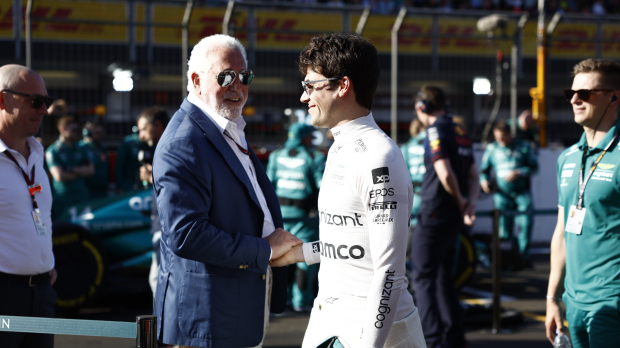 Speculation over Lance Stroll's future in Formula 1 is mounting, with reports now suggesting that the Canadian's mother, Claire-Anne Stroll, is eager for the 24-year-old to call time on his racing career.
➡️ READ MORE
F1 team unveil star-studded investor line-up including Taylor Swift romance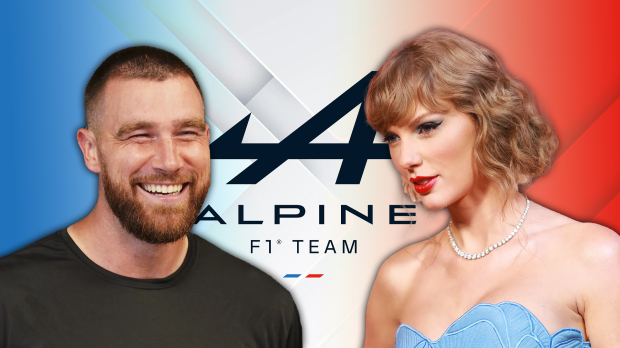 Formula 1 has always been a sport that attracts the rich and famous, with many a celebrity in attendance at various grands prix across the season.
➡️ READ MORE
Sky F1 pundits debate controversial proposal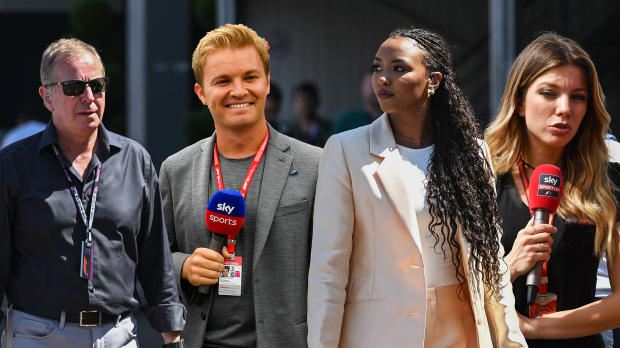 Following the news of the FIA's approval over Andretti Global's bid to enter F1 as a new team, Sky Sports F1 pundits Nico Rosberg and Naomi Schiff discussed the possible pros and cons of an 11th team in the sport.
➡️ READ MORE