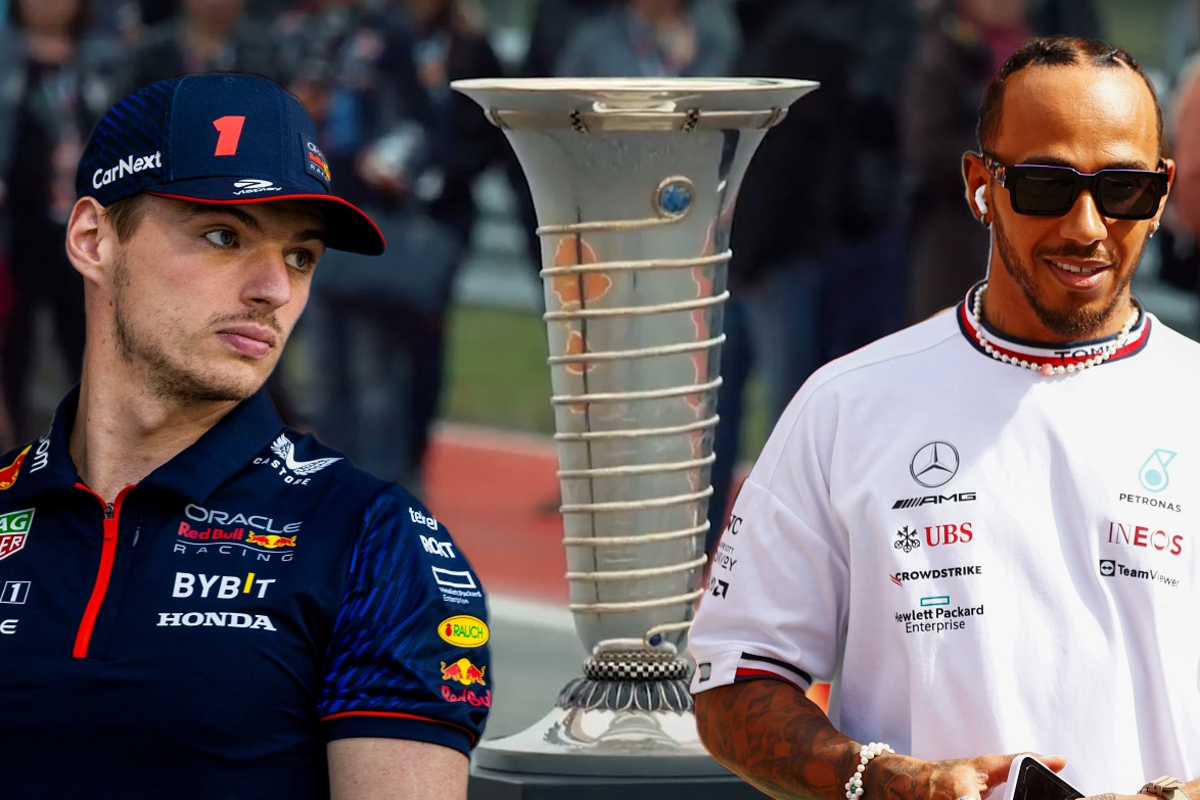 Hamilton finally gets victory over Verstappen in 2023
Hamilton finally gets victory over Verstappen in 2023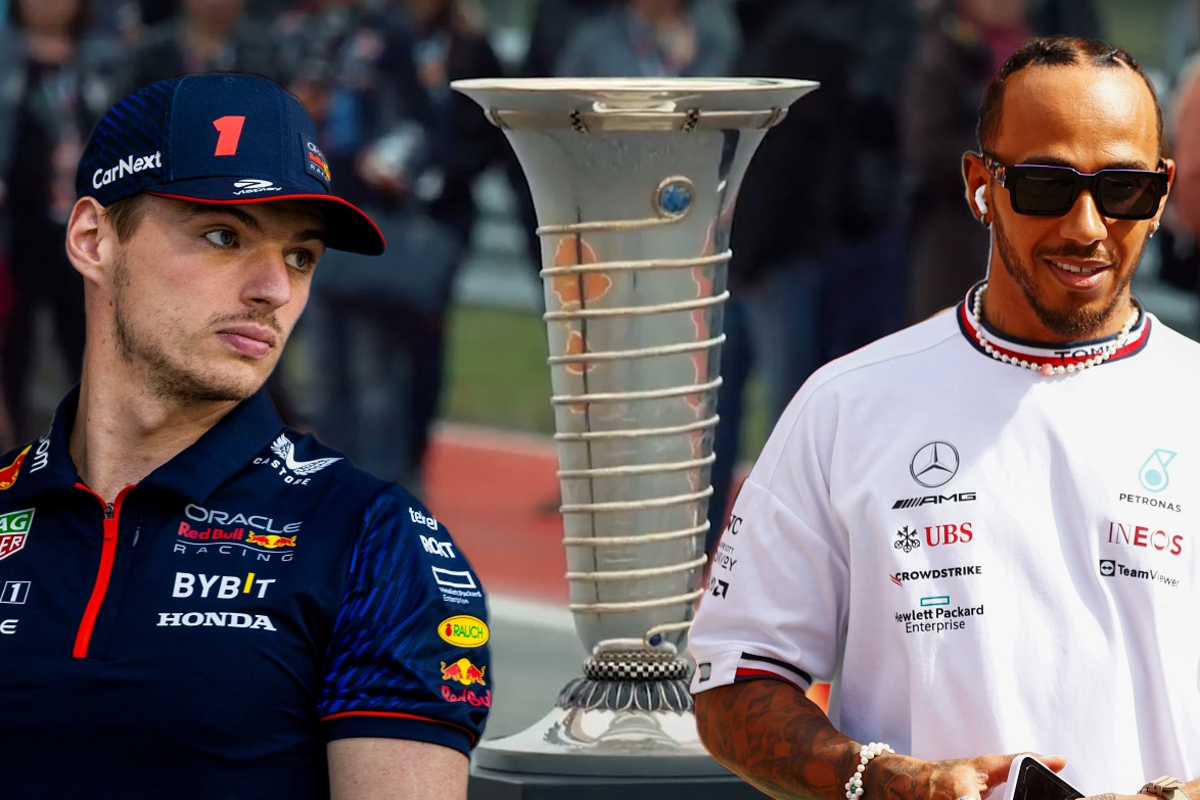 Seven-time F1 champion Lewis Hamilton has been ranked seventh in SportsPro's annual list of the worlds' 50 most marketable athletes, three spots ahead of his arch rival and current champion Max Verstappen.
It has been a while since Hamilton has been able to finish ahead of Verstappenon track, with the British driver's last F1 victory coming almost two years ago in the 2021 Saudi Arabian Grand Prix. Since then, his Dutch rival has been in a league of his own, winning 29 races and a further two drivers' titles.
However, in the world of sports marketing Hamilton still remains ahead of the Red Bull driver, but only just. In 2022's list, Hamilton ranked an impressive third with Verstappen all the way down in 33rd. The Dutchman's continued recent F1 success has seemingly played a big part in him rising 23 places to edge into the top ten.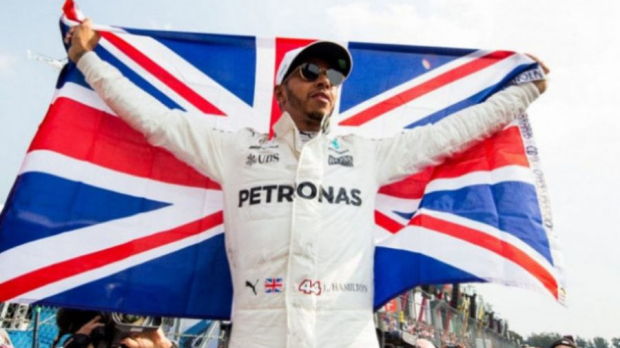 Regardless, the long-standing relevance of Hamilton to the sport proves that the 38-year-old will remain F1's most important driver until he retires. Another veteran, 36-year-old Lionel Messi, tops the ranking for the second time.
READ MORE: Norris told to 'push' for McLaren exit with shock move to rival team
F1's other nominees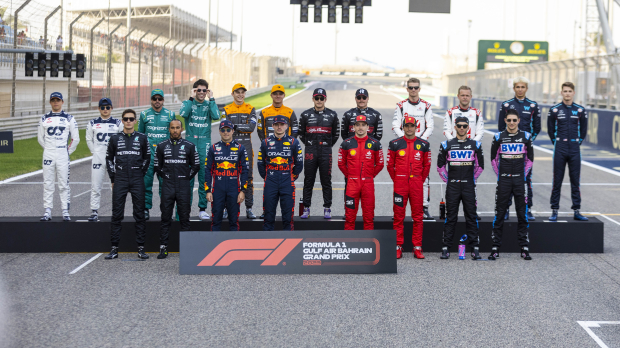 Outside of the two drivers to have most recently dominated F1, there are a couple other contenders who have made their way into the top 50 most marketable athletes for the 2023 edition.
McLaren's Lando Norris continues to ride the wave of growing stardom, as the young Brit appears on the list for the first time in 25th, two spots ahead of Cristiano Ronaldo. One spot behind the Portuguese footballing great comes Ferarri's main man Charles Leclerc in 28th. The Monegasque has unfortunately dropped three spots from his previous appearance in 2022, but remains one of only four F1 drivers on the updated list.
While having four Formula 1 drivers a part of the 50 most marketable athletes is commendable, there are two drivers who have seemingly lost stock after being listed last year. Both George Russell (35th) and Sergio Perez (36th) featured in 2022, but have fallen outside of the top 50 for 2023. This is most likely because of their stunted performances throughout the current season.
READ MORE: F1 champion slams Ricciardo with brutal 'smiling' claim