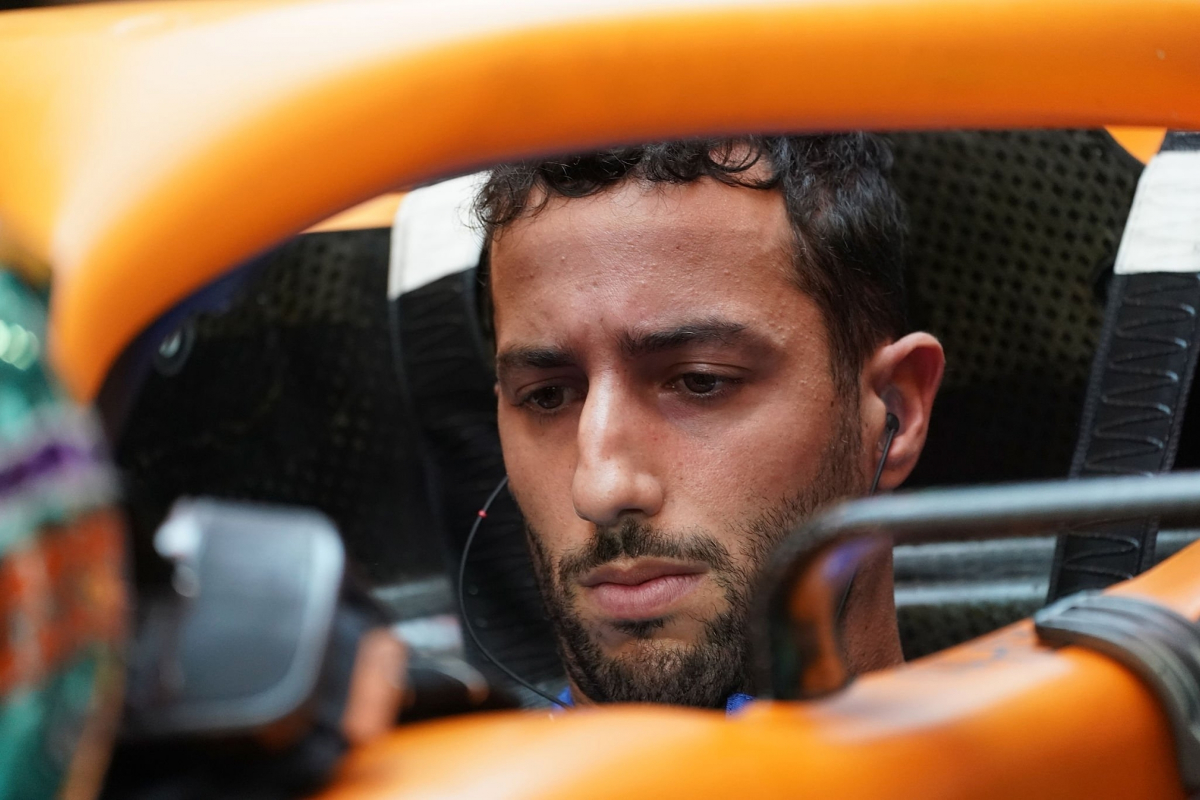 F1 champion slams Ricciardo with brutal 'smiling' claim
F1 champion slams Ricciardo with brutal 'smiling' claim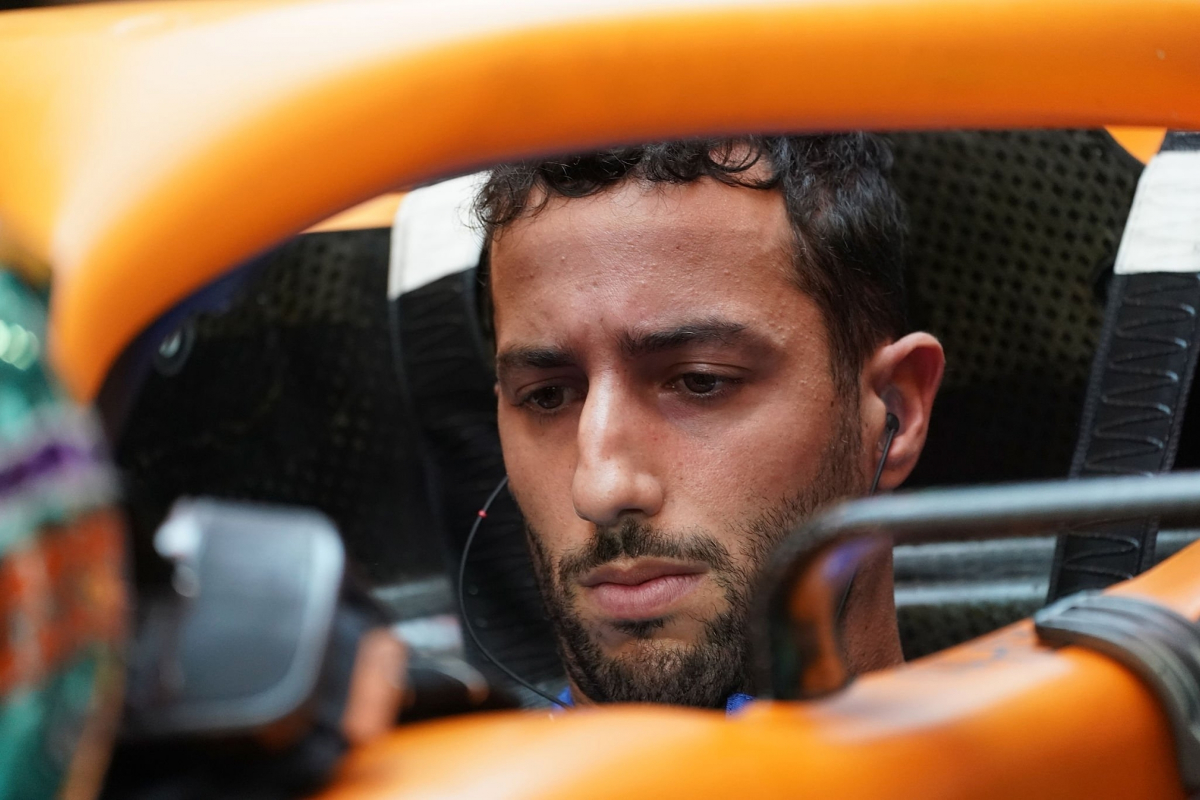 1997 Formula 1 world champion Jacques Villeneuve has taken aim at Daniel Ricciardo, claiming that the Australian is only in the sport to 'smile in commercials'.
After Nyck de Vries' mid-season departure, Ricciardo returned to F1 after a brief hiatus following his exit from McLaren.
Now at AlphaTauri, the Honey Badger is aiming to demonstrate exactly what he has to offer, with one eye on becoming Max Verstappen's team-mate at Red Bull in 2025.
Away from racing, Ricciardo is scarcely seen without a smile on his face. The infectious energy of the 34-year-old has made him one of the more popular members of the grid.
Yet according to Villeneuve, Ricciardo is not as good a driver as some of his rivals due to his seemingly carefree attitude.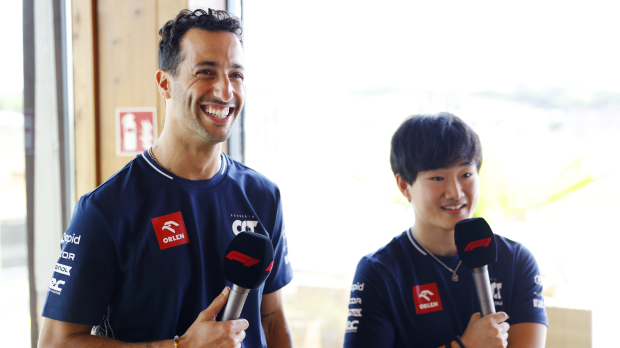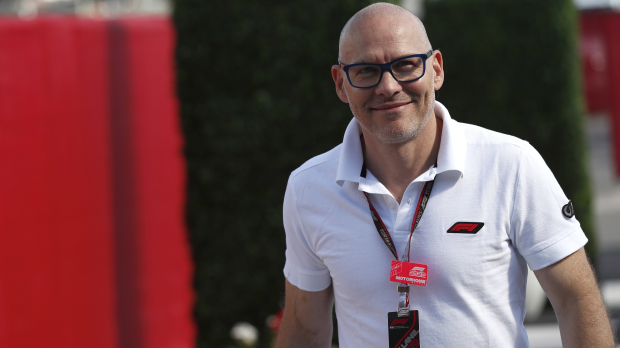 Villeneuve slams Ricciardo
"I love seeing what Carlos Sainz is doing. I admire Fernando Alonso because he is hungry," he told Gazzetta dello Sport. "It's the difference that a great driver makes.
"I would ask kids who want to be drivers today – do you want it out of passion or because you want to be like Daniel Ricciardo, smiling in commercials?"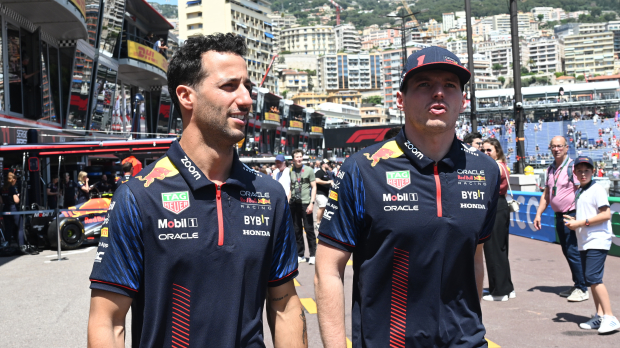 "Max Verstappen is unbeatable," he added. "You cannot say that Red Bull cannot be beaten, Verstappen is the unbeatable.
"His strength is that he was never a child. He was already an adult when he was young. He was made a champion by a father who was very hard on him. That means Max doesn't have a weak spot."
Despite being on the sidelines through injury since the Dutch Grand Prix, Ricciardo has confirmed he is set to return at the upcoming United States Grand Prix next weekend.
READ MORE: Ricciardo hits back at key F1 driver 'misconception'