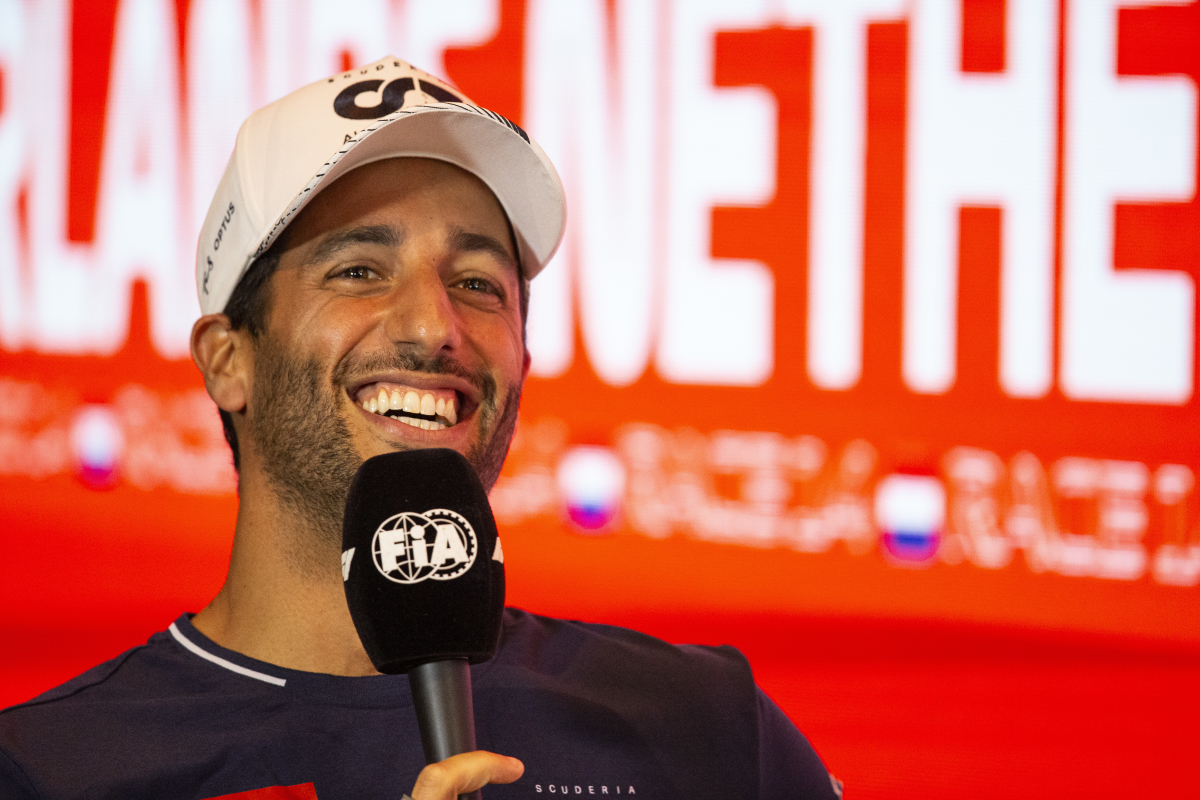 Ricciardo names the F1 driver he'd take on a road trip
Ricciardo names the F1 driver he'd take on a road trip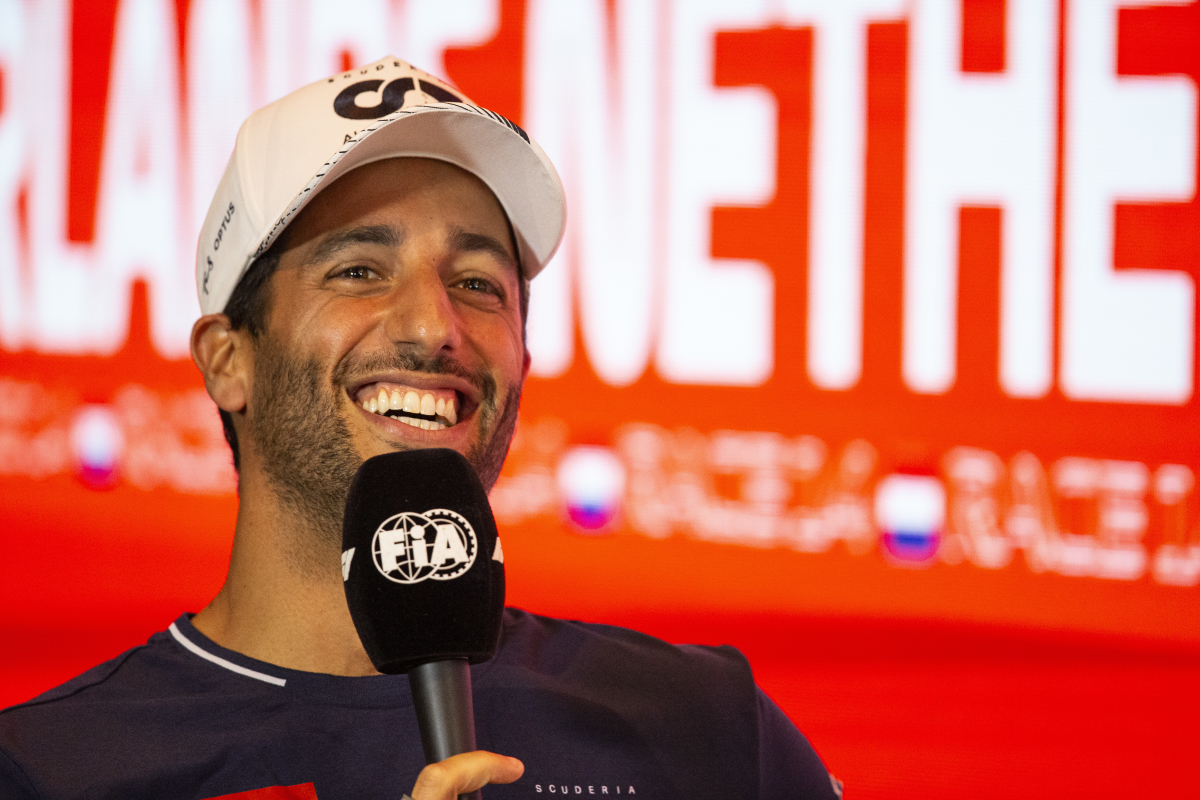 When it comes to embarking on an epic road trip through the picturesque landscapes of Western Australia, Formula 1 driver Daniel Ricciardo knows exactly who he'd choose as his ideal co-pilot: his former McLaren team-mate, Lando Norris.
In a recent interview with Perth Now, the Aussie driver was asked which F1 driver he would bring along if he were to take a road trip through his home state, WA.
"It's risky saying someone who hasn't been a teammate because I guess I don't know them too well," Ricciardo said. "So I'd probably have to go with someone that's been a teammate… even someone like Lando."
READ MORE: Ricciardo and Tsunoda deals symbolic of Red Bull failings with AlphaTauri decision making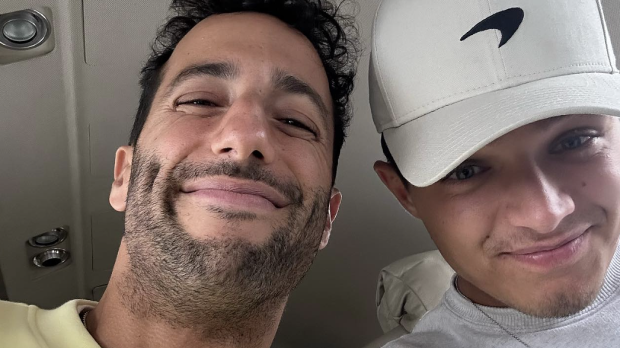 Missing McLaren?
Ricciardo and Norris shared the same garage during their stint at McLaren for two years. Reflecting on their partnership, Ricciardo noted the evolving dynamics of their relationship over time.
"We were teammates for two years," he reminisced. "I think the first year was very different from the second year. I think the second year we got to know each other a lot better."
He went on to share his rationale for selecting Norris as his road trip companion.
"So I think on that, knowing that if we spent a lot of time together in a car and confined space, maybe that would blossom even more."
Although Ricciardo is currently nursing a hand injury sustained at the Dutch Grand Prix, the 34-year-old is aiming to fit to make a racing return at the Qatar Grand Prix.
READ MORE: Ricciardo shares key milestone for F1 return