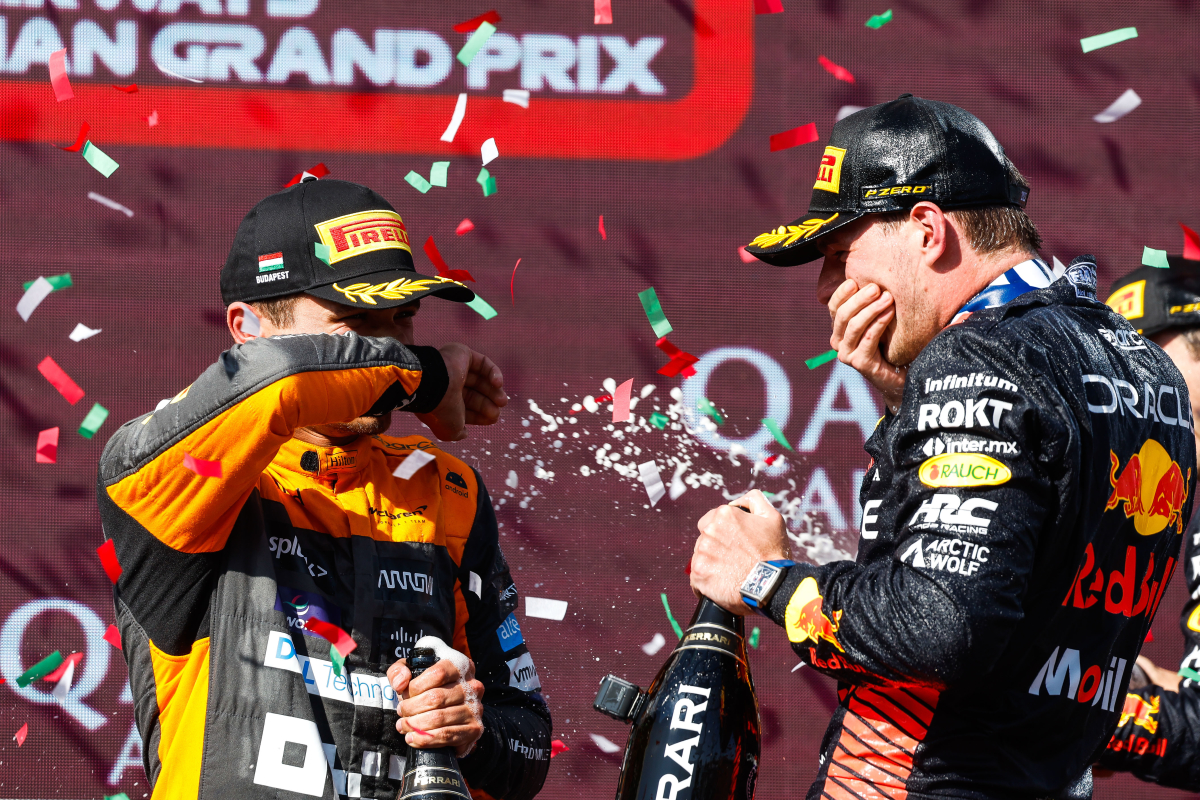 Schumacher reveals REQUIREMENTS for Norris to Red Bull deal
Schumacher reveals REQUIREMENTS for Norris to Red Bull deal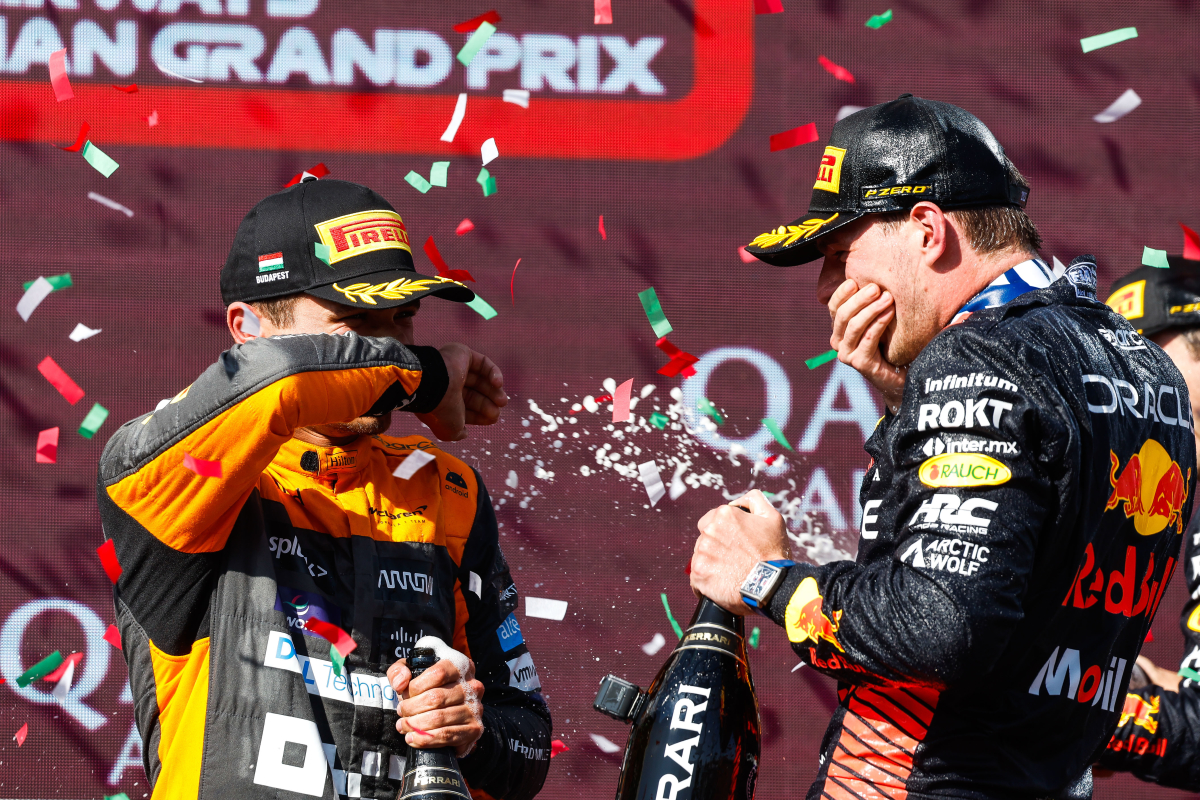 Former Formula 1 driver Ralf Schumacher has claimed that money and timing will play a crucial role making the rumour of McLaren driver Lando Norris moving to Red Bull a reality.
The rumour has gained significant traction after Norris admitted it would be 'great' to work alongside the reigning champion, and that it he would be open to the idea of sharing a team with his friend in the future.
Red Bull advisor Helmut Marko previously admitted that Norris would be a great fit for his side, and now re-confirmed that a lot of teams will be interested in the 23-year-old.
"Norris has a firm contract until the end of 2025," said the Austrian to F1-Insider. "After that, he will be very interesting for many teams."
READ MORE: Marko reveals Norris 'AGREEMENT' as Perez pressure increases
When asked by Formel1.de if Norris and Red Bull are "already cuddling" and no longer just 'flirting', Schumacher admitted that it's difficult to gauge with modern-day F1 drivers.
"I find it difficult to estimate because when I look at how we treated each other back then, as opposed to today's drivers, it's a different dynamic," said the former Willaims driver.
"One gets the impression that Lando Norris and Carlos Sainz are still teammates on Sundays. After the race, it was incredible; Carlos Sainz was there with his former team and was talking to them. It was interesting to see how close they were."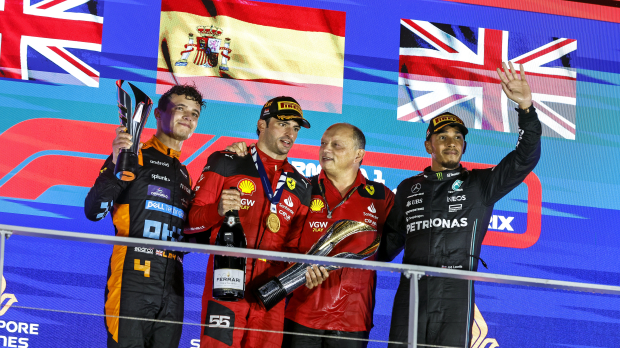 The right challenge?
With McLaren's recent rise thanks to numerous upgrades to their MCL60, Schumacher wondered whether it's a good time to move to Red Bull.
"Lando Norris will surely seek another challenge at some point, but is it already the right time?" he questioned. "It depends a bit on money and maybe he believes he can beat the best driver in the world, who is Max Verstappen at the moment."
The potential move of a driver of Norris's calibre to Red Bull would undoubtedly have significant implications for the F1 grid.