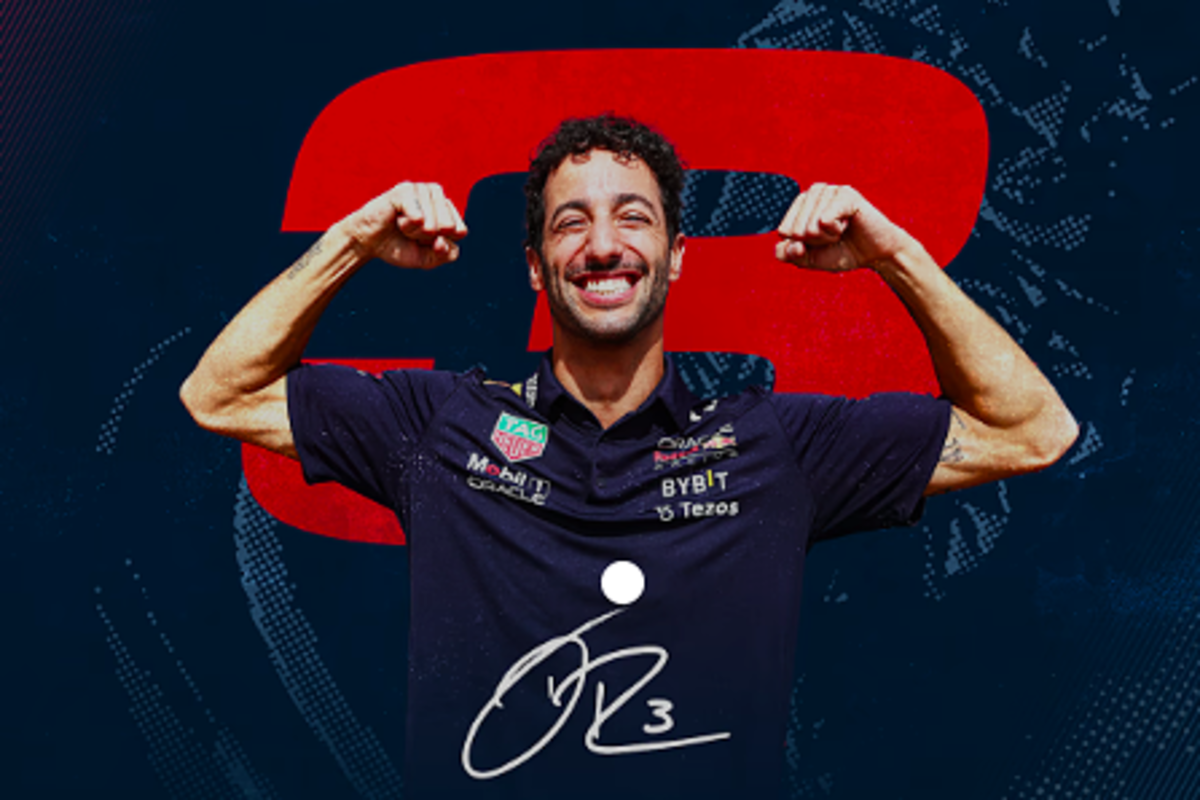 Ricciardo hits back at key F1 driver 'misconception'
Ricciardo hits back at key F1 driver 'misconception'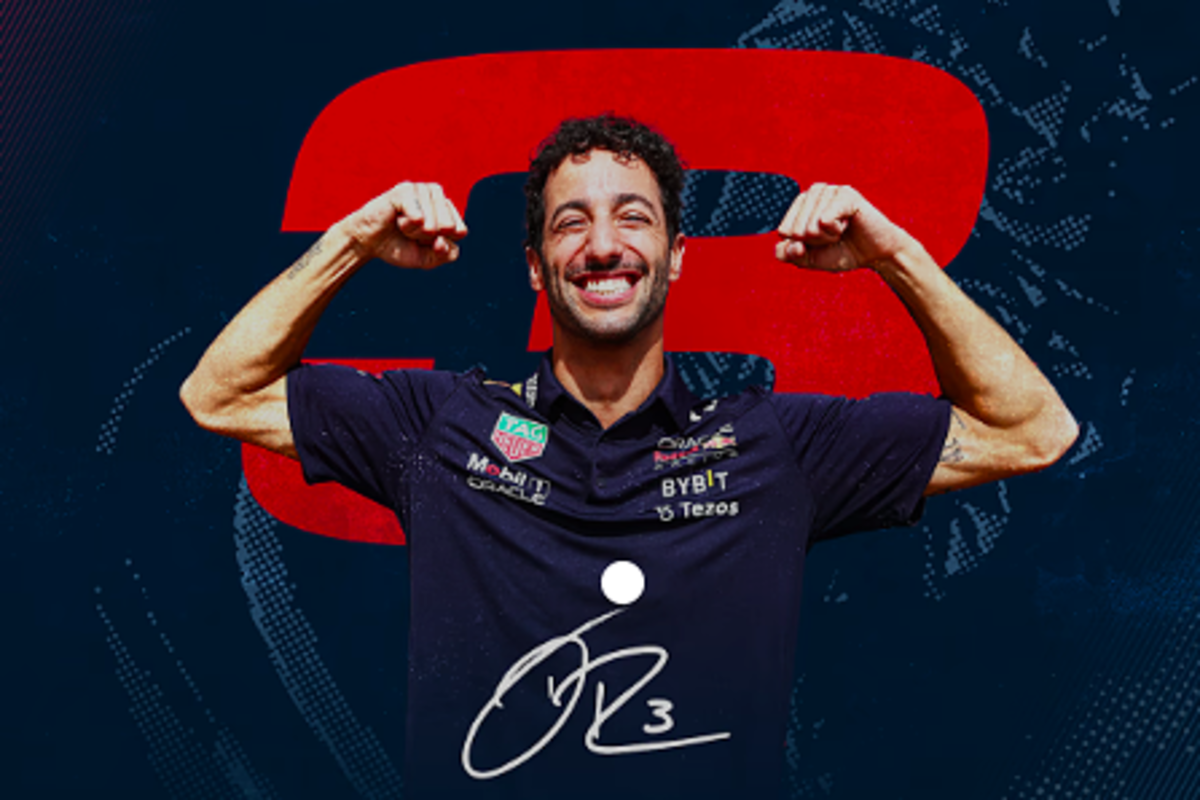 Daniel Ricciardo's 'high-performance athlete' quote is of course one of his most famous – and now he's doubled down after being asked if F1 drivers really can be considered athletes.
It's a debate that's raged for decades, particularly in the world of sports (or games) such as snooker and darts. Are they really sports? And are those who compete in them really athletes?
That's for others to argue about, but AlphaTauri driver Ricciardo firmly believes that he and his F1 counterparts are undeniably athletes.
READ MORE: Ricciardo admits considering RETIREMENT in F1 wilderness
Drivers must possess exceptional strength and endurance to endure the intense cockpit heat and maintain control of their vehicles at speeds exceeding 200mph.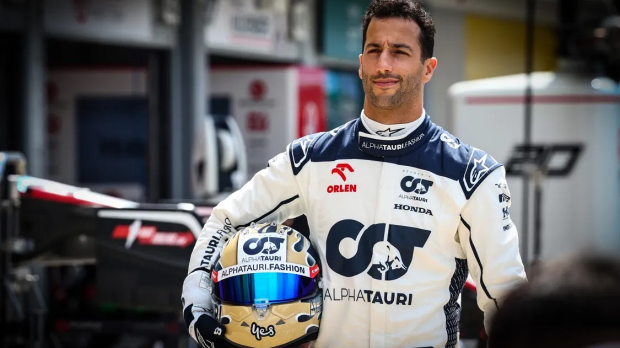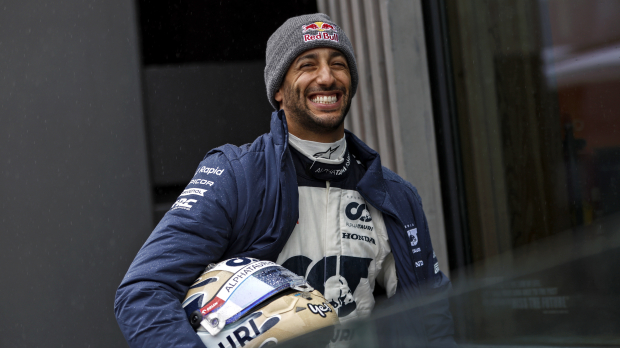 Ricciardo: We don't have the biggest muscles
To meet the demands of the sport, they adhere to rigorous training routines that include strength training, core conditioning, flexibility exercises and cardiovascular workouts.
So, when the question was put to him during an interview with crypto company OKX, Ricciardo made his position on the matter clear.
Life's full of misconceptions. That's why I sat down with my good friend @scottyjames31 to set the record straight! From crypto all the way to racing, @okx present "What The Flip?!" pic.twitter.com/pYKfTNnmuV

— Daniel Ricciardo (@danielricciardo) October 6, 2023
"Misconception," he said. "We probably don't have the biggest muscles in the world because we have to be very lightweight.
"I obviously can speak first-hand that I've jumped out of the car on several occasions saying, 'That was the hardest thing I've ever done.'
"So, athletes, baby."
READ MORE: Ricciardo admits to not caring over reputational damage at McLaren