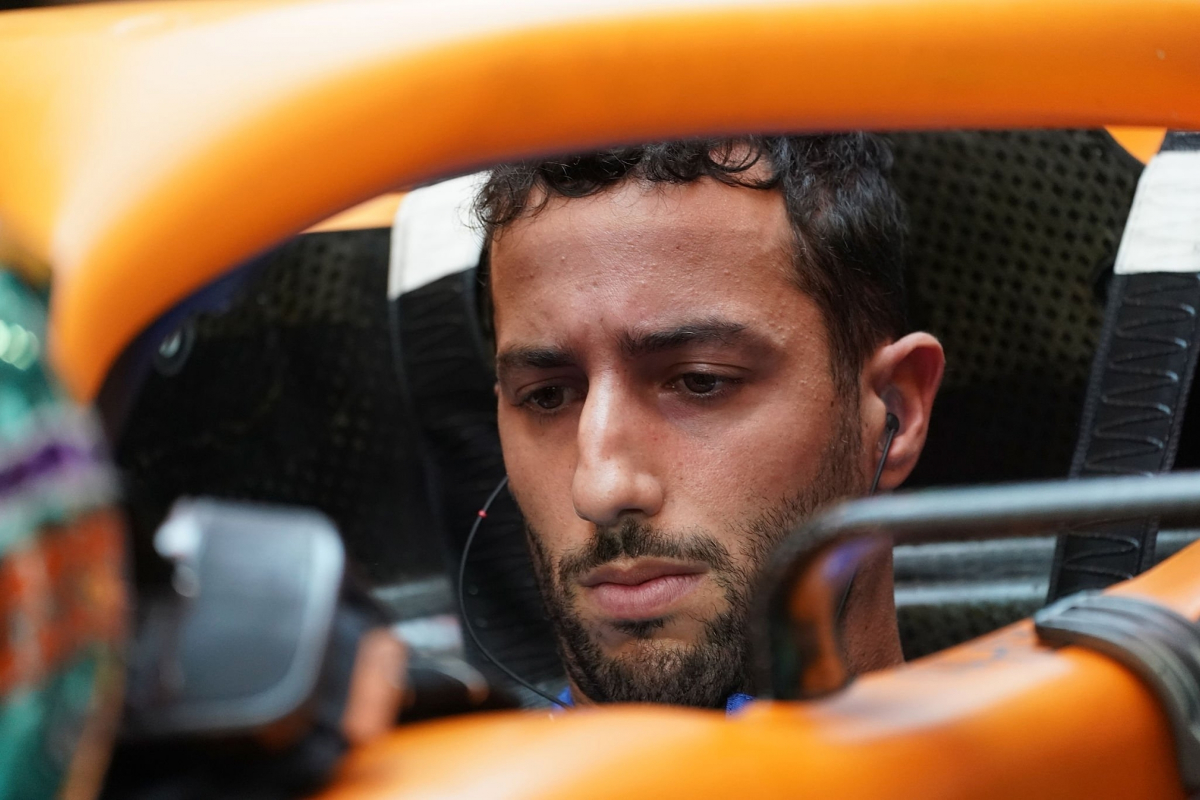 Ricciardo admits to not caring over reputational damage at McLaren
Ricciardo admits to not caring over reputational damage at McLaren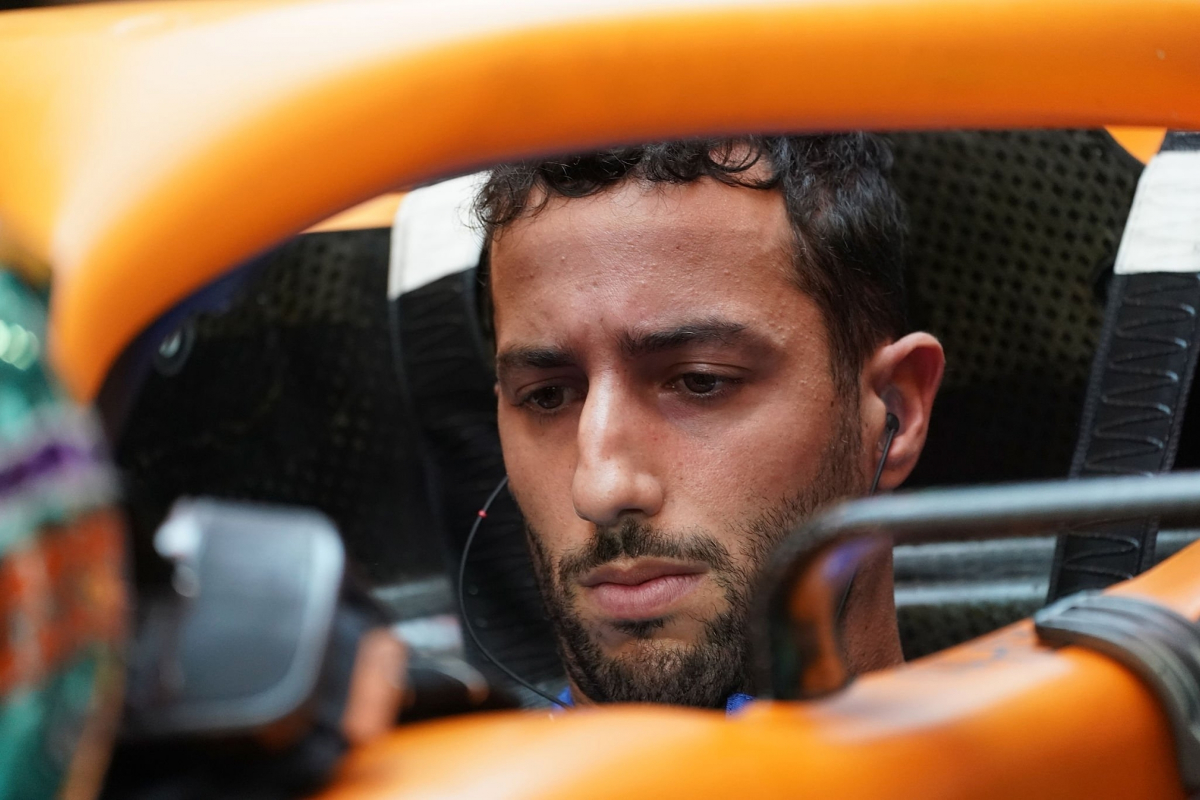 Daniel Ricciardo has admitted that he 'didn't care anymore' about damaging his reputation whilst at McLaren.
Following a brilliant 2021 season in which he secured the team's first win since 2012 at the Italian Grand Prix, Ricciardo struggled in the papaya car throughout 2022, being outperformed by his less experienced team-mate Lando Norris.
The Australian only managed four points-finishes in the first 16 races of the season, whilst Norris had finished in the top 10 on 12 occasions, and achieved a podium finish.
READ MORE: Ricciardo shares key milestone for F1 return
Ultimately, this led to McLaren and Ricciardo mutually deciding to end his contract one year early, and the team went on to sign fellow Australian Oscar Piastri.
"It's never the way you want to end something," Ricciardo told Goodwood. "Obviously, the results weren't there.
"I'm a pretty easy-going guy, I got on with the team, and I didn't fall out with anyone in the team, but it's all performance-based and, let's say, the business side of it didn't work out."
Ricciardo's return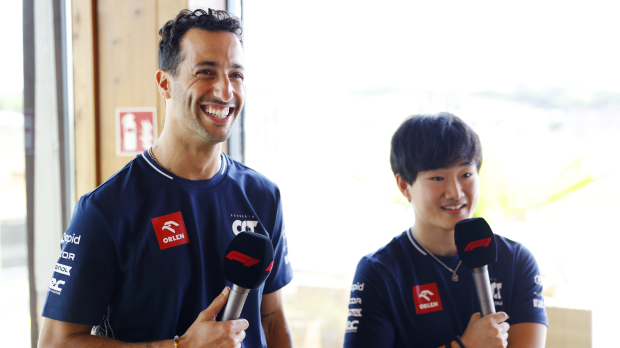 Having not being able to tie down another seat for the 2023 season, Ricciardo ended up returning to his old Red Bull team as a reserve driver, after his time at McLaren came to a natural end.
He then received a call-up to Red Bull's sister team AlphaTauri, with Nyck de Vries being released from his contract early after an inconsistent rookie season.
Ricciardo has now secured a 2024 contract with the team, despite currently being out injured due to an incident at the Dutch GP that left him with a broken bone in his left hand.
Now, he has revealed the extent to which his McLaren stint damaged his reputation as an eight-time race winner.
"At the time, it was a bit of a harsh reality getting fired. but by the end of the season, when I got home for Christmas, I was like, 'Okay, it probably doesn't help my reputation', but at that point, I didn't care anymore. It was a blessing in disguise.
"I needed to step away for a bit, to re-find myself, re-find my love for the sport. If it could have been done in a better way, fine, but at the same time, I don't think me finishing out the contract this year would have done me any favours.
"I guess, in a way, I thank them for making that decision because we were in a bit of a hole, and I'm not sure we could have got out of it."
READ MORE: Who is Helmut Marko? The genius behind Red Bull rise to power