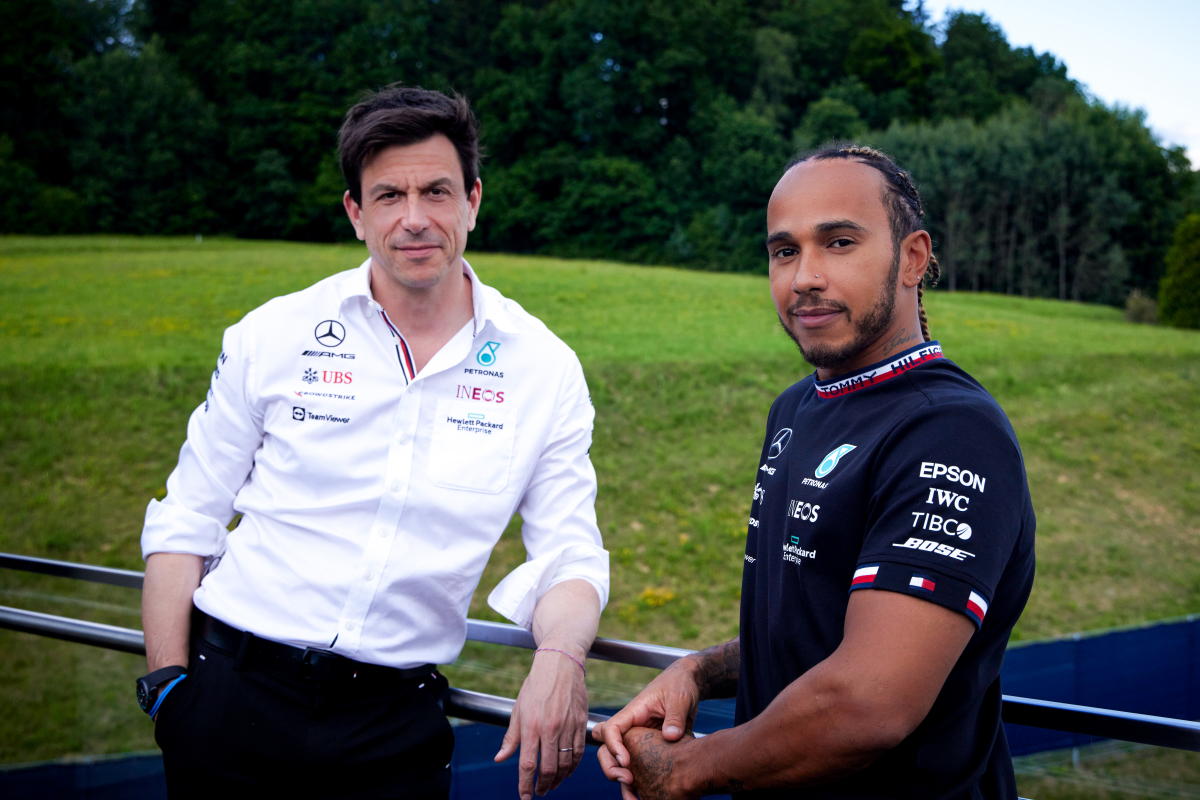 Hamilton prepares for life after F1 retirement alongside Wolff
Hamilton prepares for life after F1 retirement alongside Wolff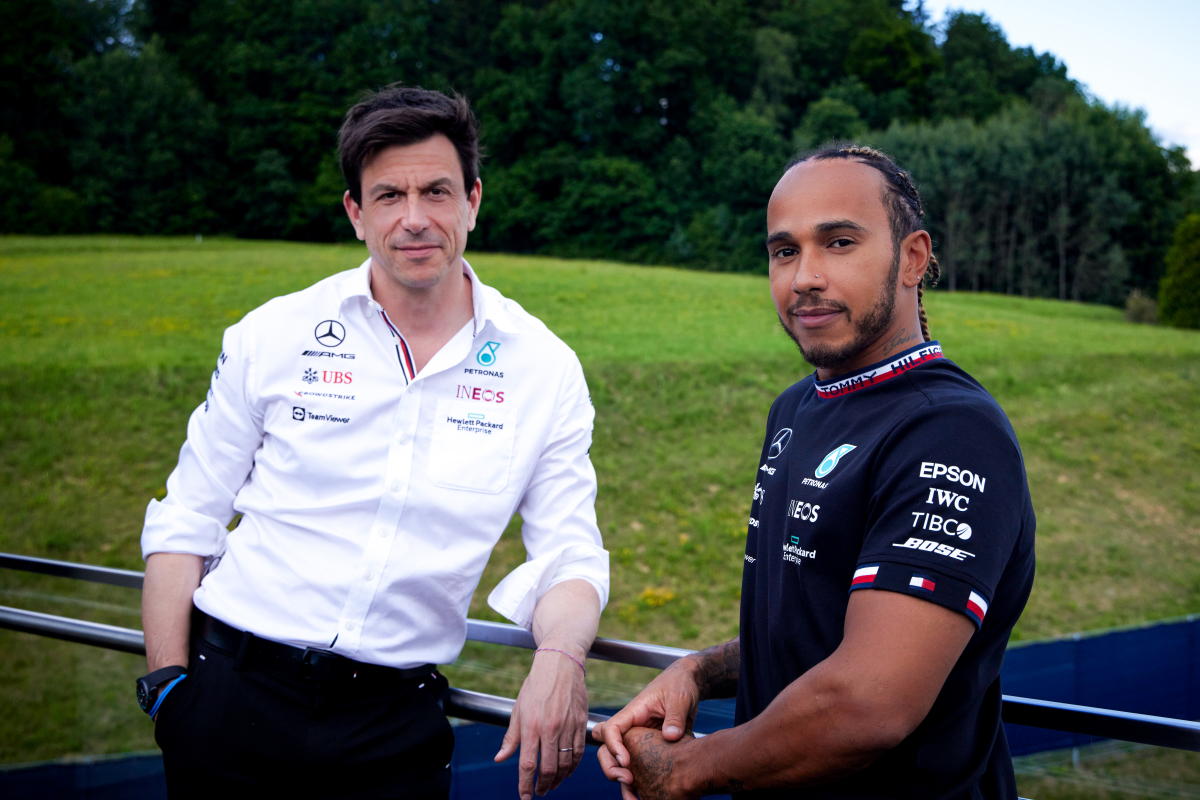 Lewis Hamilton has expressed his admiration for Mercedes boss Toto Wolff and credited him with enabling his growth as a businessman.
During his time with the Silver Arrows, seven-time world champion Hamilton has evolved beyond being solely a racing driver, guided along the way by Wolff.
Under Wolff's mentorship, Hamilton has ventured into various business initiatives.
He has also been empowered to make Formula 1 more inclusive through projects like Mission 44 and The Hamilton Commission.
The friendship that has flourished between the pair, extending beyond their professional relationship, has provided Hamilton with the opportunity to tap into Wolff's considerable business acumen.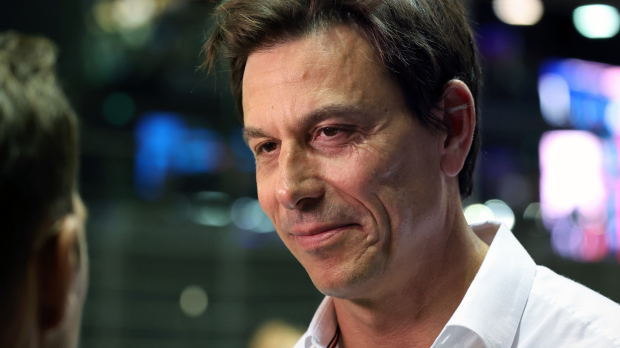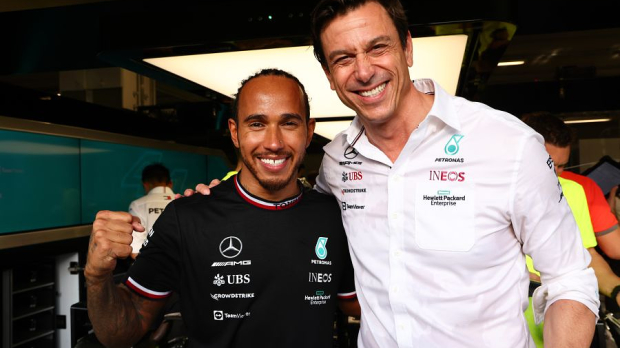 Hamilton: 'We've unlocked so much'
"Toto and I are in contact every week, all the time," said Hamilton, as reported by speedcafe.com. "We're good friends, very, very good friends, we're team-mates.
"We do a lot of talking about cars, we hang out when I'm back home, we have lunch.
"I'm always trying to learn from Toto as a businessman, and he's always massively supportive. You're going to see some things shift over the next couple of months, into next year maybe.
"You've already seen my progress, and he has been such a huge part of that, being open-minded and allowing me to be who I am.
"Together we've unlocked so much, and we've done so much more than I think any other partnership that you've seen in this sport on many levels."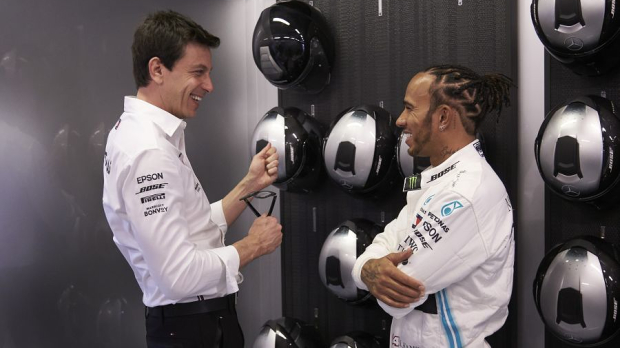 READ MORE: Wolff issues 'basics' plea to Mercedes amid Hamilton confidence issue