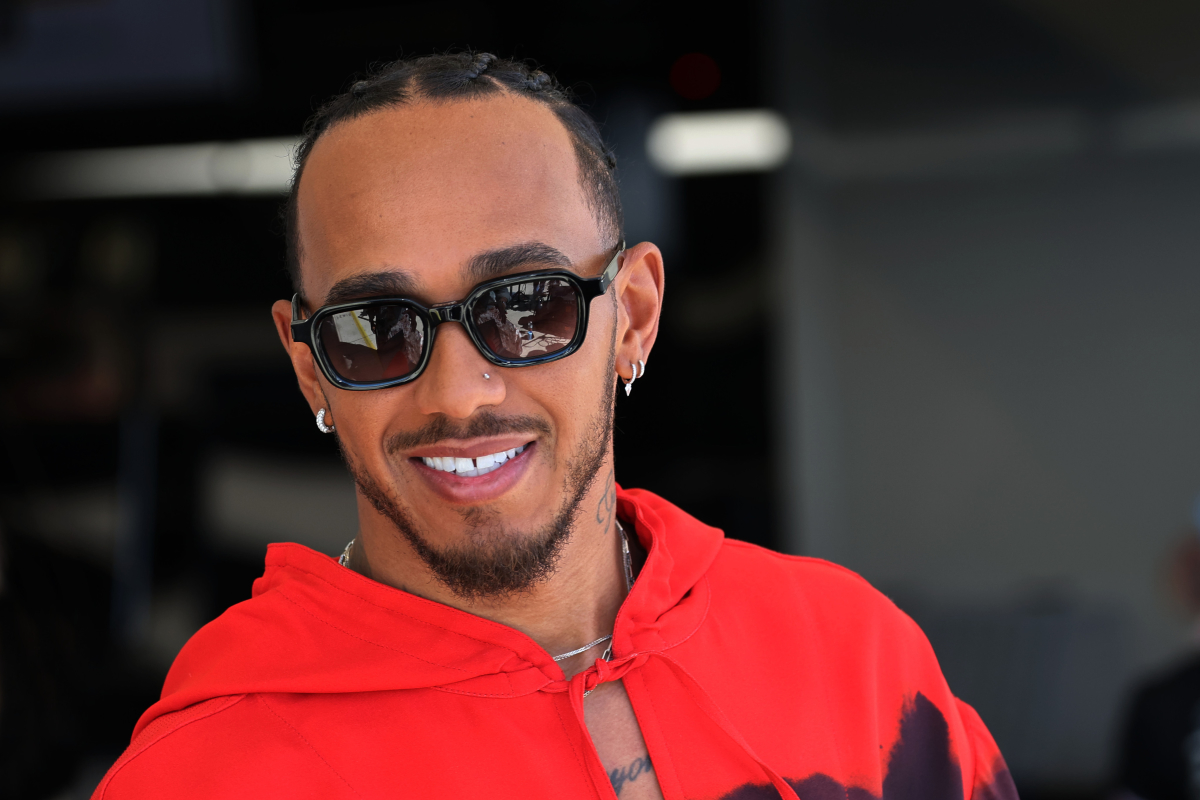 Hamilton in DREAMLAND after company he owns reaches '$100 million' mark
Hamilton in DREAMLAND after company he owns reaches '$100 million' mark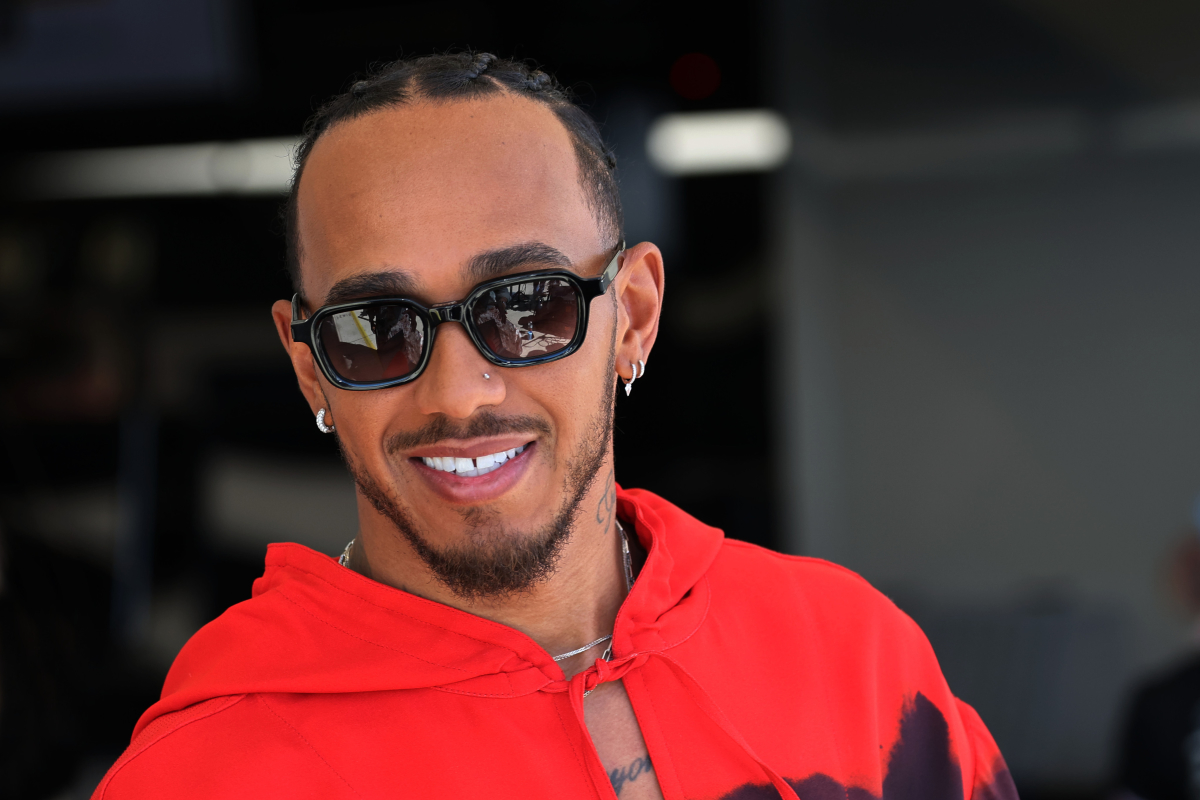 Lewis Hamilton's Neat Burger business has reached a valuation of $100 million following the latest round of funding.
This news will come as a delight to the seven-time world champion, who recently impressed with a P4 finish at the Monaco Grand Prix.
Hamilton is enjoying improved success on and off the track at the moment and is hoping to reap the rewards of a major upgrade package added to his Mercedes car at the Monaco Grand Prix.
The 38-year-old has been growing the Neat Burger franchise rapidly, and has seen a surge in the company's valuation just months after opening their first US venue.
READ MORE: Hamilton UPLIFTED as he predicts ANSWERS from Mercedes upgrades
Meat-free delight for Hamilton
According to a report from the Financial Times, Neat Burger – which features only vegan products – is now valued in excess of $100 million following the latest round of financing.
The report states: "The chain, which is backed by British racing driver Lewis Hamilton, raised $18mn from new investors including boutique bank LionTree and Real Madrid goalkeeper Thibaut Courtois, as part of a series B round led by B-Flexion, the family office of Swiss billionaire Ernesto Bertarelli."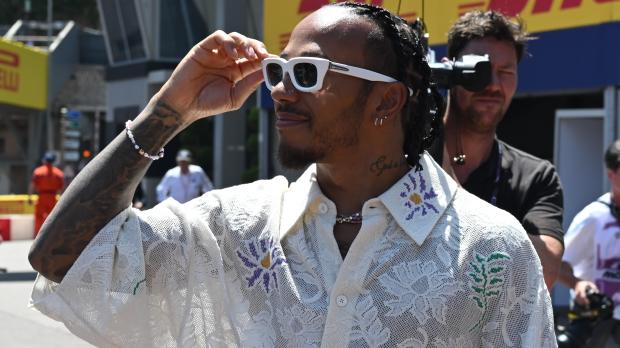 These impressive figures mean that the business has already witnessed valuation growth of 40 per cent compared to two years ago, according to the Financial Times' report.
Neat Burger opened its first venue outside of the UK in April, following up the eight locations in London with a store in New York.
READ MORE: Hamilton hits Monaco ICE amid drama-filled grand prix