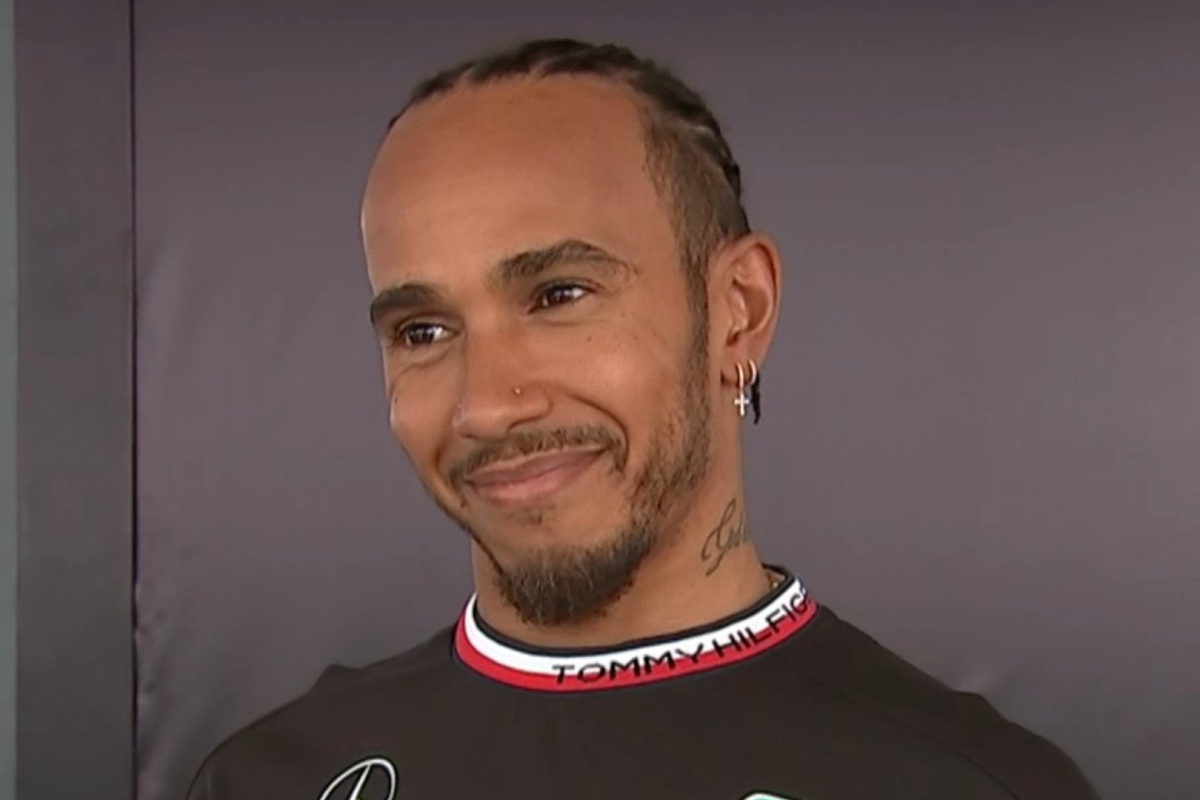 Hamilton UPLIFTED as he predicts ANSWERS from Mercedes upgrades
Hamilton UPLIFTED as he predicts ANSWERS from Mercedes upgrades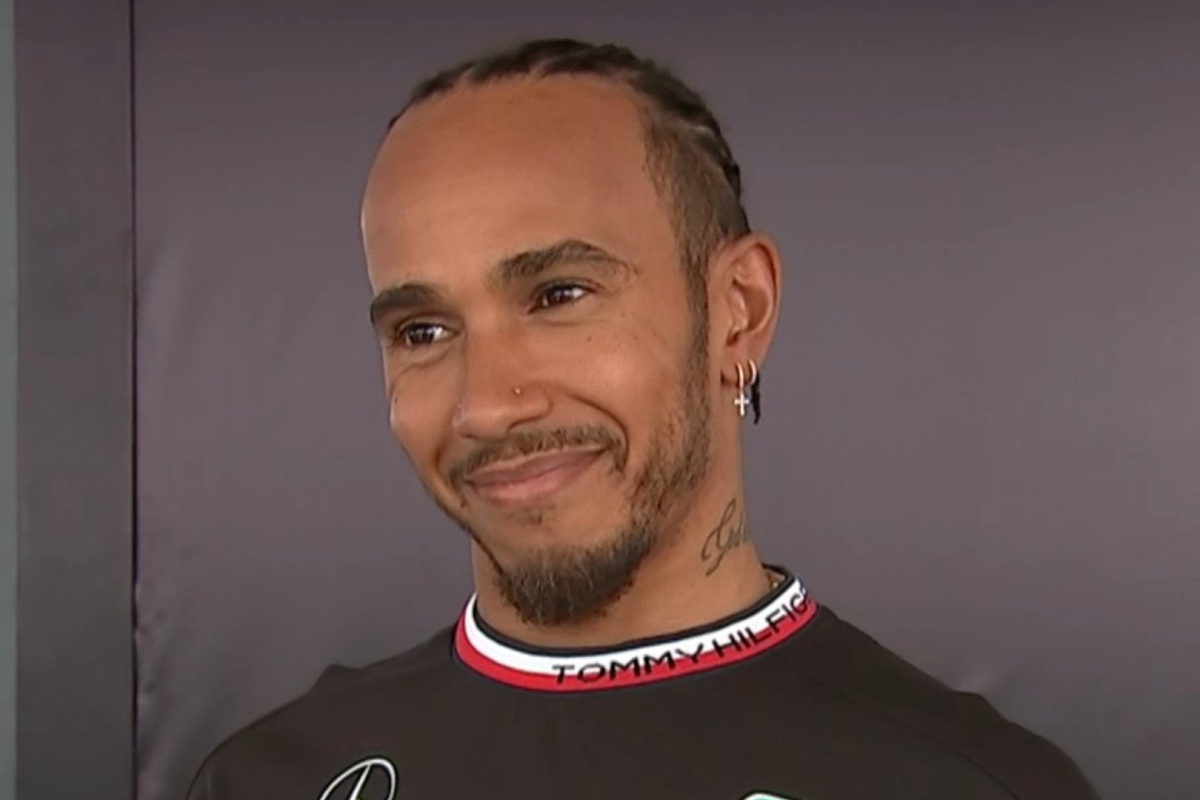 Lewis Hamilton has predicted that Mercedes W14 upgrades will be most visible at next week's Spanish Grand Prix – where he expects them to deliver answers.
Hamilton came out of the Monaco Grand Prix feeling upbeat as he took fourth place in a rainy and chaotic race, leading team-mate George Russell in fifth.
The Mercedes drivers were running cars with several changes made, including an alteration of their zero-side pod concept.
READ MORE: RF1 ANALYSIS: What we can expect from the Mercedes W14B upgrades and how they work
After the race, Hamilton told Sky Sports F1: "I'm really happy. We moved forwards and coming into the weekend I didn't know where we would stand. To have come out fourth and fifth is really great points for the team.
"A huge thank you to everyone back at the factory for pushing and bringing those upgrades. There's been so much work to bring those here and we kept it in one piece, and we brought it home.
"We beat the Ferraris; we really got some good points today I think as a team."
Hamilton: Difficult to see changes in Monaco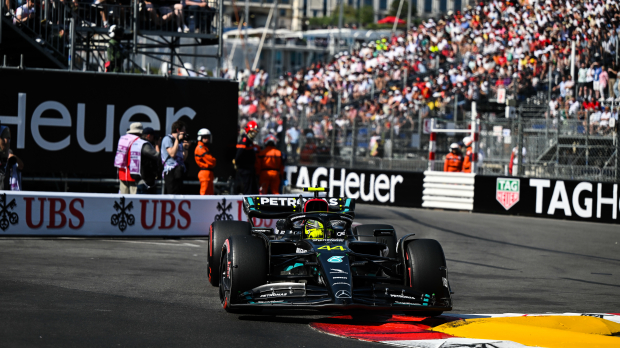 The seven-time world champion said that due to the nature of the Monte Carlo track, it was tricky to discern changes made by the upgrades.
However, he said that he felt Barcelona would offer an opportunity to see improvements.
Hamilton said: "Barcelona's like the best test bench circuit for us. I think it was really difficult here to know.
"The car feels very stiff, there's lots of bumps. I definitely noticed one particular part of the car which is better, but I don't know how that will be next week. I'm sure the whole thing will be a much better package."
READ MORE: Rain causes CHAOS in Monaco as Verstappen hits barrier and Sainz spins off amid CRASHES galore