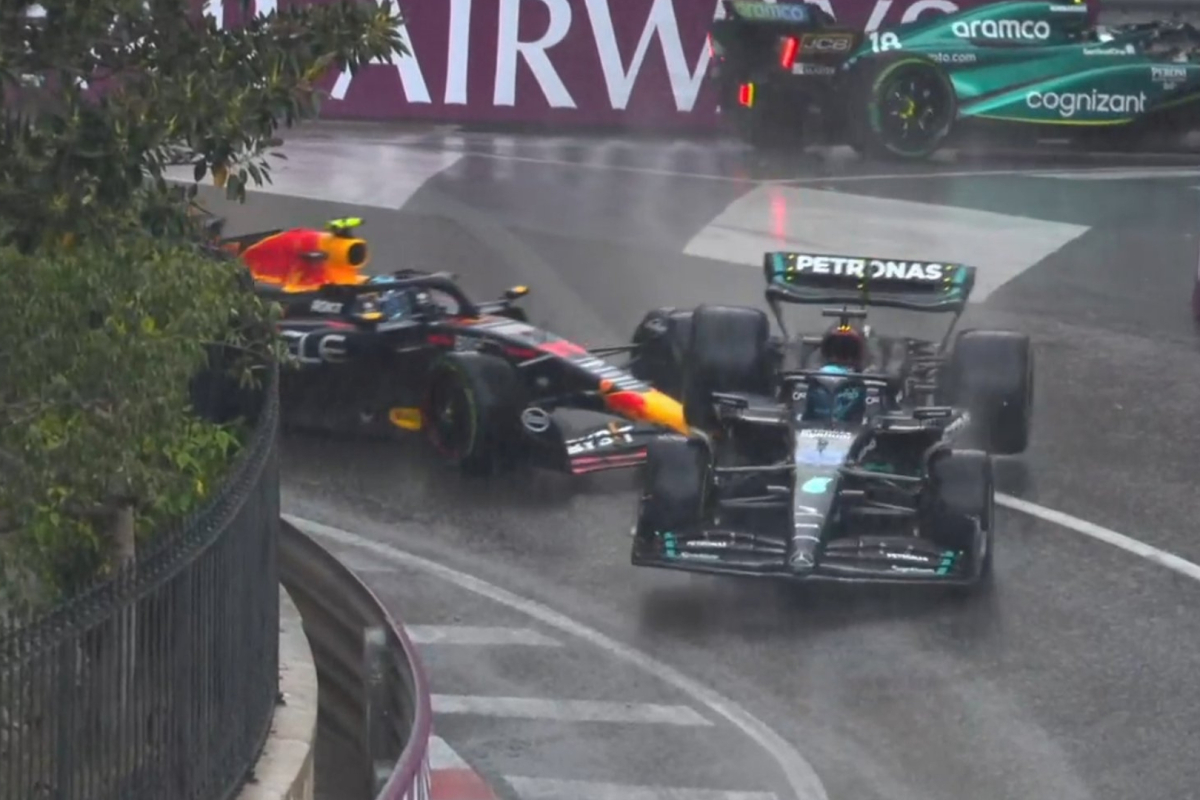 Rain causes CHAOS in Monaco as Verstappen hits barrier and Sainz spins off amid CRASHES galore
Rain causes CHAOS in Monaco as Verstappen hits barrier and Sainz spins off amid CRASHES galore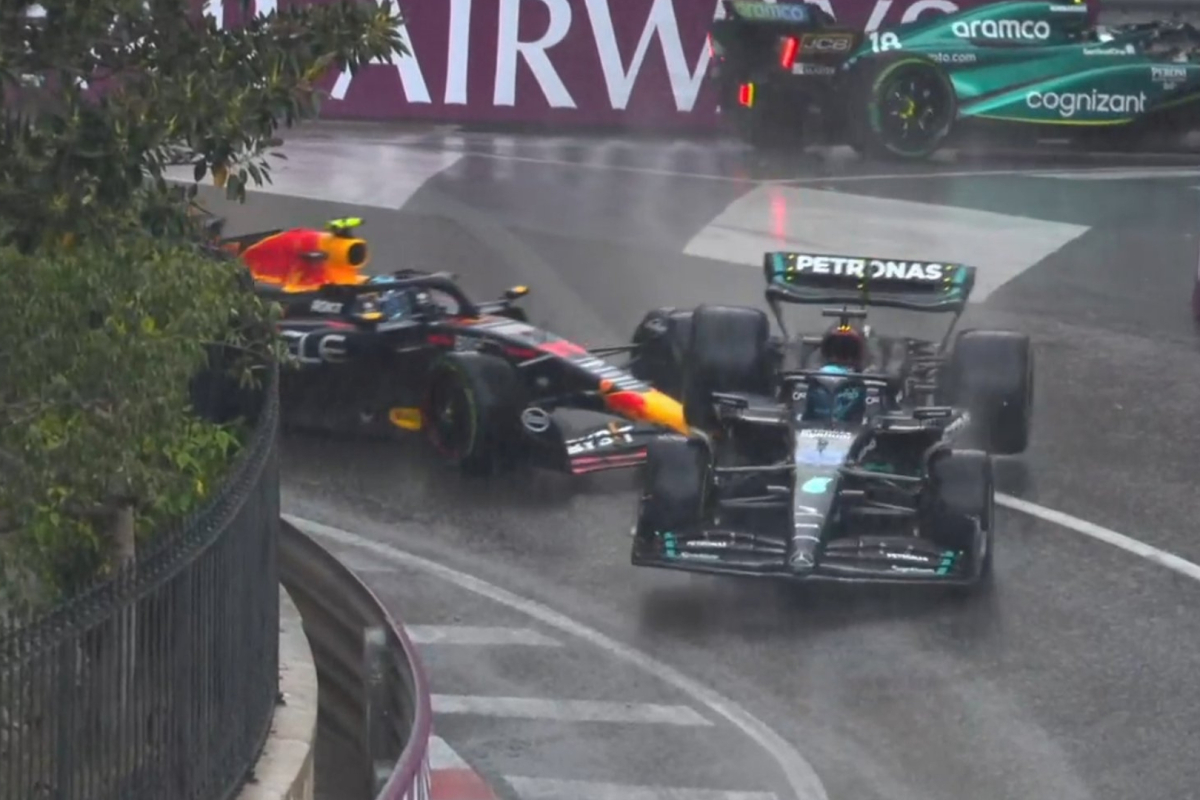 The rain at the Monaco Grand Prix led to unexpected and exciting action as wetter weather forced pit stops and led to mistakes from many drivers.
The rain appeared during what had been a fairly comfortable race for Max Verstappen as he led Fernando Alonso around the historic track.
After drivers first noticed spitting around lap 51, many chose to pit – but not all for intermediate tyres that would help with the wet conditions.
Alonso, running second from the beginning of the race, at first chose medium tyres before having to pit once again for intermediates as the rain intensified.
Race leader Verstappen clipped the barriers at Portier but was able to maintain his lead, while Carlos Sainz spun off track before limping back into what has been a painful race for him.
The Ferraris had to stack a pit stop for each car, with Charles Leclerc heading in first and Sainz queuing behind him.
Game over for Stroll
Lance Stroll
caused yellow flags when he halted at Portier, ending his race after losing his front wing.
Lewis Hamilton complained of safety issues over his team radio as the train got wetter and wetter, with the possibility of a red flag looming.
Kevin Magnussen also suffered an incident due to the weather, going into the barriers at Rascasse but holding onto his race, while Logan Sargeant also hit the wall but was able to save it at the last second to stay in the race.
Russell and Perez clash
George Russell
had a nightmare moment when he went off the track at Sainte Devote and reentered the track, only to be clipped by Perez's Red Bull as he passed. Russell could be penalised for an unsafe reentry of the track.
READ MORE: F1 Driver Of The Day: Who is likely to win at the Monaco Grand Prix?