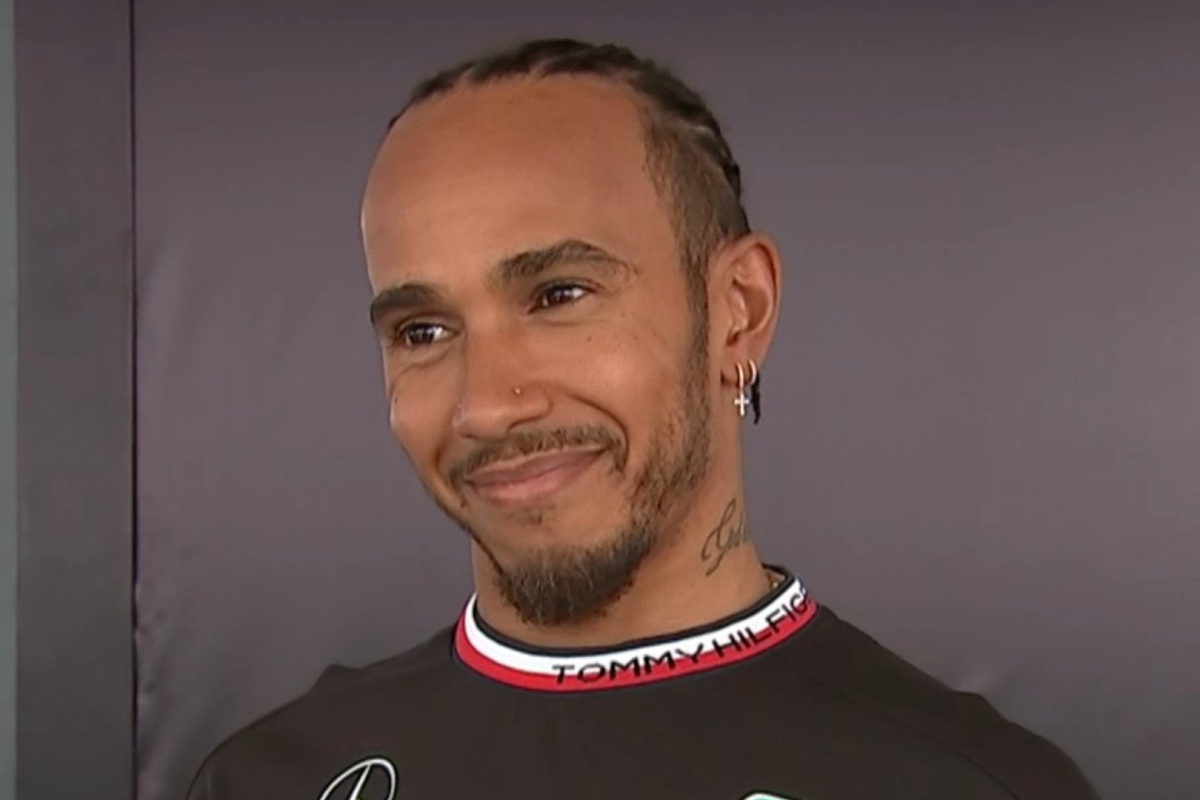 Hamilton hits Monaco ICE amid drama-filled grand prix
Hamilton hits Monaco ICE amid drama-filled grand prix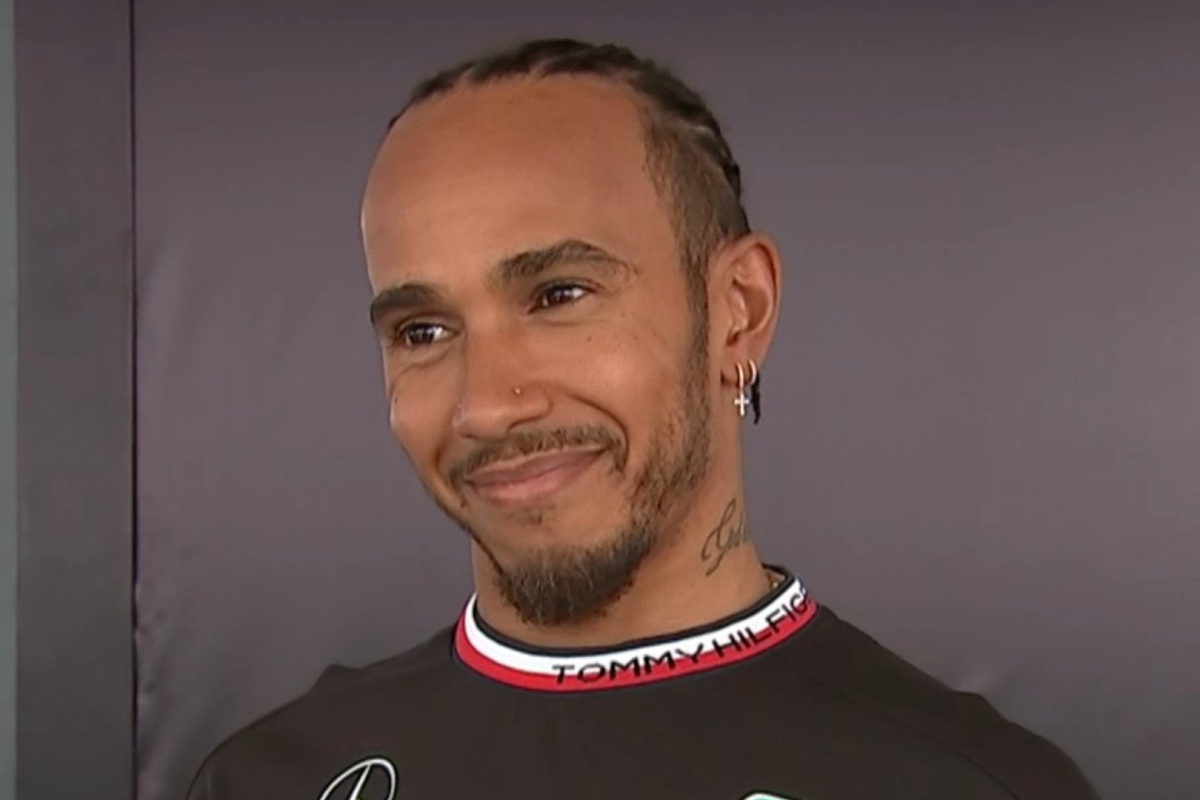 Lewis Hamilton has shown fans how he cools off after an intense Monaco Grand Prix – by dipping into an ice bath.
The seven-time world champion posted about his moment of relaxation on Instagram, after a race in which he secured fourth place ahead of his team-mate George Russell.
Hamilton was pleased with the result, citing the hard work of the wider Mercedes team who have prepared several key upgrades to the car.
Along with a photograph of him in an ice bath, Hamilton wrote: "Chaos today, but great fun and great result. Big up to the team for working hard and bringing these upgrades.
"Just got a taste of them today, excited to push them more in Spain. Felt real support out there all weekend too, merci Monaco."
Hamilton told Sky Sports F1 after the race that while it is difficult to see the full potential of the upgrades in Monaco, he hopes to see improvements in Spain.
He said: "Barcelona's like the best test bench circuit for us. I think it was really difficult here to know.
"The car feels very stiff, there's lots of bumps. I definitely noticed one particular part of the car which is better, but I don't know how that will be next week. I'm sure the whole thing will be a much better package."
READ MORE: Rain causes CHAOS in Monaco as Verstappen hits barrier and Sainz spins off amid CRASHES galore