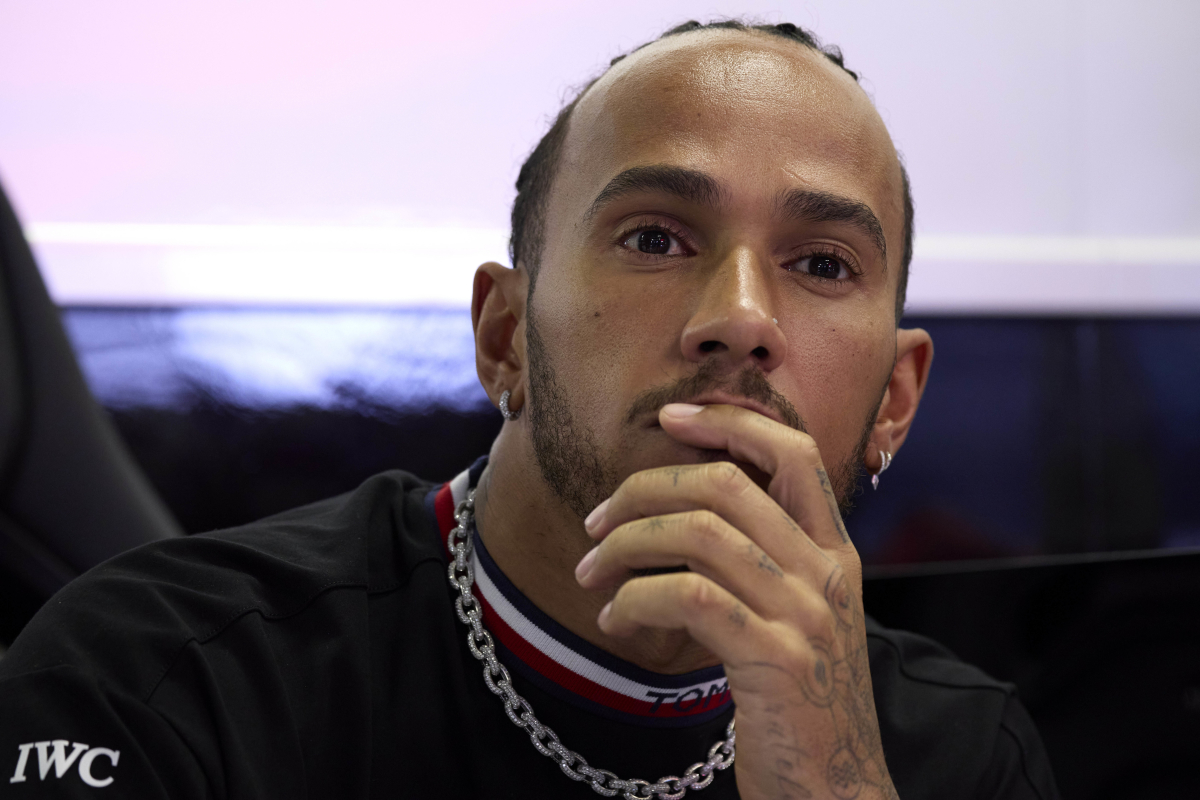 Hamilton reveals how he is 'living his purpose' in life
Hamilton reveals how he is 'living his purpose' in life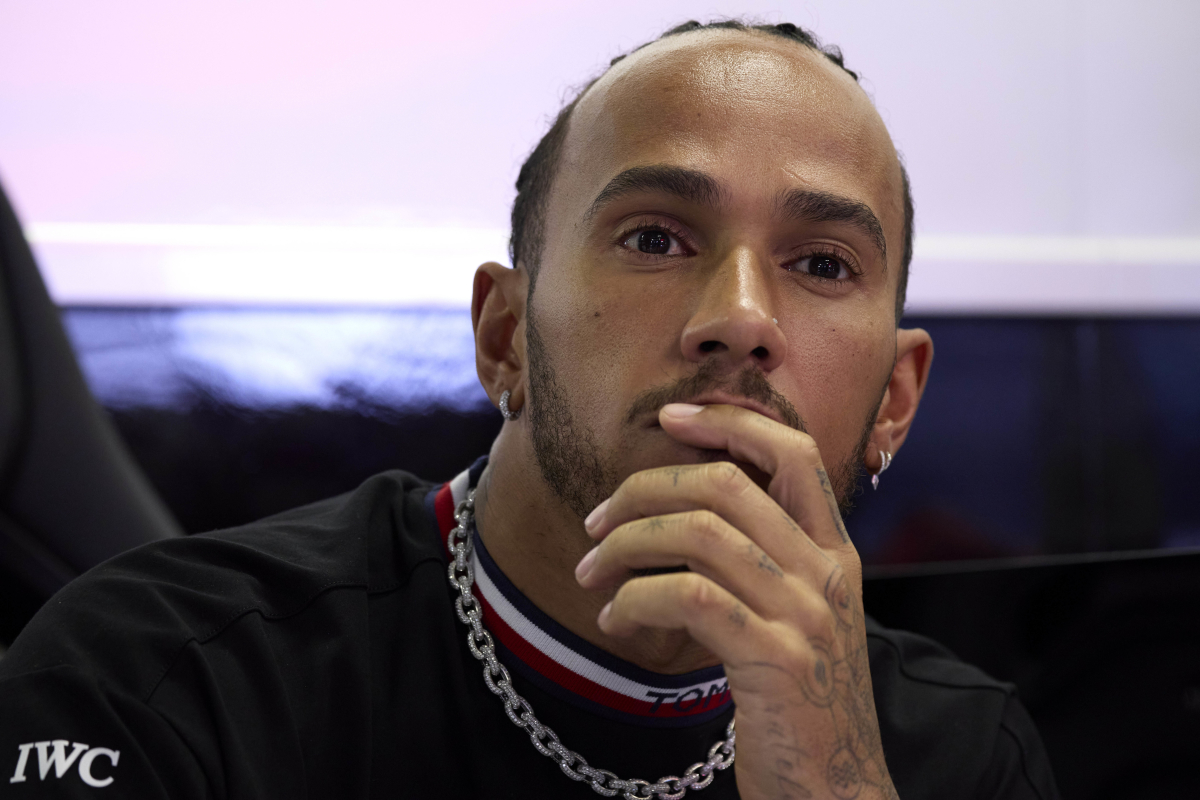 Lewis Hamilton has revealed the project that brings the most pride away from F1.
Whilst the seven-time world champion remains committed to his racing duties with Hamilton understood to be seeking up to a five-year deal to extend his Mercedes stay beyond the end of the upcoming campaign.
But away from the track, Hamilton has launched a number of initiatives across the past half a decade, from fashion lines with Tommy Hilfiger to a new film and TV production company - Dawn Apollo Films.
The Mercedes driver has also been at the forefront of the push for diversity and inclusivity, setting up a number of initiatives both individually and alongside the Silver Arrows.
It is one of these activities that Hamilton finds most pleasure in creating.
"The thing I'm most proud of is Mission 44," said Hamilton.
"We have potentially one of the most diverse non-profit organisations operating in the UK and I have been to visit schools, I have seen the impact that it is starting to have, and I am so proud of this."
Equality at heart of Hamilton's motivation
"I really feel like I'm living to do my purpose, and I feel like it's starting to have a tangible and positive effect.
"We are going to start seeing more equality for young kids and more opportunities for children from different backgrounds, so I am excited about that."