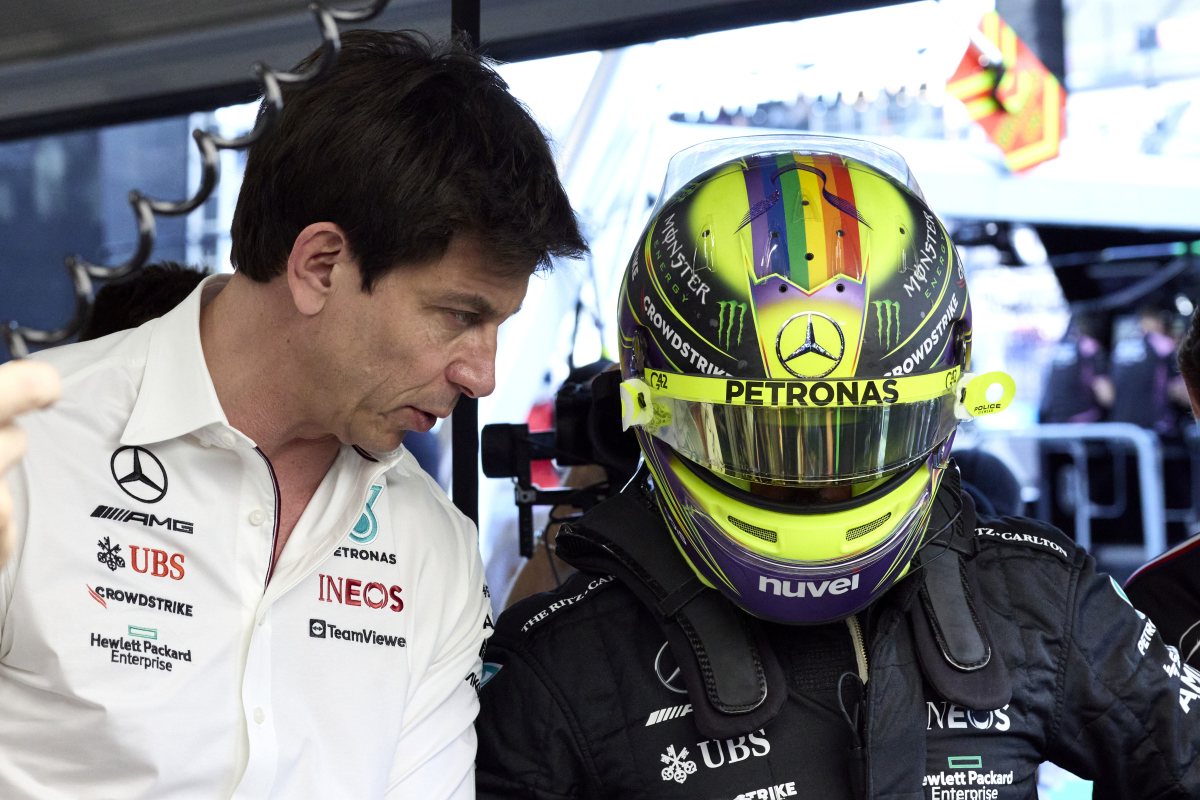 Wolff issues 'basics' plea to Mercedes amid Hamilton confidence issue
Wolff issues 'basics' plea to Mercedes amid Hamilton confidence issue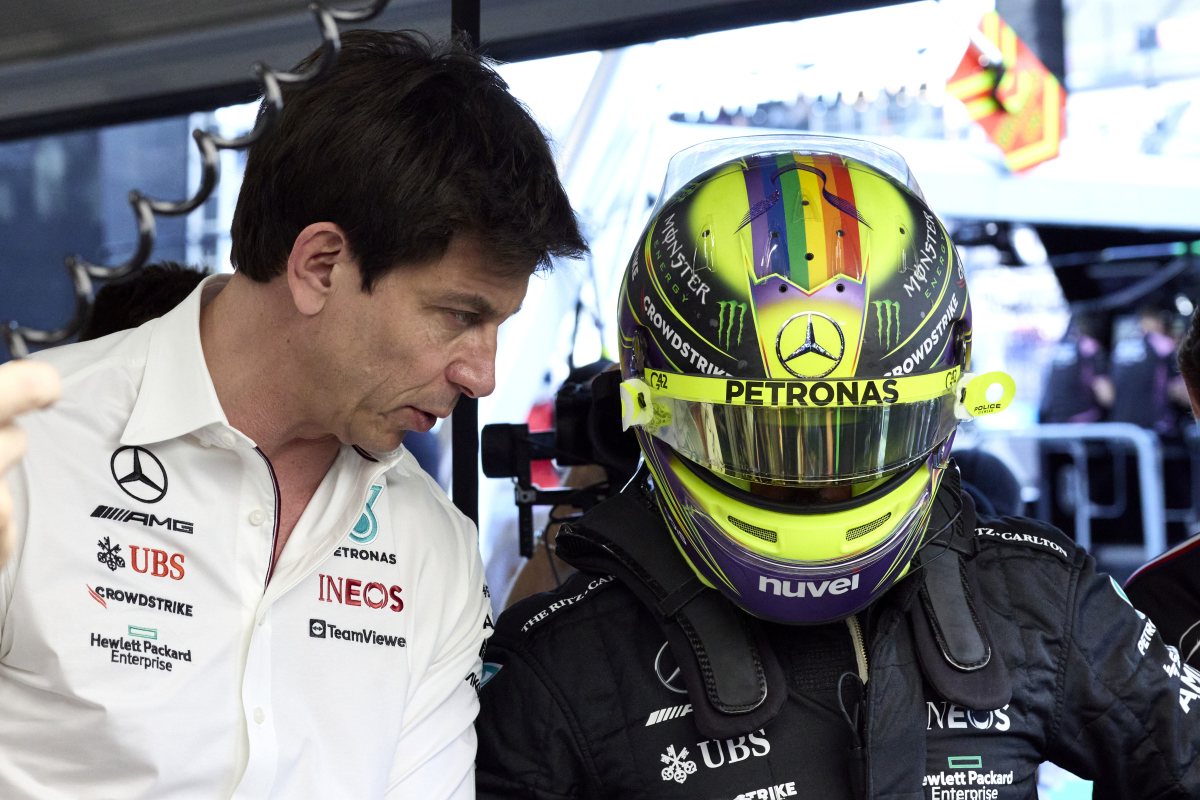 Mercedes team principal Toto Wolff has stressed the necessity of a 'back to basics' approach for 2024 to address the car-related issues that Lewis Hamilton has raised concerns about this season.
While Mercedes had high hopes of reclaiming their championship form this year following changes in Formula 1's technical rules.
Yet the team has remained winless in 2023 and secured fewer podium finishes than both of its engine customer rivals, Aston Martin and McLaren, despite currently holding the second position in the overall standings.
In addition to their performance struggles, Hamilton revealed earlier in the year that he has encountered difficulties with the cockpit position of the W14, noting that it's too far forward.
Wolff underlines the importance of ensuring that similar complaints do not persist with either of their drivers in the upcoming season.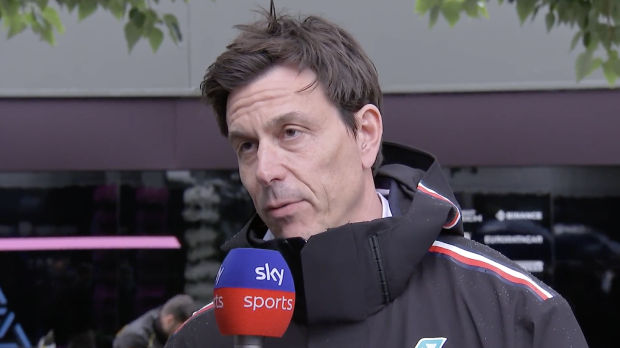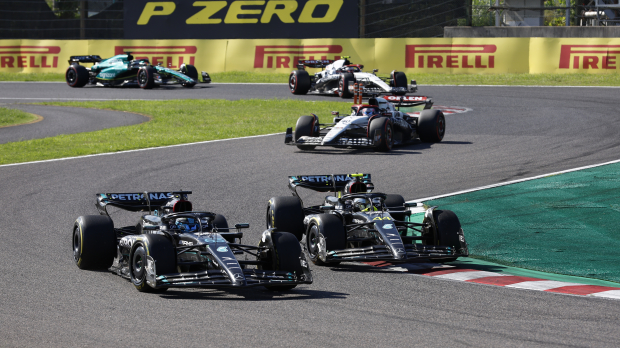 Wolff: Drivers have no confidence in the car
"We have to get back to basics," Wolff told Italian publication La Gazzetta dello Sport.
"I don't want to hear Lewis say anymore 'My cockpit is too far forward'."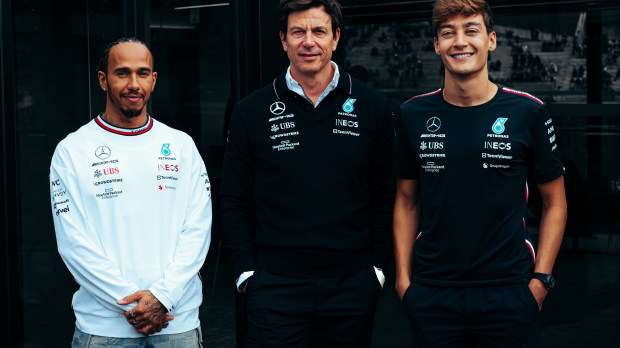 "We know what we understand and will not pay attention to what we do not understand," he added.
"The biggest problem is that the drivers have no confidence in the car. We have to give them a solid foundation to score good points."
READ MORE: Marko reveals Wolff's major F1 management mistake