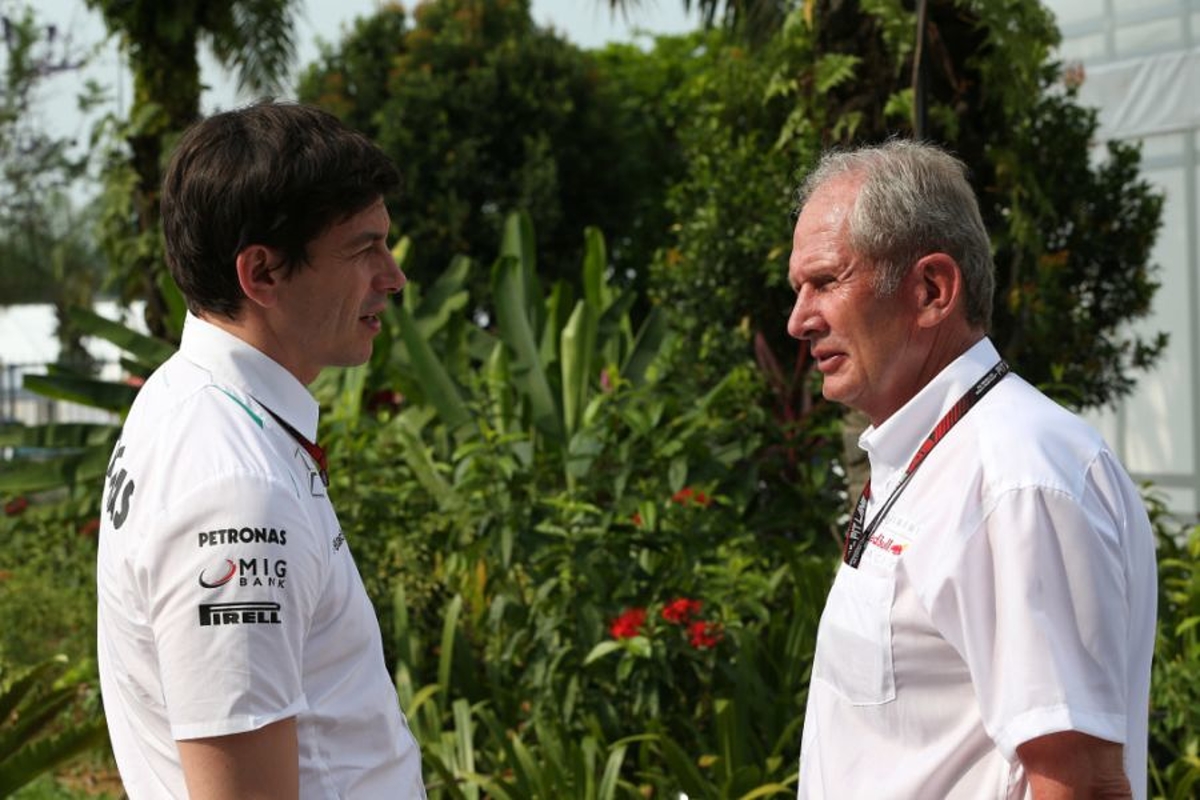 Marko reveals Wolff's major F1 management mistake
Marko reveals Wolff's major F1 management mistake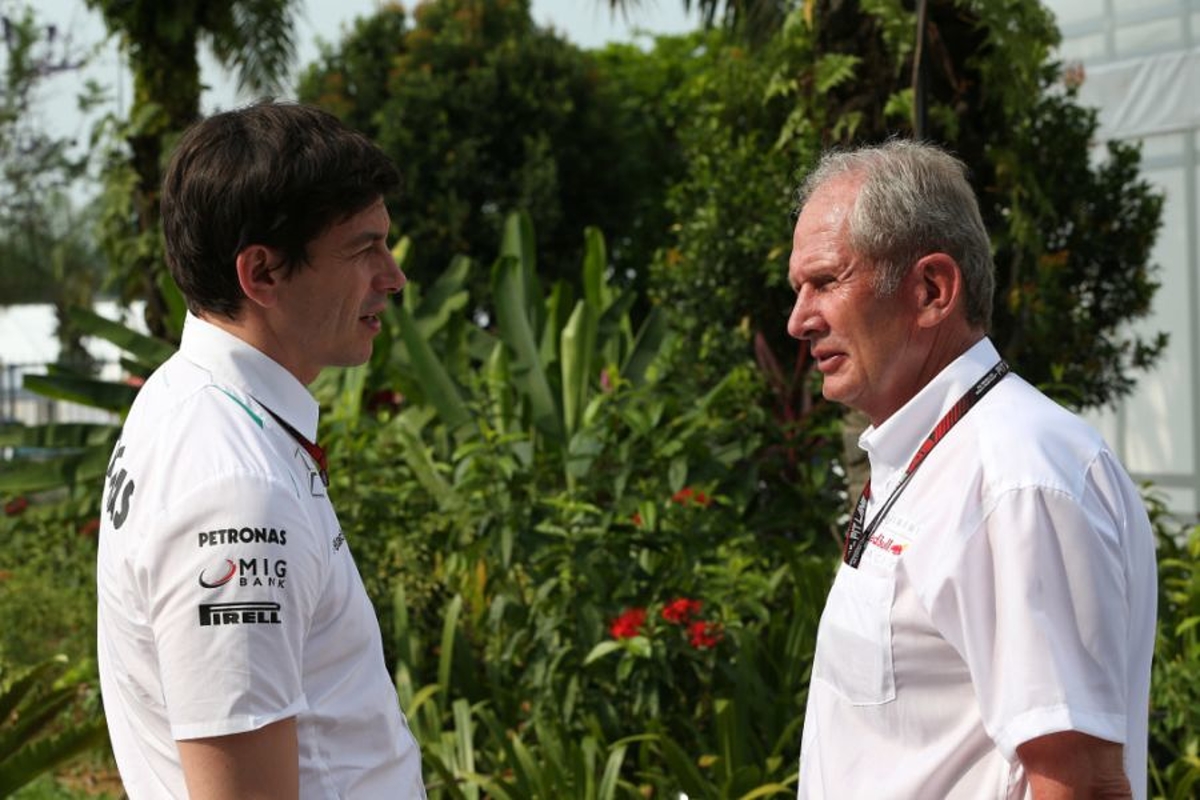 Red Bull advisor Helmut Marko has shed light on a crucial chapter in Formula 1 history, when Mercedes boss Toto Wolff initially doubted the extraordinary talents of a young Max Verstappen.
In a recent interview, Marko claimed that Verstappen's talent 'was not apparent' to the Mercedes CEO, who opted to represent Alpine driver Esteban Ocon.
Marko's revelation came to light when Austrian news outlet oe24 discussed Formula 1 legend Gerhard Berger's recent statement, asserting that Verstappen is even better than the iconic Ayrton Senna.
"At first, he didn't share my enthusiasm for Max," said Marko.
"When I first made that comparison, he said, 'That's enough now!'."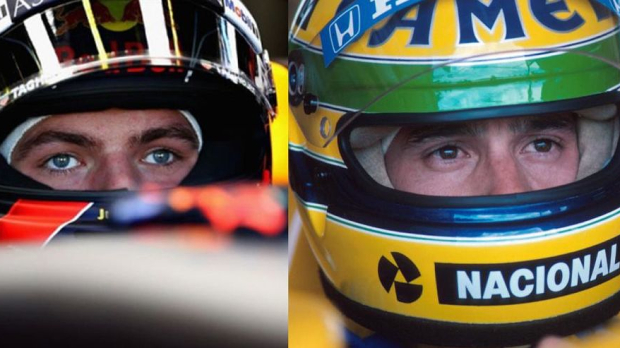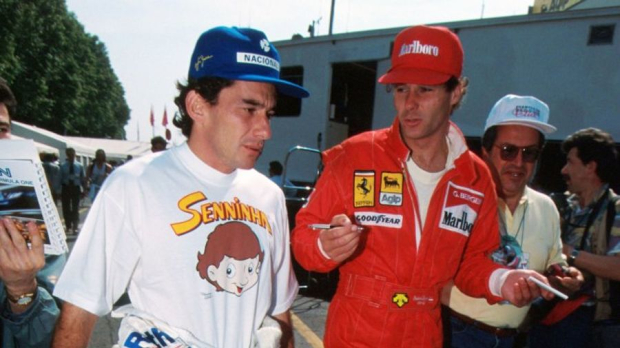 Overlooked talent
Marko also disclosed that Wolff's perspective on Verstappen was far from enthusiastic in the early days.
"Mr Wolff also commented at the time that the talent was not apparent," recalled the 80-year-old.
"And [as a manager], he took on Ocon."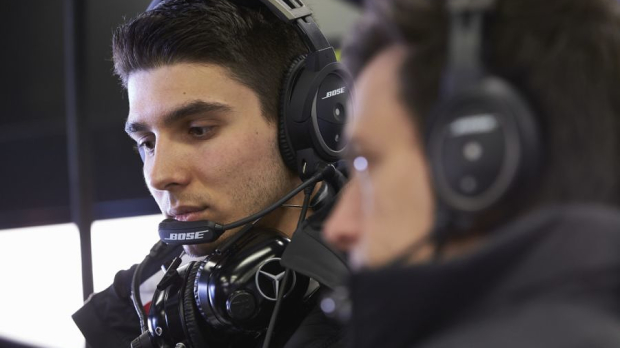 READ MORE: Toto Wolff: Net worth, wife and career profile of Mercedes giant