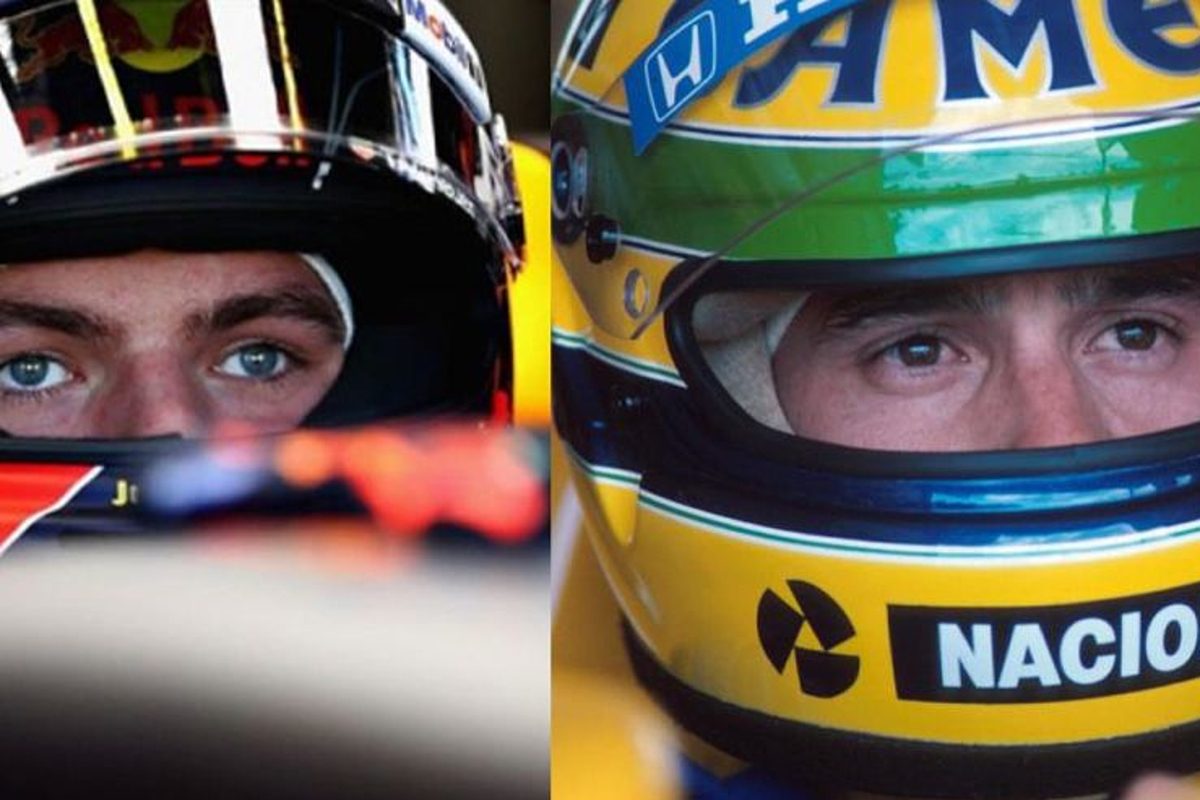 Verstappen compared to F1 legend Senna after Perez struggles
Verstappen compared to F1 legend Senna after Perez struggles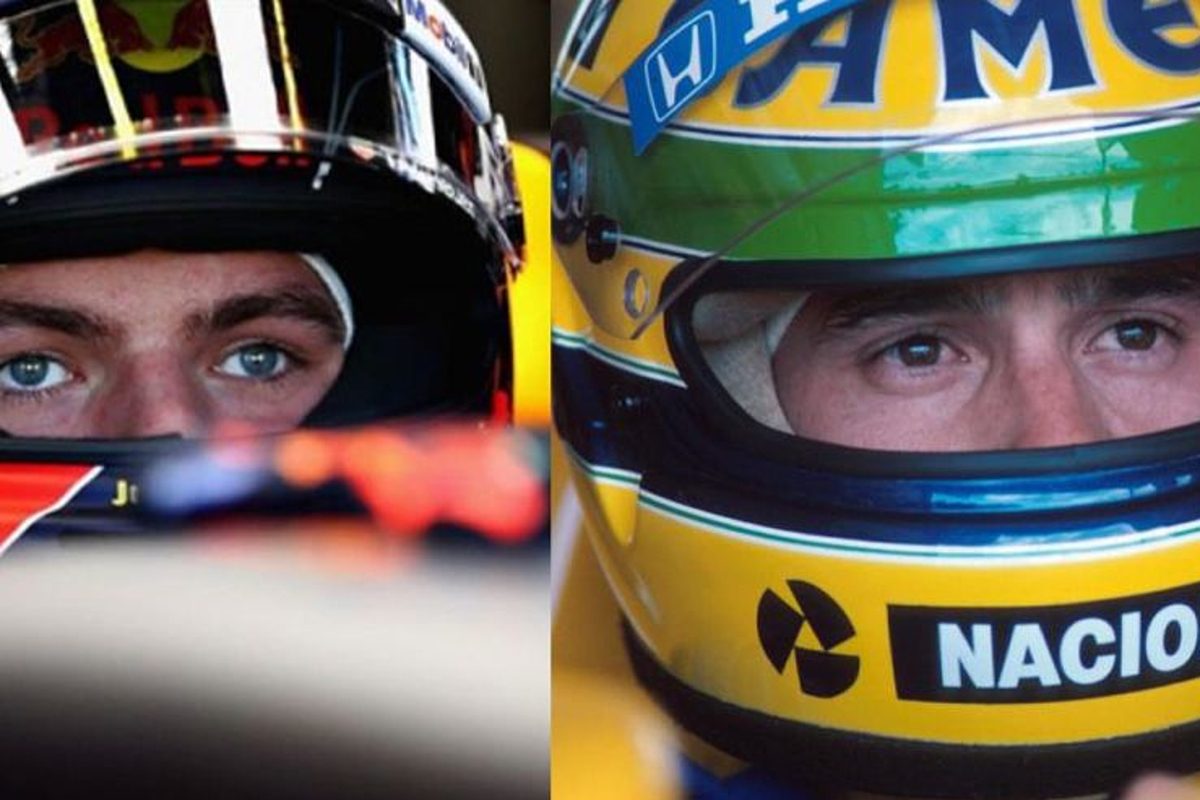 Red Bull advisor Helmut Marko has heaped praise on Max Verstappen at the 2023 Qatar Grand Prix, where the Dutch sensation picked up his third consecutive Formula 1 World Championship.
Marko described Verstappen as a 'different beast' and emphasised that there are no limits to the young driver's potential.
Speaking to Krone Zeitung, the Austrian highlighted Verstappen's personal and professional growth.
"As a person, he has made great progress," Marko said.
"He celebrated his 26th birthday just last Saturday and has a strong personality.
"As a driver, he constantly surprises us with qualifying laps that you wouldn't think possible. There are no limits to expectations, and the future looks bright."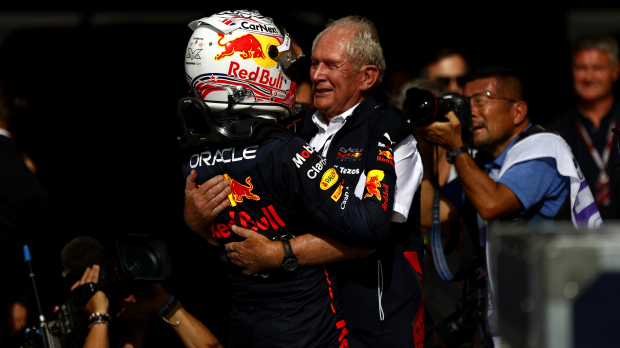 READ MORE: EXCLUSIVE: Verstappen setup quirk which allows Red Bull to make car even faster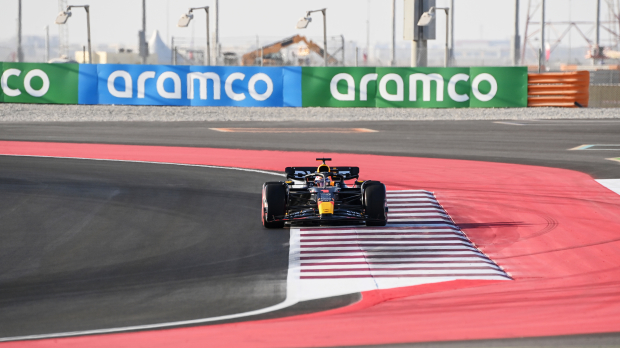 Verstappen-Senna comparison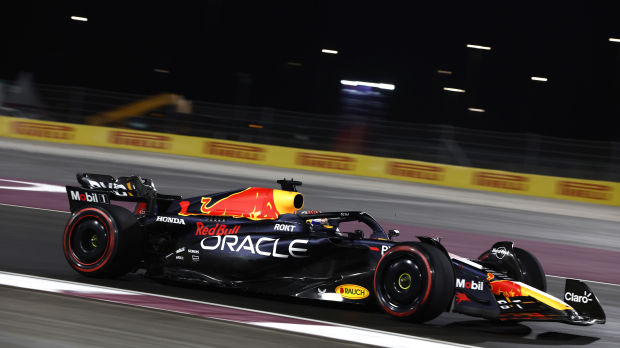 After Sergio Perez failed to qualify for yet another Q3 session in the 2023 season, Marko was quizzed about Verstappen's history of making his team-mates crumble.
"Senna's team-mates also all struggled, Gerhard Berger can sing a song about that," said the Austrian.
"But he sought challenges. Max is a different story in his complexity.
"I can only think of older gentlemen like Alonso or Hamilton who could compete alongside him."
Verstappen has now equalled Senna's world championship record after winning his third consecutive world title at the Qatar Grand Prix.