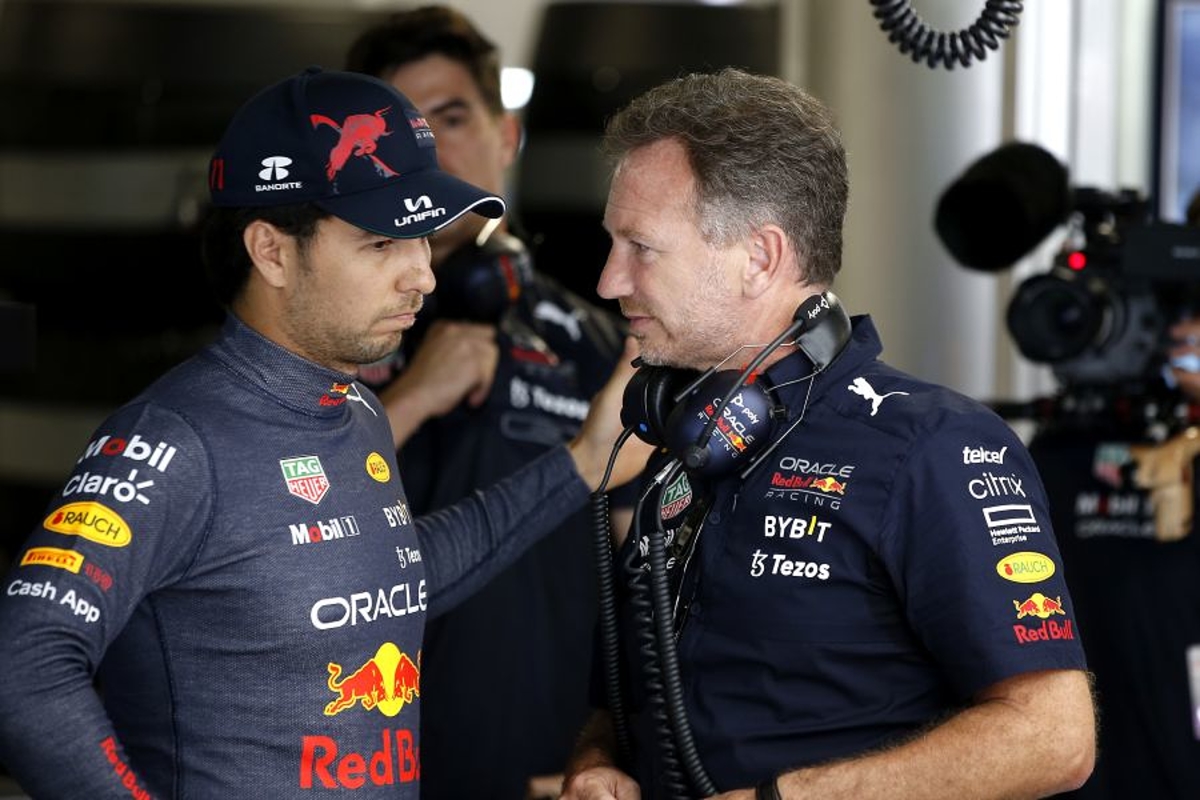 Horner opens up on Perez 'Achilles heel' and how Red Bull deals with it
Horner opens up on Perez 'Achilles heel' and how Red Bull deals with it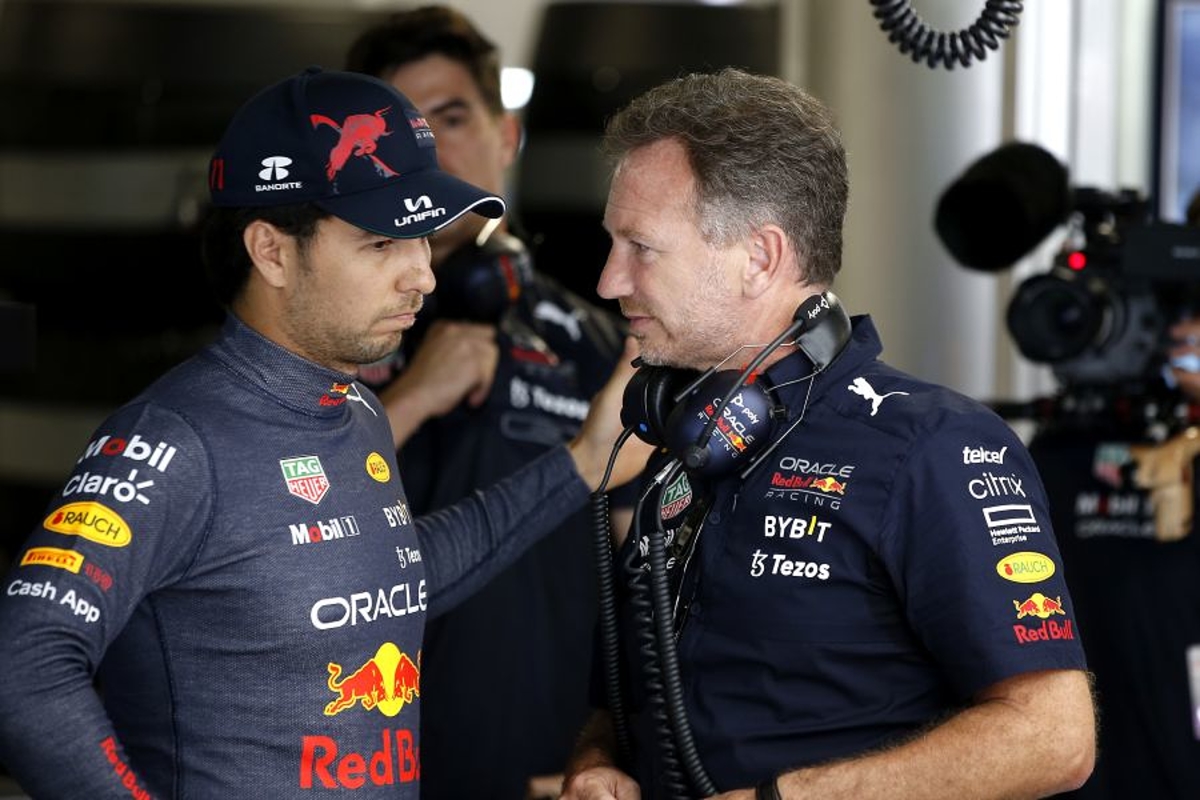 Red Bull team principal Christian Horner has said that Sergio Perez is a driver who benefits from encouragement and support, particularly when dealing with the qualifying struggles which he considers to be the driver's 'Achilles heel'.
In Qatar, Perez faced yet more disappointment in qualifying while his team-mate Max Verstappen secured another pole position.
Perez found himself outside of the top ten, missing out on the final Q3 session at the Losail International Circuit. The Mexican driver's final lap time stewards over was deleted by track limits violations at Turn 5, which marked an early end to his qualifying session.
During an interview with Sky Sports F1 post-qualifying, Horner discussed the increasing performance gap between his drivers, particularly in terms of single-lap pace – an ever-more apparent problem to which Horner admits he doesn't yet have a solution.
READ MORE: How Max Verstappen can become F1 champion this weekend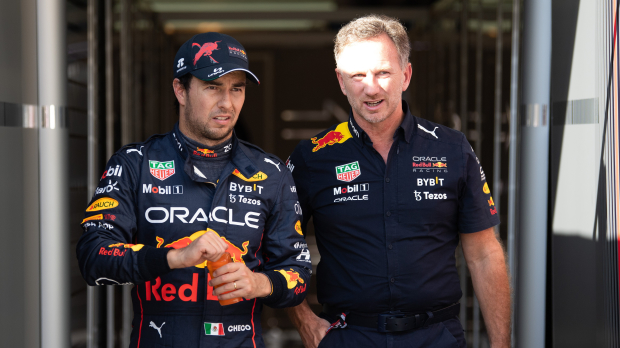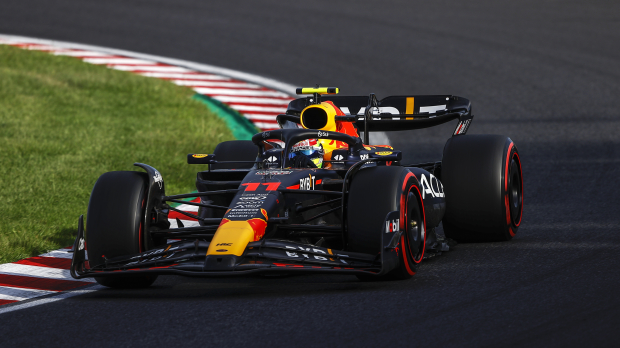 Verstappen-Perez gap hard to explain
"We'd still be leading the world championship with Checo if we didn't have him [Max]," he said. "The delta between the two of them is difficult to explain at the moment, but it's a shame for Checo.
"He made it into Q3 and then lost a lap time, we've just seen the same thing with Oscar [Piastri] and Lando [Norris]. It's very tough, Carlos [Sainz] as well missing it. Again, Max getting the job done, a tough one for Checo.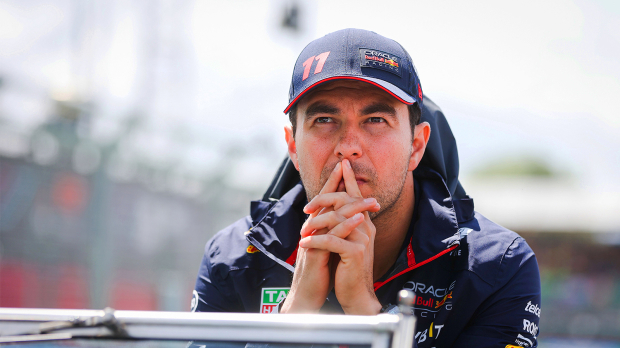 "I think Checo responds better to an arm round the shoulder. It's mentally, a tough game. All topline sport is, and when you're going up against a driver like Max and with the pressure that comes with it, that pressure only intensifies, and I think Checo - we know what he's capable of and we know that he's a great racer.
"Qualifying is always his Achilles heel, so we've just got to try and support him through these difficult moments to make sure that he comes back strong tomorrow and of course in the race on Sunday."
Horner: Perez will respond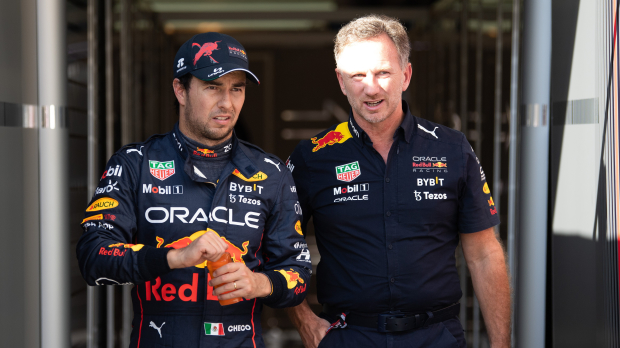 "Checo, it's a tough moment for him. He's an experienced guy, he has all the pressure obviously on his shoulders that mounts from being in one of the hottest seats in Formula 1. I'm sure that he'll respond to that.
"We just need to support him as a team, and try and do the best to get the most out of him and make sure he finishes in that second place in the championship."
READ MORE: Verstappen claims dominant Qatar pole as McLaren suffer DOUBLE heartbreak