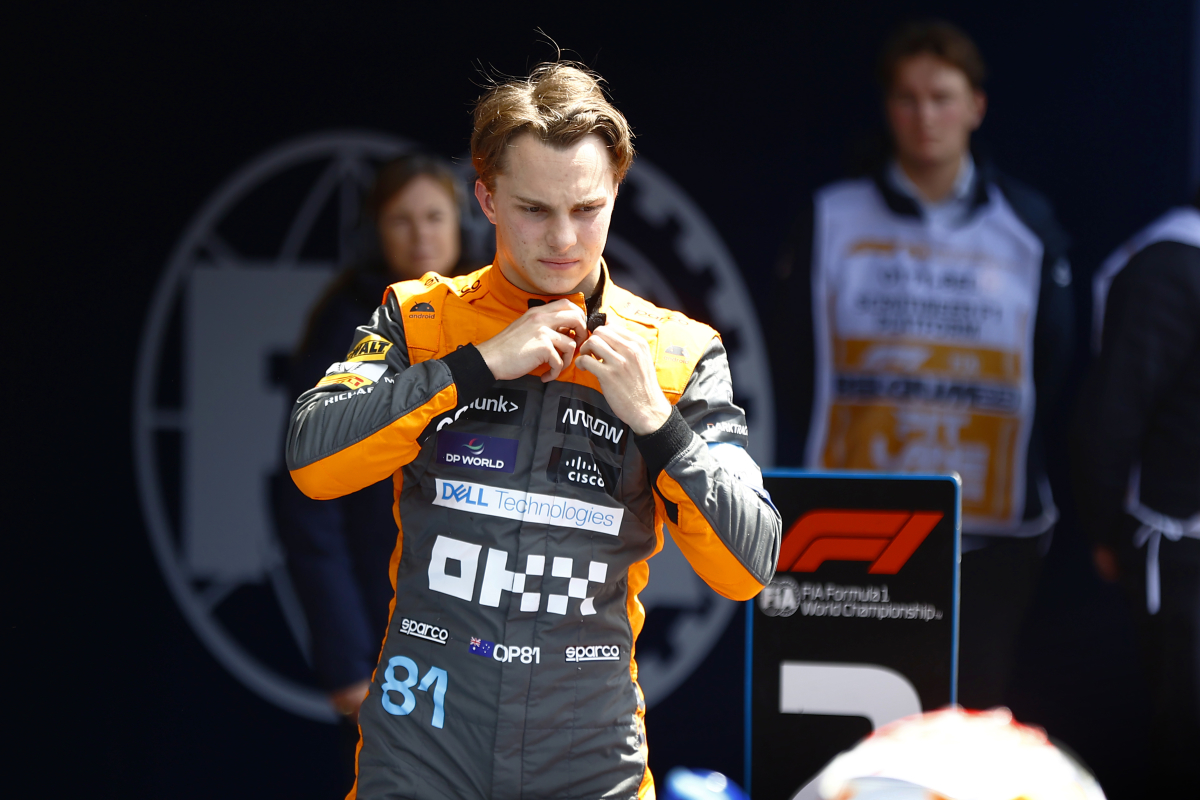 Piastri finds out about qualifying penalty during LIVE TV interview
Piastri finds out about qualifying penalty during LIVE TV interview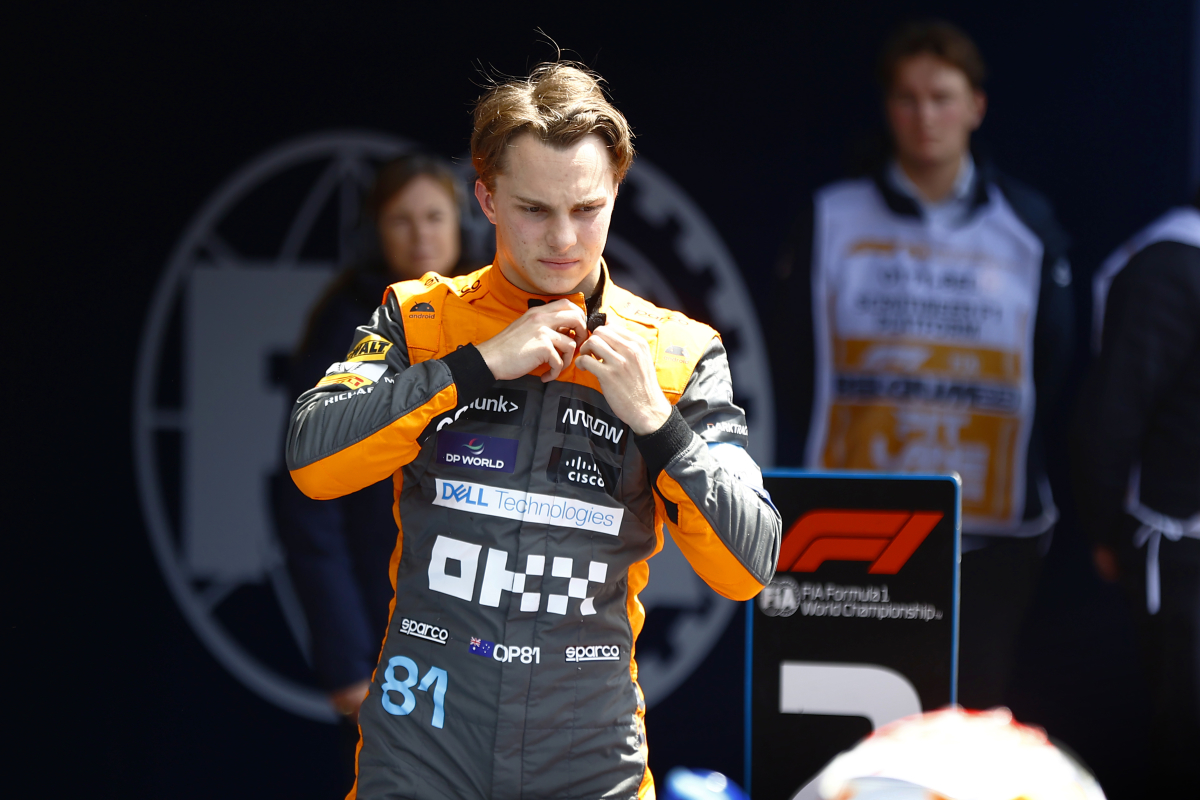 Oscar Piastri was told that his fastest qualifying lap had been deleted and he would be dropping to sixth on the grid during a live television interview.
At the conclusion of the session, Max Verstappen held pole position, while below him, chaos ensued as both McLaren drivers had their lap times deleted.
Initially, it had appeared that Lando Norris would start Sunday in second, with Mercedes' George Russell in third, followed by Piastri in fourth and Lewis Hamilton in fifth.
However, things would soon change as both drivers were penalised for exceeding track limits. With no Q3 time registered, Norris will now start the race in 10th and Piastri sixth after his penalty had been imposed.
READ MORE: Verstappen claims dominant Qatar pole as McLaren suffer DOUBLE heartbreak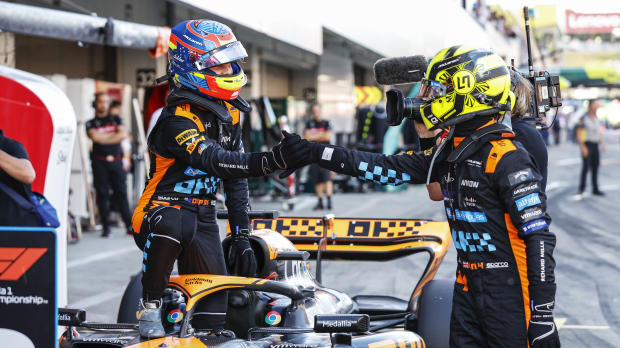 Piastri: It's a shame
"Obviously it's a shame," Piastri told Sky Sports F1. "The car felt reasonable, I just pushed the limit of the car in the last lap. It's a shame because the car was quick.
"We get another crack at it tomorrow with qualifying and then the Sprint too. We'll see what we can do.
"I think it's very tight and it's so easy to make mistakes. The track's very slippery so that's not making things easy for us.
"We'll try again, obviously it's a shame that we're a bit further back down for the main race where the most points are but there's definitely points up for grabs tomorrow."
READ MORE: F1 team boss explains how Qatar GP unknowns provide unique opportunity