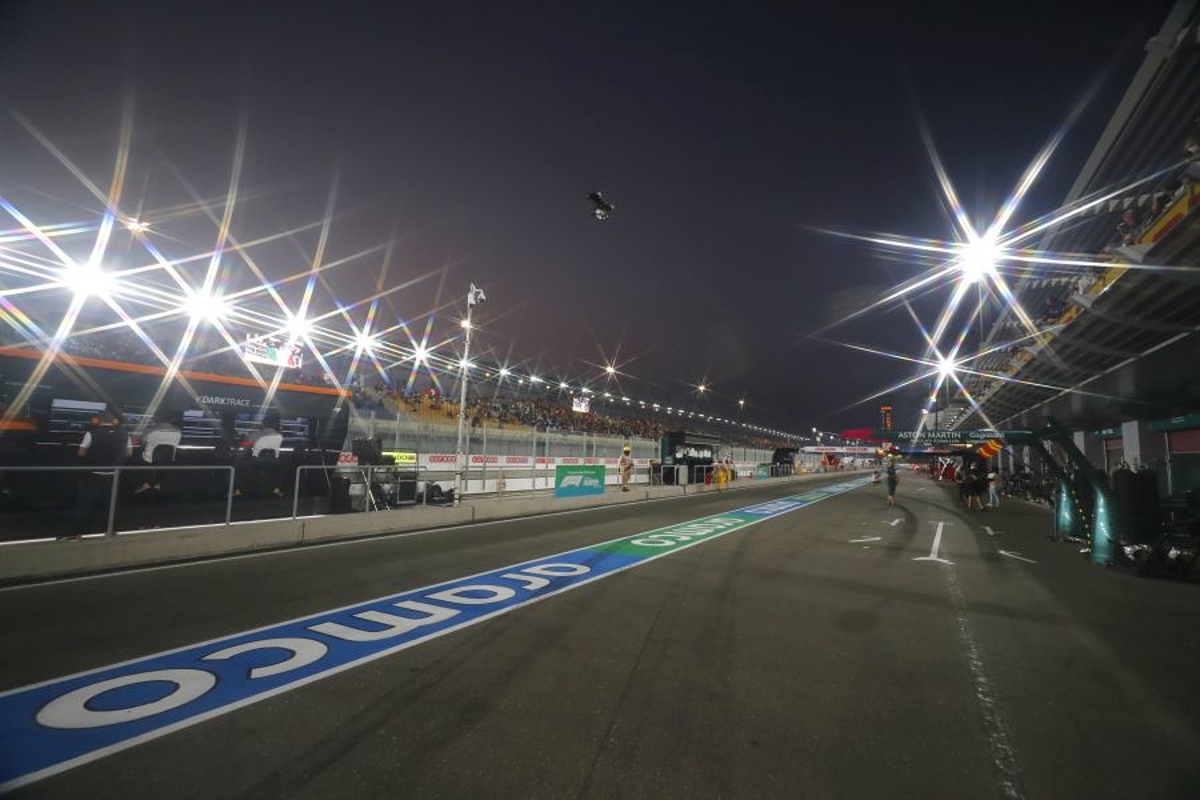 F1 team boss explains how Qatar GP unknowns provide unique opportunity
F1 team boss explains how Qatar GP unknowns provide unique opportunity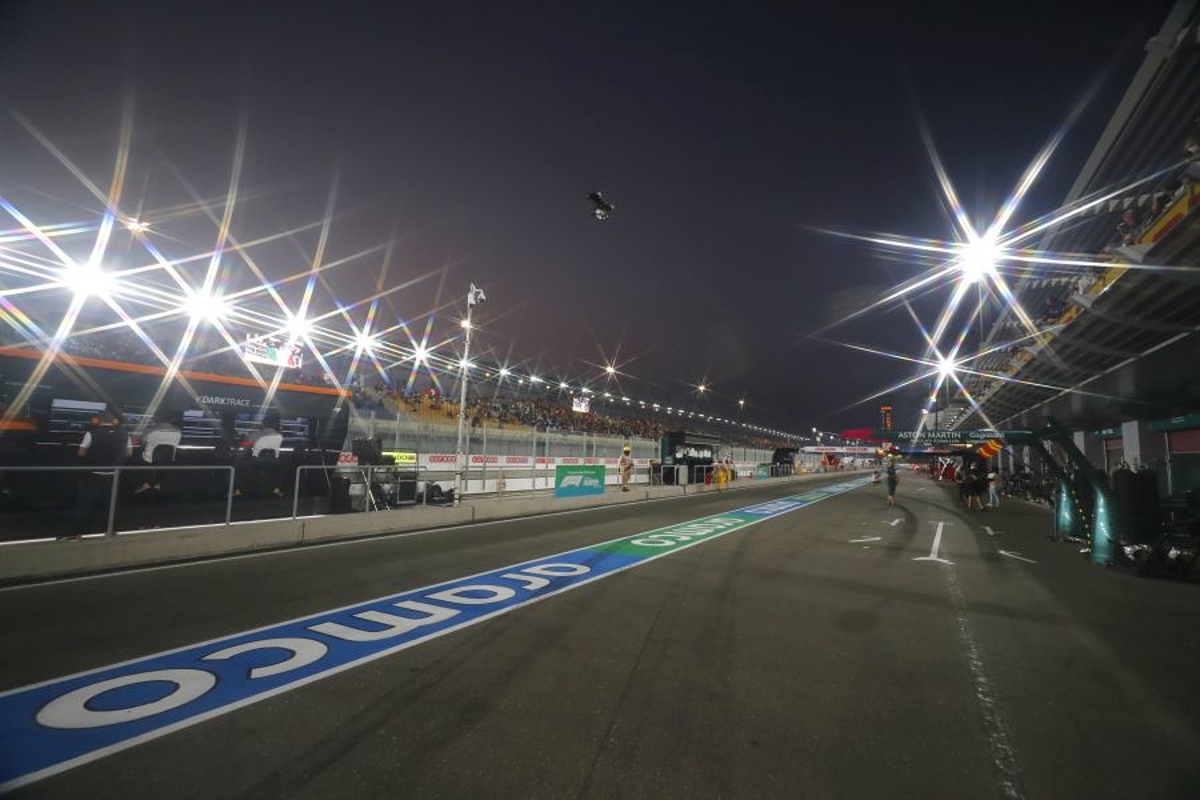 Williams team principal James Vowles believes a set of unknowns which are being faced across the grid may allow his team to score some points at this weekend's Qatar Grand Prix.
Formula 1 hasn't visited the Losail International Circuit since 2021 and the track has since changed its structure, meaning teams will have to get to grips with the redevelopments quickly if they are to outperform rivals.
The lack of data and background information held on the track is further exacerbated by the fact this is a sprint weekend meaning there's just one practice session before qualifying begins.
Despite the challenges being faced, Vowles – who has ushered in a change of culture since taking charge of Williams – is excited for the opportunity it could may bring for his team.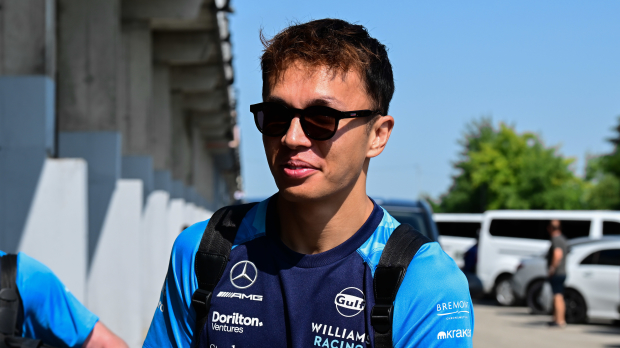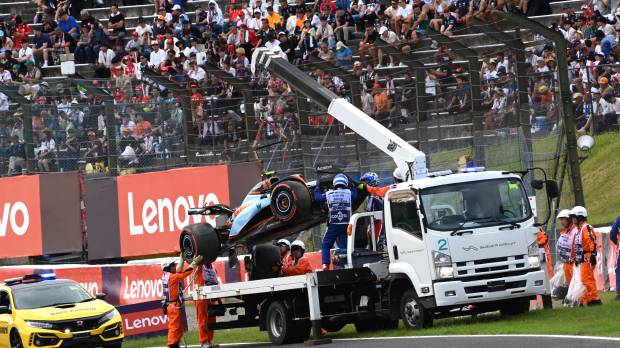 Williams look to cement seventh
Vowles admitted recently that Williams are completely focusing development on their 2024 car so the window of opportunity in Qatar could prove pivotal they look to finish as high as seventh in the constructors' championship – a huge leap forward from 10th place and just eight points last season.
"For us, it presents an opportunity as we are going to a track without much data behind it," he told the team's official X page.
"The teams that get on top of a setup the fastest, that start on the front foot, have every opportunity to score the points there, and that's very much our intention going in."
READ MORE: Vowles reveals Williams are willing to 'invest' in young F1 star's future