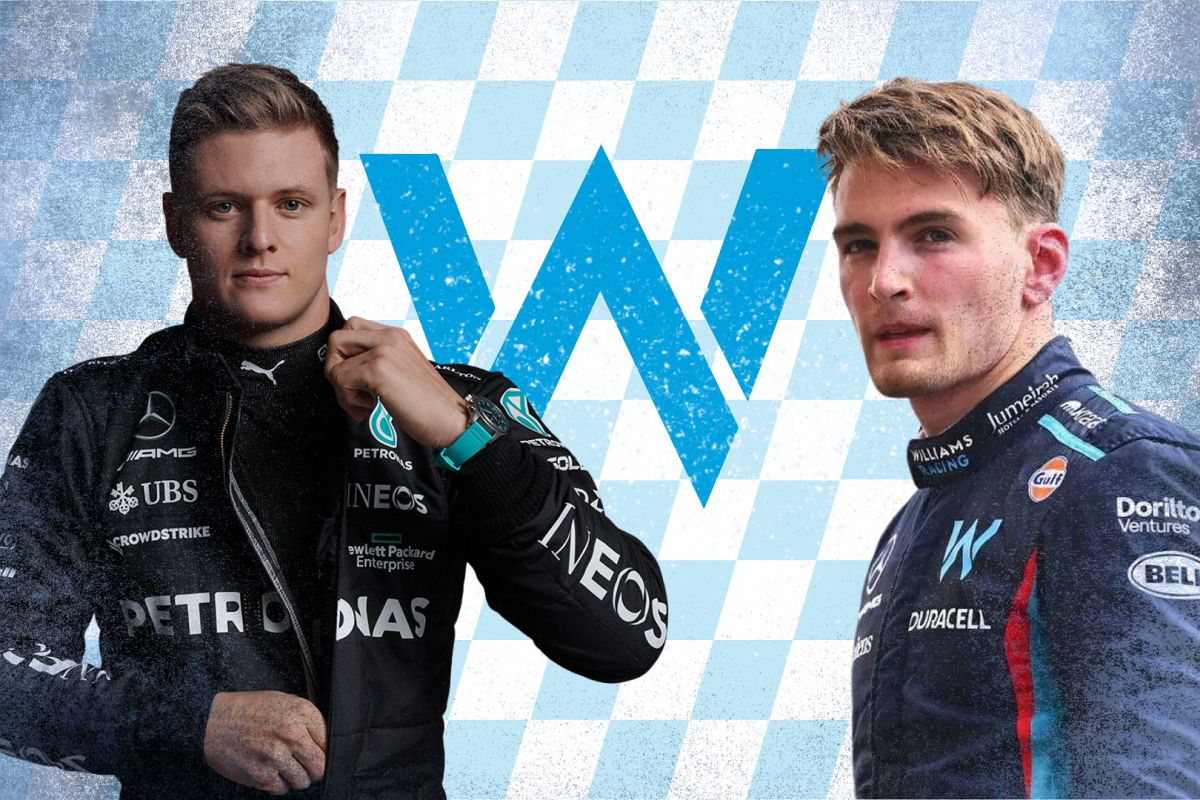 Vowles reveals Williams are willing to 'invest' in young F1 star's future
Vowles reveals Williams are willing to 'invest' in young F1 star's future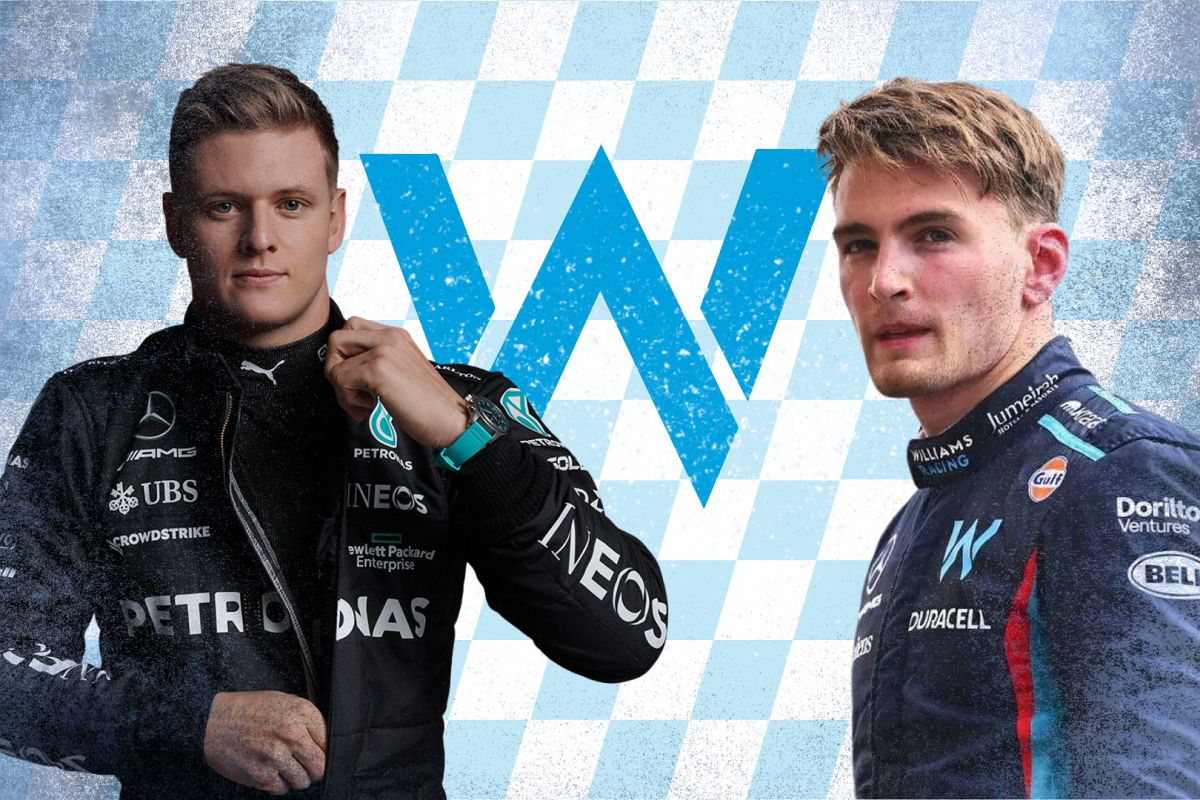 Williams team principal James Vowles has said that the team will 'invest' in young driver Logan Sargeant as much as they can, before deciding on whether or not his contract should be extended.
The American has had a difficult rookie season in Formula 1, with a mixture of mistakes and underwhelming performances putting him under pressure going into the final few races of the season.
The 22-year-old is yet to score a points-finish, whilst his team-mate Alex Albon has amassed 21 points and sits in 13th place in the drivers' championship.
With the Williams team seemingly improving season upon season, the Wantage-based team need to weigh up whether Sargeant will be a part of their future going forward.
"There are moments with Logan when he does what we expect of him, lap times and so on, everything works," Vowles told Sky Germany during practice at the Japanese Grand Prix.
"Then in Singapore, the race pace was absolutely competitive after the accident but still, there was the accident. These are still mistakes.
"The dilemma that we have is that we invest in him as a team. That is our responsibility. We invest in the sport. Alex, our main driver, was rejected in this sport at a certain point [in his career].
"That's definitely championship potential that he has and what we have to do is, we have to invest in Logan as best we can and if we realise in the end that the path ends here, then that's it. Until then, we have to invest in him as best we can."
READ MORE: F1 Team Principals: Who are the men in charge in 2023?
Schumacher on radar?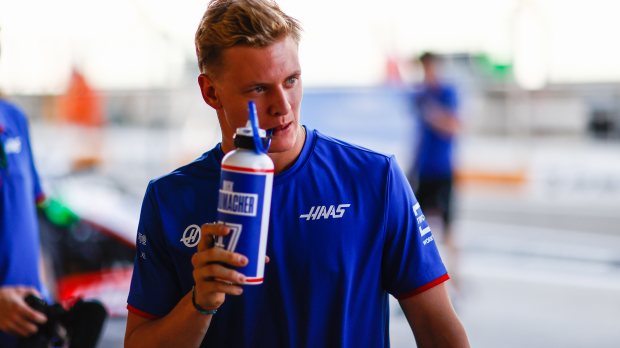 Albon was disregarded by Red Bull at the end of 2020 leaving him without a seat for the following season.
Since joining Williams in 2022, the Thai driver has gone on to progress his career massively with Williams and has been in supreme form.
Mick Schumacher is another driver who was written off after just two seasons with the Haas team, and he may be a prime candidate to step into Sargeant's seat if the team decide not to extend his contract for 2024.
According to Reddit user basspro23chevy, Sargeant leads the F1 grid with the most crash damage. The American has racked up an estimated $3,906 million in repair costs for Williams, a figure which may contribute to whether Sargeant's contract will be extended or not.
READ MORE: EXCLUSIVE: Albon EXCITED by new Williams F1 project as star driver enjoys extra responsibility