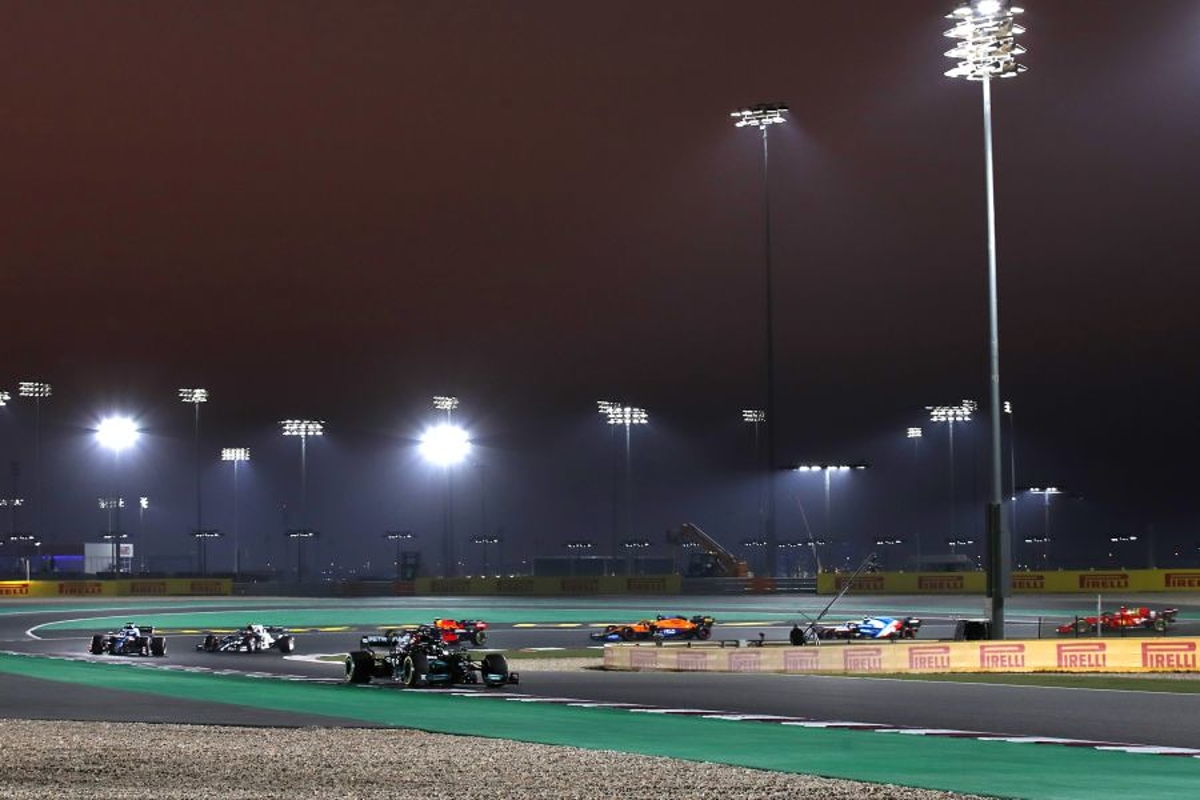 F1 Qatar Grand Prix weather forecast
F1 Qatar Grand Prix weather forecast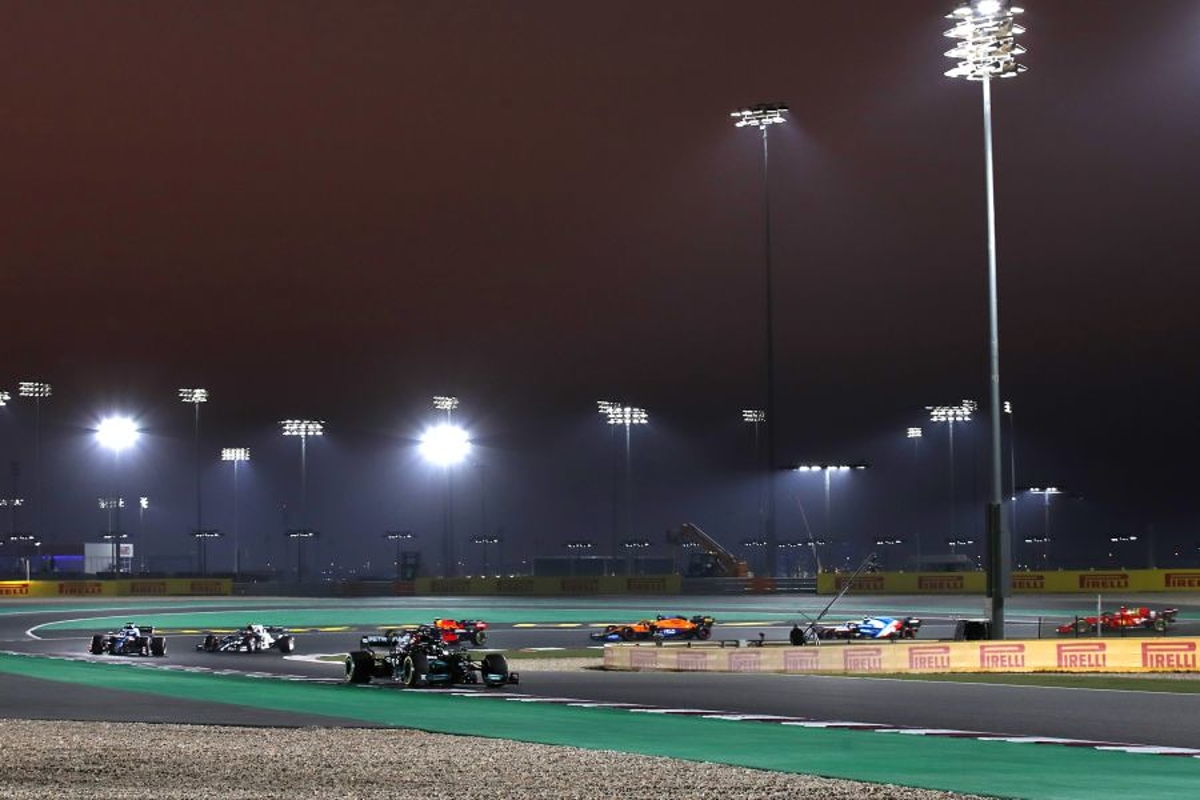 Formula 1 reaches it conclusion this weekend as the drivers and teams take to the Losail International Circuit for the Qatar Grand Prix – with Max Verstappen already having secured his third successive world championship title.
The Dutchman came home in third during Saturday's sprint, with Sergio Perez's earlier DNF in the race securing his third drivers' championship in as many years.
Qualifying for Sunday's race took place on Friday, with Verstappen taking pole in a dramatic session that saw track limit controversy once again rear its head.
The main drama from the day's action came in Q2, as both Sergio Perez and Carlos Sainz failed to make it into Q3.
READ MORE: FIA announces sweeping changes to Qatar Grand Prix weekend after safety concerns
And although the weather might not hold a substantial threat of rain over the course of the weekend, the blisteringly hot temperatures have thrown up their own challenges.
Just how might the weather affect the drivers? As the weekend reaches its climax, here is the forecast...
Qatar Grand Prix weather forecast
Sunday
Sunday's main event arguably has the most settled conditions over the entire weekend. Wind gusts are not due to reach more than 13mph and temperatures should peak around the 34 degree Celsius mark.
Although rain is not set to throw a spanner in the works for the teams this weekend, extreme track temperatures could see tyre strategy play a vital part as drivers look to manage degradation as best as they possibly can.
However, teams have now been forced to potentially change their strategy calls over the weekend following changes made by the FIA on race day limiting tyre usage to just 18 laps.
READ MORE: F1 Driver Salaries: How much do Hamilton, Verstappen and co earn?