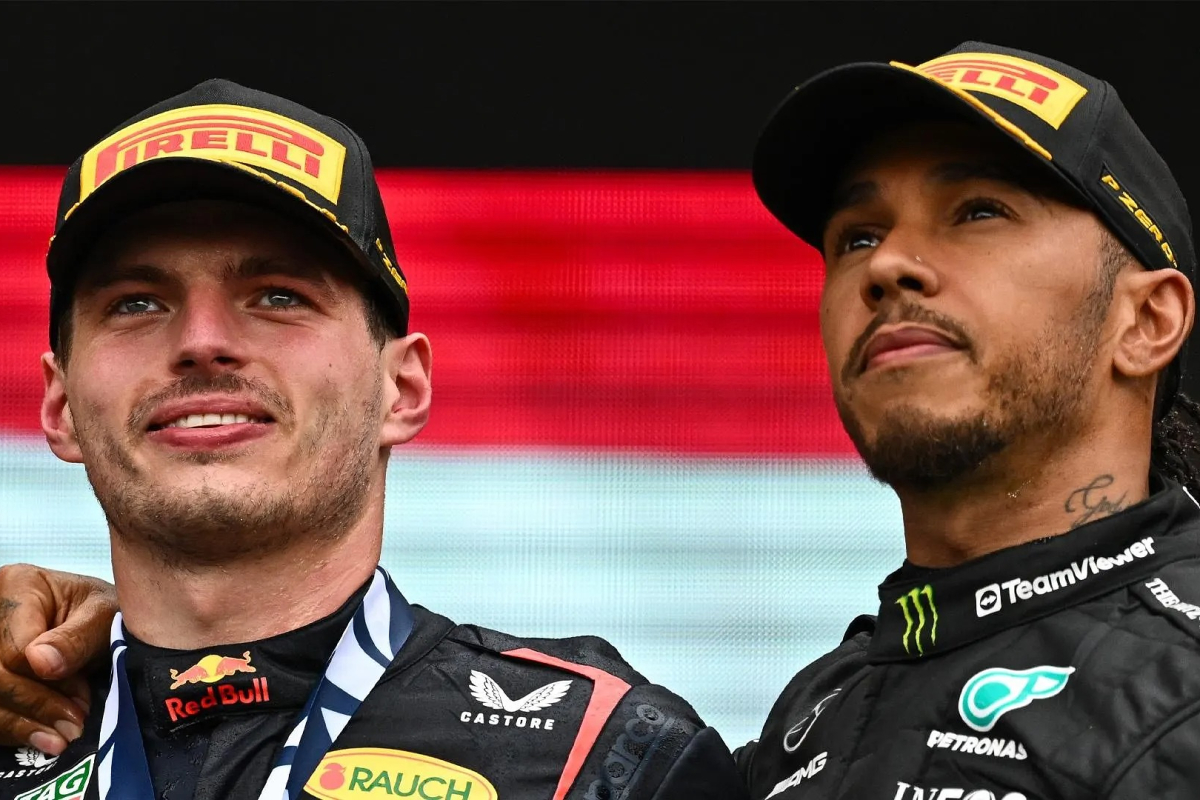 F1 Driver Salaries 2023: Verstappen and Lewis Hamilton WAY out in front
F1 Driver Salaries 2023: Verstappen and Lewis Hamilton WAY out in front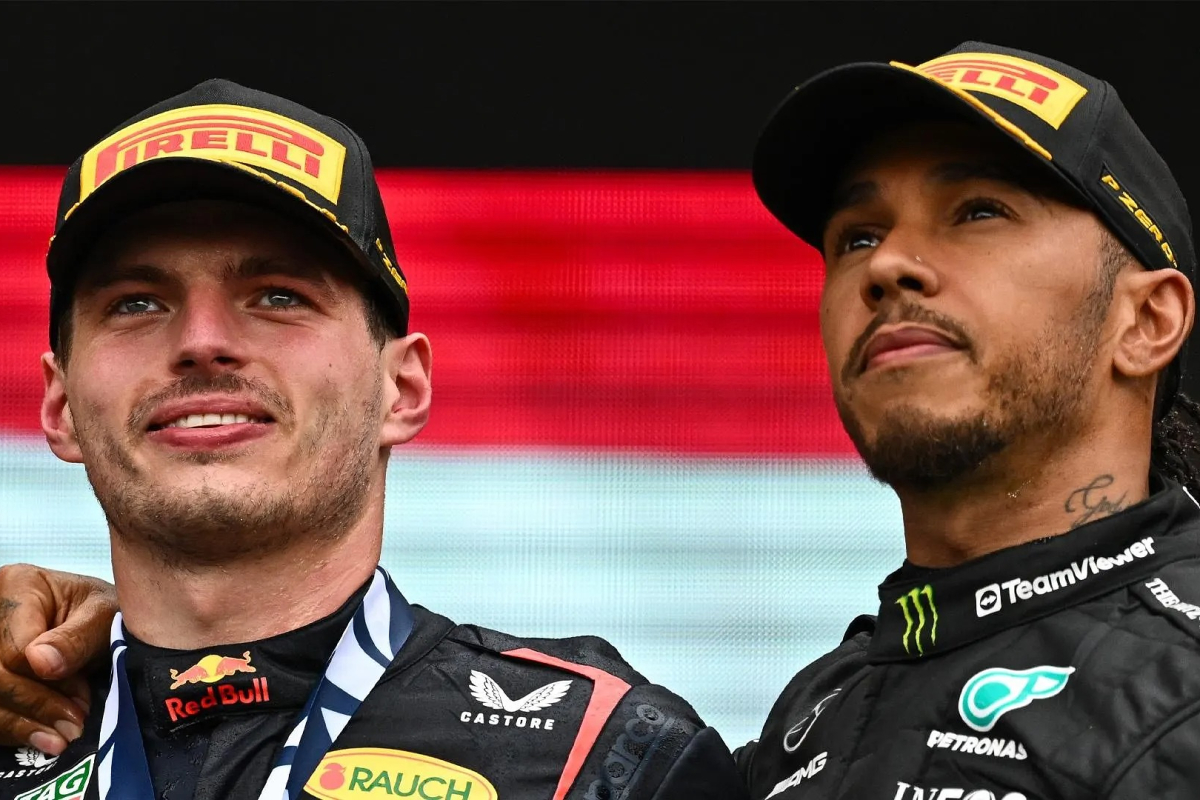 F1 is now in the budget cap era, which means money to develop cars is tighter, but that won't impact driver salaries in 2023, just as it didn't during the 2022 season.
The contract teams give their drivers is exempt from the cap, meaning those at the front of the grid will remain some of the highest-paid sports stars around.
But just how much does each driver earn as the 2023 season gets underway? Let's take a look.
Salary for every F1 driver in 2023
Salaries for F1 drivers are notoriously difficult to pin down; there can be a range of external elements such as contract upgrades, bonuses, and sponsorships, which makes it hard to identify just how much each driver earns.
In 2022, Max Verstappen penned one of the most lucrative deals for a driver in F1 history and was then financially rubbing shoulders with rival Lewis Hamilton. That continued into the 2023 season, with both men holding clear financial dominance over the remainder of the grid.
The reigning F1 champion signed a five-year extension to an already existing agreement last year, which now sees him tied to Red Bull through to the end of 2028.
According to a recent report by Forbes, Verstappen's recent contract extension has propelled him to the top of the F1 pay chart, earning a staggering $70 million per season. This includes a base salary of $45 million and performance-related bonuses of $25 million, putting him a significant $15 million ahead of his closest rival, Lewis Hamilton.
Hamilton, with his $55 million annual earnings, remains comfortably within the top tier of F1 earners. His salary consists solely of his base pay, as he didn't earn any performance bonuses in 2023.
Beyond Verstappen and Hamilton, the rest of the F1 driver salaries follow a descending order. Fernando Alonso, with his $34 million annual earnings (salary $24m, bonuses $10m), stands as the third-highest paid driver, followed by Sergio Perez ($26 million - salary $10m, bonuses $16m) and Charles Leclerc ($19 million - salary $14m, bonuses $5m).
Lando Norris has emerged as the team's highest-paid driver, earning $15 million per season (salary $5m, bonuses $10m). Ferrari's Carlos Sainz follows closely with $14 million (salary $8m, bonuses $6m) in annual earnings.
Rounding out the top 10 earners in 2023 are George Russell ($9 million - salary $4m, bonuses $5m), Pierre Gasly ($8 million - salary $5m, bonuses $3m), and McLaren's new boy Oscar Piastri ($8 million - salary $3m, bonuses $5m).
Here are the base salaries of F1 drivers in 2023, as reported by Forbes and other sources, excluding any performance-based bonuses.
Does the F1 budget cap affect driver salaries?
As mentioned, driver salaries are kept separate from the budget cap. Indeed the salaries of the three highest-paid employees are exempt, which in virtually all cases will include the team principals as well.
Other items which are kept exempt include marketing costs and utility bills incurred by the teams.
READ MORE: F1 drivers age: How old are Lewis Hamilton, Verstappen, Norris and co