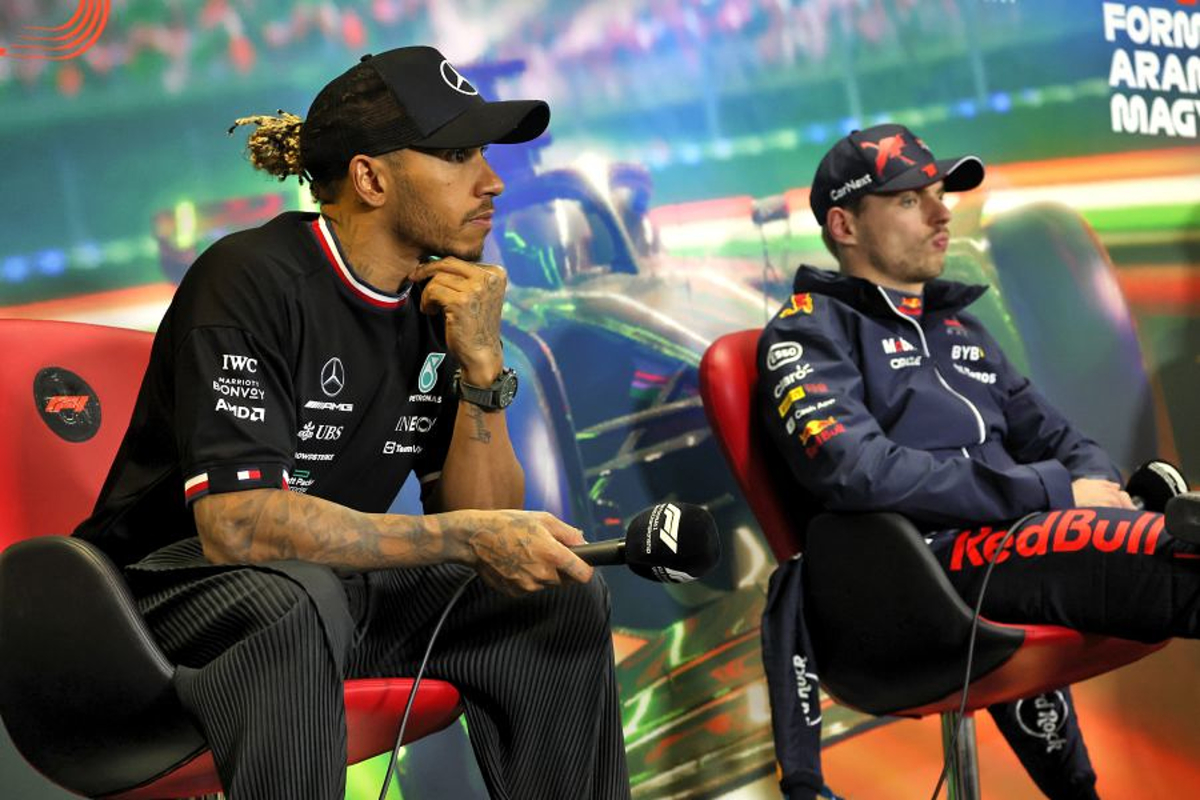 F1 Driver Salaries: Verstappen and Lewis Hamilton lead the way
F1 Driver Salaries: Verstappen and Lewis Hamilton lead the way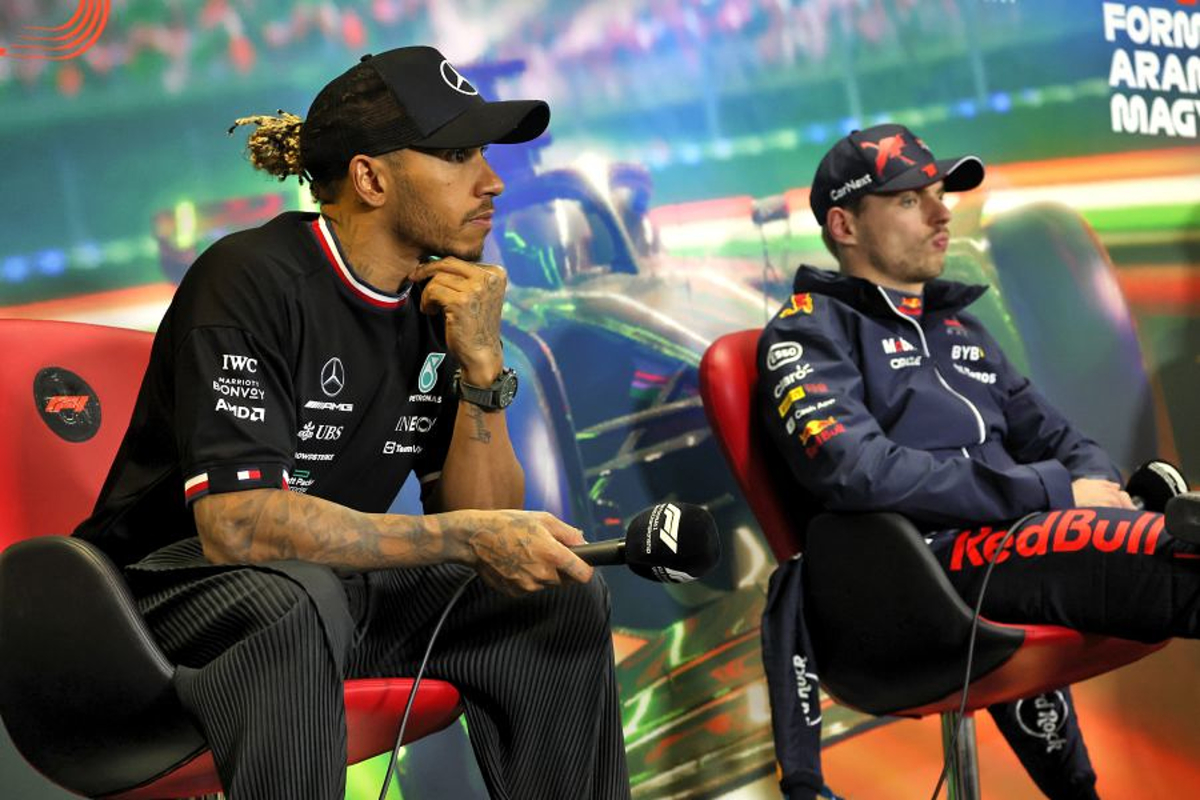 F1 is now in the budget cap era, which means money to develop cars is tighter, but that doesn't impact driver salaries in 2022.
The contracts teams give their drivers is exempt from the cap, meaning those at the front of the grid will remain some of the highest-paid sports stars around.
But just how much does each driver earn in 2022? Let's take a look.
Salary for every F1 driver in 2022
Earlier in 2022 Max Verstappen penned one of the most lucrative deals for a driver in F1 history and he is now financially rubbing shoulders with rival Lewis Hamilton.
The reigning F1 champion signed a five-year extension to an already existing agreement, which now sees him tied to Red Bull through to the end of 2028.
Verstappen's contract is reportedly worth £33m per year, meaning the 24-year-old will earn a total of £231m over the next seven years.
The figure is believed to have pushed Verstappen narrowly ahead of Hamilton, whose most recent F1 contract with Mercedes - signed in early July last year - is understood to be worth £31m per year.
Other reports have F1's leading duo now on a par with one another at £31m apiece.
What is clear, however, is Verstappen and Hamilton are comfortably the two highest-paid drivers in F1, dwarfing the £16m figure collected by Alpine's Fernando Alonso. Reports by the way suggest the Spaniard will earn $15million annually when he replaces Sebastian Vettel at Aston Martin in 2023.
Lando Norris also recently signed a new long-term contract with McLaren, pushing the Briton close to parity with team-mate Daniel Ricciardo.
Does the F1 budget cap affect driver salaries?
As mentioned, driver salaries are kept separate from the budget cap.
Indeed the salaries of the three highest-paid employees are exempt, which in virtually all cases will include the team principals as well.
Other items which are kept exempt include marketing costs and utility bills incurred by the teams.