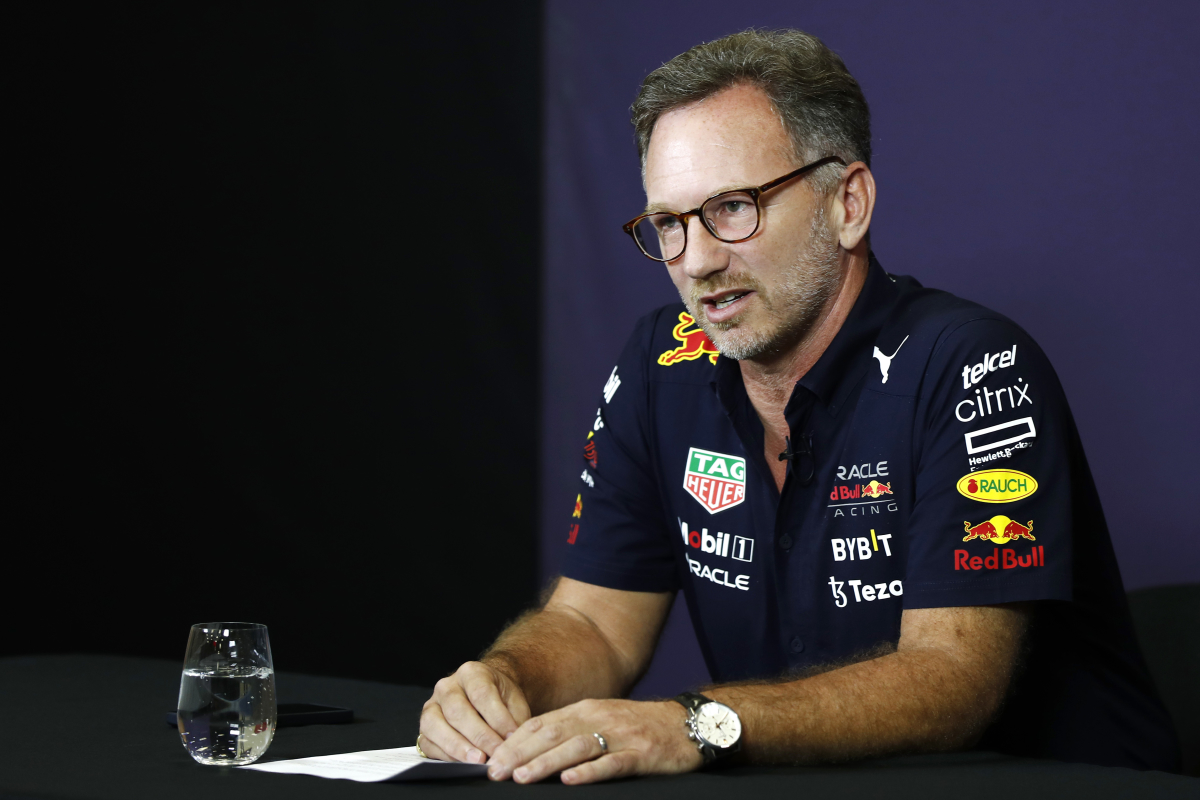 F1 Budget Cap explained: How much is it, and how does it work?
F1 Budget Cap explained: How much is it, and how does it work?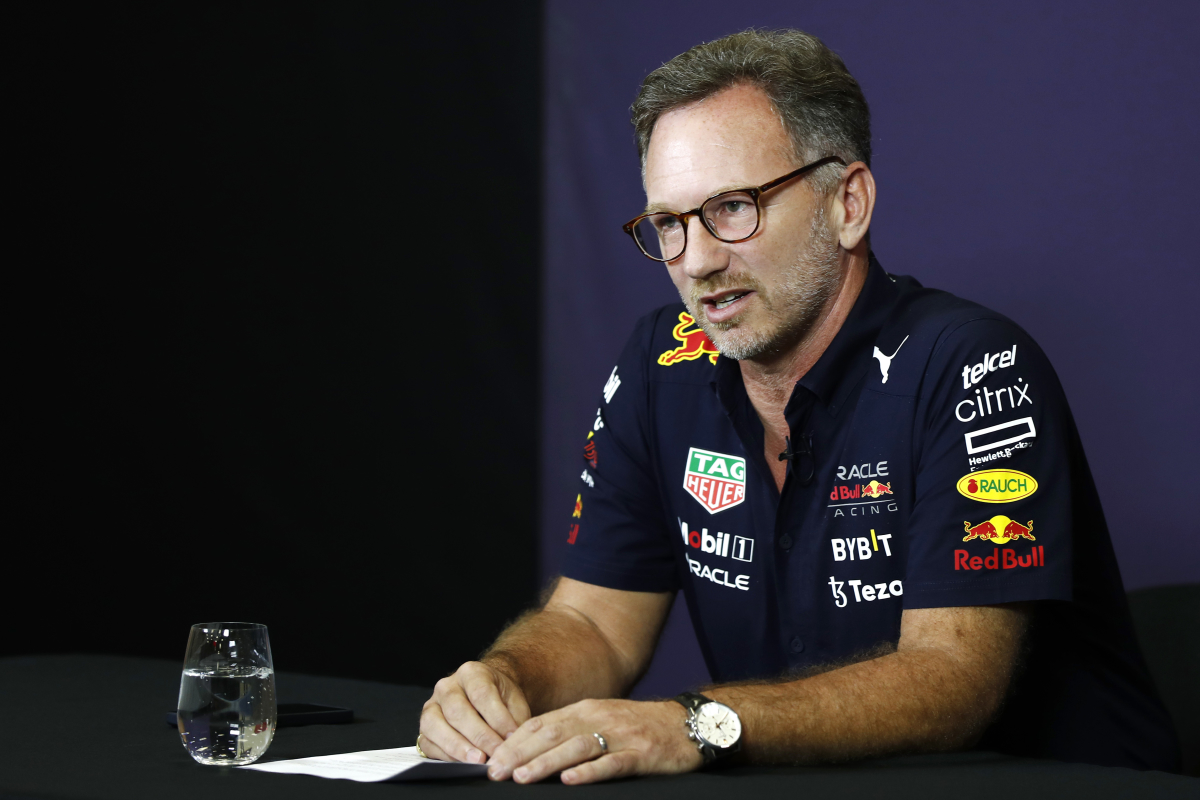 F1's budget cap has been vital in securing financial stability for teams in the sport since being introduced for the 2021 season.
The limit on team spending brought an end to the trend of powerhouses throwing money at their cars in the quest for success, aimed at creating a fairer playing field.
With the regulations already facing a test with the breach by Red Bull and the subsequent penalties for the team, GPFans has all the info on the F1 budget cap.
How much is the F1 budget cap in 2023?
The first cap was placed at $145million in 2021, with a $5million reduction last year.
There was an impact on finances from Covid and then rising energy prices through inflation last season, with teams given a break by the FIA to meet targets.
But for 2023 there has been a further $5million reduction, with the cap now set at $135million.
How does the F1 budget cap work and what is included?
Each team must pass an audit, with regular discussion throughout the year between the team and the FIA.
Penalties are then handed out in the case of a breach, with the given punishments for any breach kept vague in order to stave off any enticement to take a hit.
A minor breach is classed as any failure to comply with $5million over the mark, whilst a material breach would surpass that figure.
There are exemptions from the cost cap that teams can spend infinite resource on, including marketing, travel costs and, crucially, the wages of the three highest-earning staff members.
Essentially, all costs that are related to car performance are included.
Does the cap affect driver salaries in F1?
The cap does not include driver salaries, although there has been discussion in recent years as to whether a separate salary cap is introduced.
What happens if F1 teams go over the budget cap?
For a minor breach, teams could be hit with a fine [determined on a case-by-case basis], a public reprimand, a deduction of constructors' points [for year in which the breach took place], a deduction of drivers' championship points, suspension from 'one or more stages' of competition and testing limitations.
Punishments for a material breach extend to exclusion and suspension from the championship.
For Red Bull's minor breach, the team was fined $7million and handed a 10 per cent reduction in aerodynamic testing time for the new season.