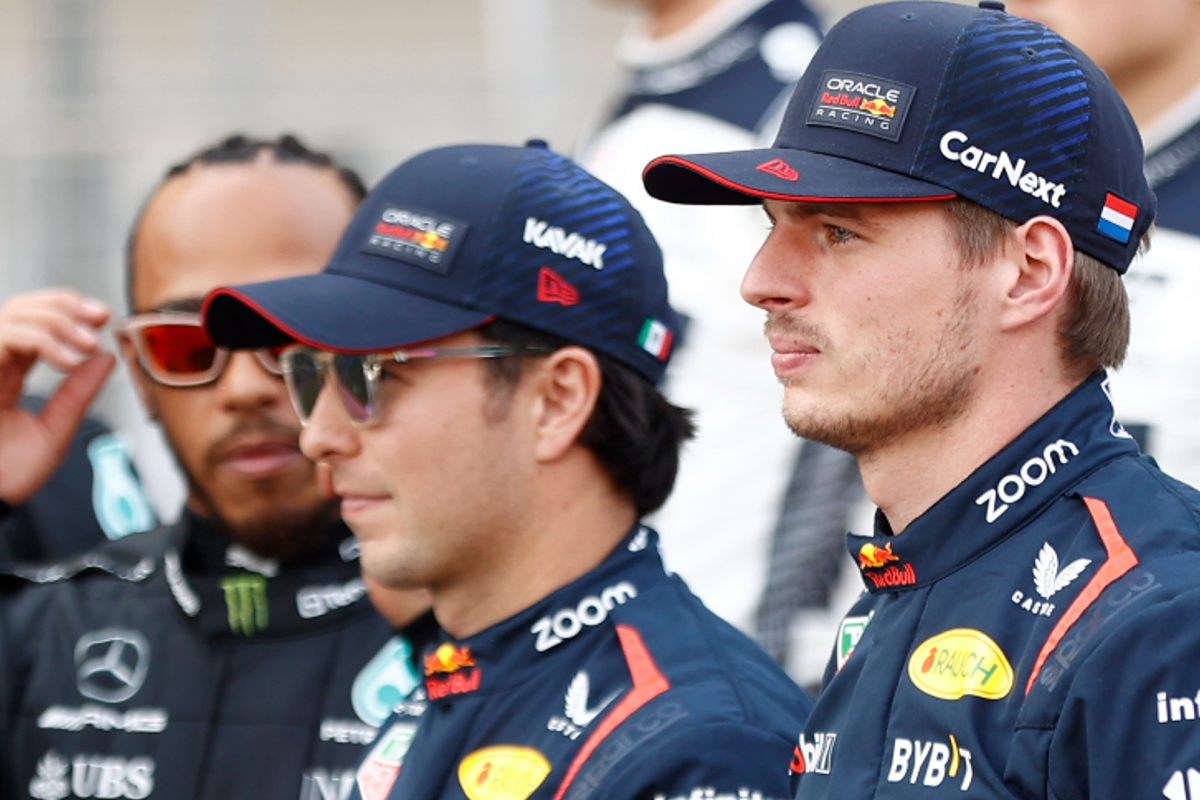 Perez reveals performance objective for tricky race
Perez reveals performance objective for tricky race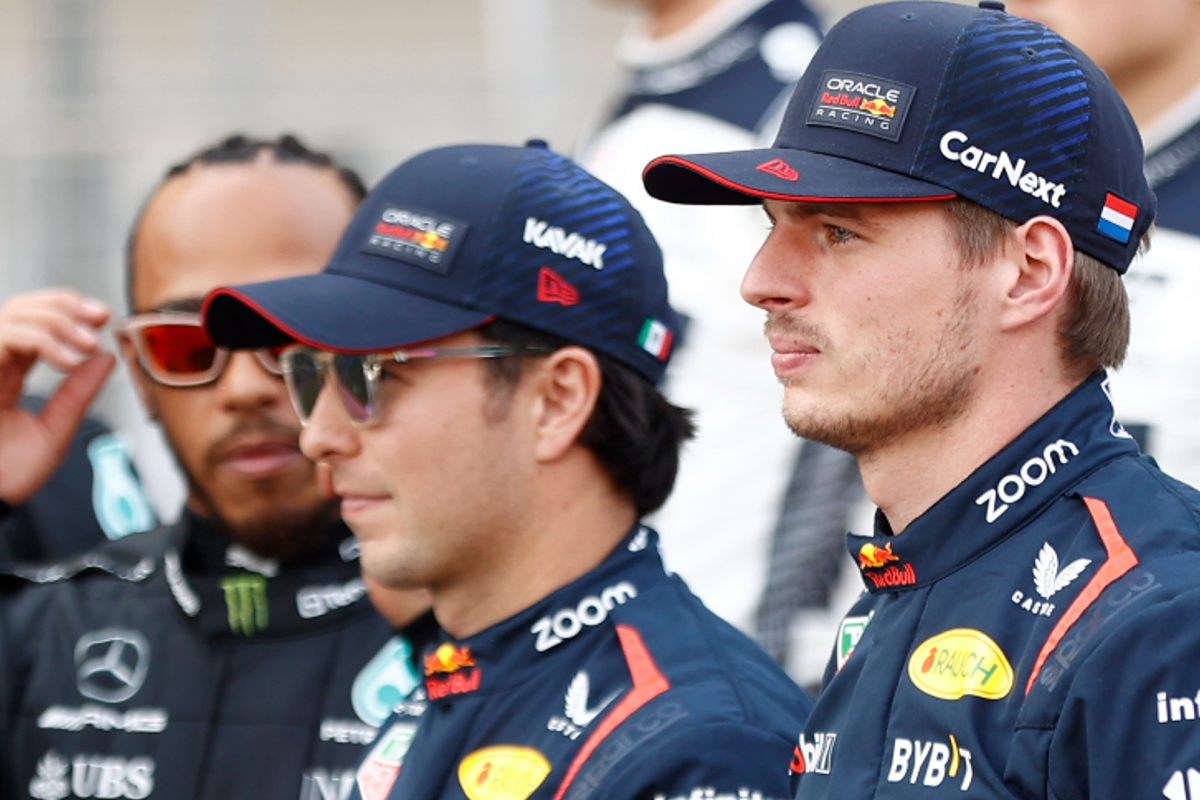 Sergio Perez has said he wants to show why Red Bull are world champions by producing a performance capable of beating team-mate Max Verstappen at the Qatar Grand Prix this weekend.
The Mexican has struggled to keep up with Verstappen all season long, and the Dutchman only needs three points or more (sixth or above) to secure his third consecutive drivers' championship title during Saturday's sprint race.
Having only won two races this season in a car that has looked so dominant, Perez is viewing Formula 1's fourth sprint weekend of the season as two opportunities to beat his team-mate.
Perez told media after the Japanese Grand Prix: "Qatar is a chance to get back to racing for me with two opportunities to win across the weekend.
"The sprint format always throws up challenges when it comes to setting the car up, so we will work hard together to ensure we are ready for qualifying on Friday night."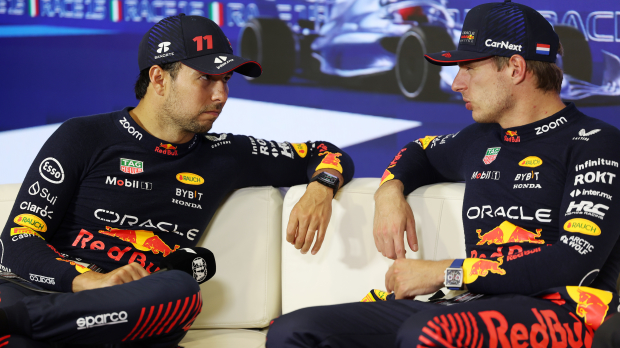 He added: "The track can be tricky, as we learnt in 2021, grip is affected by the sand on the surface, so you must be alert.
"A night race is always fun though and this might be the hottest event we have all season, so it will involve a lot of management across all three days to get the most out of the car."
READ MORE: Unstoppable Verstappen is a MAJOR PROBLEM for F1
Red Bull pursuing double glory
Even if Verstappen cannot clinch the world championship on Saturday, he is more than likely to do it on Sunday when more points are up for grabs.
It would round off a superb season for Red Bull, having already won the constructors' championship, and represent quite how dominant they've been in 2023 having both titles sewn up with five more races still to go after Qatar.
Perez is also chasing his own goals. He has never finished higher than third in the drivers' championship, and his second-place finish would represent the first time that Red Bull have led a one-two in the standings.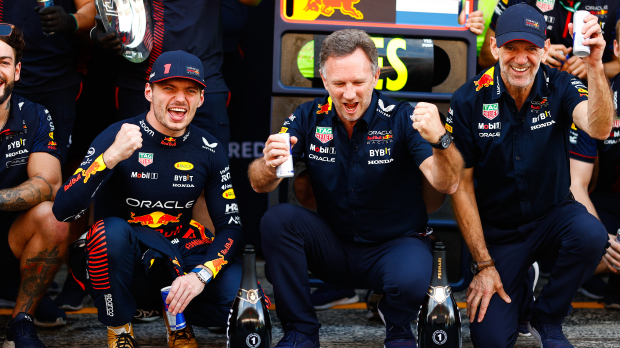 Despite this, team principal Christian Horner has warned his team not to get complacent, with three of the next six races being sprint weekends, throwing up extra challenges.
Perez is looking to prove to Red Bull that he still has a place with the top team on the grid, saying: "We are coming into this race as world champions, and for me personally, I would like to show that out on track."
READ MORE: EXCLUSIVE: Verstappen setup quirk which allows Red Bull to make car even faster