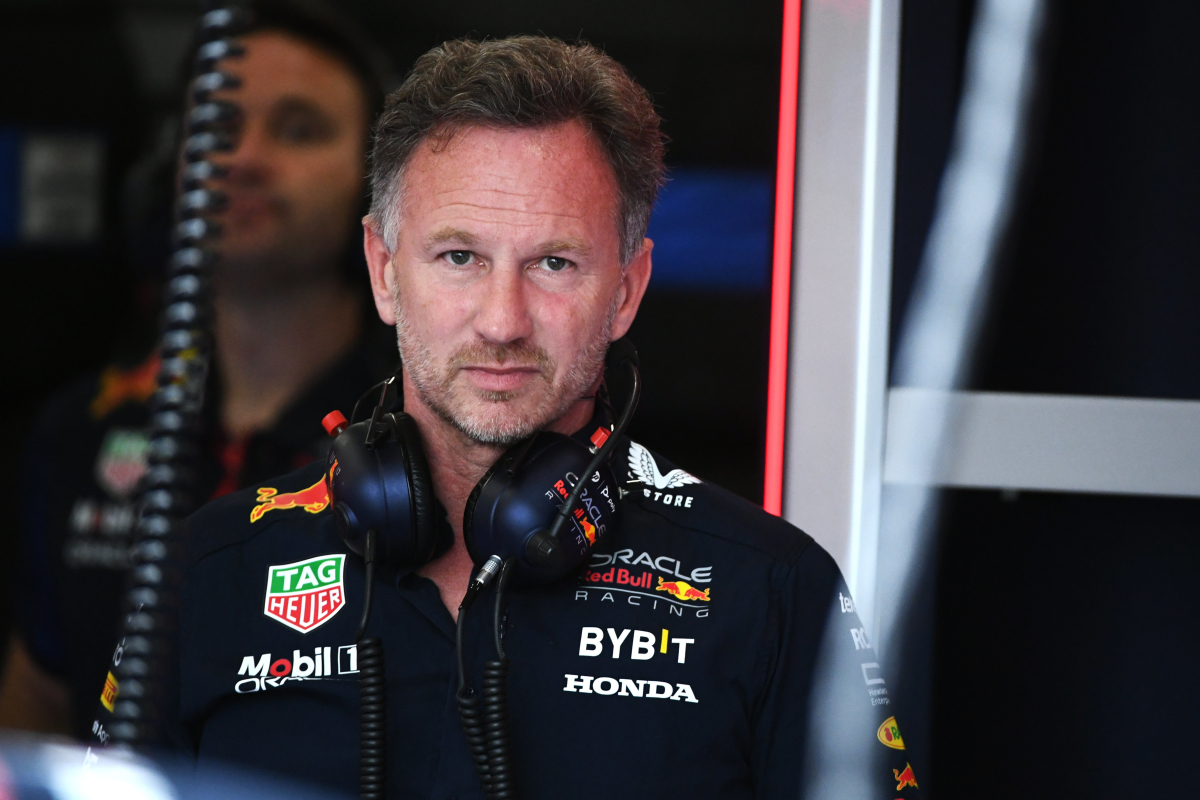 Horner warns Red Bull over impending F1 format change
Horner warns Red Bull over impending F1 format change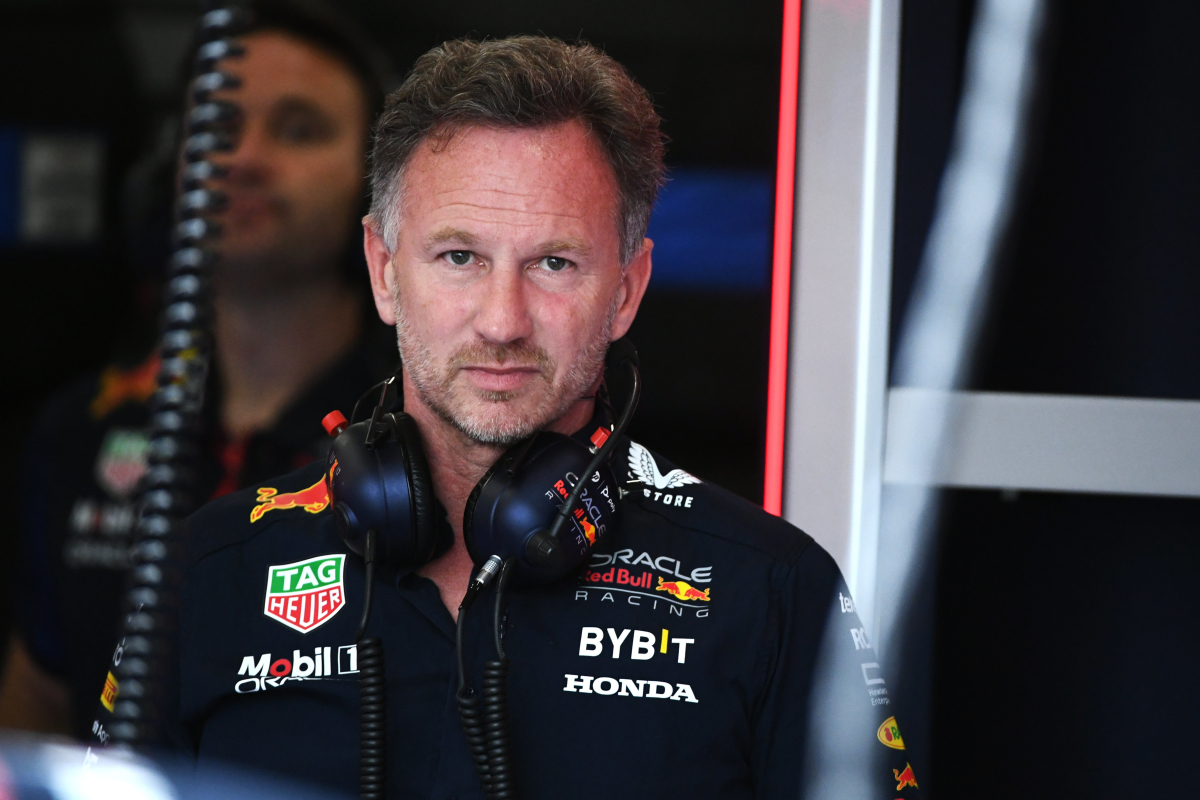 Red Bull team principal Christian Horner warned his team of the limited opportunities they will have to work on their car during the remaining sprint race weekends this season, starting at the upcoming Qatar Grand Prix.
Three of the last six races of the season are sprint weekends, at Qatar, Austin and the Brazilian Grand Prix.
Horner's Red Bull team have already wrapped up the 2023 constructors' championship, and are now looking to finish off the season by securing Max Verstappen the drivers' championship.
READ MORE: Unstoppable Verstappen is a MAJOR PROBLEM for F1
The Dutchman only needs to hold a lead over team-mate Sergio Perez of 146 points after the Qatar GP in order to claim that title, and his lead is currently at 177.
Despite this, Horner is wary of the complications that sprint weekends can cause.
"We've got a lot of sprint races coming up now, almost every other race is a sprint race," he told media after the Japanese Grand Prix.
"And you get one session to sort your car out, and that can put huge pressure that if you don't get quite in the right window, after that P1, if you have a bit of rain or compromised session, that can make it very tricky.
"That could be an interesting factor from the next race."
Red Bull victorious once more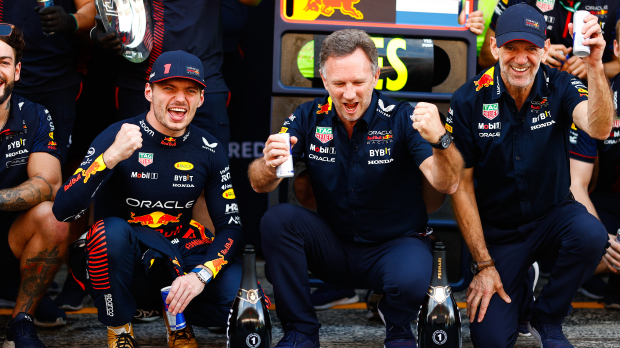 Red Bull's RB19 car has been far superior to the rest of the competition in 2023, with the team managing to claim 15 of the 16 race wins so far.
This allowed them to wrap up the title last weekend in what was yet another supreme performance from Verstappen.
Now, their focus is on trying to achieve their first ever one-two finish in the drivers' standings.
Asked if there were any specific races that might trouble them between now and the end of the season, Horner kept his cards close to his chest.
"Honestly, I don't know," he said. "It's impossible to predict. Obviously Brazil was a struggle for us last year."
READ MORE: EXCLUSIVE: Verstappen setup quirk which allows Red Bull to make car even faster