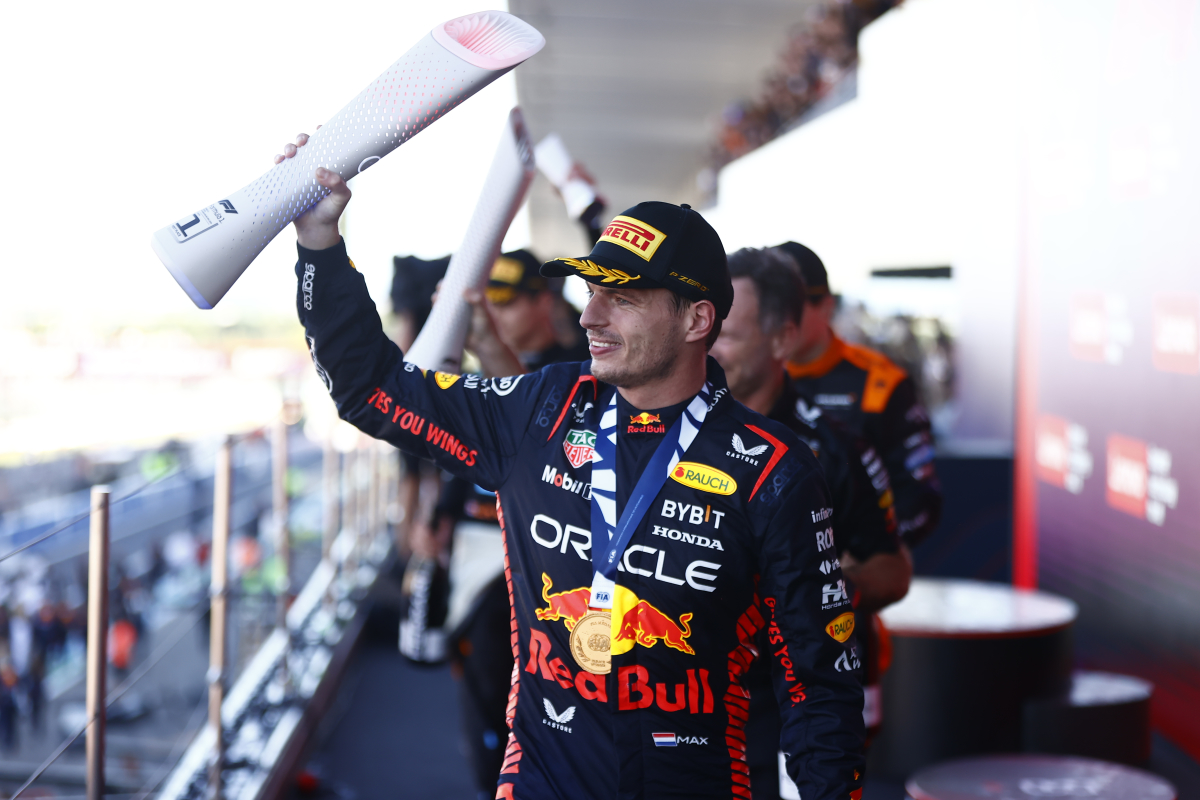 How Max Verstappen can become F1 champion this weekend
How Max Verstappen can become F1 champion this weekend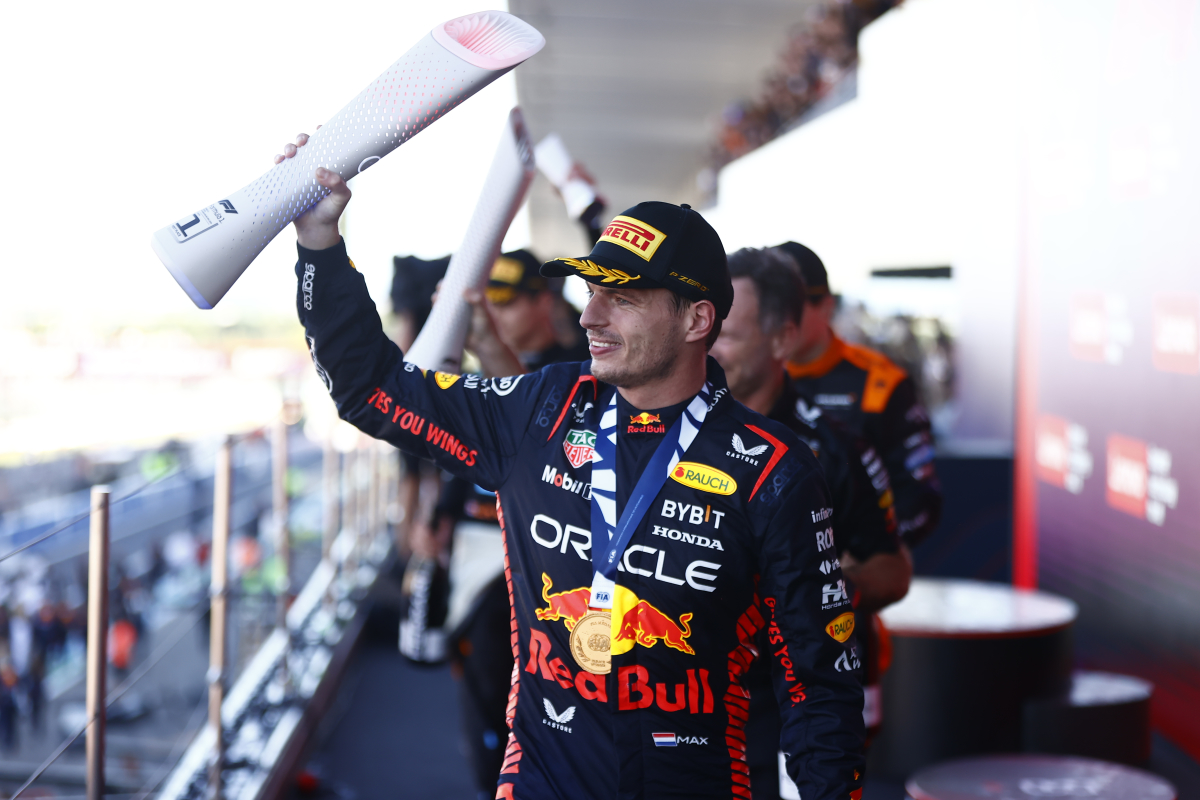 It's a simple equation for Max Verstappen this weekend, as he bids to become the fifth driver ever to win three consecutive Formula 1 world championships.
Utterly dominant all season, he has finished inside the top two all but once this year, amassing almost double the points total of team-mate Sergio Perez, who is second in the championship.
After helping to secure Red Bull's fifth constructors crown in Suzuka, Verstappen sits on 400 points, 177 ahead of Perez, with just 180 available across the final six events.
READ MORE: EXCLUSIVE: Verstappen setup quirk which allows Red Bull to make car even faster
What Verstappen needs to win
For the first time in Formula 1 history, a driver could be crowned champion in a sprint race, with Verstappen needing just three points – or sixth place in Saturday's showdown.
Should he fail to see the finish line for the first time this season, he will require either eighth, or ninth place with the fastest lap on Sunday at a minimum.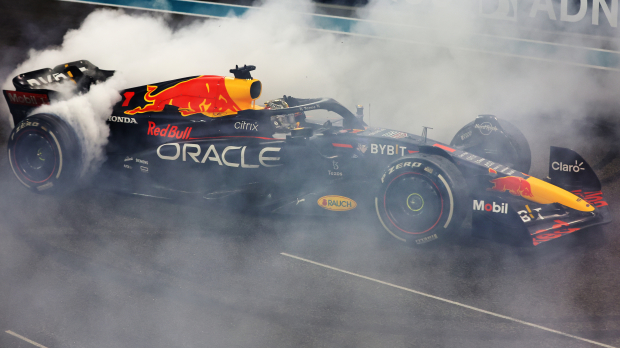 The only way for the championship to remain up for grabs at the United States Grand Prix in two weeks is if Perez can with both races this weekend, while hoping Verstappen has a dismal weekend.
Expect to see an aggressive Perez this weekend, as he attempts to win his first race since the Azerbaijan Grand Prix earlier this season – and keep his hopes alive for another fortnight.