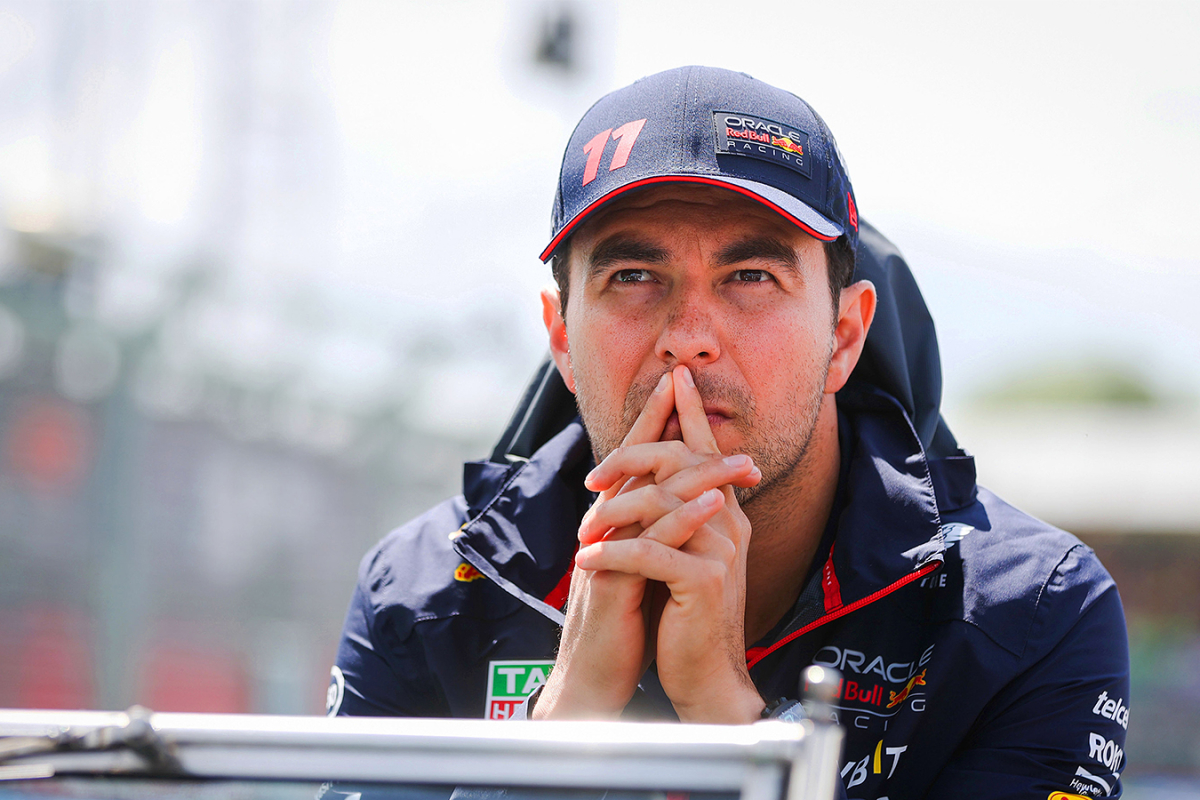 F1 star linked with sensational move to replace Perez at Red Bull
F1 star linked with sensational move to replace Perez at Red Bull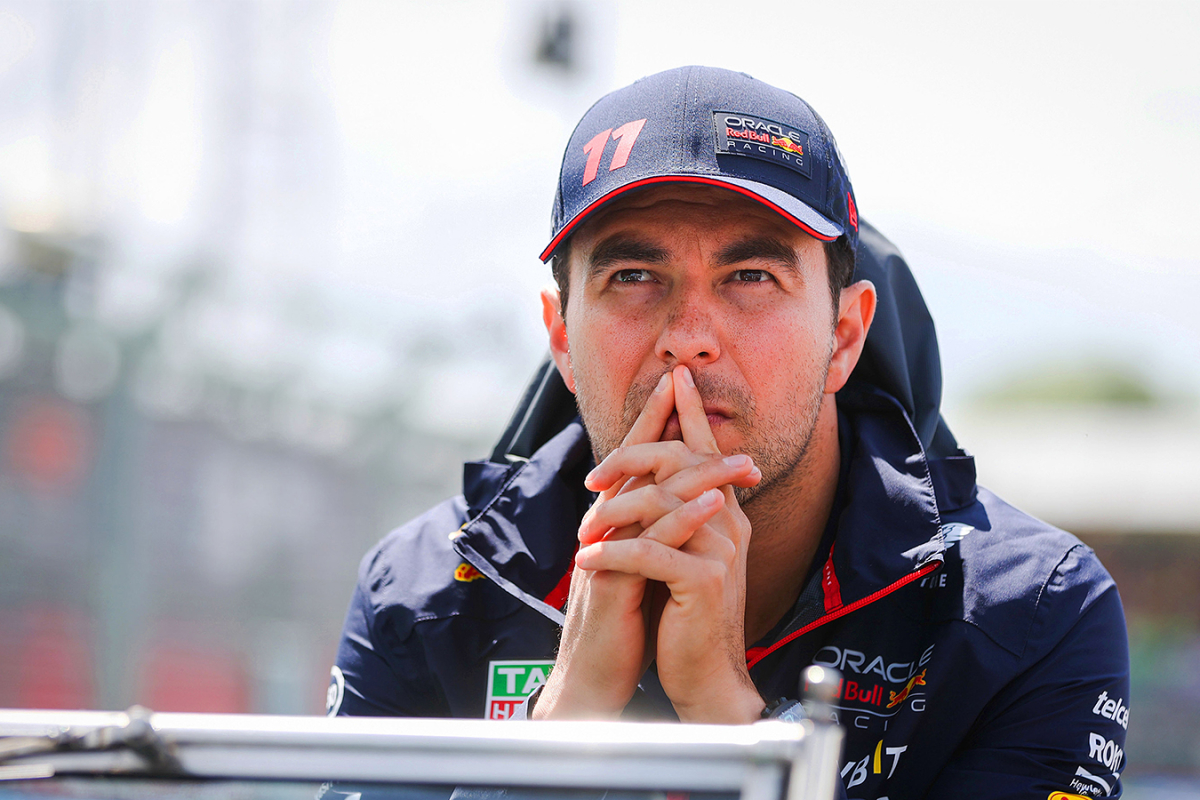 Daniel Ricciardo is reportedly Red Bull's first choice if they opt to dispense with Sergio Perez in 2024 – despite leaving the team at the end of 2018.
Ricciardo made a sensational return to the Formula 1 grid this season with Red Bull's sister team AlphaTauri, replacing the underperforming Nyck de Vries.
Although an injury has temporarily interrupted Ricciardo's comeback, he has been confirmed for AlphaTauri's lineup for the next season.
READ MORE: Perez makes Russell comparison over F1 criticism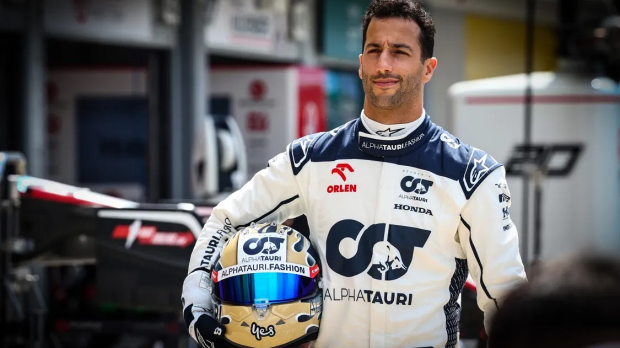 Ricciardo 'favoured'
However, Lawrence Barretto reported on F1.com: "Sergio Perez is under pressure at Red Bull, having scored only a little over half the number of points his team-mate Max Verstappen has mustered, the Mexican trailing by 177 points despite having what is comfortably the best car in the field.
"Sources suggest Ricciardo would be Red Bull's favoured driver to replace Perez if required either mid-season or at the end of 2024 campaign."
While Perez secured two Grand Prix victories earlier in 2023, the mounting pressure on him has intensified, particularly with Ricciardo's return to the grid.
Ricciardo returned to F1 after being dropped by McLaren last season, with his ultimate goal being to secure a seat with Red Bull.
Perez's contract with Red Bull expires at the end of 2024, posing a significant decision for the team on whether to retain him as Max Verstappen's teammate or bring in Ricciardo.
The dynamic between Perez and Verstappen has occasionally been turbulent, further complicating Perez's future with the team.
READ MORE: Marko releases statement following controversial Perez comments