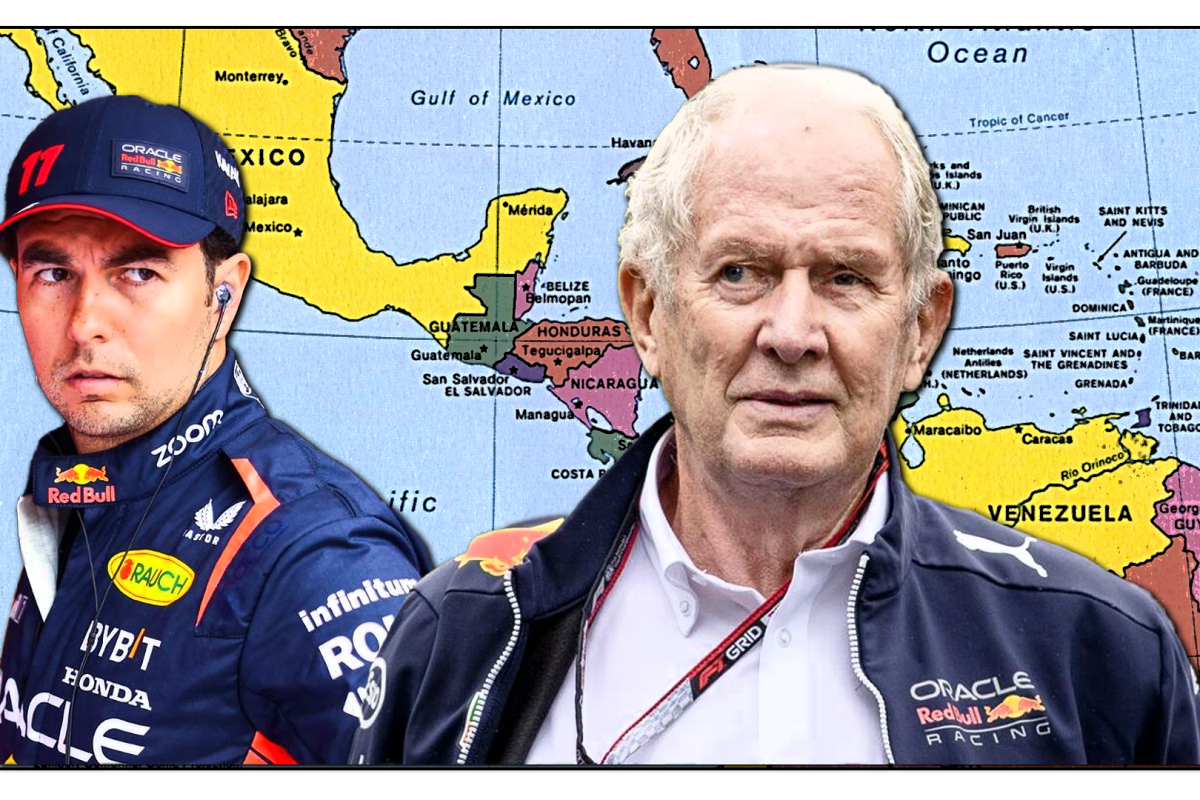 Marko releases statement following controversial Perez comments
Marko releases statement following controversial Perez comments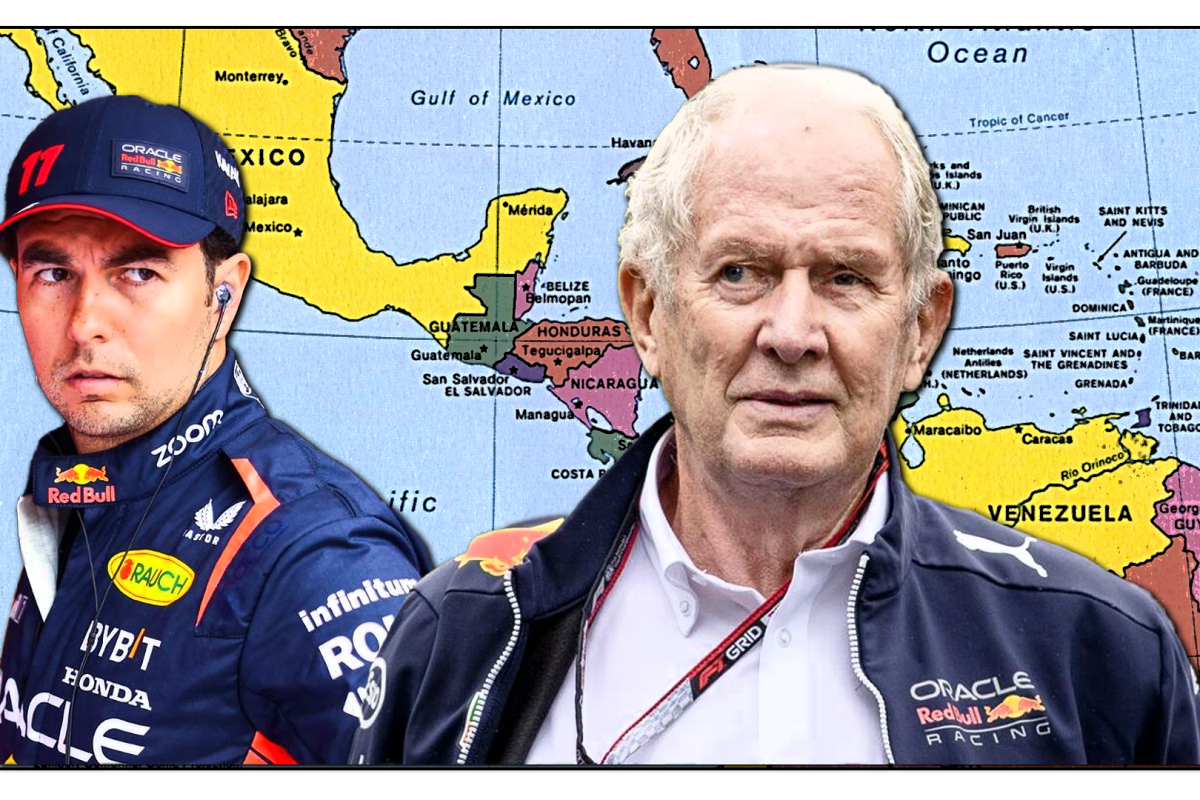 Red Bull's advisor Helmut Marko has apologised over comments he made about Sergio Perez, stating his mental focus isn't as consistent as Max Verstappen's because 'he's South American.'
Not only was this completely inaccurate given Perez is from Mexico in North America, but it also drew criticism for attributing Perez's poor performances to cultural heritage.
READ MORE: Marko makes COLOSSAL blunder in latest dig at Perez
Now, Marko has issued an apology on Servus TV's website, the Austrian TV channel where he originally made the comments.
"I would like to apologise for my offensive remark and want to make it absolutely clear that I do not believe that we can generalise about the people from any country, any race, any ethnicity," he said.
"I was trying to make a point that Checo has fluctuated in his performance this year, but it was wrong to attribute this to his cultural heritage."
What did Marko originally say?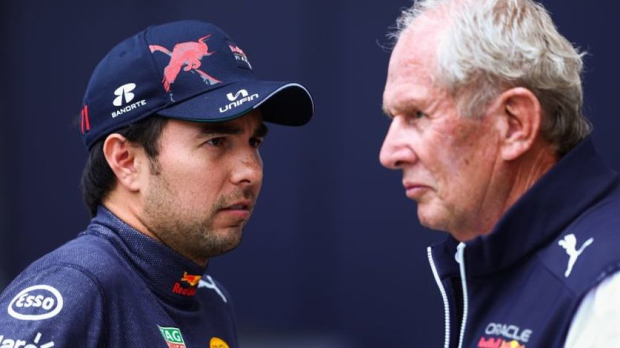 Perez has come in for lots of criticism from Marko for his below-par performances this season, but none quite so controversial as this.
Perez is currently second in the drivers' world championship, 145 points behind his team-mate Verstappen. Together, they have won every race this season in the dominant RB19 car but, whilst Verstappen has won 12 races, Perez has only managed two victories.
"It was certainly one of the better weekends, and we know he has issues in qualifying," he said to Austrian outlet Servus TV.
"He experiences fluctuations in form; he's South American, and his mental focus isn't as consistent as it was with Max or Sebastian [Vettel].
"However, the races have mostly been good, and his race yesterday was very, very strong."