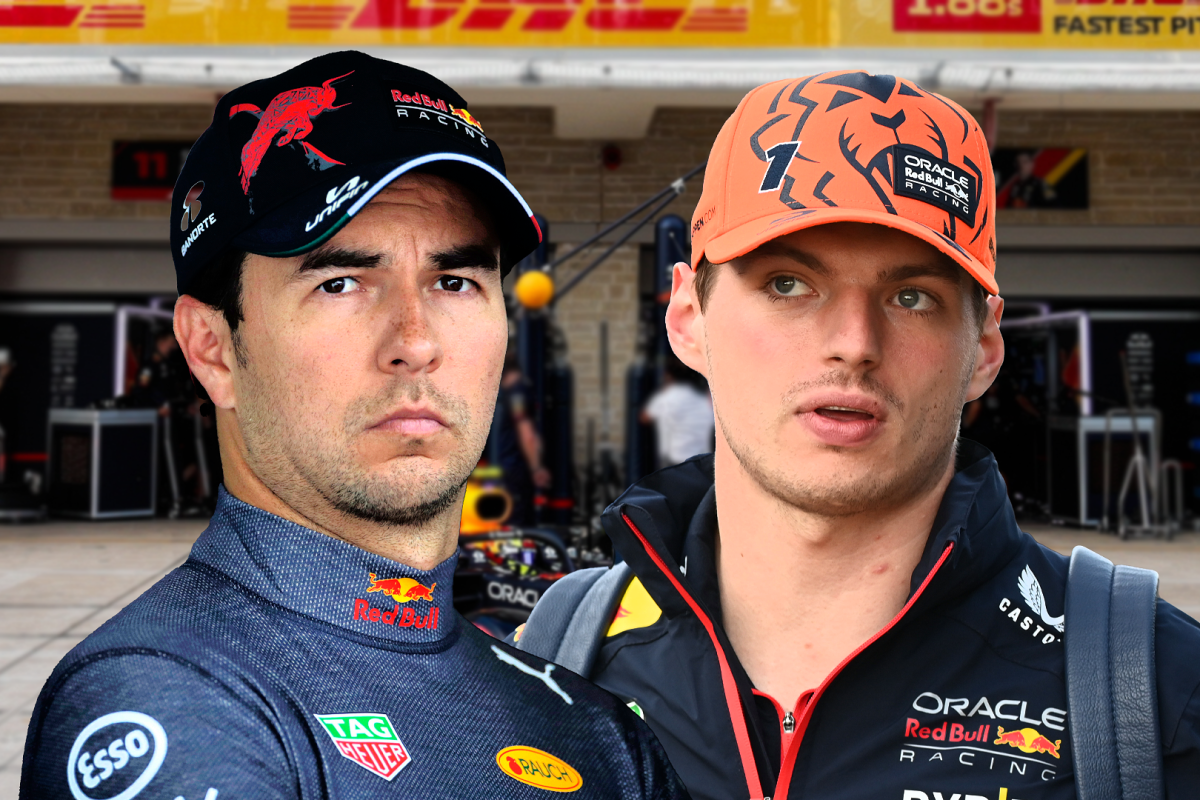 F1 legend tips two drivers to take over from Perez at Red Bull
F1 legend tips two drivers to take over from Perez at Red Bull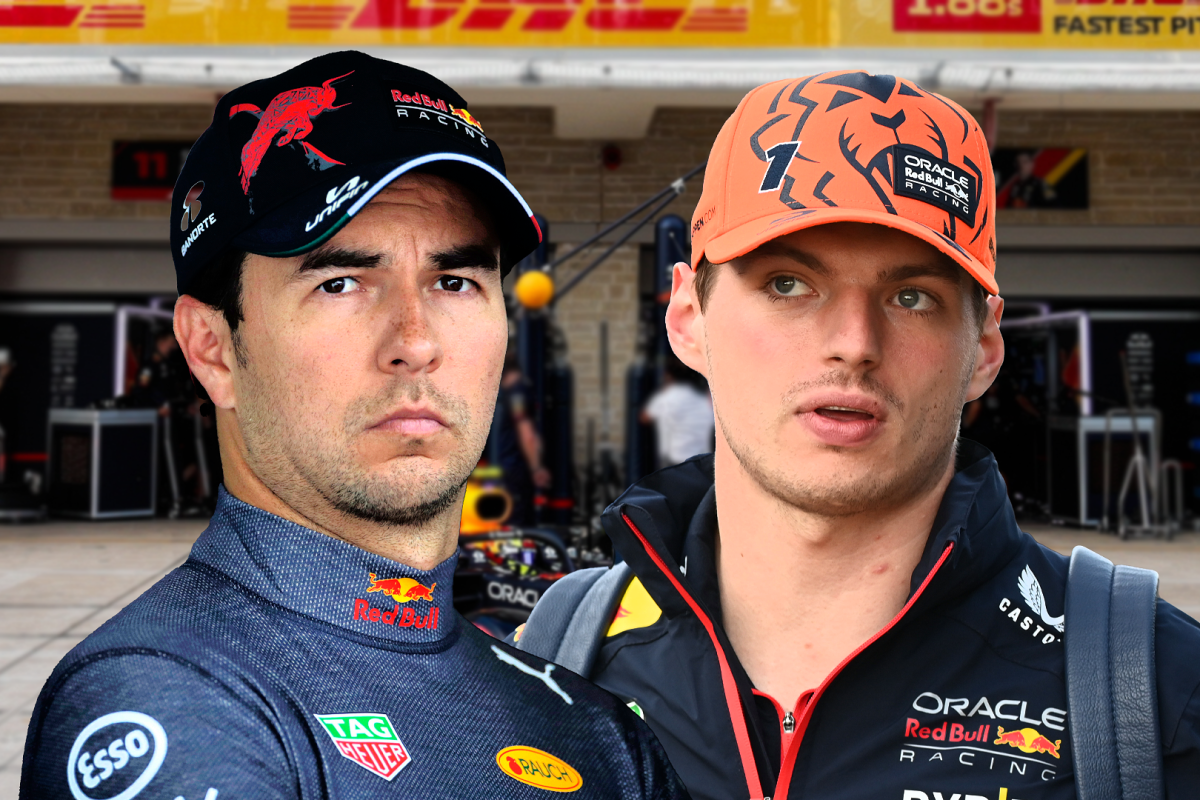 Eddie Jordan believes Red Bull should consider promoting their reserve driver, Liam Lawson, as one of two possible drivers to partner Max Verstappen in the 2025 Formula 1 season.
Currently, Sergio Perez occupies the seat alongside the reigning world champion, but his underwhelming performance in the 2023 season has raised doubts about his future, especially as his contract expires at the end of 2024.
Red Bull has plenty of options to choose from for the following season, and Lawson could be a strong contender.
READ MORE: Lando Norris' F1 rise to Red Bull contender – silver spoon to P2
Christian Horner, the team principal of Red Bull, has already mentioned that there is significant interest from F1 drivers regarding the potential vacancy.
And now Jordan, a former F1 team owner, believes that Lawson deserves a permanent seat in F1 after he was overlooked by AlphaTauri.
Jordan: Lawson can be the next Vettel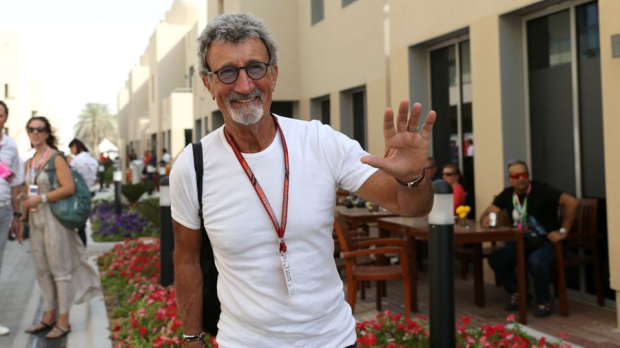 "Lawson finishing 11th – and he just keeps doing it – in a car that really shouldn't be there, scoring points in Singapore, and he's on the case all the time," Jordan said on his Formula For Success podcast.
"Lawson deserves a chance in Formula 1, you can only win the championship with one driver. And, in my opinion, if you are going to change Checo [Perez], I would change them for somebody absolutely new who has a really bright future.
"I think Lawson because it's the same kind of feeder team, isn't it? Where [Sebastian] Vettel came from and Lawson has that ability. I think he, either next year or the year after, should wind up in Red Bull."
Jordan later added: "Put Lawson in the car. Take that chance, because you have a chance of making another Vettel. It's really difficult to see how Daniel [Ricciardo] is going to do that... Don't lose Lawson, though, I think he is really good."
And if a Lawson move fails, Jordan has another promising young talent on his radar who he believes Red Bull should closely monitor. He revealed that he once received a 'tip-off' about the exceptional abilities of Oscar Piastri long before the Australian driver made his way into Formula 1 with McLaren.
"I think he is the real deal – full marks to McLaren, they've signed him 'til '26 because they needed to, because he will be a very sought-after driver.
"If I was in Red Bull, and I was thinking of replacing Checo, he'd be the one I'd have in my mind."
READ MORE: Red Bull target on Mercedes and Ferrari's F1 'shopping list' claims Sky pundit