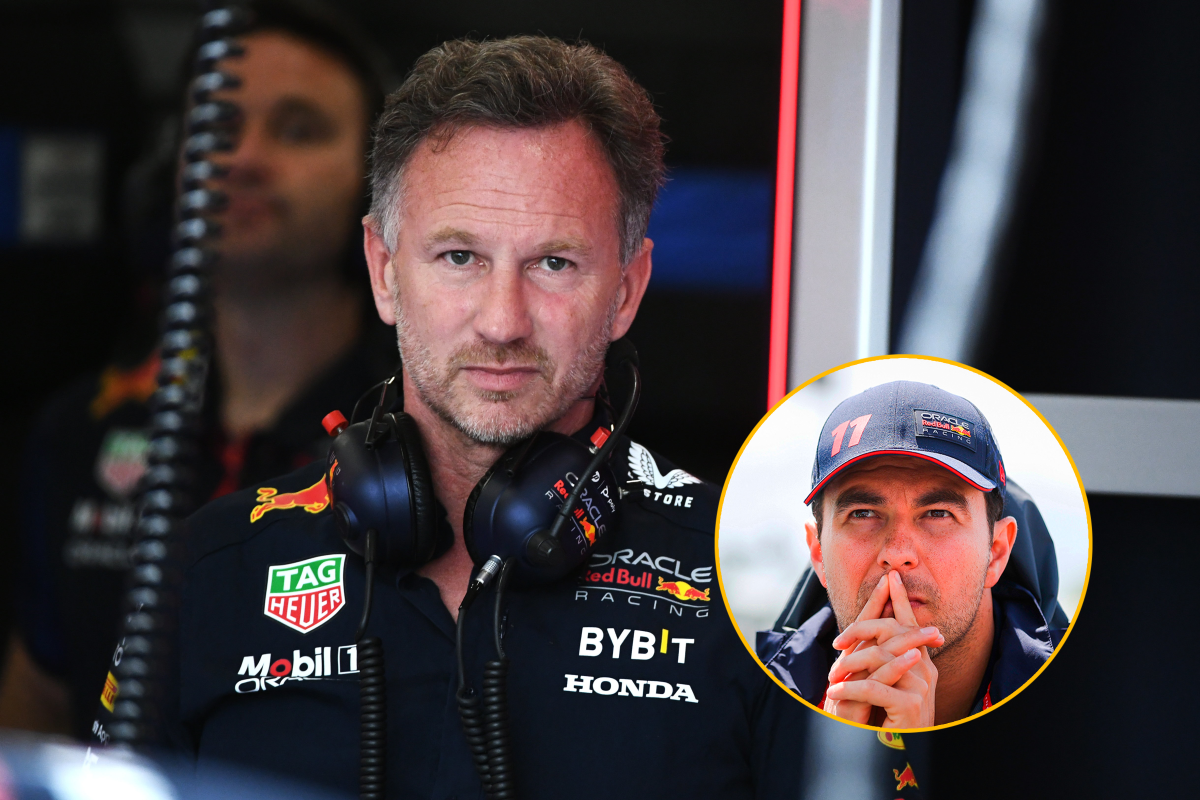 Red Bull boss admits hopes for Perez replacement
Red Bull boss admits hopes for Perez replacement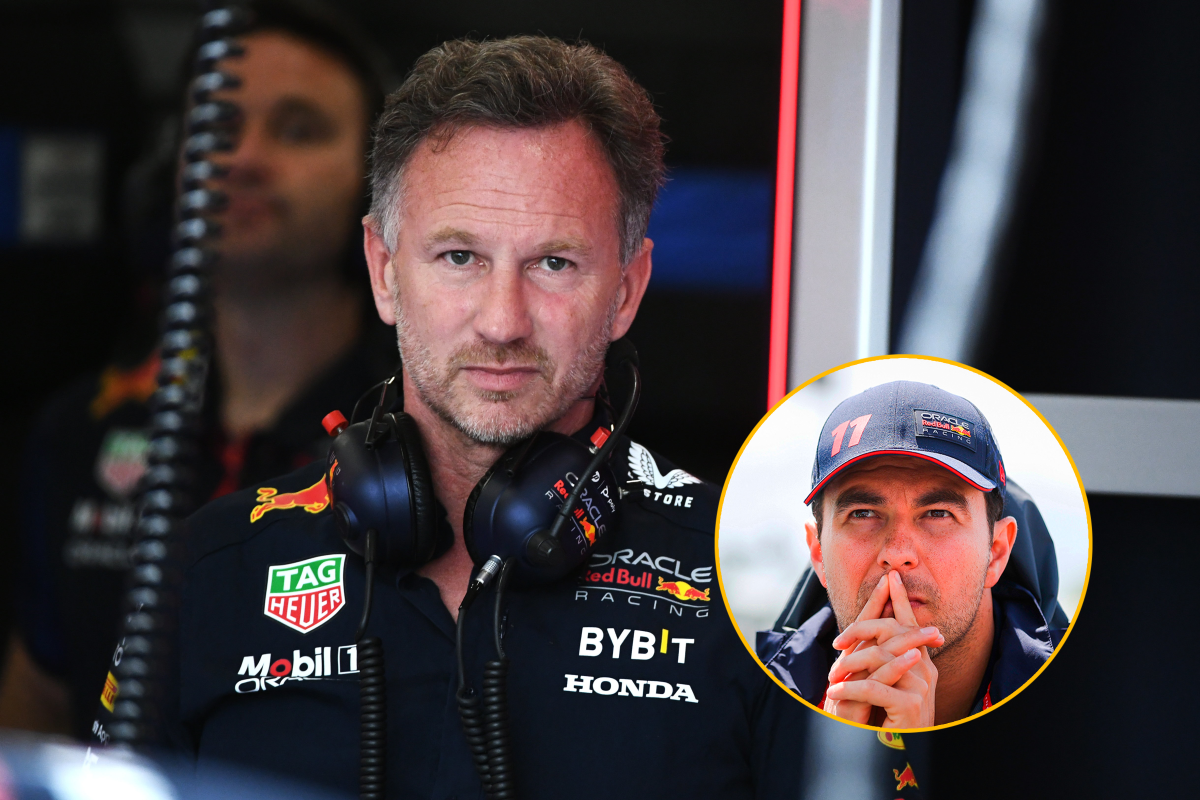 Red Bull team principal Christian Horner has said that it would be 'ideal' if Max Verstappen's future team-mate could come from the current pool of drivers that the team have.
Sergio Perez has struggled with the team in 2023, once again getting blown away by the supreme Verstappen and only winning two races in a car that is one of the most dominant in recent years.
The Dutchman, on the other hand, has won 13 races and is cruising towards his third world championship.
Perez's contract runs out at the end of 2024, and the wheels have already been set in motion to try and get a replacement lined up.
Red Bull's sister team AlphaTauri have had a difficult season in 2023, struggling with car performance and using three different driver combinations after the inconsistency of Nyck de Vries and the injury to his replacement Daniel Ricciardo.
Nonetheless, they now have three very talented drivers in Ricciardo, Yuki Tsunoda and reserve driver Liam Lawson, who will all be hoping for the chance to potentially replace Perez in the top seat ahead of the 2025 season.
Speaking to Sky Sports, Horner has said that he will be prioritising that pool of drivers, before looking elsewhere.
He explained: "Max is operating at such a level that his confidence, his commitment, his talent is absolute at the moment and it's difficult to envisage somebody beating him in the same equipment.
"But there's some great talent out there and of course what we want is the best two drivers we can possibly field.
"So ideally that will come from within the talent pool that we have, and if we don't believe there's that capability we will look outside of that as to who's available."
READ MORE: EXCLUSIVE: Verstappen setup quirk which allows Red Bull to make car even faster
Is Lawson a shoe-in for Perez's seat?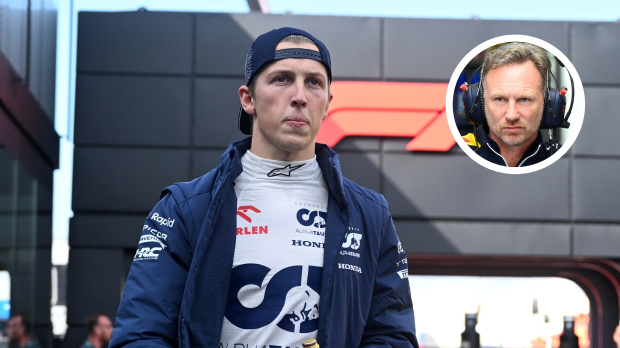 Lawson's performances in particular have caught the eye of many this season, as he stepped in to replace Ricciardo following the broken hand the Australian sustained at the Dutch Grand Prix.
Since then, Lawson has performed very well at all three races he has driven, including at Singapore where he managed to pick up his first-ever points in F1, coming home in ninth.
Those two points equate to almost half of the total that AlphaTauri have picked up all season, such have been their struggles, and he would have been left a little disappointed when the team announced he would only be a reserve driver next season.
Horner said of Lawson: "There is no guarantee of anything in life. He's done a great job; he's really impressed us.
"He's done exactly what we could have asked for in terms of grabbing the opportunity in Daniel's absence to really show his capability. That's turned some heads and it's done him a lot of good.
"We'll keep developing him when he goes back into that test and reserve role and he'll be a candidate certainly for 2025."