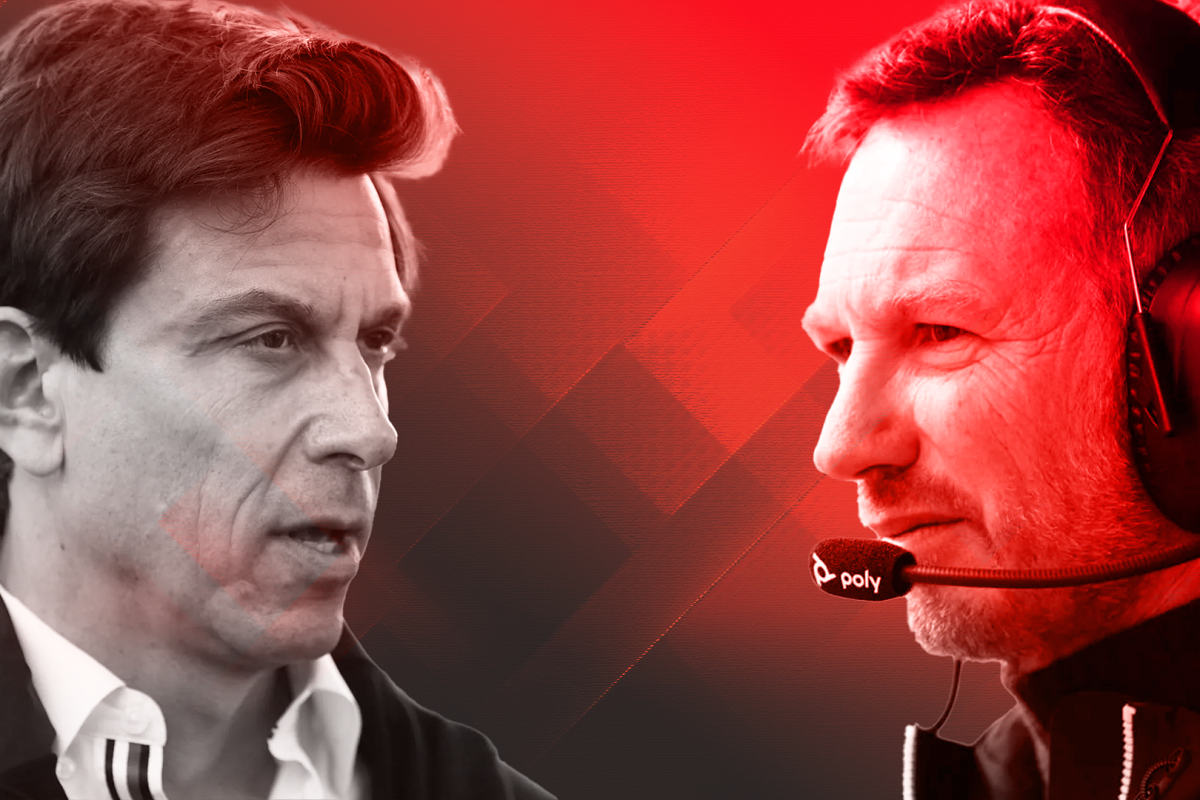 Red Bull target on Mercedes and Ferrari's F1 'shopping list' claims Sky pundit
Red Bull target on Mercedes and Ferrari's F1 'shopping list' claims Sky pundit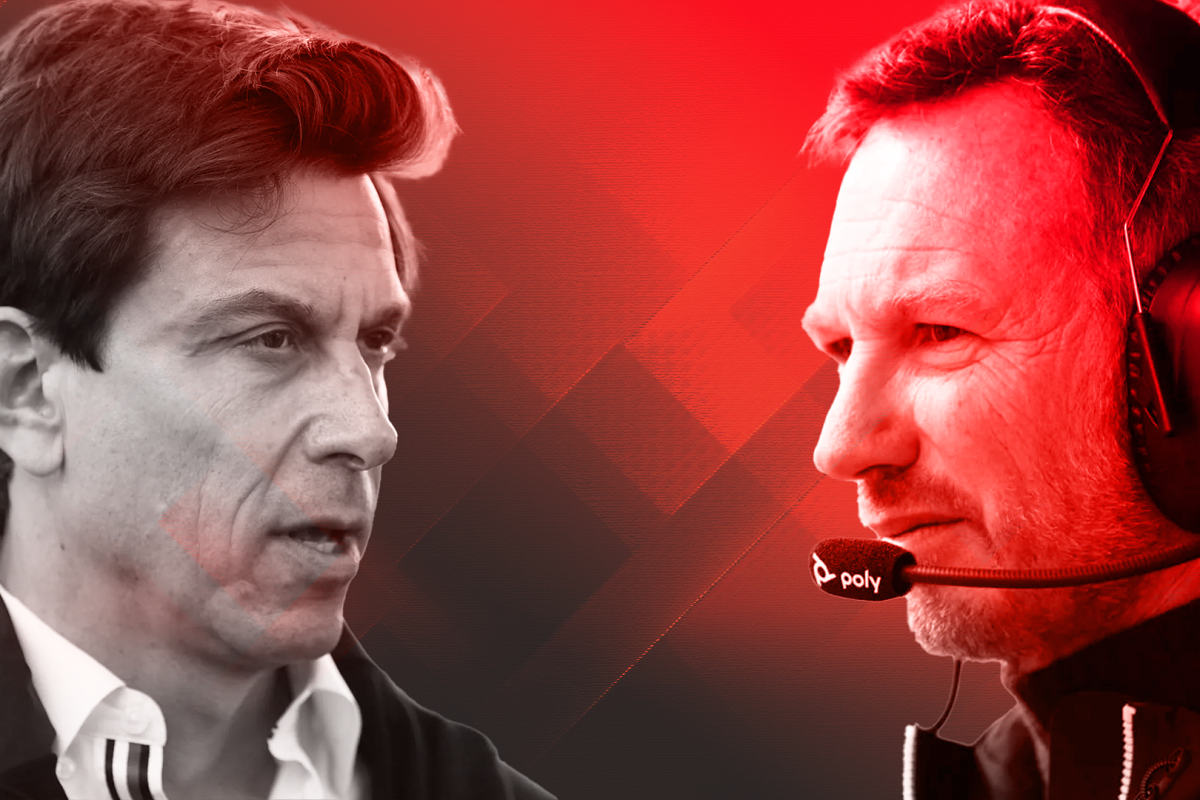 Red Bull target Lando Norris is at the top of Mercedes and Ferrari's Formula 1 shopping lists, according to Sky Sports F1 pundit Karun Chandhok.
Although Norris is bound to McLaren until the end of the 2025 season, Red Bull team principal Christian Horner has admitted to Sky Sports he is "keeping an eye" on the talented Brit.
Speaking to OLBG, Chandhok opened up on who would be after F1's 'hot property'.
"Lando Norris is at the top of the shopping list for Ferrari, Red Bull and Mercedes if they ever wanted to change drivers," he said. "They've all got good drivers now, so there isn't a situation where they need to change drivers.
"Lando's stock value at the moment is very high and McLaren will have to open the chequebook and give him more to keep him or it'll be a tough battle if he keeps delivering. He's hot property at the moment."
READ MORE: Schumacher reveals REQUIREMENTS for Norris to Red Bull deal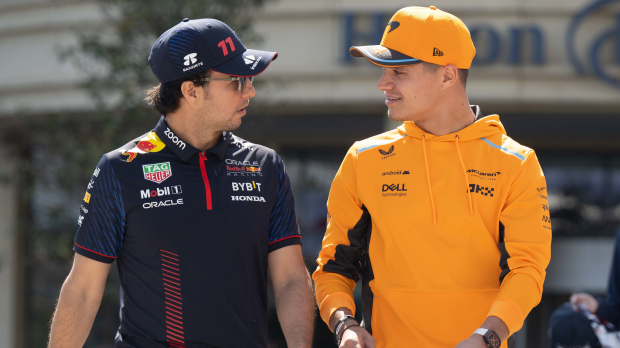 Chandhok: What Norris achieves 'depends on the car'
Chandhok pointed out the importance of finding the right car and team for drivers, while also noting that Norris isn't the only young talent with the potential to make a significant mark in F1.
"What he can achieve in his career depends on the car and the team that he finds himself at," he said.
"This new generation of Lando Norris, George Russell, Carlos Sainz and Charles Leclerc have all got the ability to fight and win the world championship if they're in the right car at the right time.
"Apart from Max Verstappen, Lewis Hamilton and Fernando Alonso, we've not seen any of them in a title situation, so we don't know what they'll be like with the pressure of a championship fight. I'd love to see it.
"We'd love to see a multi-driver and multi-team championship, but you can't have that all the time. In another year, we might have a championship fight with all the teams in it."
Despite the interest in Norris continuing to heat up, McLaren team principal Andrea Stella has revealed 'positive' talks with Norris over extending his time with the Papaya team.
READ MORE: McLaren address Norris' future as Red Bull links continue