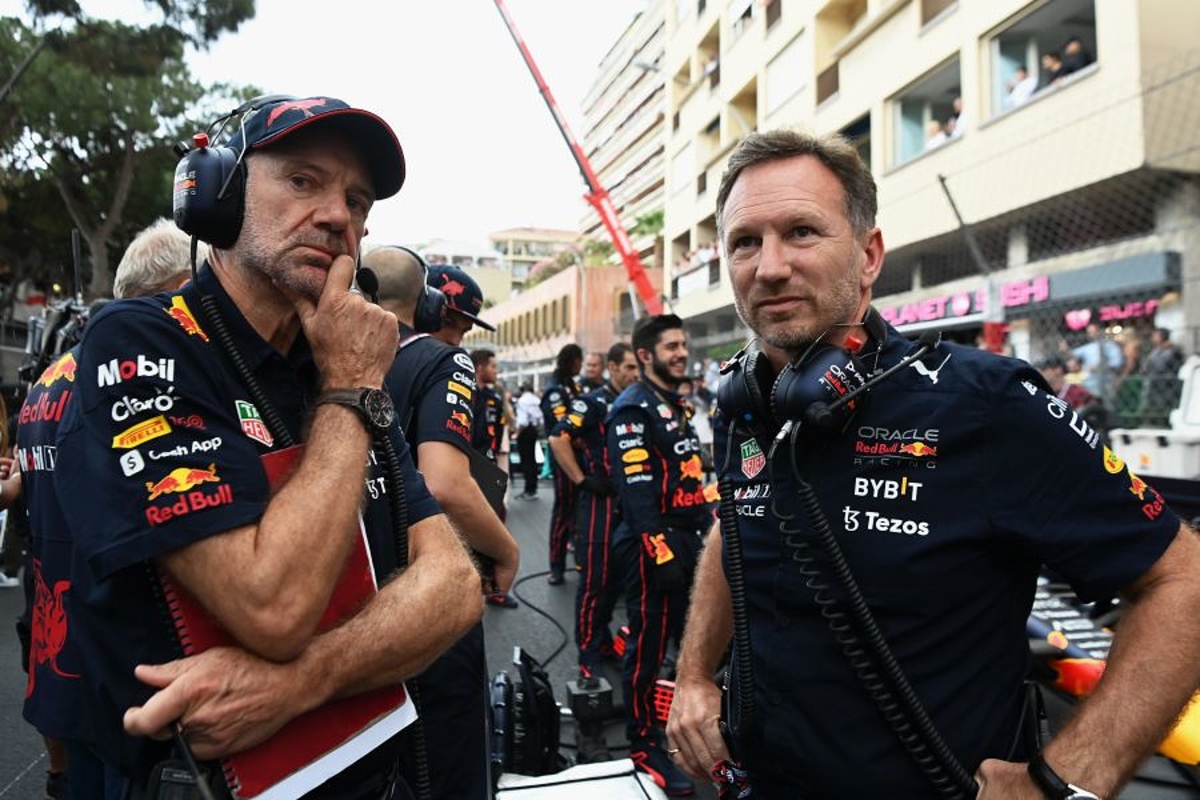 Newey reveals 'wrong' decision that led to Red Bull falling BEHIND Ferrari
Newey reveals 'wrong' decision that led to Red Bull falling BEHIND Ferrari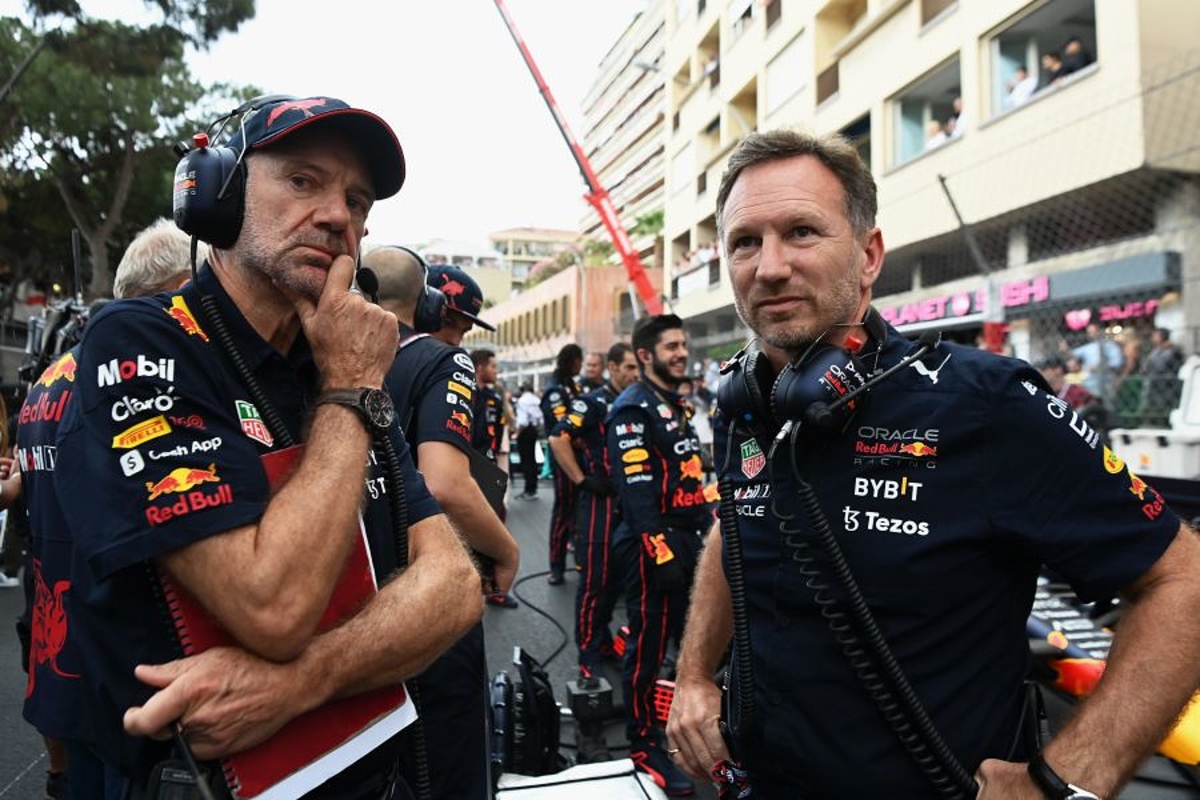 Red Bull's chief technical officer Adrian Newey has said that the 2022 car was 'conceived in a much shorter time' than their rivals because of them focusing too hard on 2021 development.
After seven title-less years, Red Bull finally found themselves in a battle at the front with Mercedes in 2021, with Max Verstappen challenging Lewis Hamilton's dominance.
Although their car was fast to begin with, the developments that they made throughout the season enabled Verstappen to gain a healthy advantage on Hamilton going into the final four races of the season.
The Briton then won three races in a row to leave the drivers level on points going into the final race of the season in Abu Dhabi where, of course, Verstappen came out on top.
The following season, both Mercedes and Red Bull seemed to be behind Ferrari at the opening race in Bahrain as a new generation of Formula 1 regulations came into force.
Newey believes, in the case of Red Bull, that this was a consequence of that almighty 2021 battle for both the drivers' and constructors' championship.
He told the Beyond the Grid podcast: "RB18 was conceived probably in a much shorter time than most if not all of our rivals because in 2021 we were in a big championship battle with Mercedes.
"Possibly wrongly, but because we were, for the first time in many years, in the shout for a championship, we decided to put quite a lot of effort into developing that car throughout the year, which meant that, whereas Ferrari for instance took the opposite approach, they weren't in a championship battle in '21 so they stopped developing their '21 car very early on and just focused on the design of their '22 car."
He continued: "Mercedes were somewhere in between that, we kept developing far longer than either of those teams so I think, theoretically that put us at a disadvantage but I think what we did manage to do was get the architecture right.
"When the RB18 first came out in Bahrain, I think the Ferrari was certainly as quick if not quicker in the early season, but we managed to get the fundamentals right and that gave us a good development platform."
READ MORE: Why Adrian Newey is the BEST and WORST thing to happen to F1
Red Bull victorious once again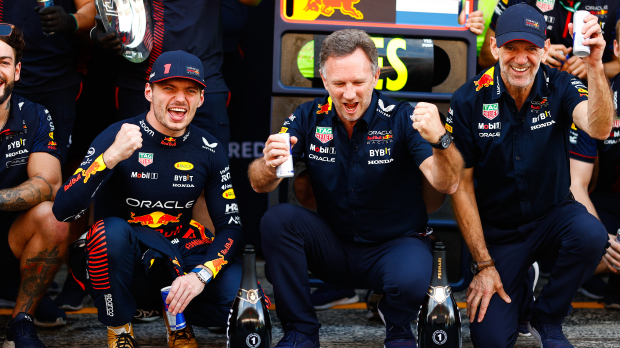 Of course, as the 2022 season went on, Red Bull managed to establish dominance over their rivals which, over a year later, still has not waned.
They cruised to win both the constructors' championship and drivers' championship with Verstappen in 2022, and having won 15 out of the first 16 races in 2023, they are doing so again.
At the Japanese Grand Prix last weekend, they managed to seal the 2023 constructors' title, Newey's 24th championship in an illustrious career that has spanned more than 30 years.
He has designed some unbelievable cars over the years for some legendary drivers, but the RB19 certainly belongs up there with the best.
READ MORE: EXCLUSIVE: Verstappen setup quirk which allows Red Bull to make car even fasters