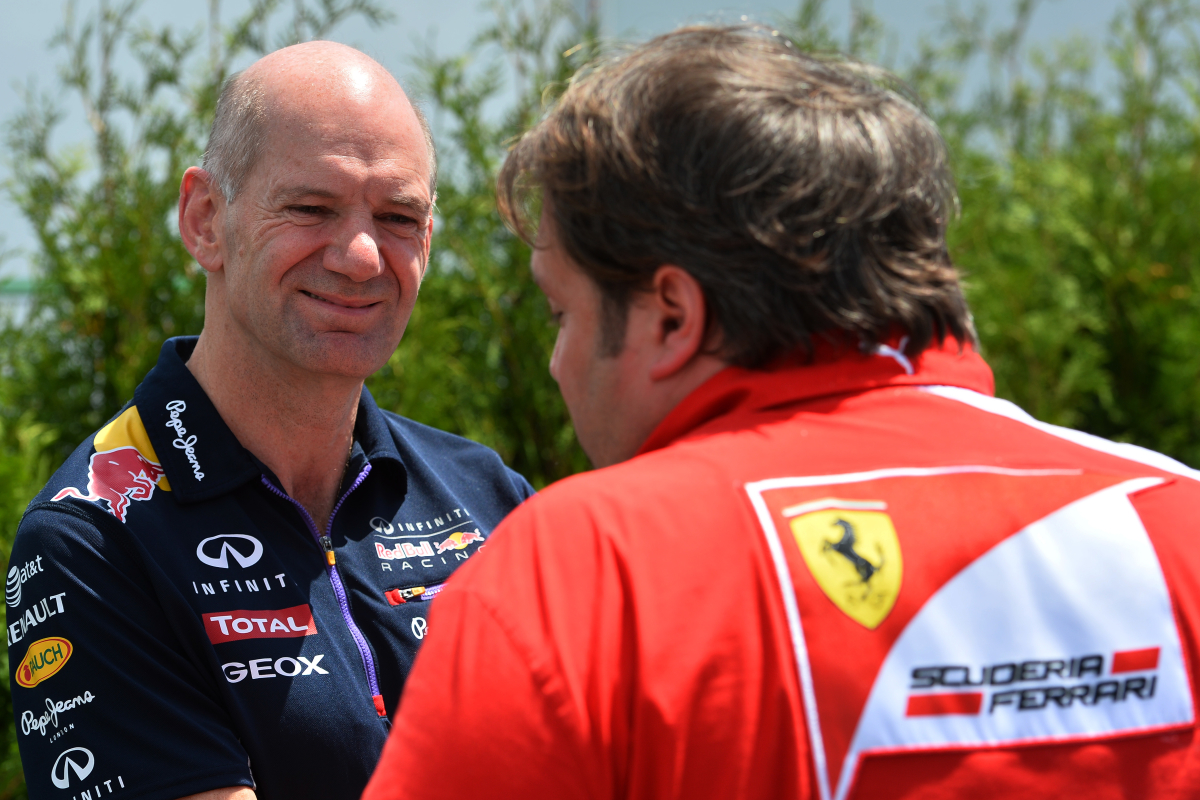 Why Adrian Newey is the BEST and WORST thing to happen to F1
Why Adrian Newey is the BEST and WORST thing to happen to F1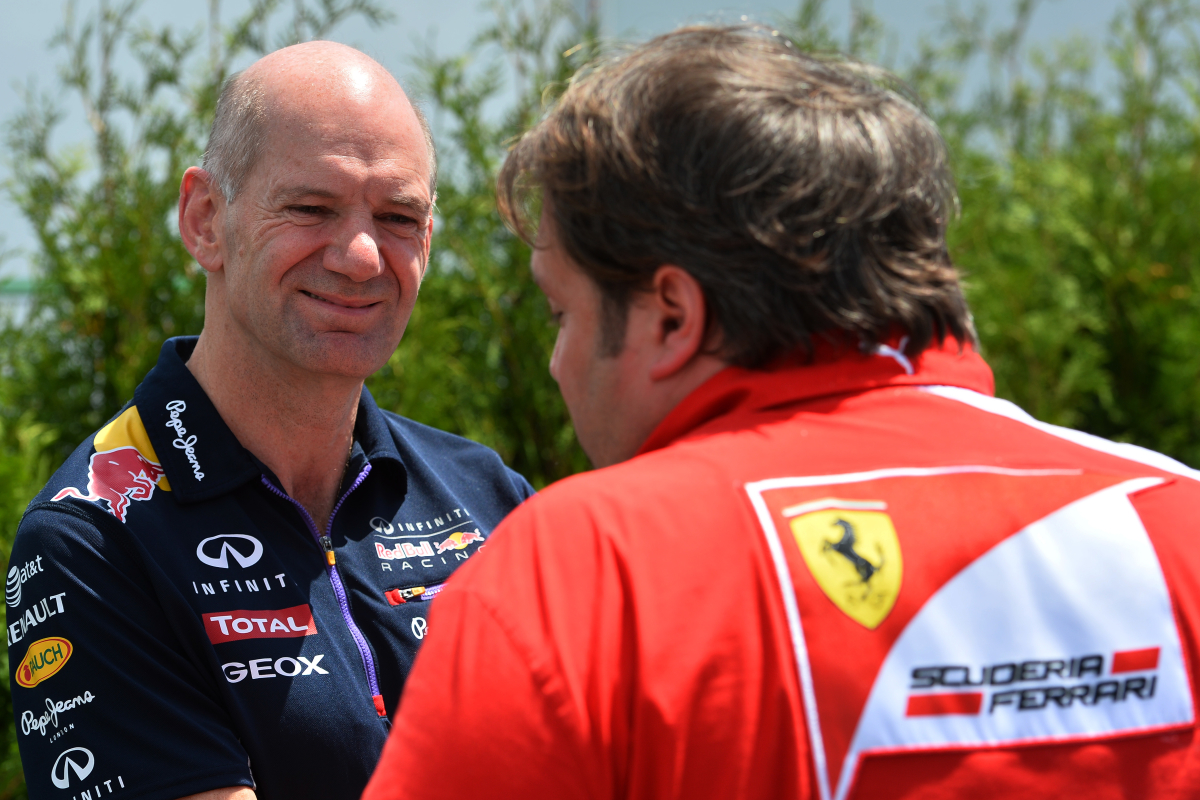 Adrian Newey has twenty-four world championships (and counting) in his astonishing F1 career.
The Red Bull engineering mastermind can add another constructors' title to his CV after the dominant team sealed the victory for 2023 with a win by Max Verstappen at the Japanese Grand Prix.
To put things into perspective, if Newey were a constructor himself, he would be the second-most successful one in Formula 1's long history, with only Ferrari winning more titles – albeit in twice as many years.
While Newey exemplifies the phrase "success breeds success", he is also 'at fault' for some of the sport's dullest periods, and I fear we are rapidly descending into one right now, if not there already.
Scroll through any social media site for F1 comments after a race in the last 12 months, and you will read plenty of concerned comments from fans thinking Max Verstappen and Red Bull's domination is boring.
If that's you, I have some bad news: dominating is the aim of the sport, and Adrian Newey is one of the best at doing it. If not the best ever.
So who is Adrian Newey?
The name of this brilliant engineer will only be familiar to F1 fans, while remaining an unknown quantity to the wider world. But make no mistake, he might well be the most important man in the sport for the past 30 years.
Formula 1 has turned many names into legends in its 73-year history. Juan Manuel Fangio, Niki Lauda, Ayrton Senna, Michael Schumacher, and Lewis Hamilton will live on in popular culture for the rest of time, thanks to their astonishing accomplishments in winning multiple world championships.
However, Newey has outscored them all, and we should view that level of talent and ingenuity for car design as one of the best things to come from our sport.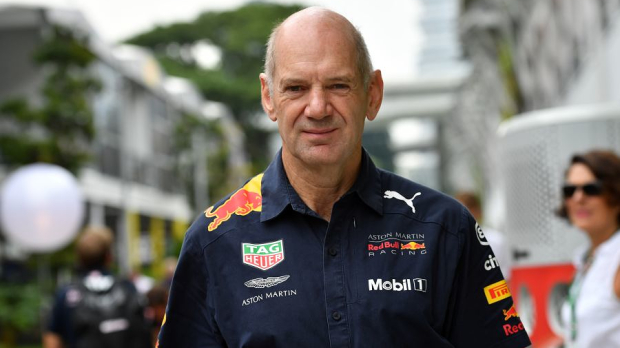 Verstappen's 2021 World Drivers' Championship ended a seven-year drought of a Newey-designed car not taking the sport's ultimate crown. The 2022 follow-up with the constructors' title represented a real turn of the tide, and it is not the first time the 64-year-old engineer has changed the course of F1 history.
Newey and an amazing story of achievement
In 1992, after four years of McLaren controlling the sport thanks to Ayrton Senna and, to a lesser degree, Alain Prost, Williams surged to the fore with Newey and Patrick Head becoming the dominant design duo. The 90s-era Williams was a force unlike anything F1 had seen, and Newey was instrumental in that.
And yet, as impressive as the partnership with Head was, it did not generate must- see racing as Williams strolled to five championships in six seasons. The Grove team won three of those championships with four rounds to spare; think about how 'fun' it was watching Mercedes celebrating their championships as early as Russia and Japan, and you start to get the picture.
Newey outgrew Williams when he couldn't rise to head technical director level, so he joined McLaren as their new TD to design their 1998 car.
If you thought Red Bull's Bahrain 1-2 victory with a 38.5-second gap didn't make for edge-of-your-seat viewing last week, the debut of Newey's MP4/13 saw McLaren drivers Mika Hakkinen and David Coulthard lap the entire field in 1998's season- opening race.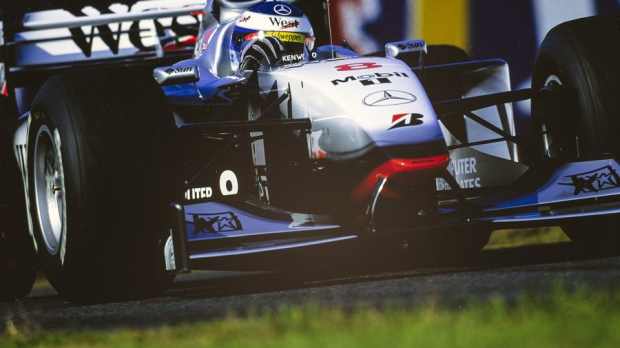 McLaren's Newey-designed cars took two consecutive World Constructors' Championship wins in 1998 and 1999, and coincidentally (or not) Williams hasn't won a championship since Newey left them.
Nurturing Red Bull to the top
A relative downturn for Newey's mounting haul of trophies and championships coincided with Ferrari and Michael Schumacher dominating the sport in the early 00s, but it also represented the start of his Red Bull relationship.
The new team formed in the ashes of Jaguar's brief F1 run recognised the potential that bringing Newey on board would have, and by 2010 that fruit blossomed with Red Bull claiming both championships and 15 of 19 pole positions. That record improved to 18 of 19 poles in 2011.
As impressive a feat as it was for Sebastian Vettel to win nine races in a row in 2013, I can assure you that not seeing another driver win in the entirety of the second half of the season was awful to watch. F1's drop in viewership at the time demonstrates that.
I was as thankful as any racing fan to see a different team take to the top in 2014, but that became the start of the Mercedes era; and a what a very long turn that was.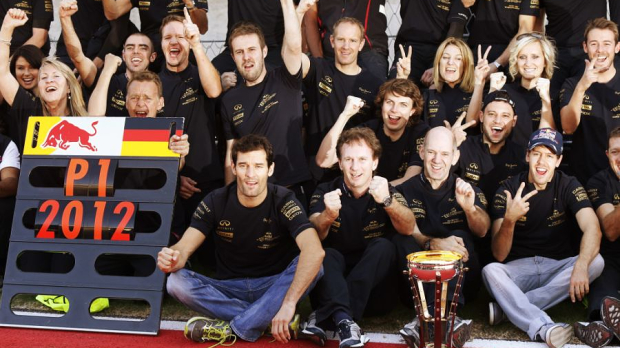 So, yes, Adrian Newey's 2021 RB16B was a welcome relief to challenge Mercedes and Lewis Hamilton's seven-year untouchable status. But his RB18 and, by the looks of things, RB19 creations are the latest in a long line of Newey-designed cars which will end the joy for the rest of the teams on the grid.
F1 thrilled a new generation of fans buoyed by a once-in-a-blue-moon 2021 championship which Newey played a central role in delivering.
However his brilliance may also see some of those same fans switching channels to find sports with winners whose opponents can at least challenge them.
READ MORE: F1 is for everyone – stop gatekeeping and make room for all