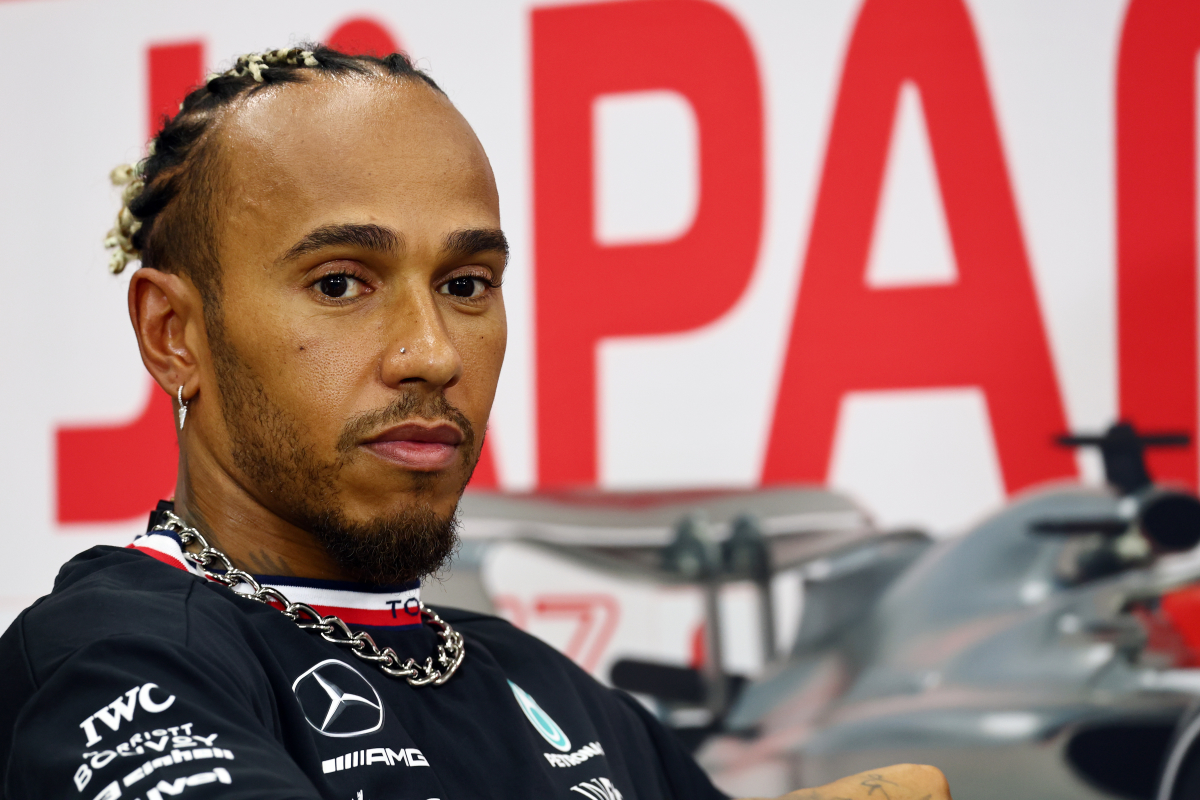 Mercedes reveal how backup driver helped Hamilton in Japan
Mercedes reveal how backup driver helped Hamilton in Japan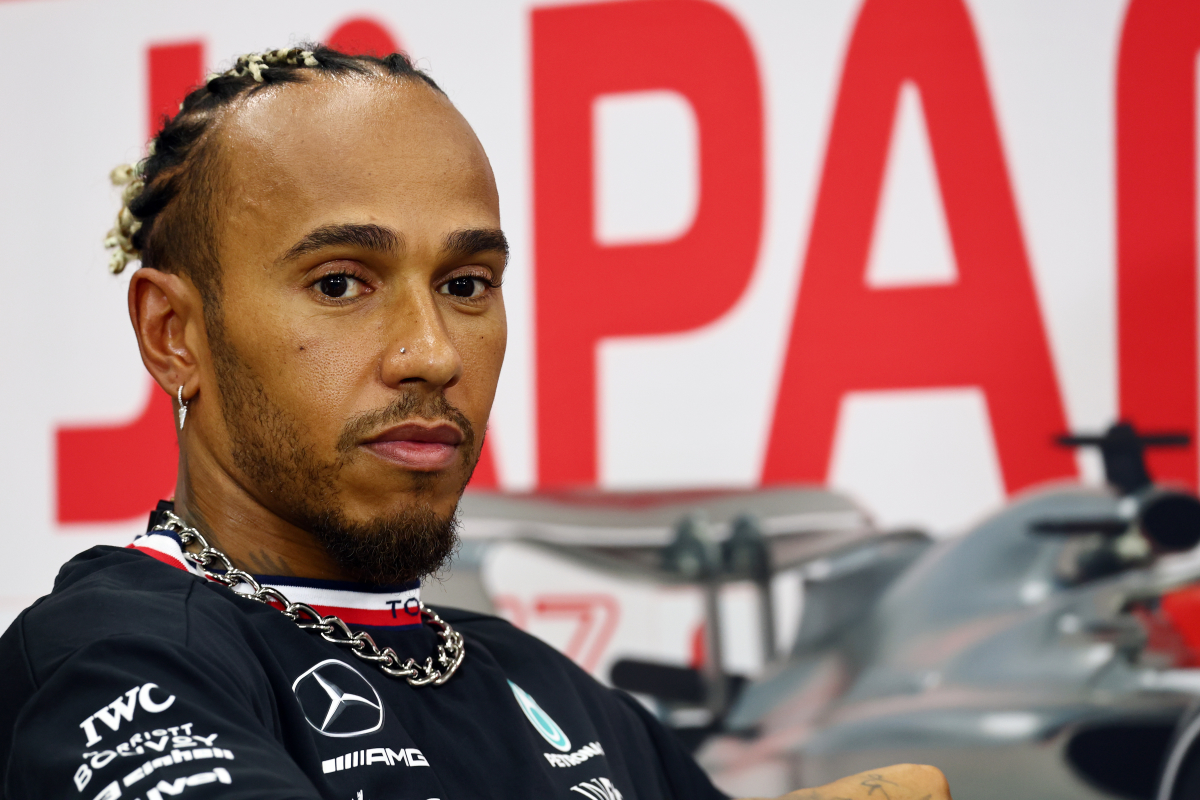 It's fair to say that Mercedes did not particularly enjoy their time at Suzuka - but the team's head of race strategy Rosie Wait has said that significant upgrades are coming to the car, as they push to beat Ferrari to second in the constructors' championship.
While Lewis Hamilton and George Russell had to settle for P5 and P7 respectively in Japan, there were some encouraging signs after a particularly shaky Friday.
Wait admitted that Suzuka was not a track that suited the Mercedes, but the team as a whole could take positives from how they navigated a difficult race weekend.
Talking to Mercedes' YouTube channel, Wait explained that the engineers are working hard on improving the team's machines for the end of this season and next, while Hamilton had a helping hand from one key figure in particular.
READ MORE: Sainz admits 'laughing in the car' at Mercedes tactic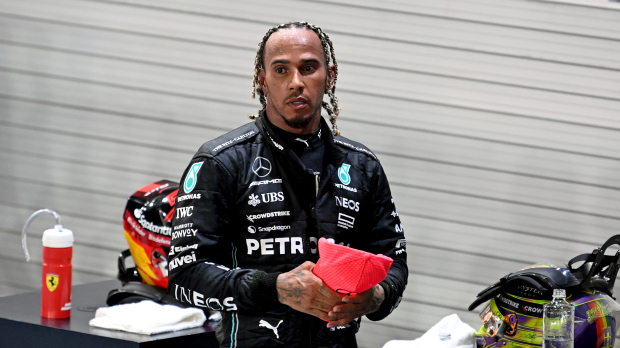 Wait: Plenty we can do
"We will have to use the winter to make more fundamental developments to W15, there are plenty of things we can do with the current car, which will both make it faster and aid our learning and understanding to develop next year's car," Wait said. "And that's what we've been doing and will continue to do.
"So, the new parts we bring to the track do both, hopefully add performance and make the current car go faster, but they're all specifically targeted around areas where we need to further our understanding and the things we'll learn from testing them this year will directly feed into the development of the W15.
"We also mustn't lose sight of the fact that we're in a really tight battle for P2 with Ferrari, and that position in the championship is really important to all of us and so we have upgrades in the pipeline and will continue to be bringing them to the car."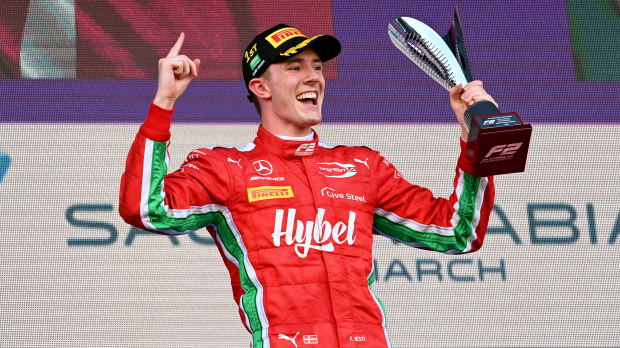 Vesti key to quali success
Friday was a struggle for Hamilton, only managing P14 by the end of the second practice session. However, he managed to qualify in P7 after a helping hand from junior driver Fred Vesti.
"We're really lucky to have two great simulator drivers in Mick [Schumacher] and Fred [Vesti] helping us during races this year and this race it was Fred's turn," added Wait.
"We had a very difficult car balance and poor performance on Friday, and so the work that Fred did with the simulator team is a real testament to that turnaround.
"We saw particularly with Lewis going from a P14 in P2 up to being able to put it P7 on the grid, a huge part of that was due to the work Fred and the simulator team did."
READ MORE: Hamilton 'EXHAUSTED' after battle with Mercedes team-mate