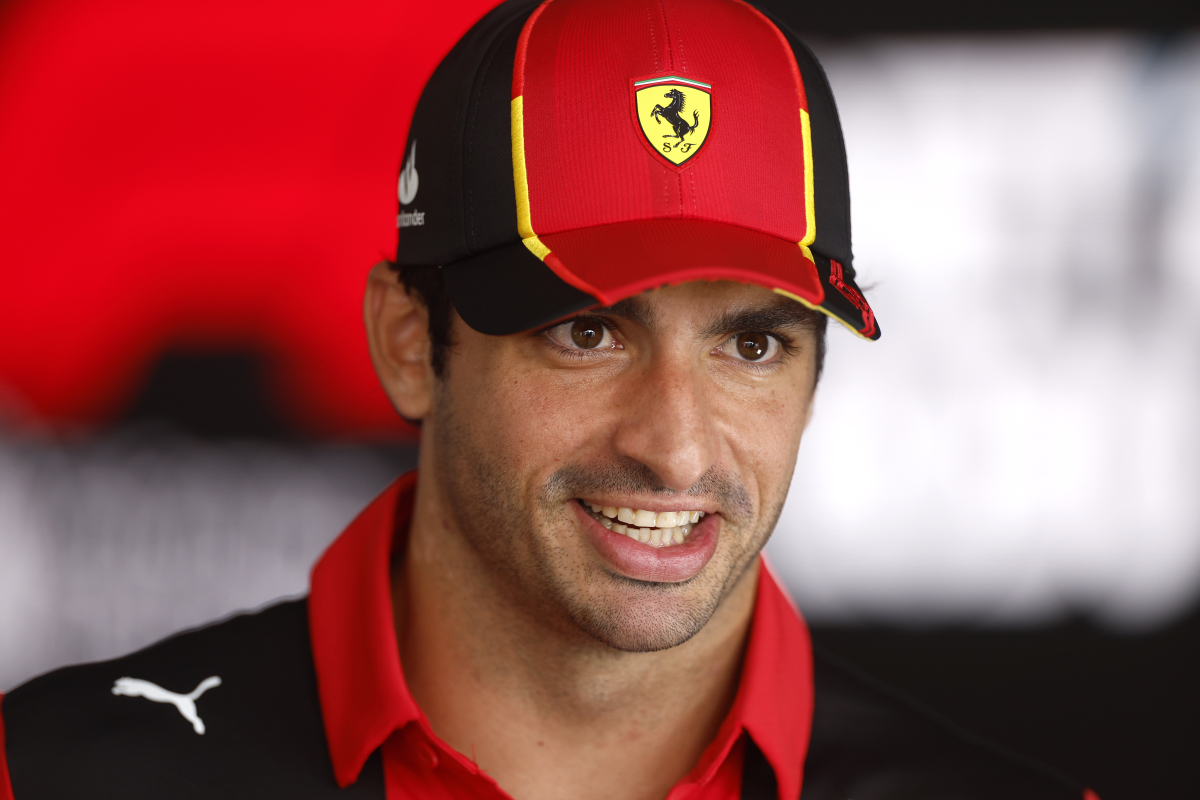 Sainz admits 'laughing in the car' at Mercedes tactic
Sainz admits 'laughing in the car' at Mercedes tactic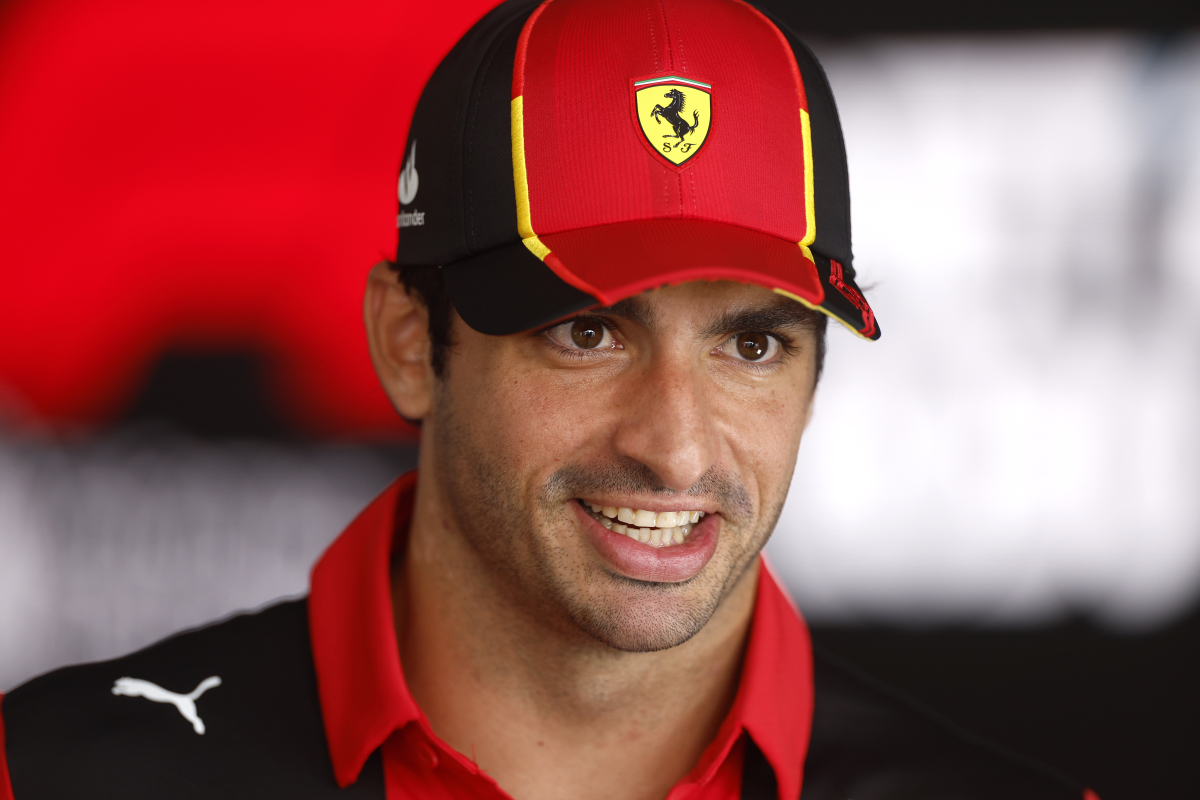 Carlos Sainz Jr. has admitted that he laughed at Mercedes' tactics at the Japanese Grand Prix from his own cockpit.
The Spaniard was amused by seeing the tactic he had used the previous weekend in Singapore – giving the driver directly behind him DRS to keep a buffer between himself and the faster Mercedes drivers – being used against him by Lewis Hamilton and George Russell.
The DRS advantage wasn't enough to keep Russell, on slower tyres, clear of the Ferrari – with Sainz easing past the Brit and into sixth place, where he finished.
"I was laughing in the car because I saw Lewis waiting on 130R," he later admitted. "I was clear that if I didn't attack George in the chicane it would be impossible to overtake them. I opened the DRS and with the slipstream I passed him on the straight. It was fun and almost cost me a position with my own trick."
READ MORE: F1 Race Engineers: The stars of team radio with Hamilton, Verstappen and co
Sainz: The last pit-stop cost us time
While the Ferraris' results, fourth and sixth in Suzuka, were a step back from Sainz's shock win in Singapore, he insisted that the Prancing Horses actually had good pace over the course of the weekend and could have performed better but for a disappointing pit-stop.
"We had more rhythm than the result shows," he said. "I had a good start, we were fast in the first stint. I took care of my tires, but when you are behind on the track it is always difficult because at Suzuka it is difficult to overtake.
"We returned to normal, as soon as I got into the race I understood the car well. The last pit-stop cost us some time, but it is what it is."
Ferrari sit just 20 points behind Mercedes for second in the constructors' championship, with vital prize money up for grabs at the end of the season.
READ MORE: Best F1 TV commentators and presenters: GPFans Broadcaster Power Rankings