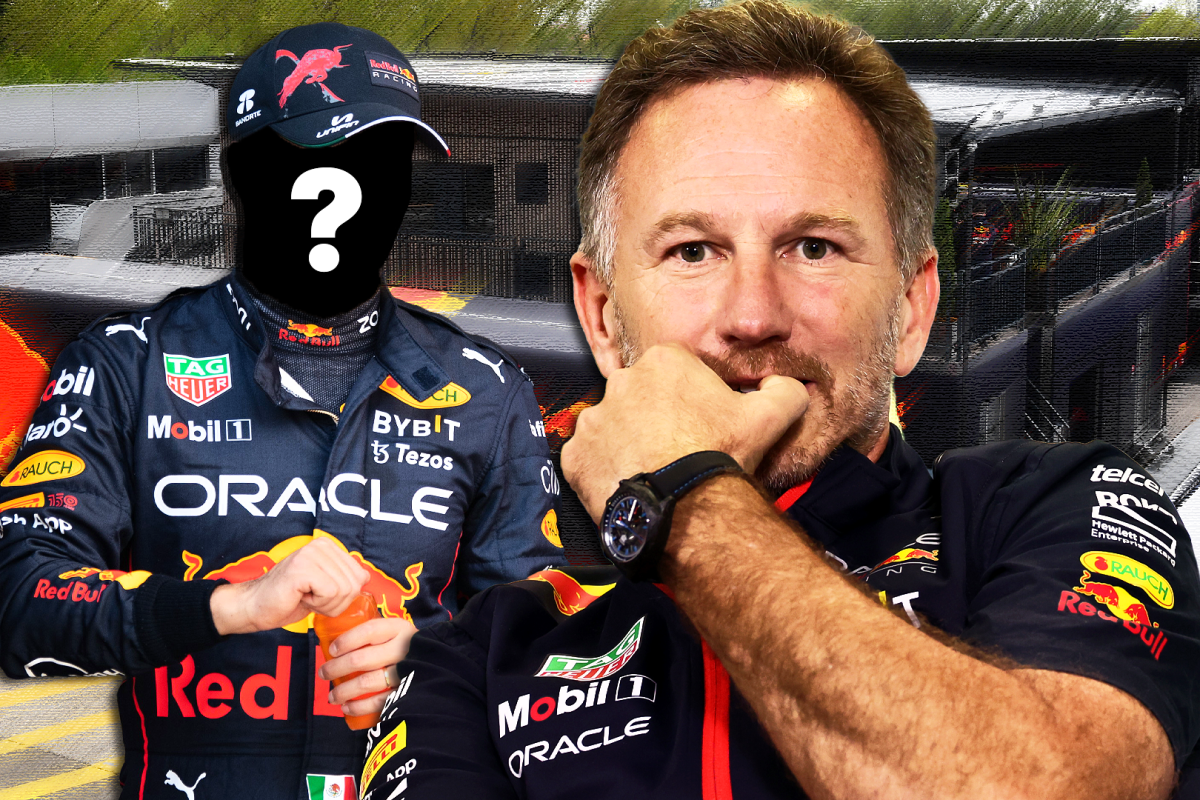 Horner reveals driver he is 'keeping an eye on' for 2025 Red Bull seat
Horner reveals driver he is 'keeping an eye on' for 2025 Red Bull seat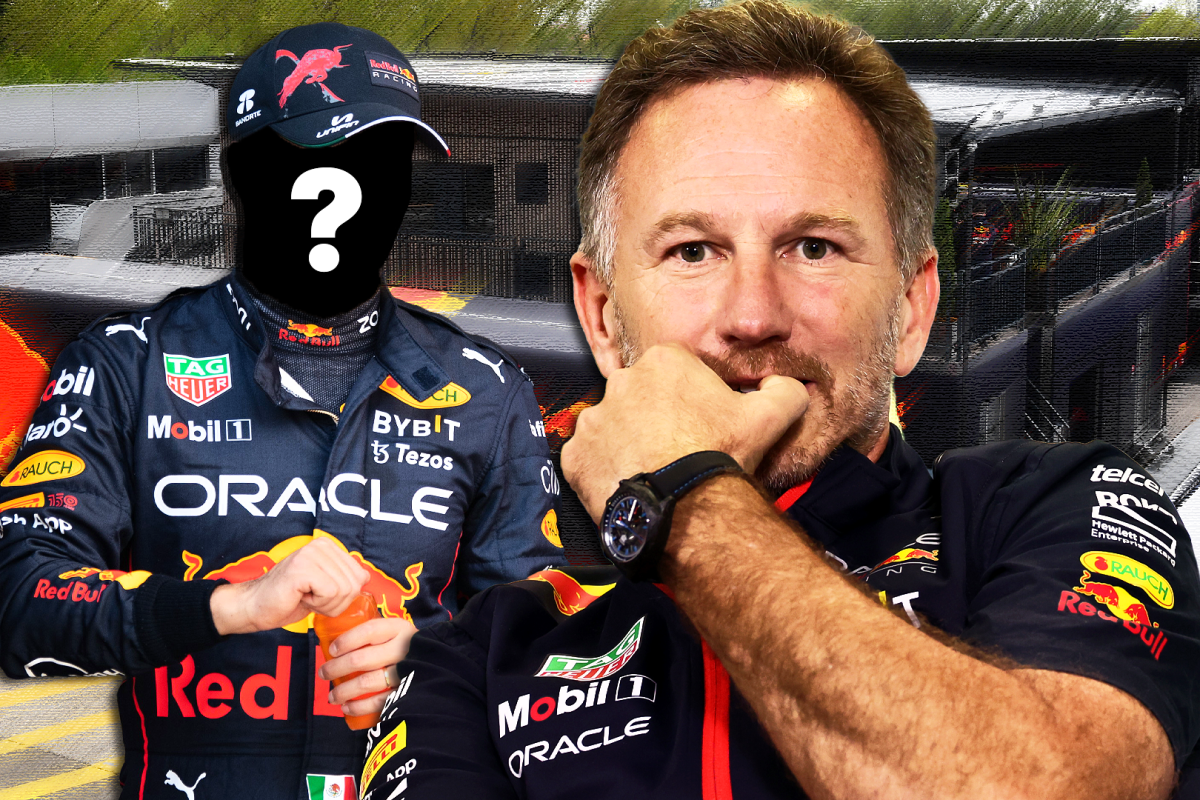 Christian Horner has admitted that his Red Bull team are 'keeping an eye' on McLaren's Lando Norris as a potential replacement for Sergio Perez in 2025, but are also looking at other candidates.
The British driver has been mightily impressive in his McLaren car this season, and his second-place finish at the Japanese Grand Prix last weekend was his fourth podium in the last seven races.
Sergio Perez, meanwhile, is struggling in a car that is arguably the most dominant Formula 1 has ever seen, taking just two of the team's 15 race victories this season, whilst his team-mate Max Verstappen has taken 13 and is cruising to his third consecutive world championship.
Perez's contract expires at the end of next season, and the search for a suitable team-mate for Verstappen is well and truly underway.
Speaking to Sky Sports, Horner has revealed what the team are looking for in their next driver.
He said: "Lando's a great driver. He's a big talent, big personality and of course he's one of those drivers that you keep an eye on.
"But there's many drivers that you keep an eye on as well. There's a generation of drivers out there at the moment that have got a huge amount of talent.
"Now, being Max's team-mate is never going to be easy and some drivers may be up for that challenge, some may not be. But, of course, as well as the drivers we have in-house, we keep an eye on all the driver market.
READ MORE: EXCLUSIVE: Verstappen setup quirk which allows Red Bull to make car even fasters
Victorious Red Bull want more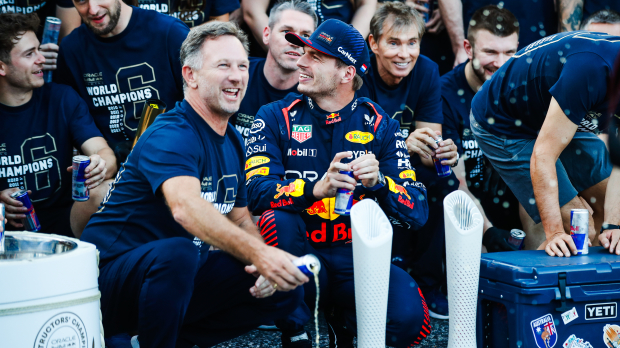 Although their car has been clearly ahead of the rest of the field in 2023, it's unlikely that the gap is going to be quite so big in 2024, 2025, and indeed, as we head into the new regulations from 2026 onwards.
Therefore, Red Bull know that they need somebody who can produce near to the same level of performance as Verstappen in order to stay ahead of their rivals, something Perez has failed to do in his three years as the Dutchman's team-mate.
If he can secure second in the drivers' championship, then it will represent the first time the team have ever had a one-two finish in the standings, and he is currently 33 points ahead of third-place Lewis Hamilton.
However, this is unlikely to be enough to save his seat beyond next year.
Horner added: "As you can imagine, there's quite a bit of interest from certain sectors about driving a Red Bull car."