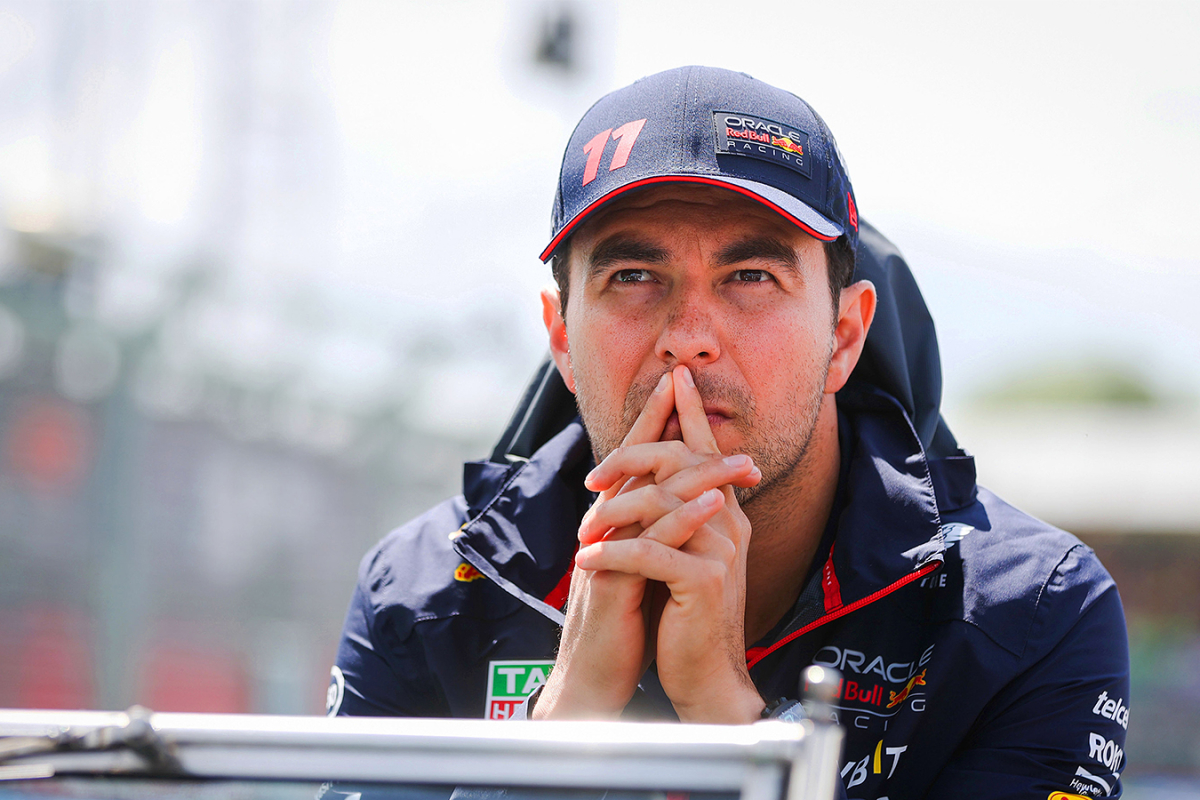 Perez makes Russell comparison over F1 criticism
Perez makes Russell comparison over F1 criticism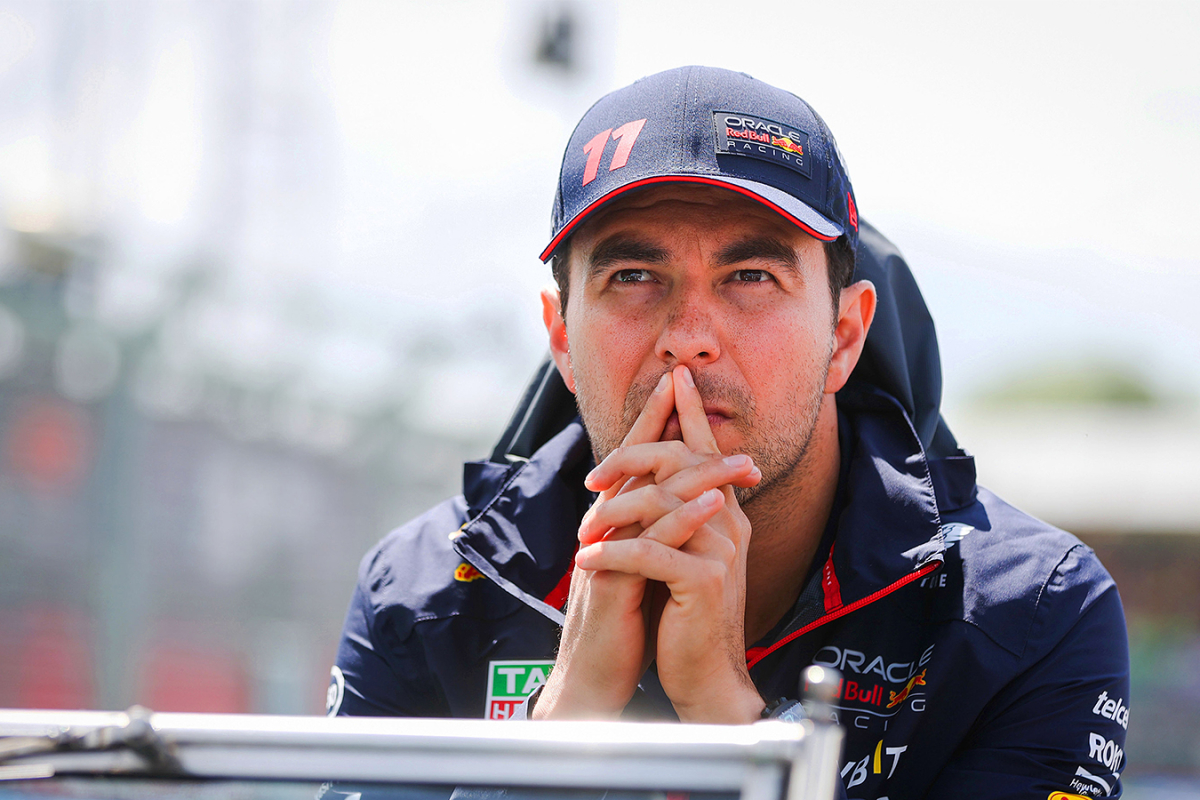 Sergio Perez has stated that he feels like he receives more criticism than other drivers due to the fact he is at Red Bull, citing George Russell's mistake at the Singapore Grand Prix as evidence.
The Mexican has struggled to keep up with Max Verstappen in 2023, and has only won two races despite being in a car that is clearly so dominant over the rest of the field.
His team-mate, on the other hand, has 13 victories and is cruising to a third world championship title.
READ MORE: Marko releases statement following controversial Perez comments
Perez has also failed to get on the podium at eight of this season's 16 races so far.
Perez questions unfair criticism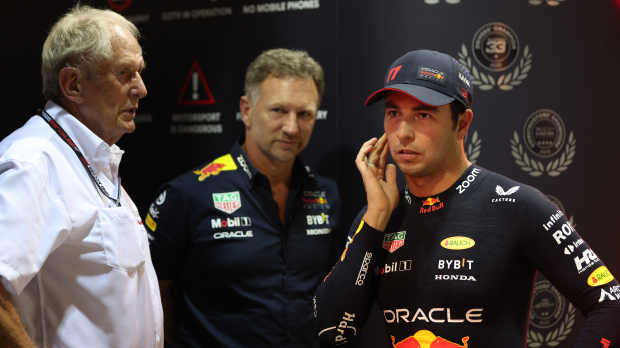 He has come in for a lot of criticism from fans, pundits, and indeed his own team, with Helmut Marko regularly commenting on his performances.
Mercedes driver Russell threw away what looked to be a certain podium at the Singapore GP after pushing too hard and crashing into the barriers on the final lap of the race, a mistake that Russell himself admitted was a 'rookie' error.
And Perez has now said that he feels as though some of the criticism coming his way is slightly unjust.
"We saw it with [George] Russell, in the last race he crashed on the last lap while second and they don't talk about it," he said (via Spanish outlet Marca).
"That happens at Red Bull and you have three hundred media saying that they have to take you out of your position.
"That's also how the team environment works and I also feel that the fact I'm Mexican is a big reason why."
READ MORE: Who is Helmut Marko? The genius behind Red Bull rise to power