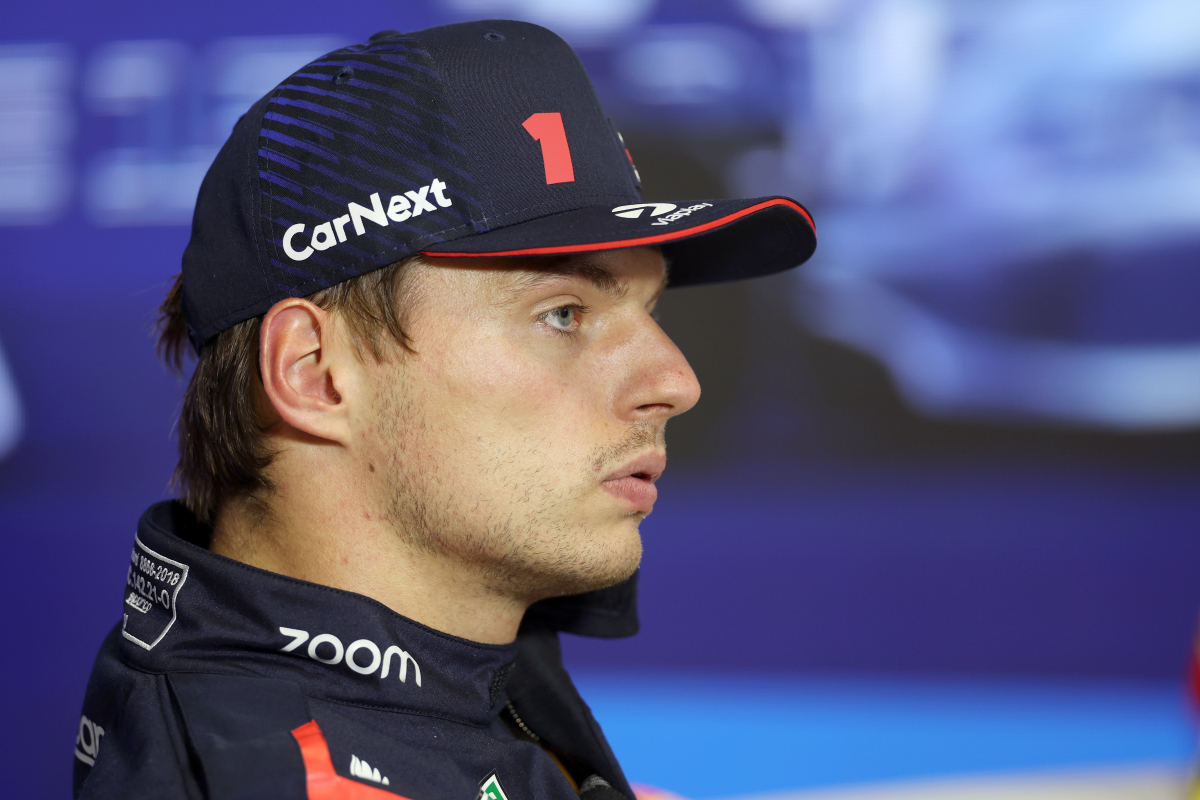 Verstappen summoned to Qatar stewards after controversial qualifying incident
Verstappen summoned to Qatar stewards after controversial qualifying incident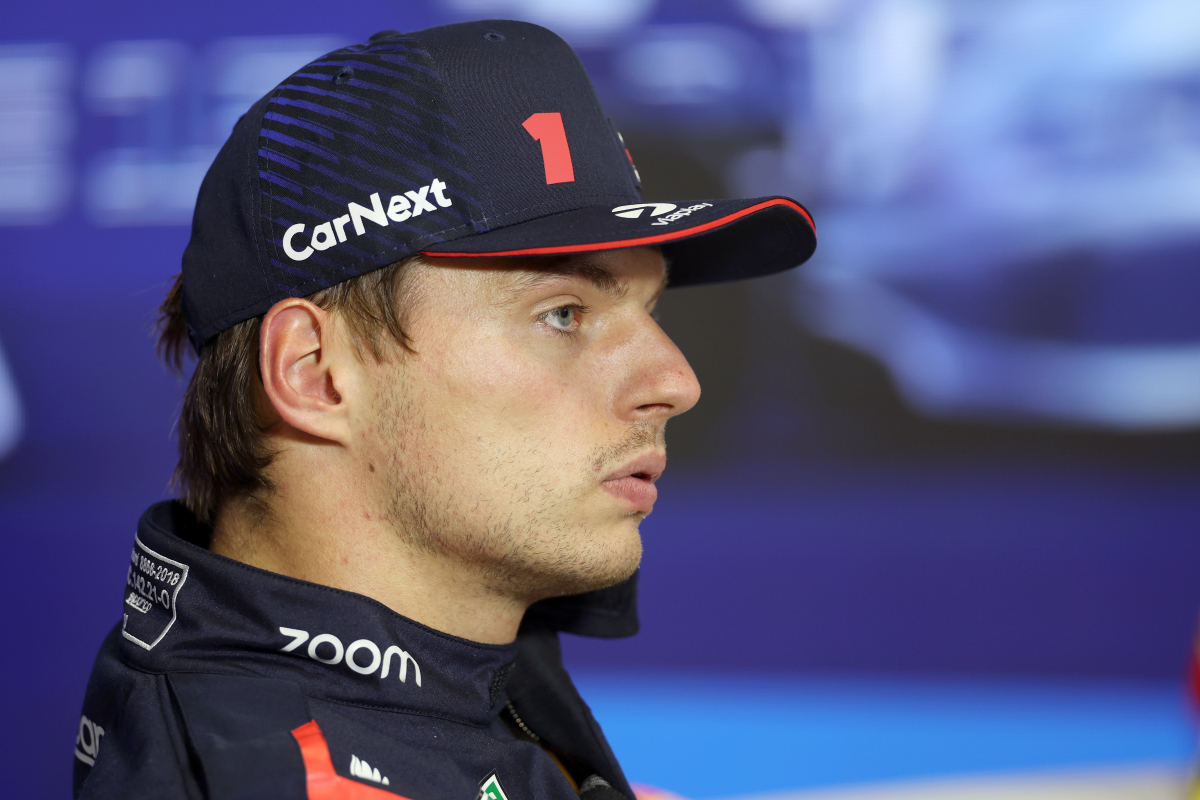 Max Verstappen was summoned by the stewards after taking pole at the Qatar Grand Prix.
The F1 stewards had their hands full at the conclusion of the qualifying session, with Verstappen called to see stewards after an incident with Carlos Sainz, who was also summoned.
In Q2, Verstappen and Ferrari's Carlos Sainz had a close call, prompting a thorough examination for 'erratic driving' for the latter.
Following the incident, Verstappen was far from happy and let out his frustration over team radio.
READ MORE: Verstappen claims dominant Qatar pole as McLaren suffer DOUBLE heartbreak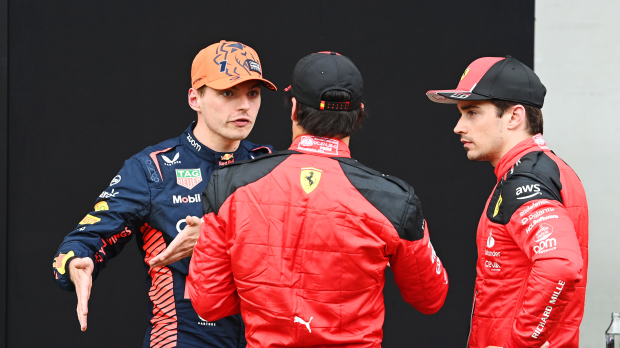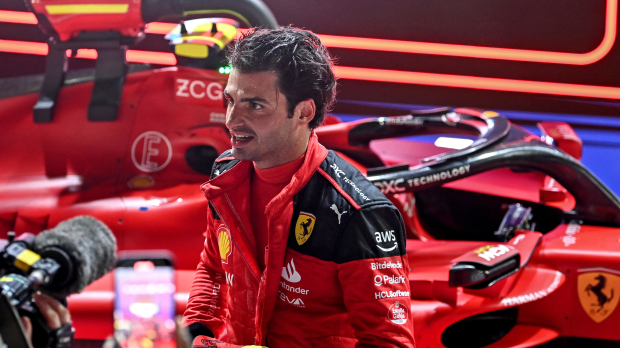 Sainz incident investigated by stewards
"What is he doing, man?" the Dutchman exclaimed. "He's defending! Did you see that? I almost crashed into him!"
The investigation concluded that Sainz should be given a warning, with no further action required.
"Car 55 [Sainz] was on a cool-down lap while Car 1 [Verstappen] was on a out lap," the stewards wrote. "When Car 1 caught up on Car 55 and tried to pass, the driver of Car 55 defended his position and did that in a manner that was reasonably unpredictable for the pursuing car.
"During the hearing the driver of Car 55 stated that he could not afford being passed by another car as he had to stay below the maximum lap time between SC lines 2 and 1.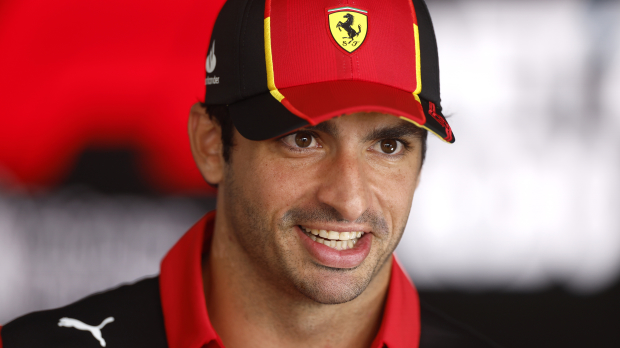 "Whilst this was accepted by the Stewards as well as by the driver of Car 1, the measures taken by Car 55 were deemed to be unnecessary given the fact that the incident happened in qualifying and cars are not supposed to directly race each other while preparing for flying laps."
Verstappen has positioned himself favourably to secure his third F1 title in Qatar, needing just three points from the upcoming Sprint on Saturday or race on Sunday.
Elsewhere, Mercedes' Lewis Hamilton - who is currently set to start P3 on Sunday - is also under investigation for not complying with the race director's instructions.
The stewards will examine whether he had a valid reason for not adhering to the minimum lap time set to prevent traffic congestion on the track.
READ MORE: How Max Verstappen can become F1 champion this weekend