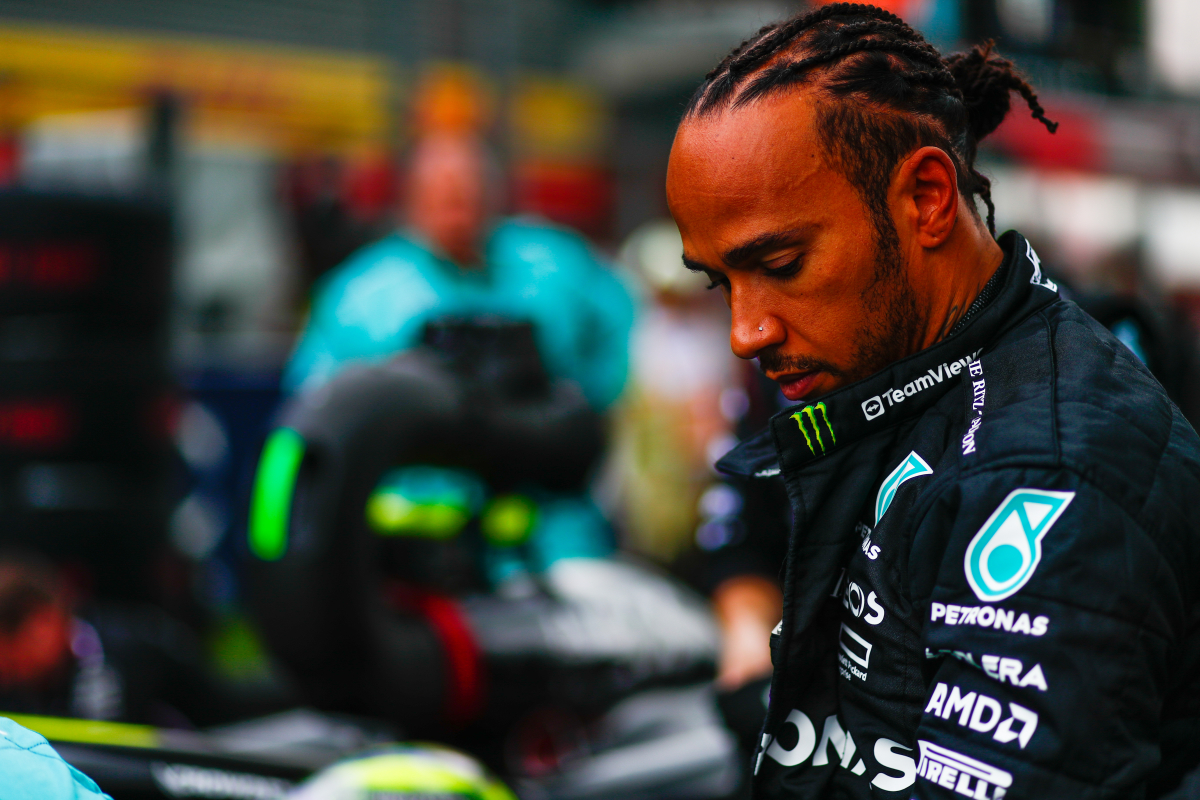 Hamilton called to stewards after qualifying breach in Qatar
Hamilton called to stewards after qualifying breach in Qatar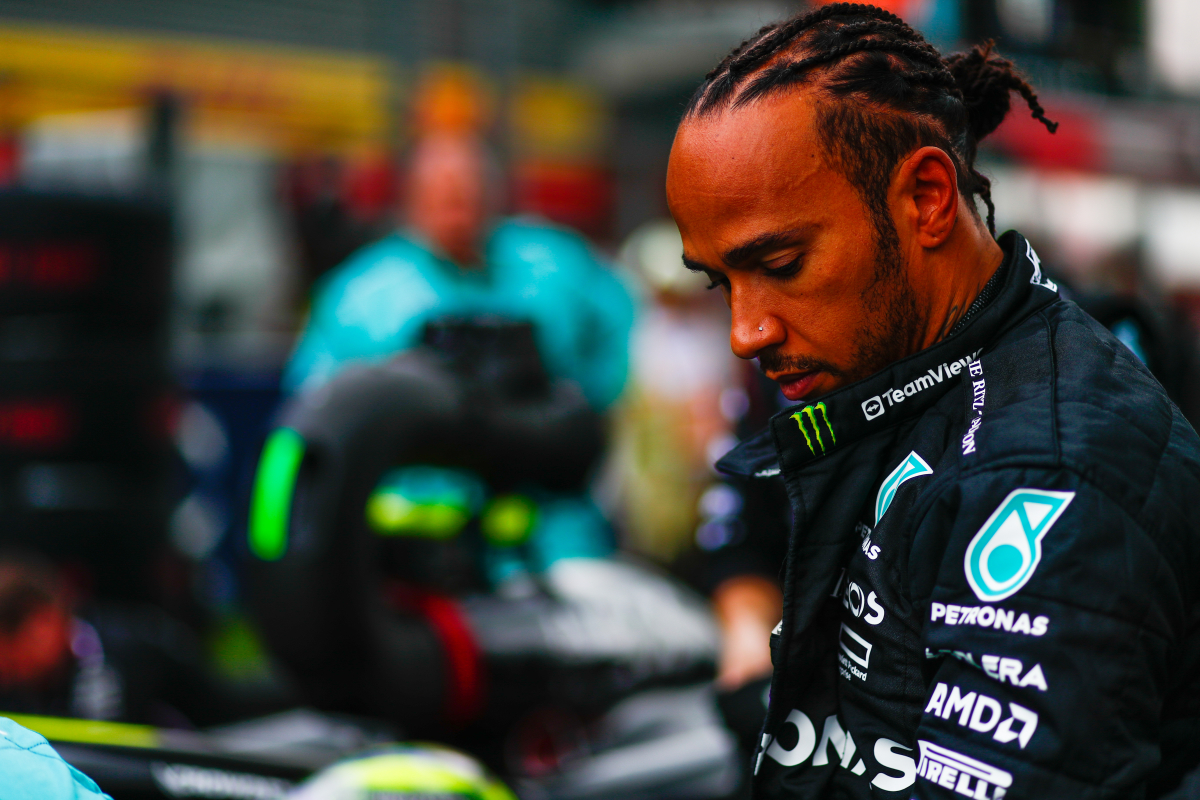 Lewis Hamilton has been summoned to the stewards following the Qatar Grand Prix qualifying session, where he secured third position.
Numerous track limits were breached during the session, giving the stewards plenty to address. However, Hamilton's case stands out for a different reason.
The British driver has been called to the stewards after allegedly "exceeding the time limit between the Safety Car lines during qualifying" which refers to the minimum lap time in Q1.
Under Article 12.2.1 of the International Sporting Code, at the Losail circuit there is a minimum lap time of 1:46:000 that must take place. Drivers may face penalties if they are found to have gone slower while navigating through traffic.
Liam Lawson, Oscar Piastri and Yuki Tsunoda were also placed under investigation for the same alleged breach, however only Hamilton has been called to the stewards.
However, his place on the grid for Sunday's race does not appear to be jeopardy as before a conclusion to his hearing was reached, the FIA published a final classification for qualifying still showing him in third spot.
READ MORE: Verstappen claims dominant Qatar pole as McLaren suffer DOUBLE heartbreak
More Breaches
Max Verstappen and Carlos Sainz have also been summoned to the stewards after being close to collision which was referred as 'erratic driving'.
Following the incident, Verstappen sounded shocked and appeared less than pleased over the team radio.
"What is he doing, man?" Verstappen said over the radio. "He's defending! Did you see that? I almost crashed into him!"
Despite this close call, Verstappen was able to clinch his tenth pole position of the season, also being on the verge of securing his third drivers' championship title.
READ MORE: Piastri finds out about qualifying penalty during LIVE TV interview