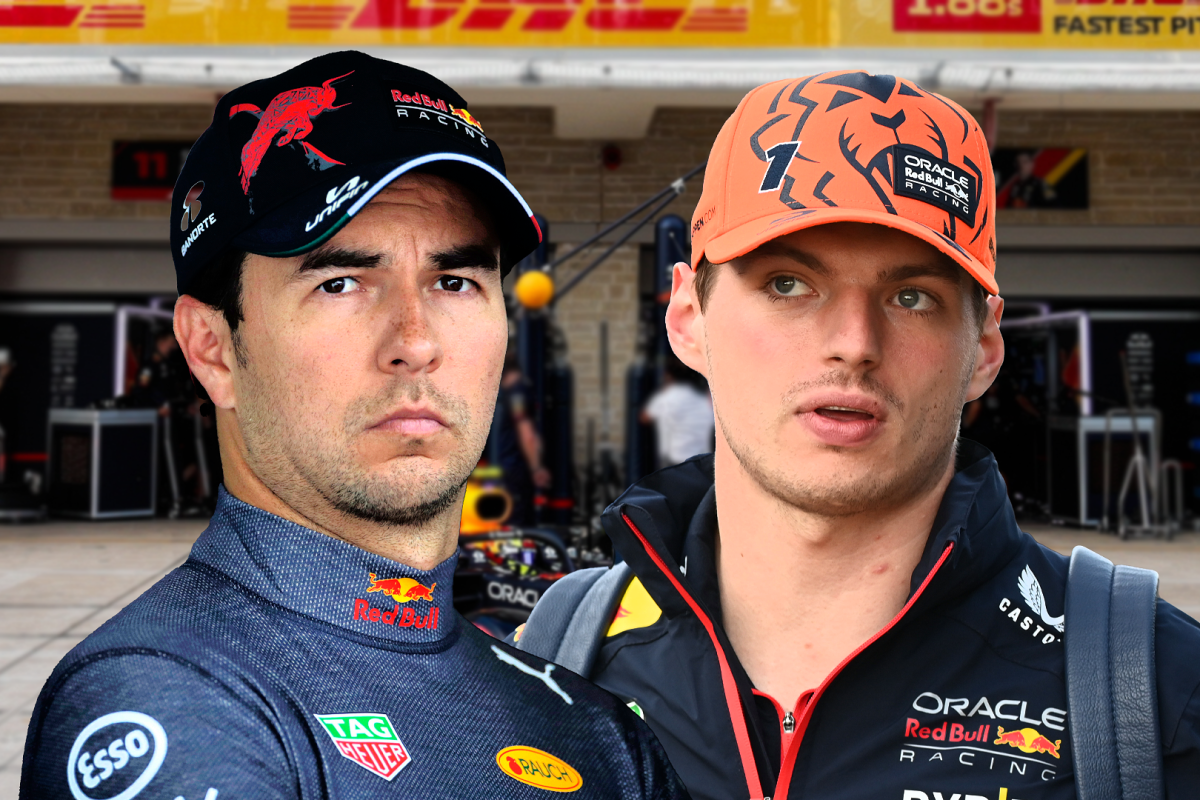 Perez issues Verstappen verdict and speaks out on 'complicated' car claim
Perez issues Verstappen verdict and speaks out on 'complicated' car claim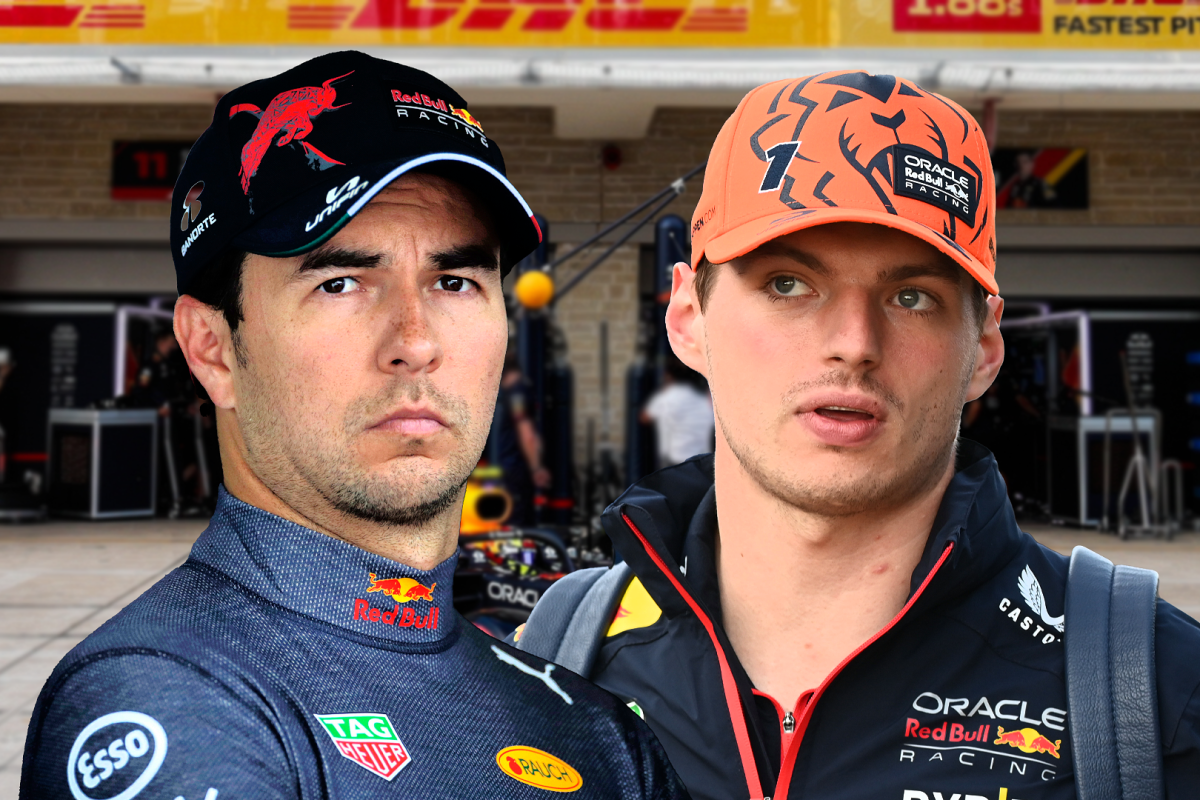 Sergio Perez has praised his Red Bull team-mate Max Verstappen for his ability to perform well in every condition, despite having a 'complicated car'.
Verstappen is currently on track to secure his third world drivers' championship this weekend in Qatar, and there's a possibility he could secure the title during the sprint race before the Grand Prix on Sunday.
The Dutch driver has dominated nearly every race this season and even broke Sebastian Vettel's record of nine consecutive race wins.
This has led his teammate Perez to commend his consistent performances despite having a somewhat challenging car.
"Max manages to perform well even with a complicated car, in all conditions," Perez said to Canal+. "I have great respect for him. He manages to put in a good lap with any car, whether it has problems with balance or not.
"That's what makes him unique. At the moment he's driving better than anyone else on the grid."
READ MORE: Verstappen fastest as track conditions cause issues in Qatar Grand Prix practice
Perez's Performances
Perez, on the other hand, has faced a string of unfortunate results and hasn't been able to truly compete with his two-time world champion teammate this season.
However, despite the Mexican driver's recent poor results in races like Singapore and Japan, he still maintains his second position in the drivers' championship.
Yet Lewis Hamilton is quickly closing in on him, as he currently sits just 33 points behind Perez in third place. This makes the final six races of the season crucial for Perez's championship aspirations.
Perez admitted to the media ahead of the Qatar Grand Prix that securing second position in the drivers' championship would be important for both himself and the Red Bull team.
"I think all the drivers in here want to get the best possible season," Perez said.
"And more than that, to me it's very important to finish the season on a high, because that only helps the start of next year. So, to me, it's very important to get on top of it and make sure that we are able to deliver in the next six races."
In what Perez describes as a complicated car, will be even more challenging this weekend in Qatar due to the harsh weather conditions that he will hope to tackle.
READ MORE: F1 Results Today: Qatar Grand Prix practice times as Verstappen gets perfect start in tough conditions