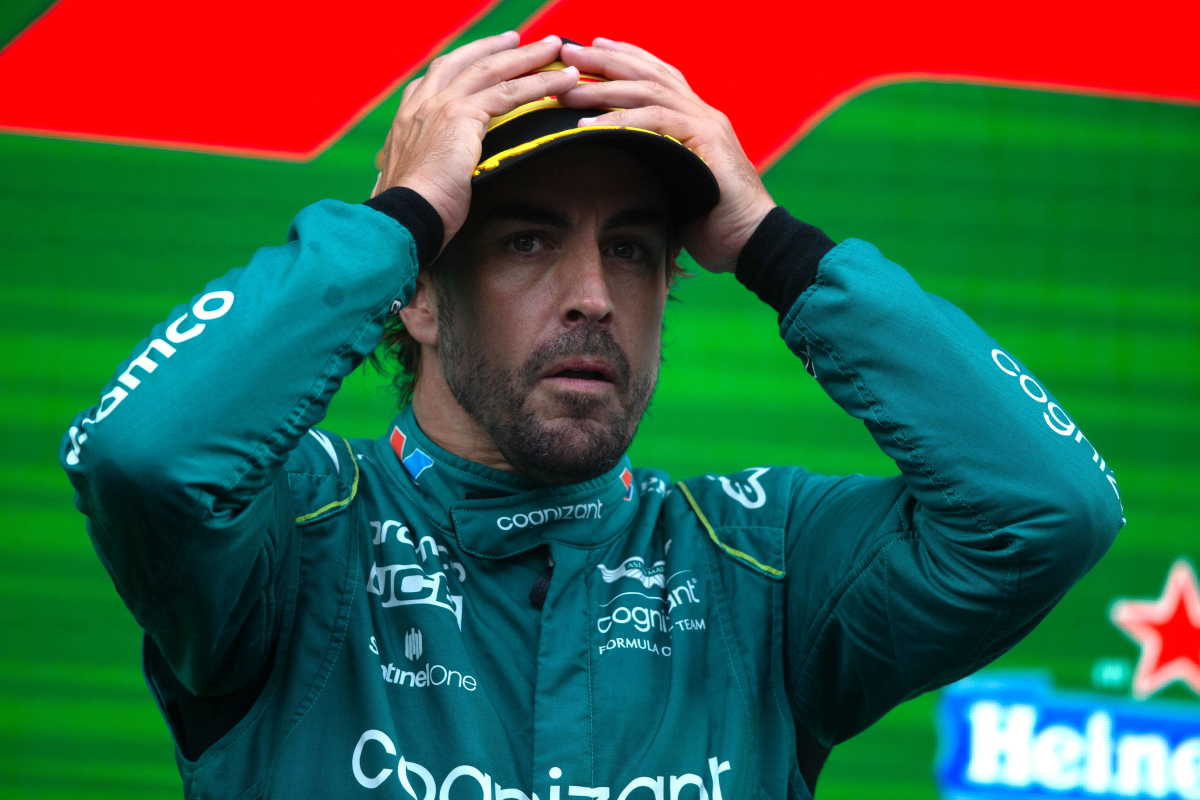 Alonso explains why Qatar GP was one of the 'toughest races in history'
Alonso explains why Qatar GP was one of the 'toughest races in history'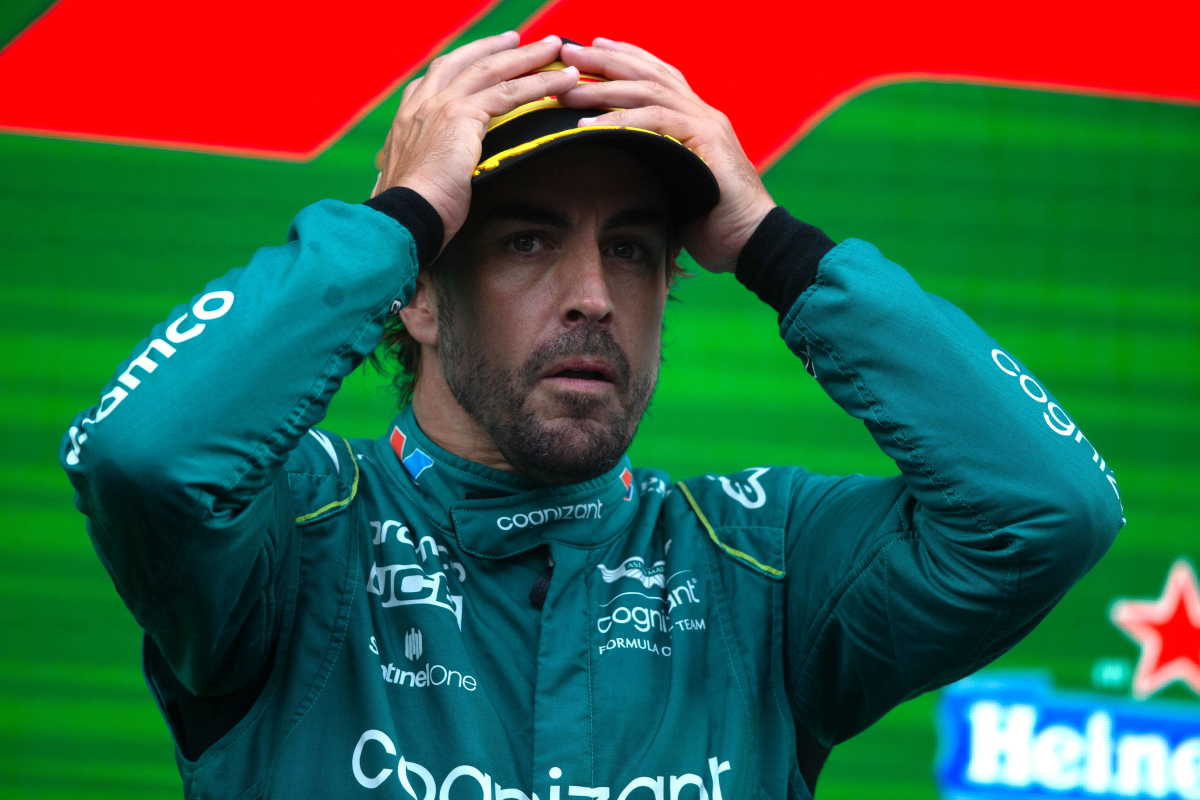 Fernando Alonso has said he believes that the recent Qatar Grand Prix was one of the hardest in Formula 1 history.
The Spaniard, who finished sixth, told his team during the race that he was 'burning' in the car as drivers up and down the grid suffered under the extreme conditions at Losail.
A number of drivers sought medical assistance after the race. Alonso's team-mate Lance Stroll struggled to exit his car, as did Williams' Alex Albon, while Logan Sargeant retired on lap 42 after experiencing dehydration and heatstroke symptoms.
Double world champion Alonso later admitted that the blistering heat was extremely difficult to deal with and made the race one of the toughest of his 372-race career.
READ MORE: F1 driver reveals he VOMITED during brutal Qatar GP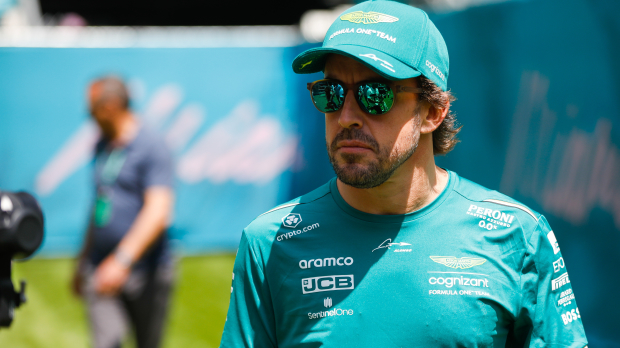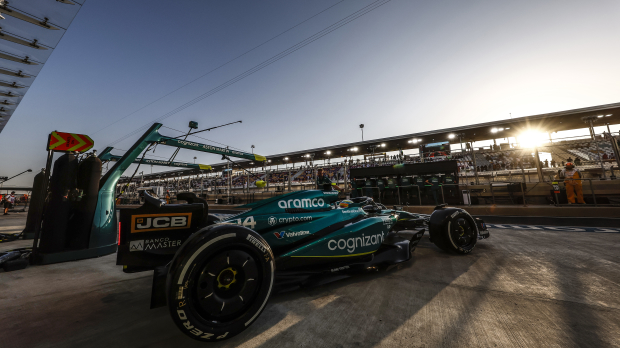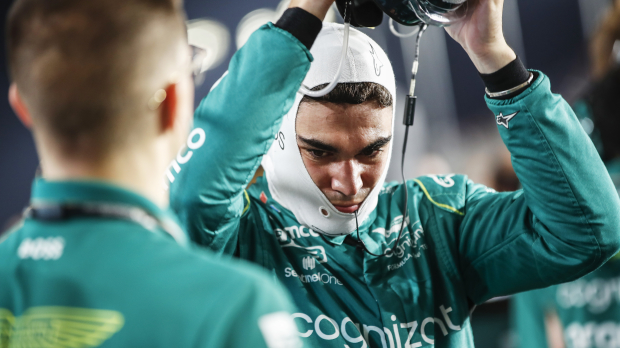 Alonso: Team couldn't help me
"I ended up sweaty, very sweaty," Alonso told DAZN. "With so many stops it was always exciting to try to attack the others and get on par.
"And look, we have scored good points in this very tough race, one of the toughest in the history that I have experienced without a doubt."
We gave it our all on the track. 9 more points for the team and we will keep fighting. Thanks to the entire team that worked under extreme conditions all weekend to give us a competitive car. Time to recharge and get ready for the next trip with 3 consecutive races.… pic.twitter.com/bQHFTGl1W8

— Fernando Alonso (@alo_oficial) October 8, 2023
During the race, Alonso alerted his team that his seat was overheating and requested them to pour water on it through the radio. He is believed to have sustained minor burns on his buttock and right arm.
"They couldn't help me with that," he admitted to Sky Sports F1 after the race. "From lap 15, the seat was very hot, and I have a slight burn on the right side. The conditions have been very extreme."
Alonso: Mistake cost me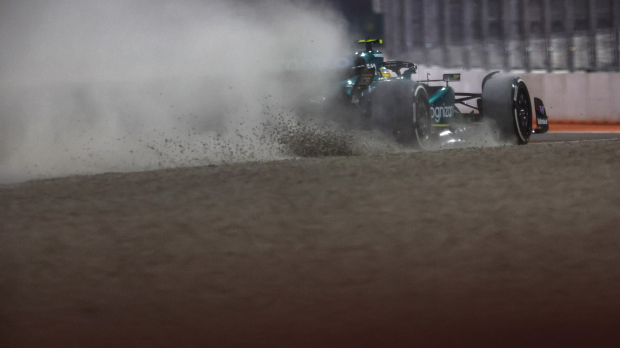 Aside from the brutal conditions, Alonso lamented a brief loss of control which led to him being overtaken by Ferrari's Charles Leclerc.
He said: "I lost options because of that mistake, yes, I would have regained Charles' place because we also lost some part of the car on that track exit, it cost a little but nothing can be done now."
Now, his focus turns to the USA Grand Prix in two weeks' time.
Alonso added: "After Monza, we were ninth, in Singapore zero points, Japan ninth again and here being in the top five all weekend has been a good surprise, we have been able to score good points in the race and [now we] see what we [can] achieve in Austin."
READ MORE: F1 rival slams Hamilton for Russell crash at Qatar Grand Prix