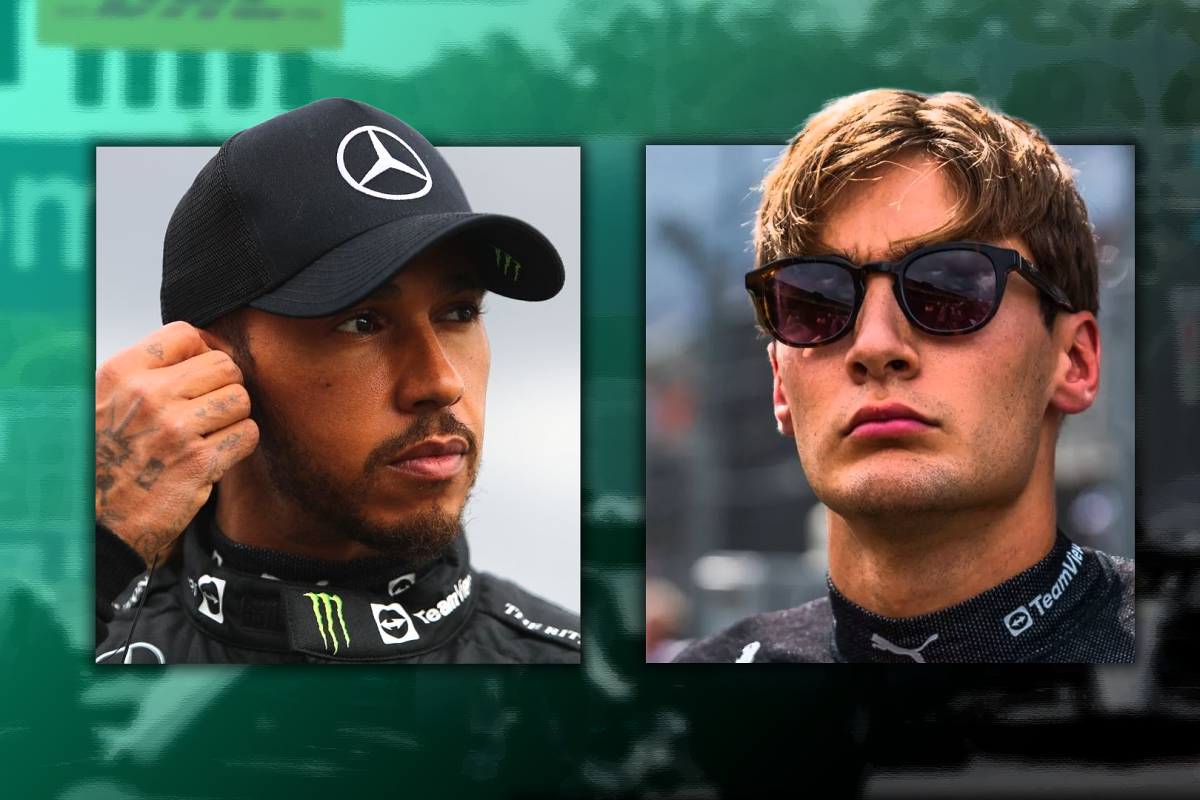 F1 rival slams Hamilton for Russell crash at Qatar Grand Prix
F1 rival slams Hamilton for Russell crash at Qatar Grand Prix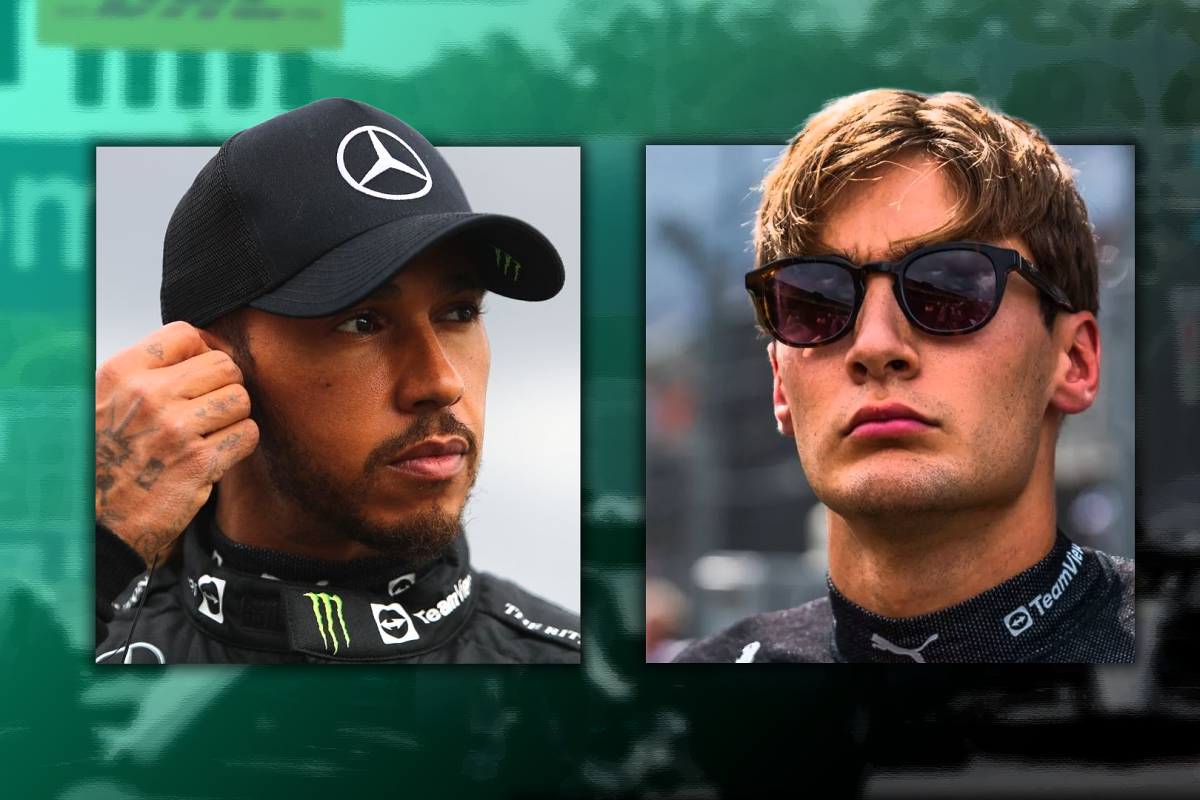 Nico Rosberg firmly places the blame on Lewis Hamilton for the collision with George Russell at the start of the Qatar Grand Prix.
Hamilton made a better start to the race than his Mercedes team-mate and as they entered Turn 1 side by side - with Verstappen defending his lead - the seven-time world champion tagged his Mercedes counterpart and ended up in the gravel with a missing wheel.
Hamilton was forced to retire as a result, while Russell managed to recover from a spin, a wing replacement and an additional pit stop to ultimately secure fourth place and salvage what he could from the race weekend.
Rosberg, who experienced his own fair share of high-profile collisions with Hamilton during their title battles at Mercedes, including incidents at Spa in 2014 and Barcelona in 2016, is convinced that in Sunday's incident, his former team-mate Hamilton bears full responsibility.
READ MORE: F1 Results Today: Qatar Grand Prix practice times as Verstappen gets perfect start in tough conditions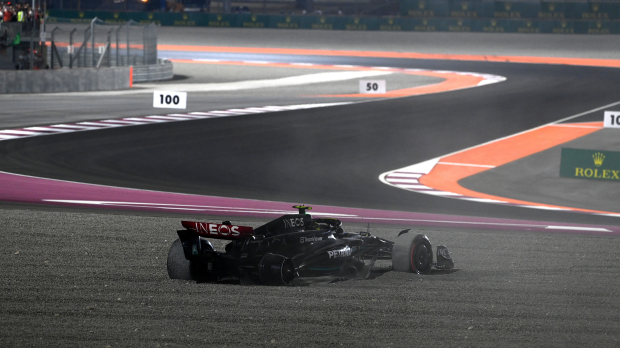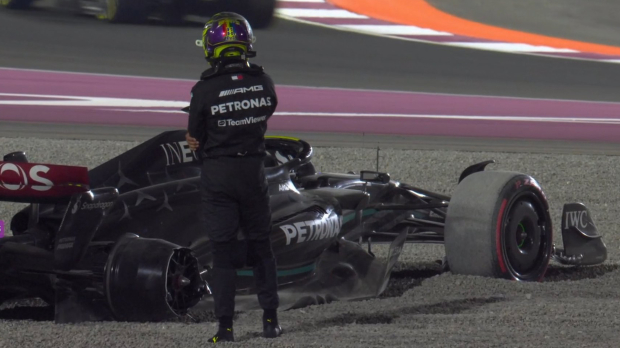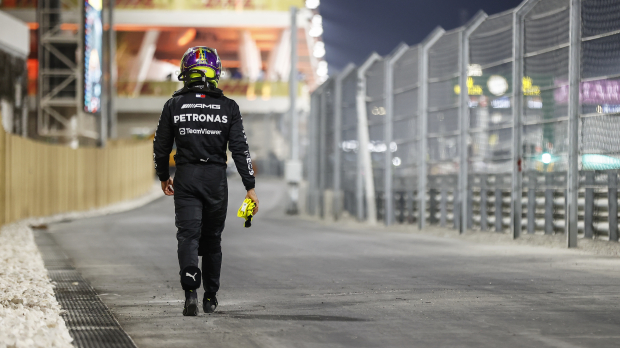 Rosberg: Hamilton 100% to blame
Rosberg acknowledged that it was only a 'slight misjudgment' on Hamilton's part, but it had significant consequences.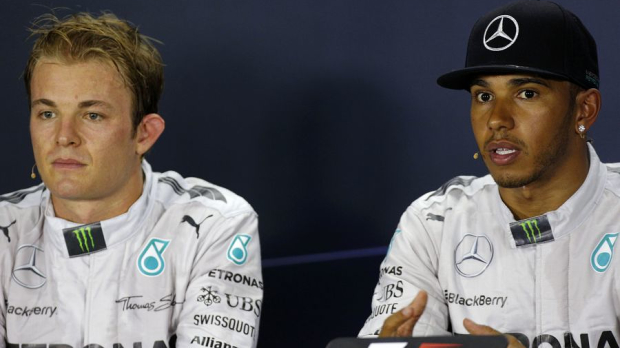 "Yeah, George thought the race was over, but actually [it] turns out [it wasn't]," the 2016 world champion told Sky Sports F1. "This is going to be interesting to analyse obviously, Lewis has the soft tyres so he just tries to go round the outside but it's three people going into turn one.
"It was 100% Lewis' error there, it's a slight misjudgment, it's not a big misjudgment, [he] doesn't leave quite enough space for Geroge there, so it's all on Lewis. He already admitted to [it] and kind of took responsibility for it."
Hamilton issues apology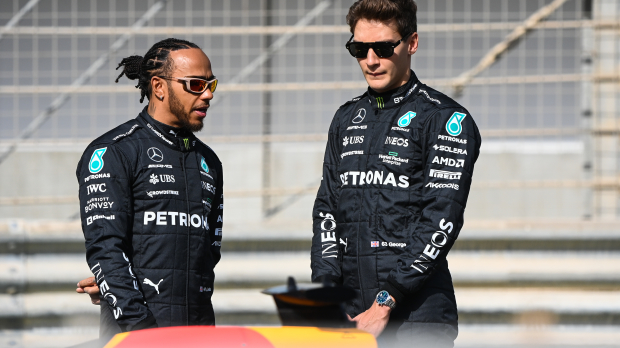 Hamilton initially believed that Russell had caused the first-corner accident, but he U-turned after seeing the incident back.
"I've watched the replay and it was 100% my fault and I take full responsibility," Hamilton wrote on X (formerly Twitter) after the race. "Apologies to my team and to George."
Russell also discussed the incident on Instagram, where he insisted there were 'no hard feelings between him and Hamilton.
"No hard feelings," he wrote. "We're here to fight and maximise for the team. We misjudged it today, but our car was exceptionally strong and I'm proud of the whole team. Time to regroup and continue building off the strong pace in Austin."
Hamilton was hit with a reprimand and a fine by stewards after crossing the track in the aftermath of the crash.
READ MORE: F1 Results Today: Qatar Grand Prix practice times as Verstappen gets perfect start in tough conditions