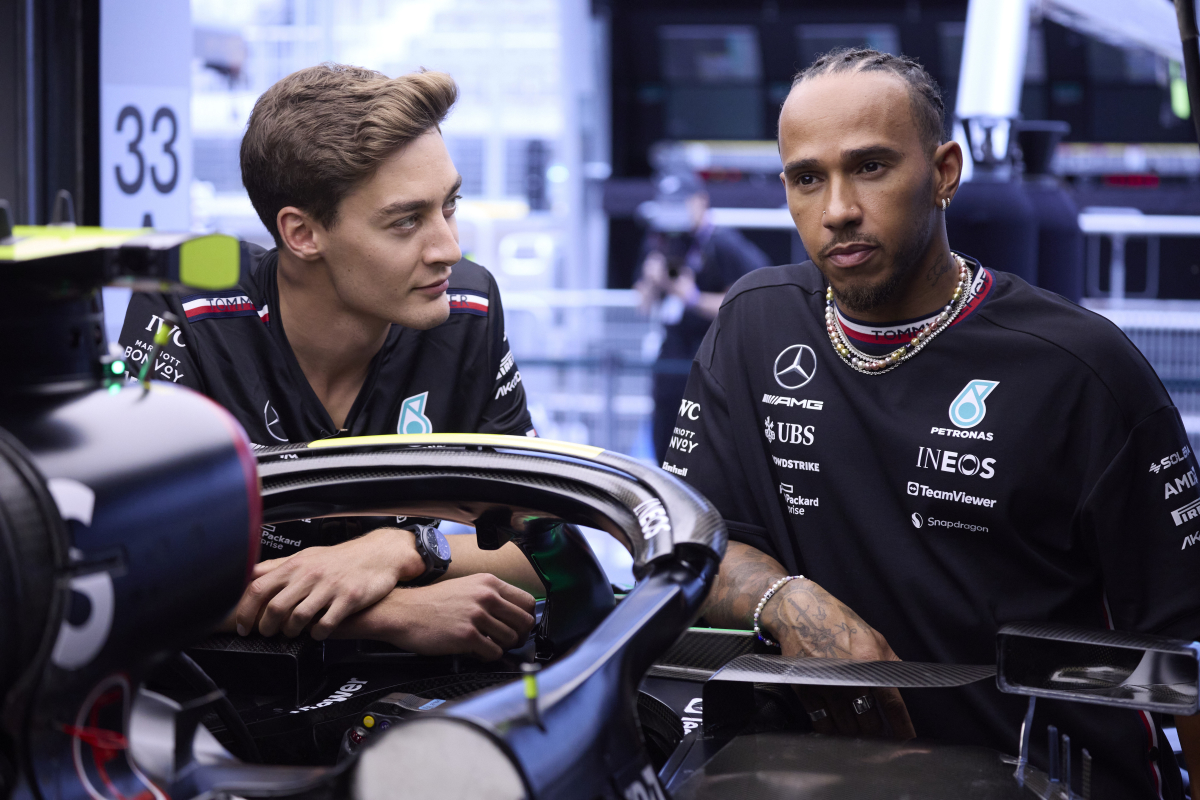 Hamilton OUT at Turn 1 after controversial crash with Russell
Hamilton OUT at Turn 1 after controversial crash with Russell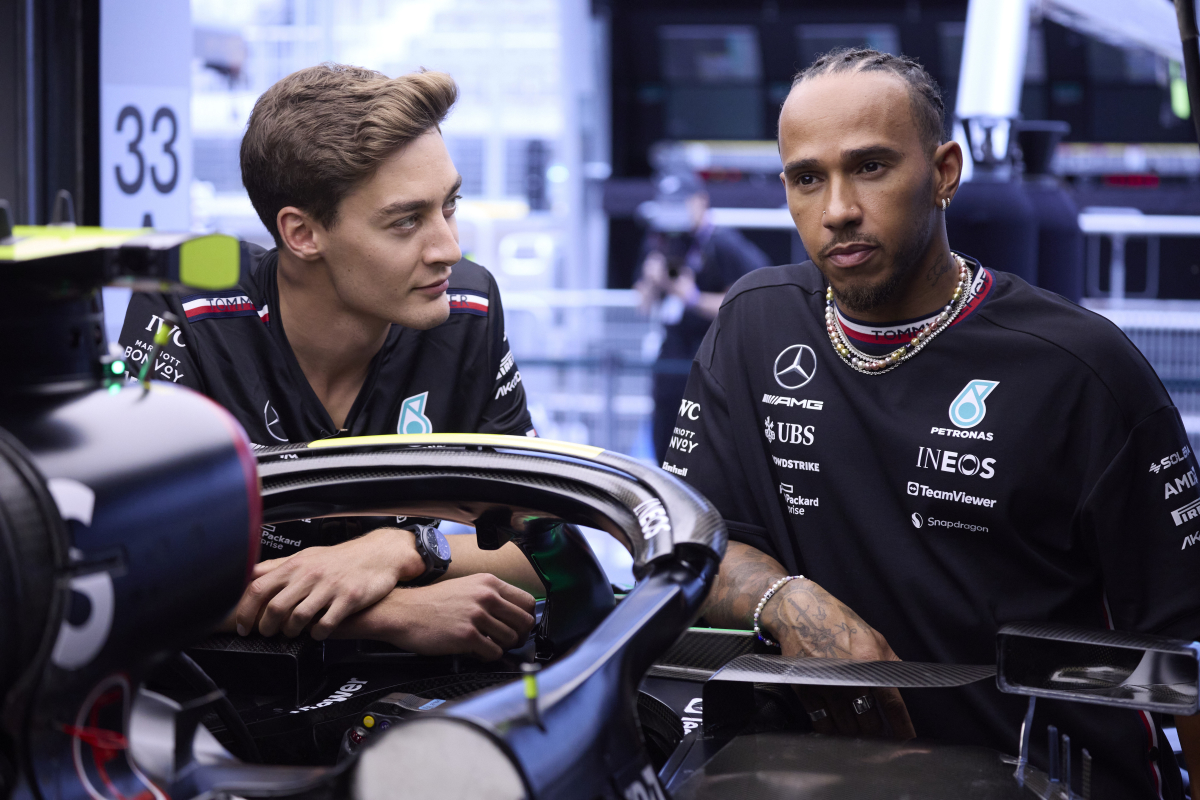 Lewis Hamilton crashed out of the Qatar GP at the first turn after colliding with his Mercedes team-mate George Russell.
The two Brits were both trying to pass Max Verstappen while they still could but there was not room for all three at turn one.
Russell clipped Hamilton, spinning him into the gravel while the younger Brit suffered damage and had to pit at the end of the lap.
Hamilton trudged back to the pits, crossing the track in front of a recovering Russell, while his team-mate recovered to 14th due to others taking to the pits.
READ MORE: Ferrari star OUT of Qatar GP before it starts after major car problem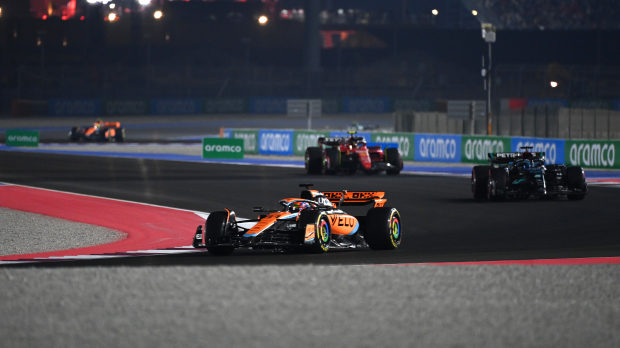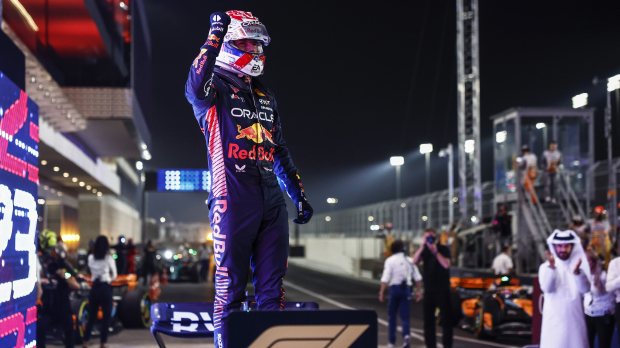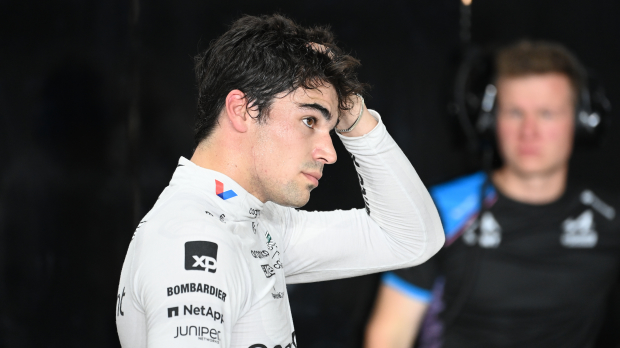 Civil war
There were words had back in Japan as the two Mercedes almost collided at Suzuka but this could see the inter-team rivalry explode.
If you're Toto Wolff, the team principal of the Silver Arrows, you will be calling the seven-time world champion and the one-time race winner into your office first thing Monday morning for a stern meeting.
Whether it was a racing incident or a driver's fault, the very first rule of motor racing at any level is don't hit your team-mate.
Turn one can be difficult to negotiate when it is super close but that excuse won't fly with Wolff and Mercedes.
READ MORE: Toto Wolff: Net worth, wife and career profile of Mercedes giant