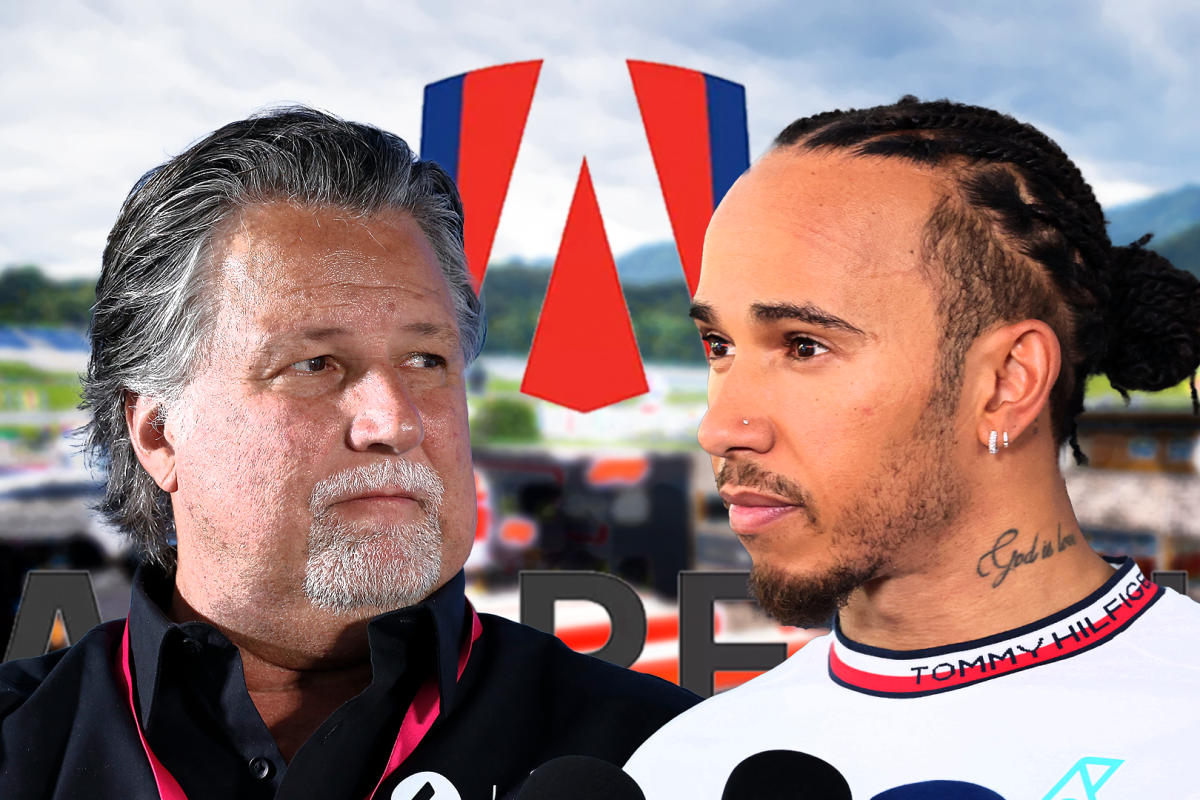 Hamilton clarifies stance on new F1 team after being labelled 'pro-Andretti'
Hamilton clarifies stance on new F1 team after being labelled 'pro-Andretti'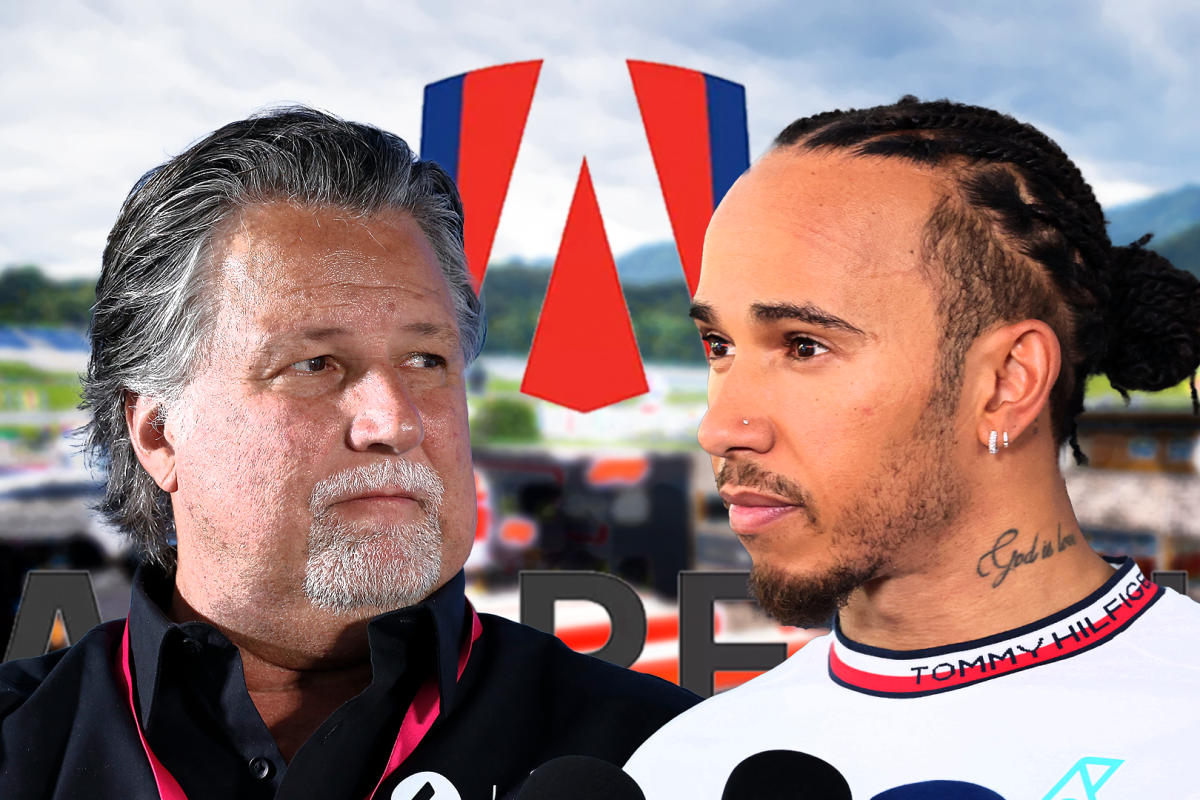 Lewis Hamilton has refuted claims that he is 'pro-Andretti', after the seven-time world champion took to social media to reveal that he does not specifically 'support' the team's latest bid.
Following the news earlier this week that the FIA rubber-stamped Andretti Global's bid to join the grid as an 11th Formula 1 team, Hamilton's position on the news has been put into the spotlight.
The 38-year-old did not mince his words when he spoke to reporters at the Losail International Circuit in the build-up to the Qatar Grand Prix, as he went public over his support for an 11th team.
READ MORE: Qatar Grand Prix: F1 weather forecast for this weekend
"I think it's great," he said. "I think, Formula 1, I've always felt that there weren't enough cars on the grid. There'll definitely be people that won't be happy for me to be so supportive of it, but I think it's great.
"It's an opportunity for more jobs, it's another two seats available for a potential female driver to come through.
"It opens up more possibilities and I think it will be more exciting."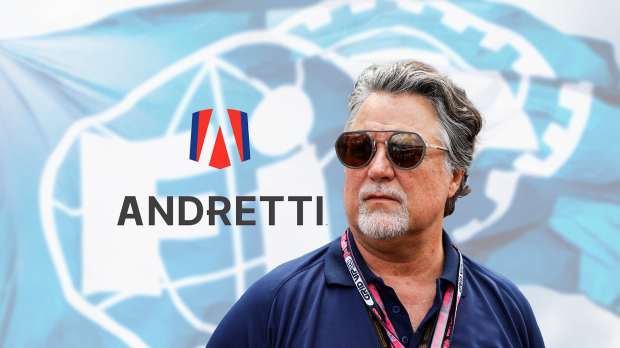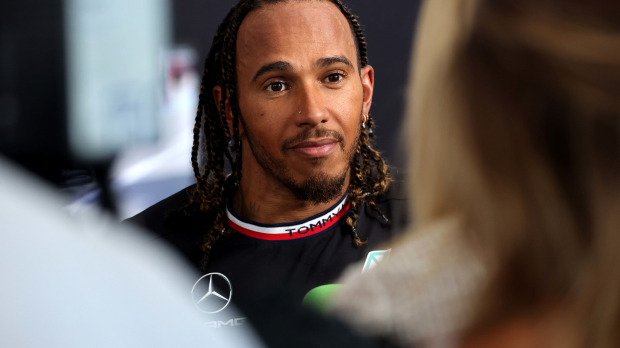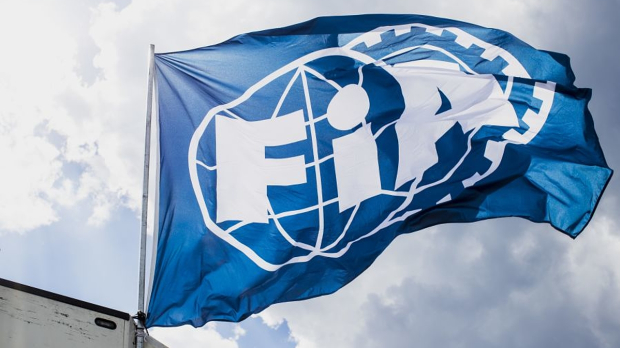 Yet Hamilton has now clarified his position on his supposed support of Andretti Global's latest bid.
Hamilton clarifies Andretti stance
Replying to a fan on social media, the Mercedes star made it clear that although he is fully behind another team joining the grid, he was in no way specifically backing the Andretti bid itself.
"Nope, don't support Andretti," he wrote. "Just the idea of another team in future if it's a chance to make our sport more diverse."
Nope, don't support Andretti. Just the idea of another team in future if it's a chance to make our sport more diverse ~

— Lewis Hamilton (@LewisHamilton) October 6, 2023
Verstappen: Andretti bid not an easy decision
And Hamilton is not the only one who has been asked to share their thoughts on the latest news.
Max Verstappen, who only needs to finish in the top six at this weekend's sprint race to claim his third successive title, was also quizzed on Andretti Global's bid.
The Dutchman believes that although there are merits in adding an 11th team to the grid, he is aware that not everyone shares the same mindset.
"That is why it is very hard to comment on that because I speak from the drivers' side," Verstappen said.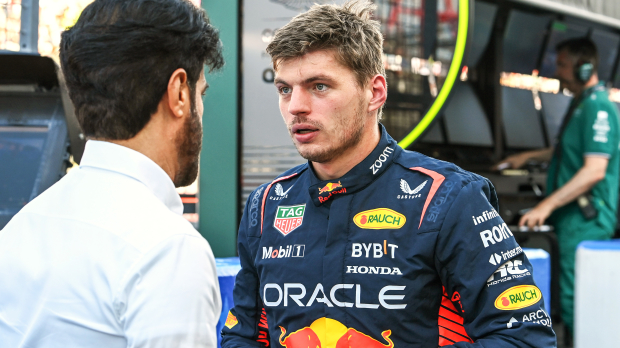 "Of course I am not a team owner, but I can understand their side. But everything I have seen so far, plus I think the partners they have, and the name, they have shown that they are a professional team, so it would be I think nice because it gives more opportunities for the drivers' side.
"But I can understand it from the teams' side that they don't want it. So it is a tricky one, a tough one.
"At the end of the day the FIA, the teams and of course the FOM, they have more information about how serious everything is and how well everything is prepared. That is why it is not going to be an easy decision to make."