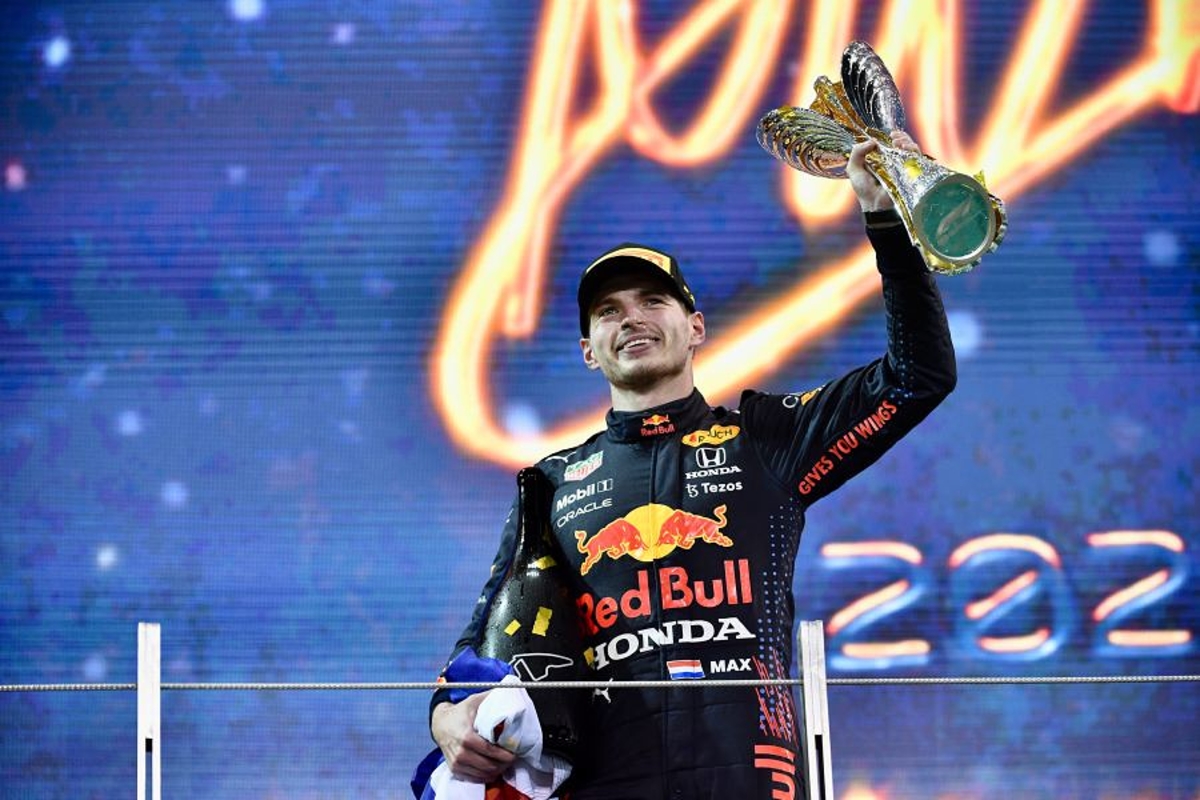 Verstappen reveals ULTIMATE F1 goal
Verstappen reveals ULTIMATE F1 goal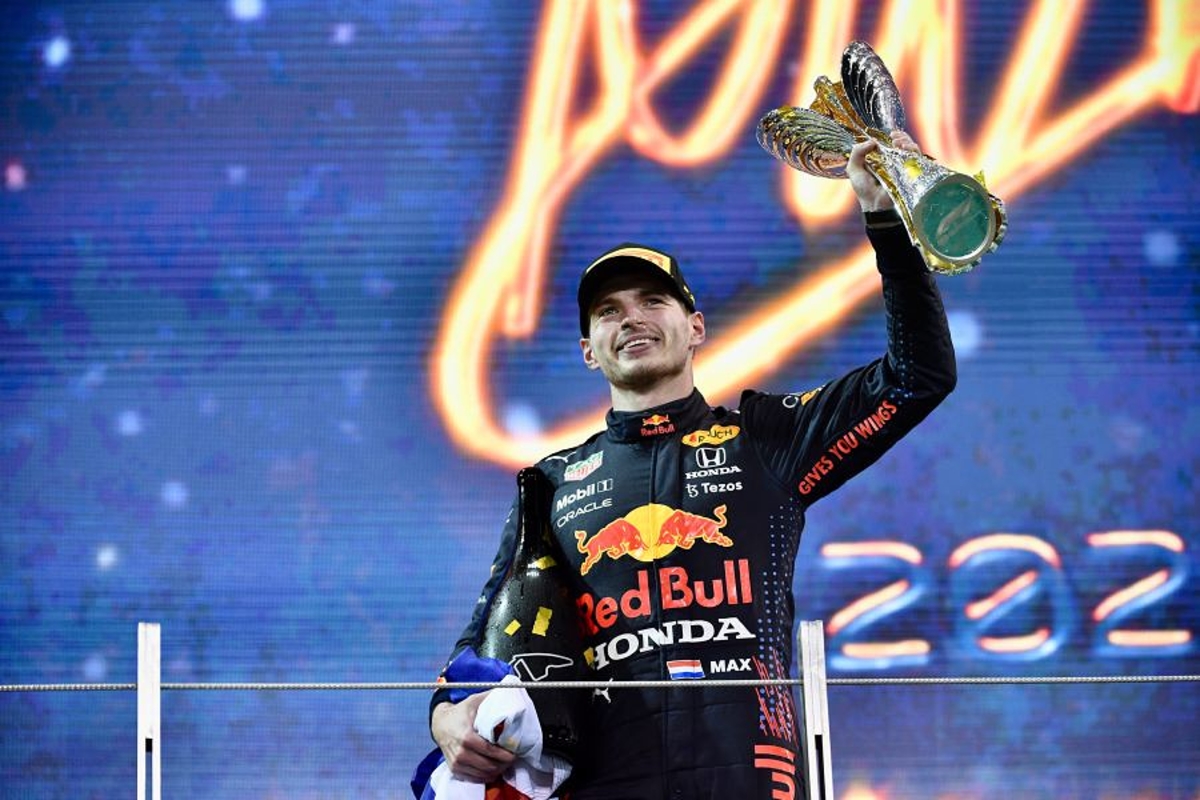 Red Bull's Max Verstappen has admitted that while breaking historical records is great, his career focus is winning the drivers' championship and achieving with his team.
The recent dominance of Verstappen needs no introduction. A total of 38 wins from the last 60 grands prix by the Dutchman alone highlights his level of success. Along the way, the Red Bull centrepiece has naturally conquered some of F1's most storied records, his crowning glory being the most consecutive race victories with 10 in a row, surpassing Sebastian Vettel's previous record of nine.
Despite these achievements, Verstappen still values the world title more than any records. While speaking on the Red Bull, Mind Set Win podcast, the reigning champion explained his thinking behind his lust for the drivers' championship over anything else.
"It's good but at the other end I'm not too focused about it. I just want to do the best I can every single time I'm in the car, and if that means that you break a record, okay great, but it's more important what you are doing and achieving. At the end of the day, my goal this year is to win the championship."
He was also asked which grand prix he considers his 'favourite', however once again Verstappen opted to refer to his current team success and the back-to-back constructors' titles achieved with Red Bull.
"My first race win in F1, I think that was pretty special. But also, the races that we are achieving now as a team, being that competitive is honestly very enjoyable to be a part of."
READ MORE: F1 team boss names the 'most impressive' part of Red Bull dominance
Losing and consistency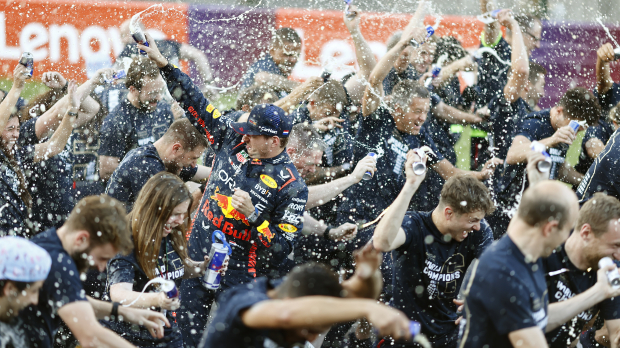 While Verstappen is enjoying one of the greatest individual periods of success in F1 history, the 26-year-old is very aware just how quickly things can fade.
"I'm not afraid of losing. I hate losing but that's also part of the game. At the end of the day, you lose more than you win. I've lost a lot also before winning in F1. I've been through the stage of not being able to win and now that we are winning you just have to enjoy the moment and enjoy it while it lasts."
When asked what the key was to his recent championship runs, the Red Bull driver cited his consistency as the biggest skill he bears over his rivals.
"You have to be very consistent over a season, and you cannot really have off days and off weekends. You have to be on it all the time. That's not always easy to achieve, sometimes weekends they start maybe a bit tougher for you but it's how you try and get yourself out of a tough situation."
READ MORE: Ricciardo decision 'made' ahead of the Qatar Grand Prix