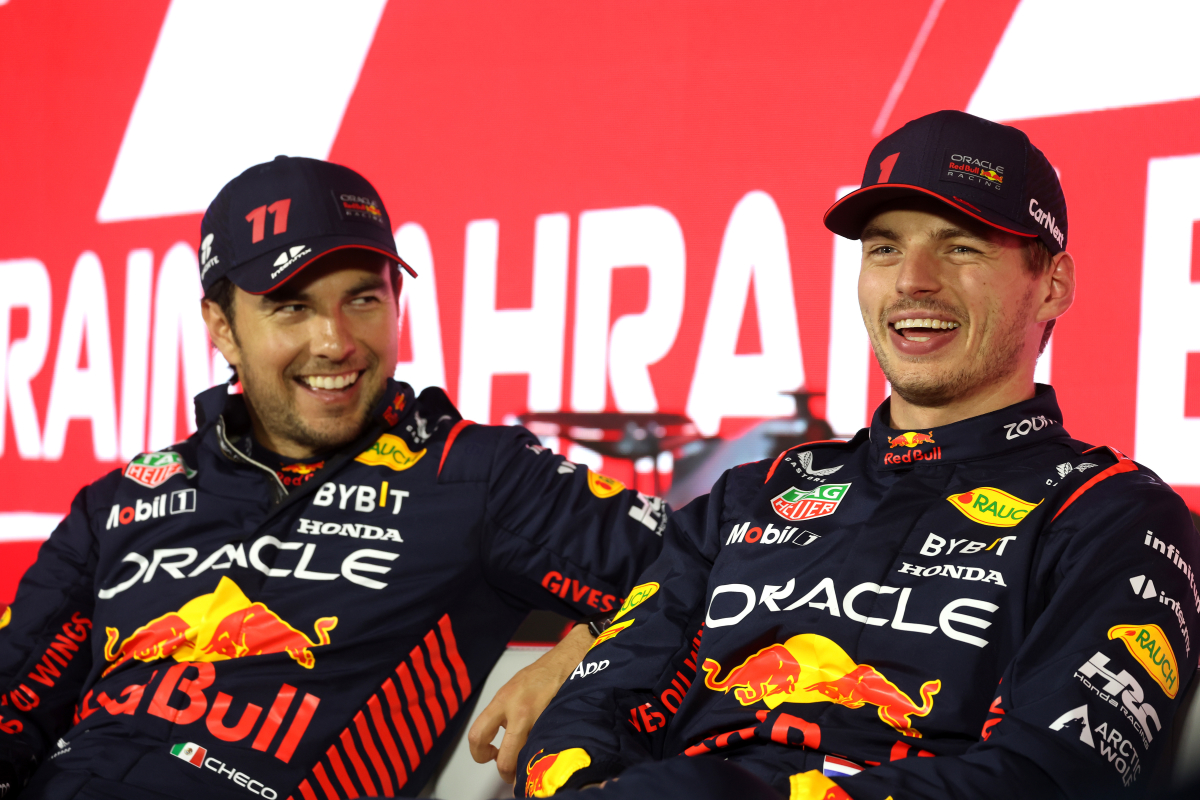 F1 team boss names the 'most impressive' part of Red Bull dominance
F1 team boss names the 'most impressive' part of Red Bull dominance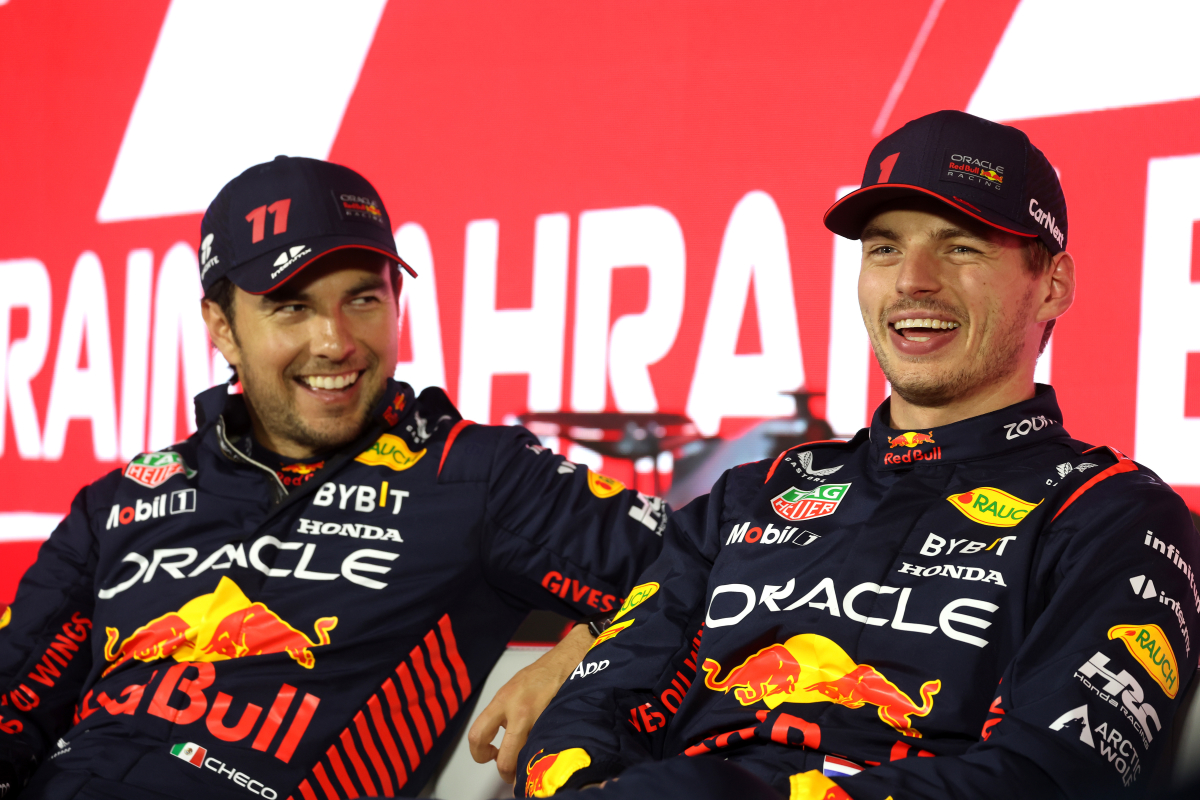 Ferrari boss Frederic Vasseur has credited Max Verstappen as the 'most impressive' factor in Red Bull's recent dominance, citing his lack of race mistakes as 'mega'.
Since Verstappen's inaugural drivers' title in 2021, Red Bull have gone from strength-to-strength. Only recently did they claim a second consecutive constructors' championship in Japan, with Verstappen set to make it three back-to-back drivers' titles.
The reigning champion has also spent the last 12 months breaking records, with the longest winning-streak in F1 history (10) perhaps being the standout achievement.
Many critics have been quick to dismiss the achievements of Red Bull's star driver however, claiming that the dominance of the RB18 and RB19 alongside the lack of competition for a team-mate has allowed the Dutchman to win unobstructed.
Vasseur understands that Red Bull currently have a car that, as he claims, "has mega-pace from Monza to Monaco." However, the Ferrari boss has handed the praise to Verstappen as well, rather than just his car.
READ MORE: Leclerc warned against taking 'mega payday' to leave Ferrari
Vasseur: Verstappen is 'mega'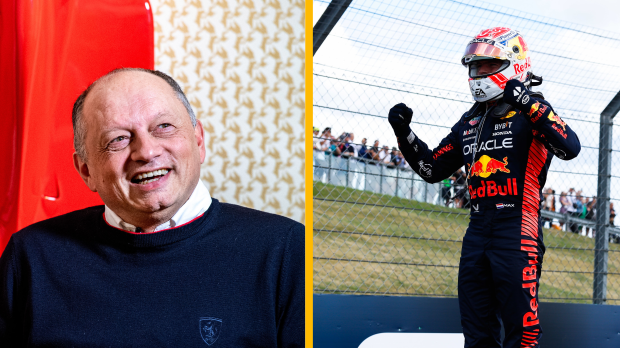 While Ferrari have spent the past two seasons fighting Red Bull as their biggest challengers, the Italian team have struggled to close the gap. So far in 2023 they have taken three fewer race victories than in 2022, highlighting a slight regression.
For Vasseur, the reasoning for Red Bull's continued success is down to Verstappen, with his consistency being a major factor. The Ferrari boss even went as far as suggesting that Verstappen hasn't made a mistake in races over the last two seasons.
"It's not just about the last ten races," Vasseur said, "it's about the last two years. I would say he didn't do a single mistake in the races. It's easier to not do a mistake when you have a margin on the others, but to not do a single mistake over two seasons - it's just mega."
READ MORE: Vasseur in 'fight' vow as Mercedes battle hots up