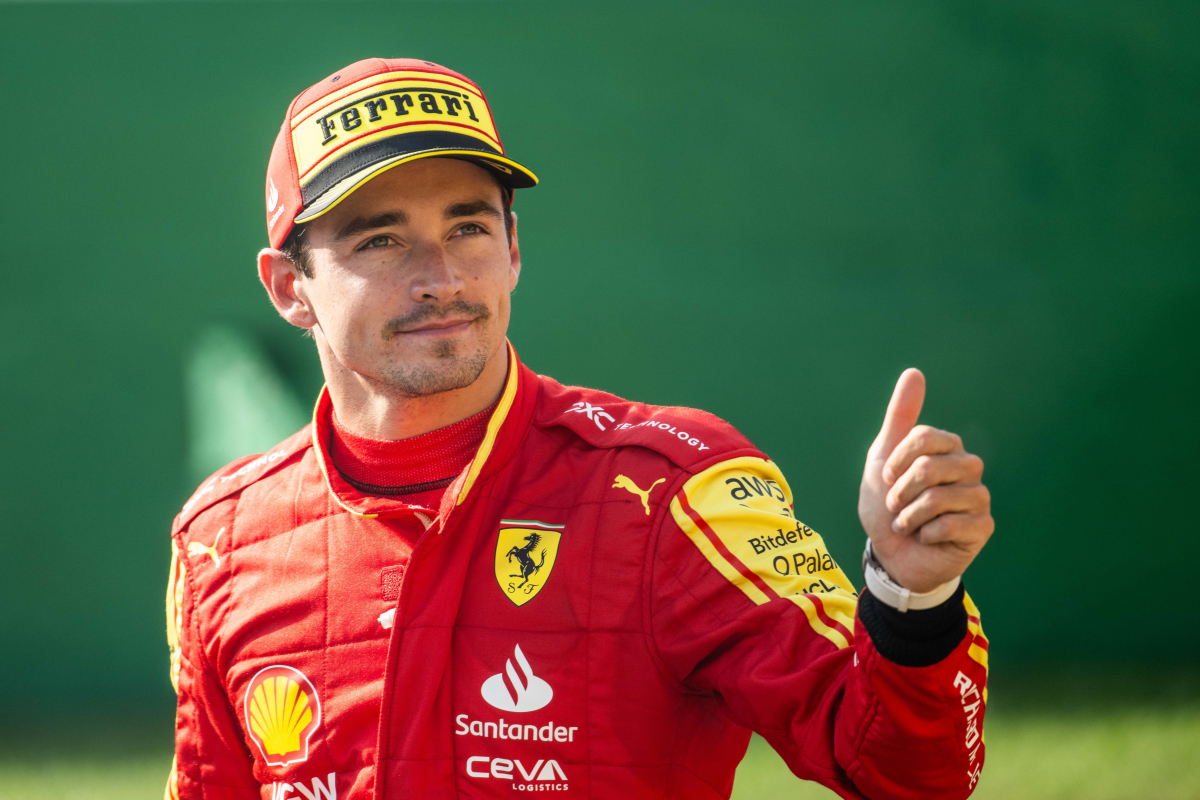 Leclerc warned against taking 'mega payday' to leave Ferrari
Leclerc warned against taking 'mega payday' to leave Ferrari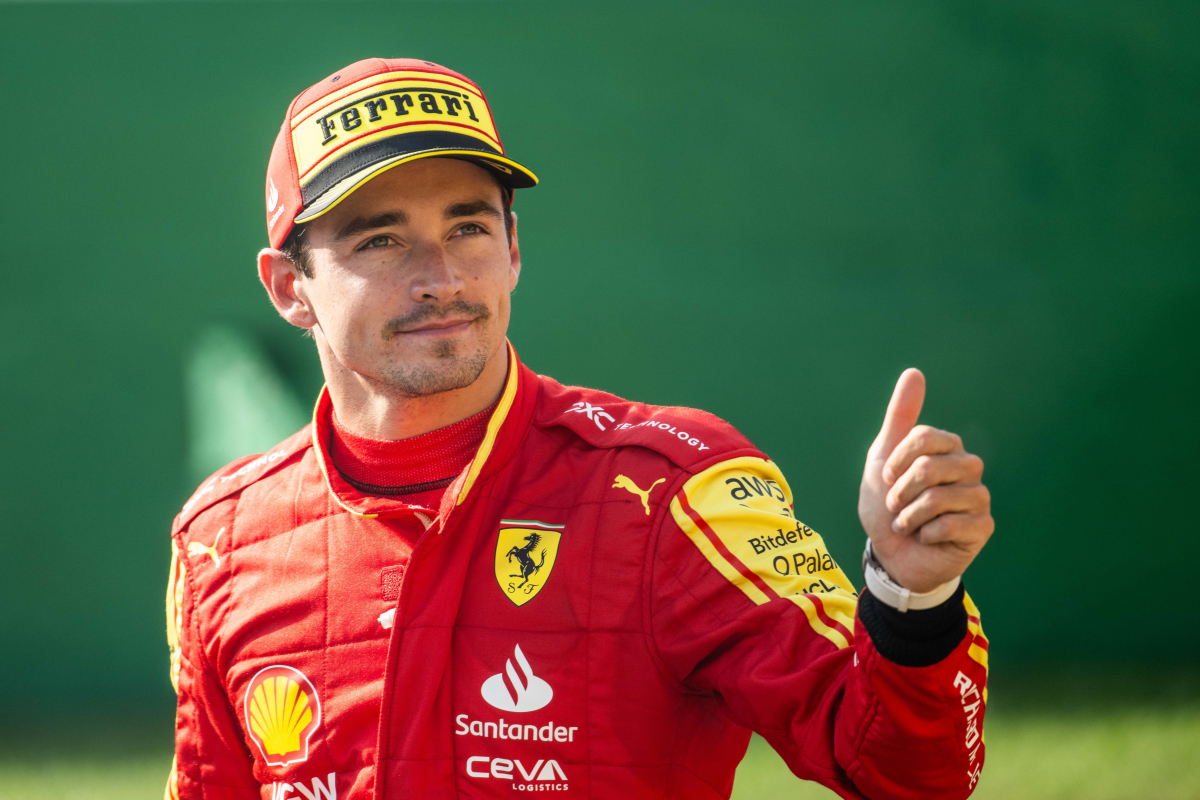 Charles Leclerc might have a 'mega payday' incentive to leave Ferrari when his contract ends at the end of 2024 - but it may not be the wisest move, claims Autosport's Daniel Kew.
Formula 1 is on the cusp of a major transformation by 2026, ushering in a new era with fresh challengers and power units. Among the newcomers is Audi, poised to enter the sport in partnership with Sauber.
This shift prompts drivers to contemplate their positions and choices, including Charles Leclerc, whose Ferrari contract expires in 2024. Ferrari has deferred contract discussions until the close of the 2023 F1 season, which has been a challenging one for both the team and Leclerc.
Speculation is rife about Leclerc's future, despite his expressed desire to stay, as Ferrari has remained silent on the matter.
Currently, the prospect of Leclerc moving elsewhere seems limited, with Audi emerging as the most viable alternative to Ferrari. However, there are pertinent concerns about Audi's readiness. Alfa Romeo-Sauber's progress has hit a roadblock this season, raising doubts about Audi's competitive edge.
READ MORE: F1 pundits claim NEW number one driver at Ferrari as Leclerc shows 'no evolution'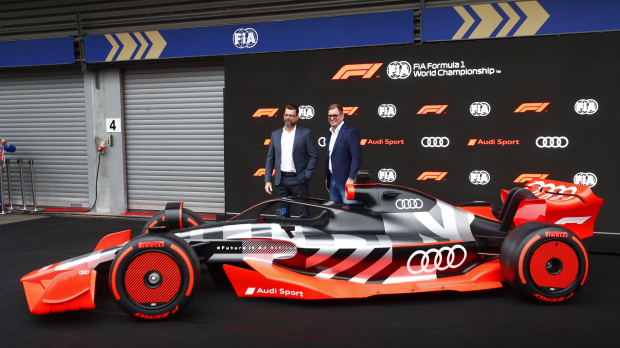 Leclerc 'category below' Verstappen and Russell
Additionally, Red Bull claims to be significantly ahead of Audi in the development of the 2026 power unit, prompting questions about whether a potential move to Audi, with a 'huge payday' incentive, is a good choice for Leclerc.
Asked on the GP Racing podcast whether Leclerc should stay at Ferrari or go, Autosport's Daniel Kew replied: "I asked myself this question by looking at the alternatives.
"So, if and when [Lewis] Hamilton retires, I think Mercedes, based on current form, is more likely to go for Lando Norris. However, perhaps there is a turn of events where Lando Norris goes to Red Bull to partner Max Verstappen.
"Depending on how those play out, McLaren, upwardly mobile at the minute, is an option for Leclerc, but I don't see Red Bull or Mercedes going for Leclerc as a driver and I think that's because he is rapid, and his racecraft is good, but I think he's in a category ever so slightly below Verstappen and Russell.
"As like a naturally talented driver, I don't think he's quite a level for them in terms of intellect and how that can drive the team forward.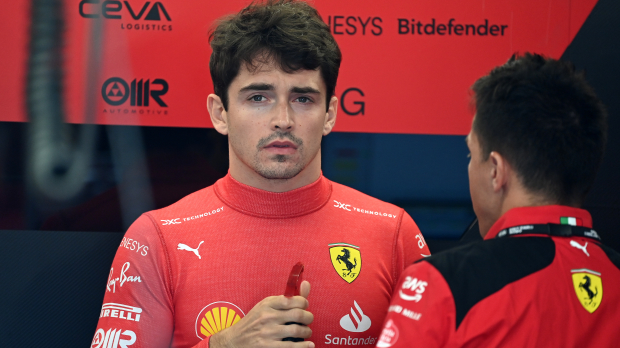 "So then you look at the alternatives, which is maybe a mega payday at Sauber/Audi. Well, what you hear about them…you look at Sauber, they're finally operating at the cost cap now they've had some investment from Ingolstadt, but they've made zero progress this season.
"And the rumours are Audi are months behind Red Bull Powertrains, months behind Mercedes with the 2026 engine regs, so basically, that's not a competitive step forward.
"So, maybe you are better off staying at Ferrari just for a dearth of alternative opportunities."
READ MORE: Verstappen's Red Bull power unit to be improved despite F1 'freeze' rule